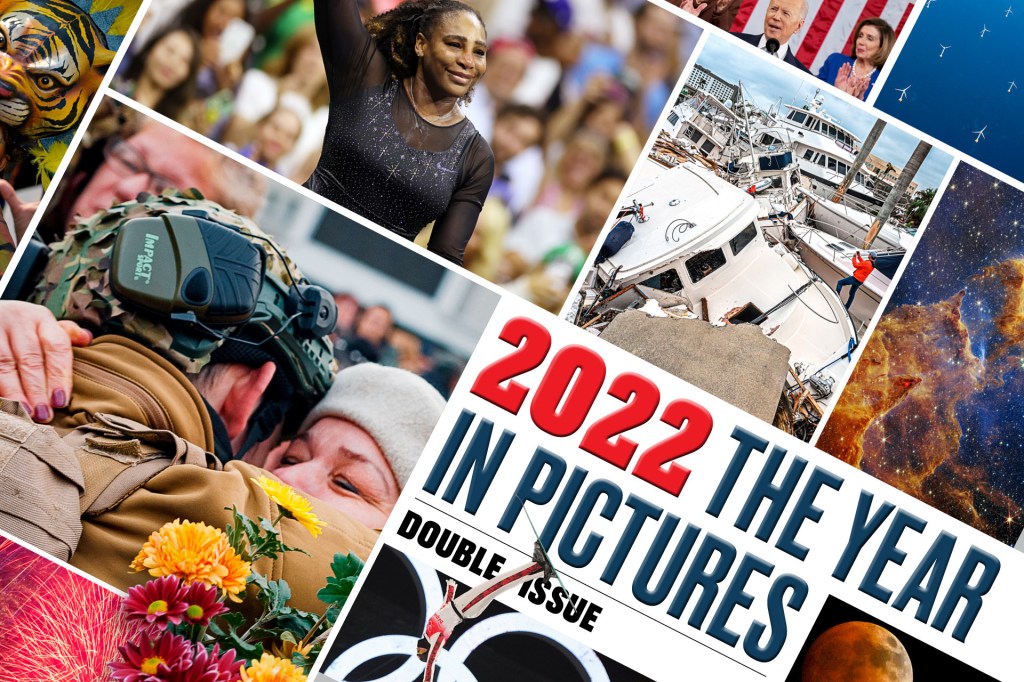 What a year 2022 has been! It was a year of firsts: NASA's Artemis rocket launched a new era in space travel. And the Webb telescope helped us see farther into the universe than ever before. But 2022 also had its share of endings. We said goodbye to Great Britain's Queen Elizabeth II, who reigned for 70 years. And tennis star Serena Williams played what may have been the last match of her career.
Before greeting 2023, let's look back at the moments that got us here. TIME for Kids has gathered some of the most memorable events of 2022. Which ones would you add?
MAXAR—GETTY IMAGES
January 12: Guatemala's FUEGO VOLCANO erupts. It explodes up to 13 times an hour in January. Ash plumes climb nearly three miles into the air. Records of Fuego's eruptions date back to 1531.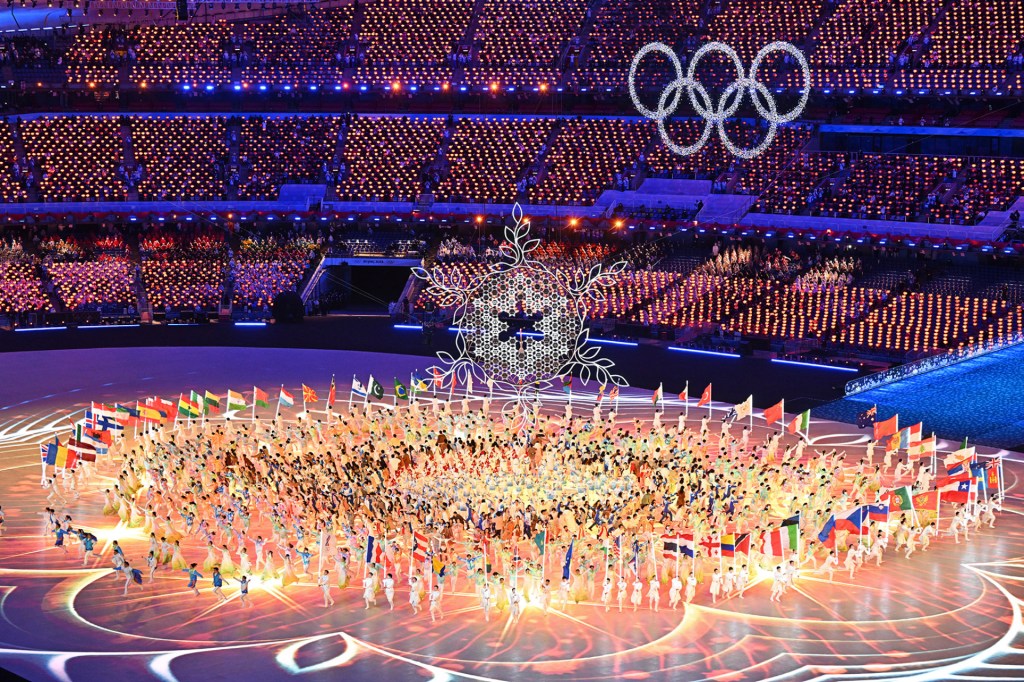 PETER KNEFFEL—PICTURE ALLIANCE/GETTY IMAGES
February 20: The closing ceremony of the 2022 BEIJING WINTER OLYMPICS takes place at National Stadium in Beijing, China. The festival marks the end of 16 days and 109 events that brought athletes together from around the world.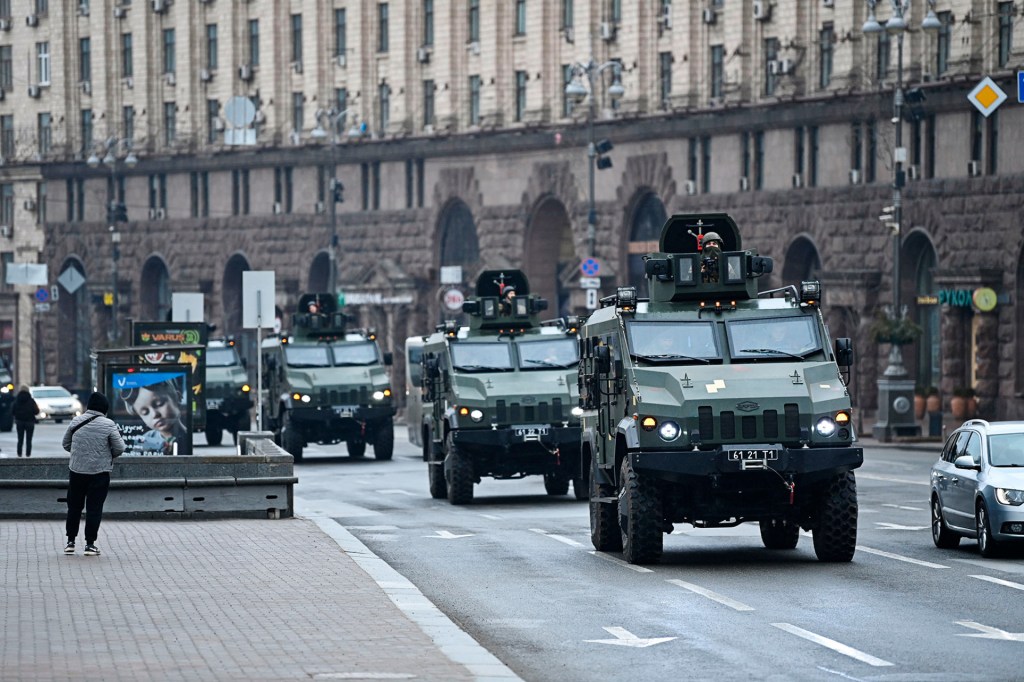 DANIEL LEAL—AFP/GETTY IMAGES
February 24: Ukrainian military vehicles move through the capital city of Kyiv. They are rushing to defend the country as Russia's INVASION OF UKRAINE begins. Russian president Vladimir Putin ordered the invasion. The war is ongoing.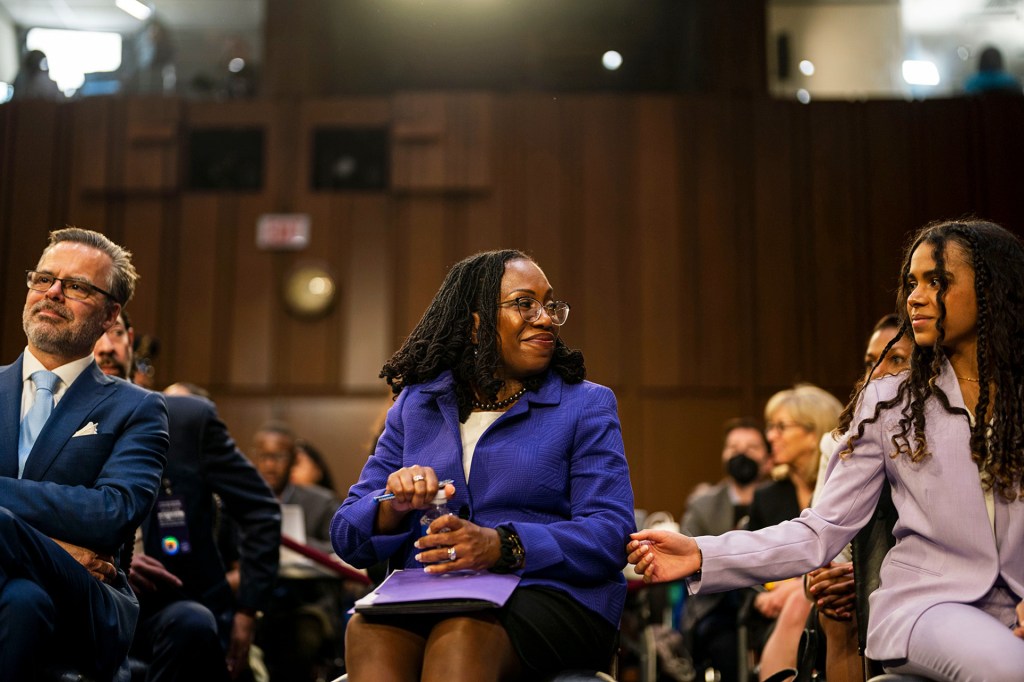 KENT NISHIMURA—LOS ANGELES TIMES/GETTY IMAGES
March 21: JUSTICE KETANJI BROWN JACKSON shares a moment with her daughter Leila during Senate hearings in Washington, D.C. The Senate goes on to confirm Jackson to the Supreme Court on April 7. She's the first Black woman to serve on the nation's highest court.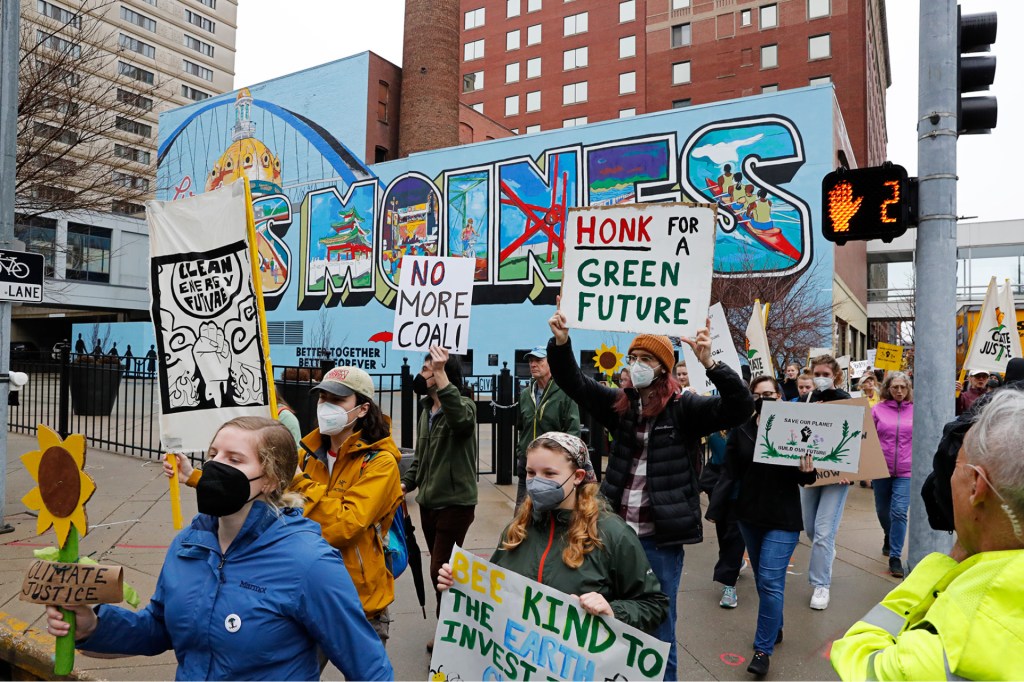 DAVID PURDY—IOWA CCI/BUFFALO REBELLION/GETTY IMAGES
April 22: People march in Des Moines, Iowa, on EARTH DAY. The activists, including many young people, are calling for environmental justice and action against climate change. "We are unstoppable," they chant. "Another world is possible."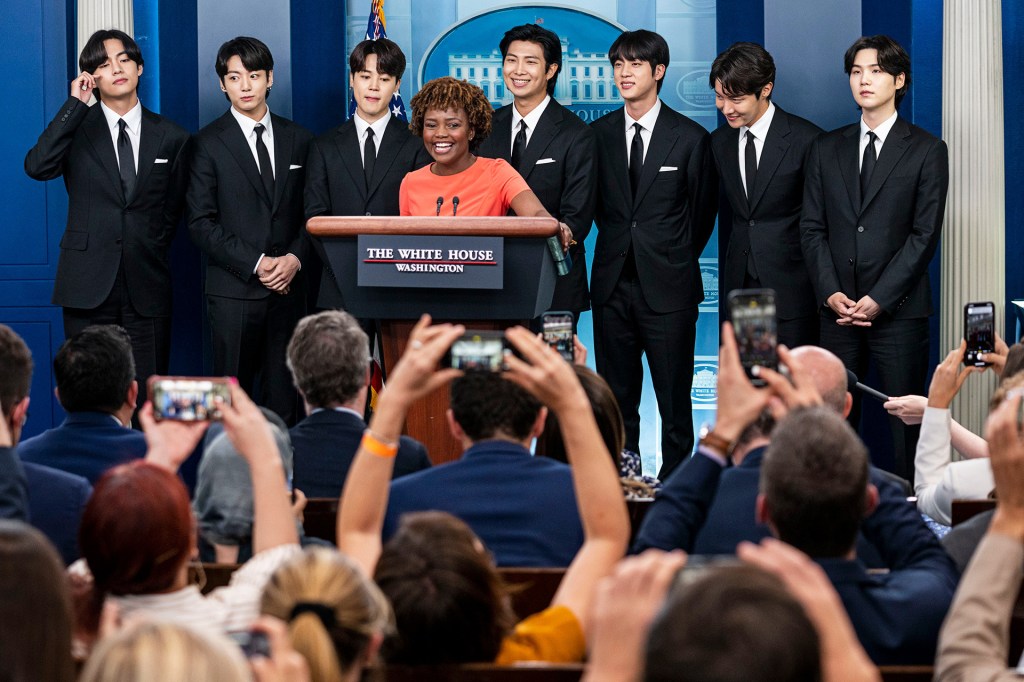 KENT NISHIMURA—LOS ANGELES TIMES/GETTY IMAGES
May 31: Members of the pop group BTS appear at the White House, in Washington, D.C. They join press secretary Karine Jean-Pierre for a briefing. The group meets with President Joe Biden. They discuss Asian inclusion and representation.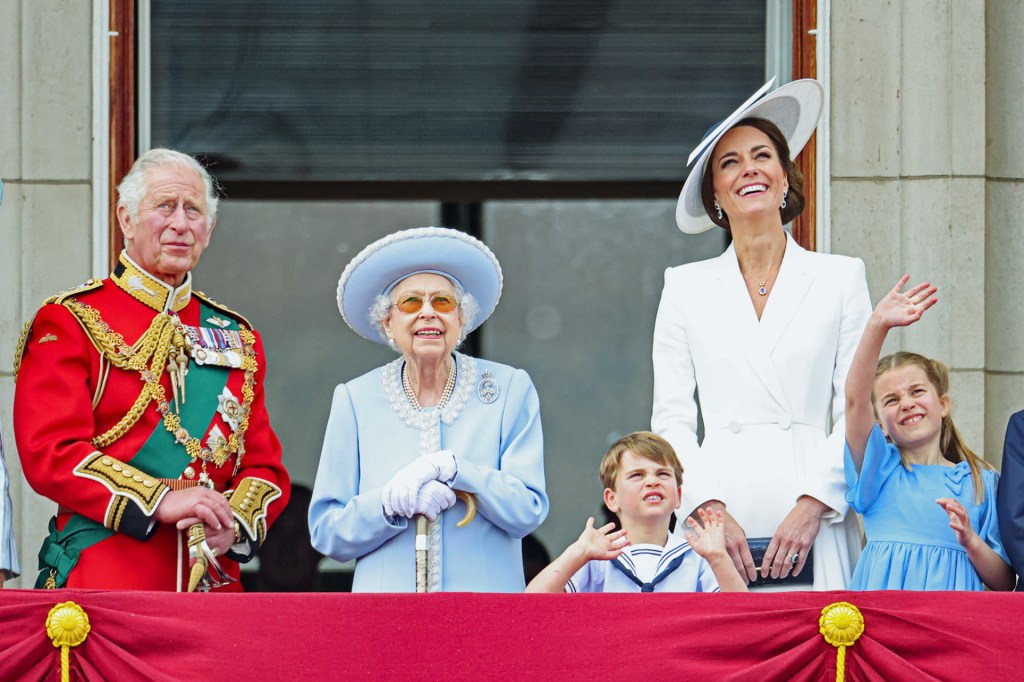 CHRIS JACKSON—GETTY IMAGES
June 2: Queen Elizabeth II (center) celebrates her PLATINUM JUBILEE, in London, England. It marks 70 years of her being the queen of Great Britain. Her son Prince Charles and Catherine, Duchess of Cambridge, join her at Buckingham Palace. Elizabeth dies three months later, at age 96.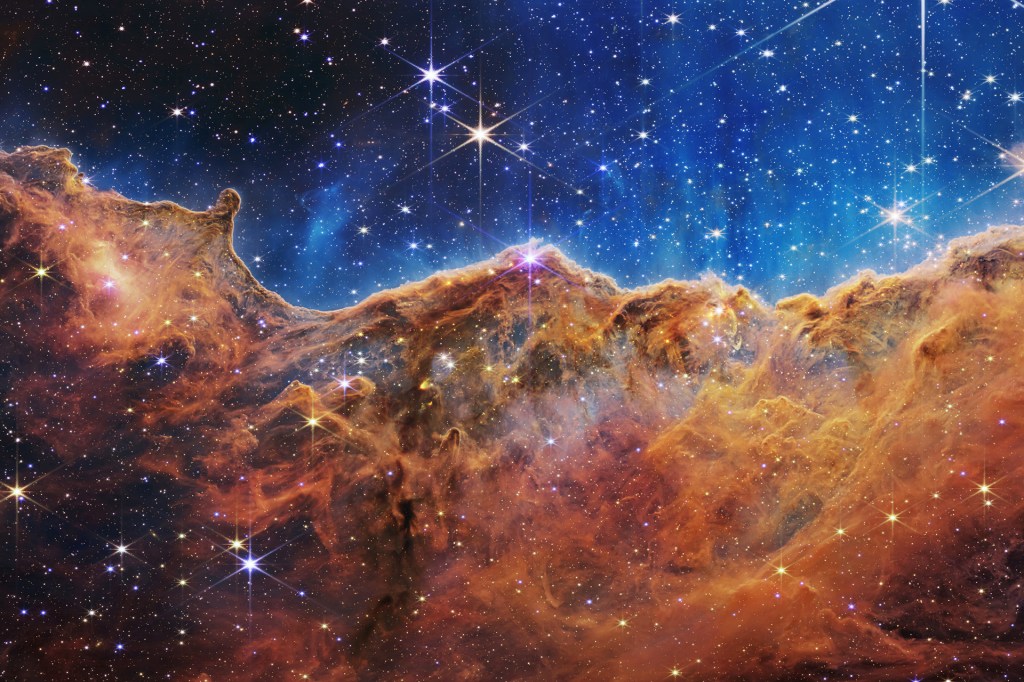 NASA, ESA, CSA, STSCI/GETTY IMAGES
July 12: NASA releases an image of the dust and stars forming the Carina Nebula. It's one of the first shots shown from the JAMES WEBB SPACE TELESCOPE. Webb is the most powerful telescope ever launched. It sees galaxies nearly 14 billion light-years from Earth.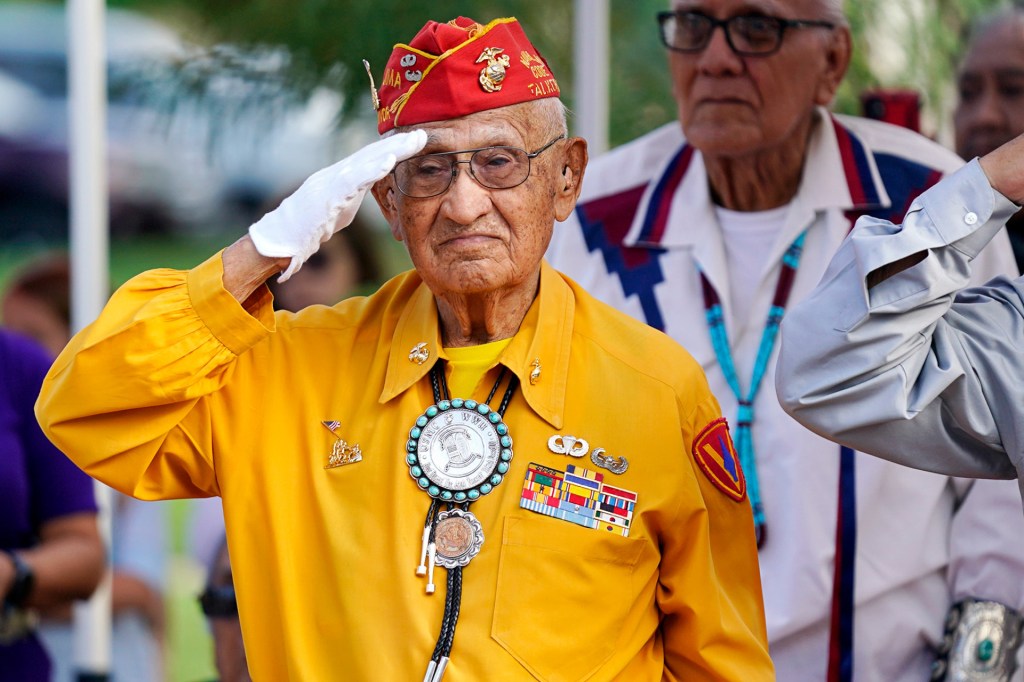 ROSS D. FRANKLIN—AP
August 14: Thomas H. Begay, 98, is honored at a celebration for NAVAJO CODE TALKERS DAY, in Phoenix, Arizona. The code talkers were U.S. Marines during World War II. They sent messages using a code based on their native language to baffle enemies of the United States.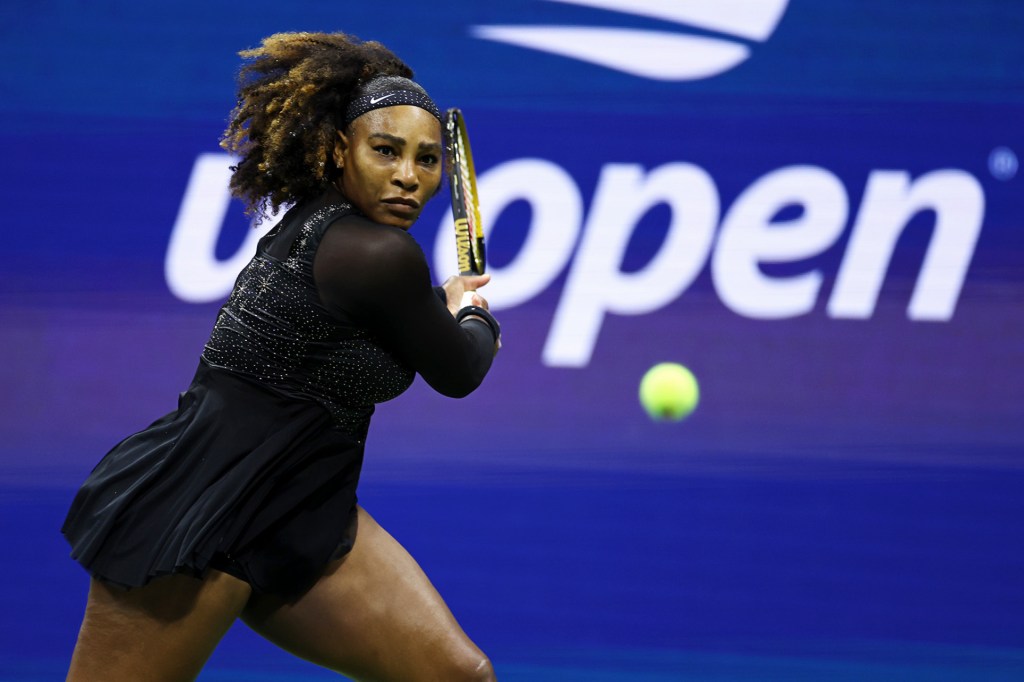 AL BELLO—GETTY IMAGES
September 2: SERENA WILLIAMS competes in the 2022 U.S. Open, in New York City. It may be the final match of her 27 years of professional tennis. She leaves the sport as one of the greatest athletes of all time.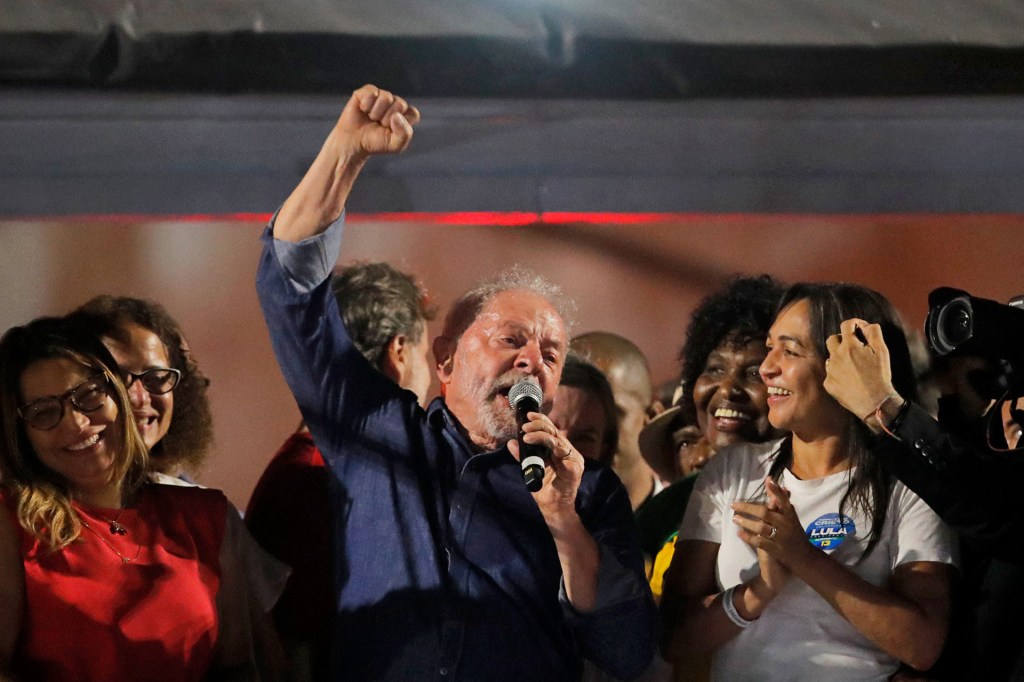 CAIO GUATELLI—AFP/GETTY IMAGES
October 30: LUIZ INÁCIO LULA DA SILVA gives a speech in São Paulo, Brazil. He defeats Jair Bolsonaro in a runoff presidential election. He tells the crowd he'll stop the destruction of the Amazon rainforest and restore democracy to Brazil.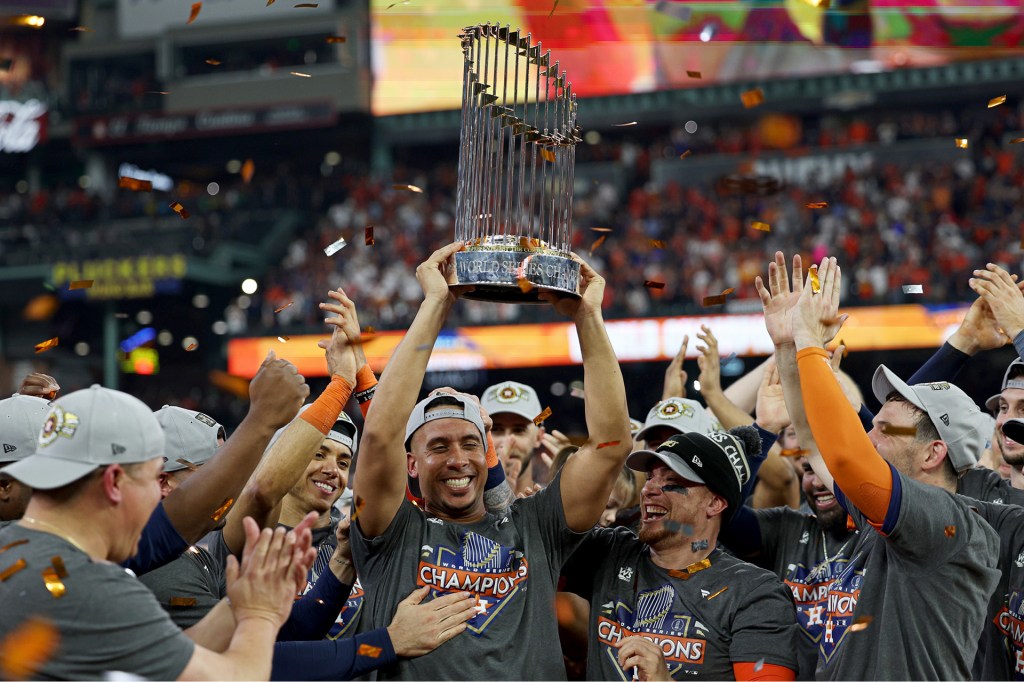 HARRY HOW—GETTY IMAGES
November 5: Michael Brantley and his teammates celebrate the Houston Astros' 2022 WORLD SERIES win. The Astros beat the Philadelphia Phillies 4–1 in the final game, at Minute Maid Park, in Houston, Texas.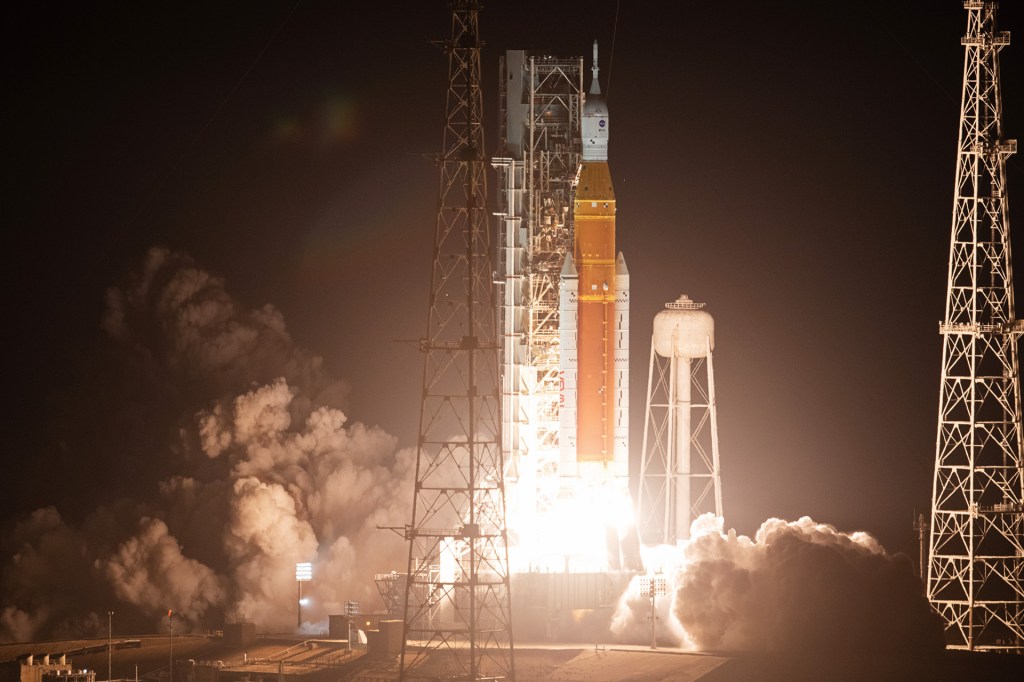 JOEL KOWSKY—NASA
November 16: NASA's ARTEMIS ROCKET is launched at Cape Canaveral, Florida. Its uncrewed mission to the moon and back will last 26 days. The mission is a big step toward NASA's goal of putting astronauts on the moon for the first time in more than 50 years.
LOKMAN VURAL ELIBOL—ANADOLU AGENCY/GETTY IMAGES
December 1: The lights shine on the Rockefeller Center CHRISTMAS TREE, in New York City. The annual lighting ceremony celebrated its 90th anniversary this year.