All Kinds of Schools
Schools can be big. Schools can be small. Schools can be in the city or the country. Where do you go to school?
This school is in the country. Students play on the grass. There are lots of trees.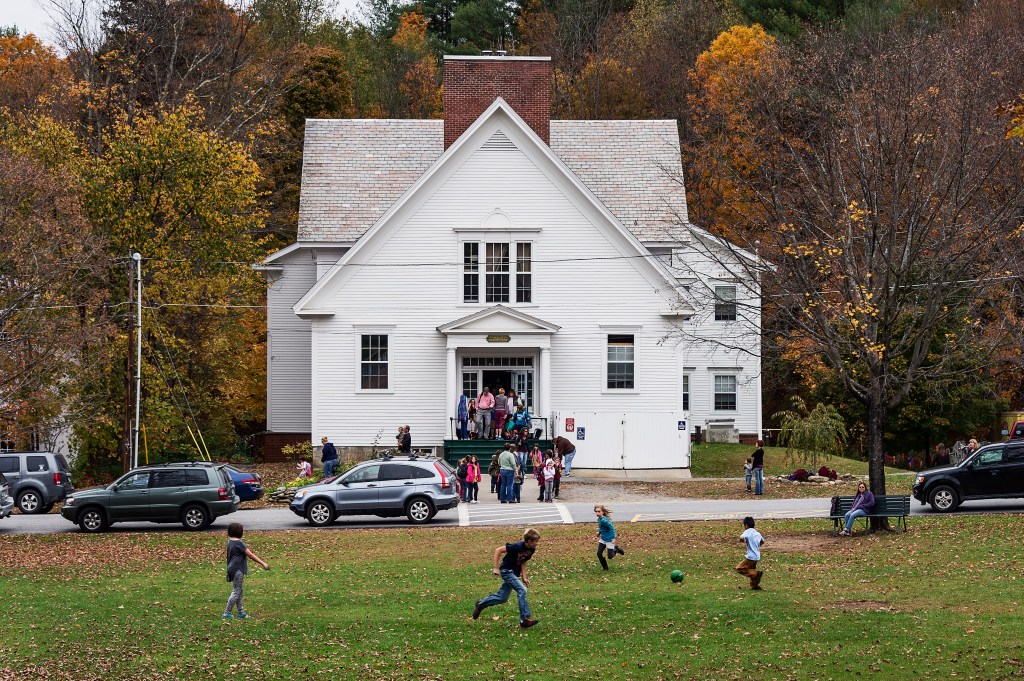 JOHN GREIM—LIGHTROCKET/GETTY IMAGES
This is a home school. These students learn at home. Their mother is teaching them.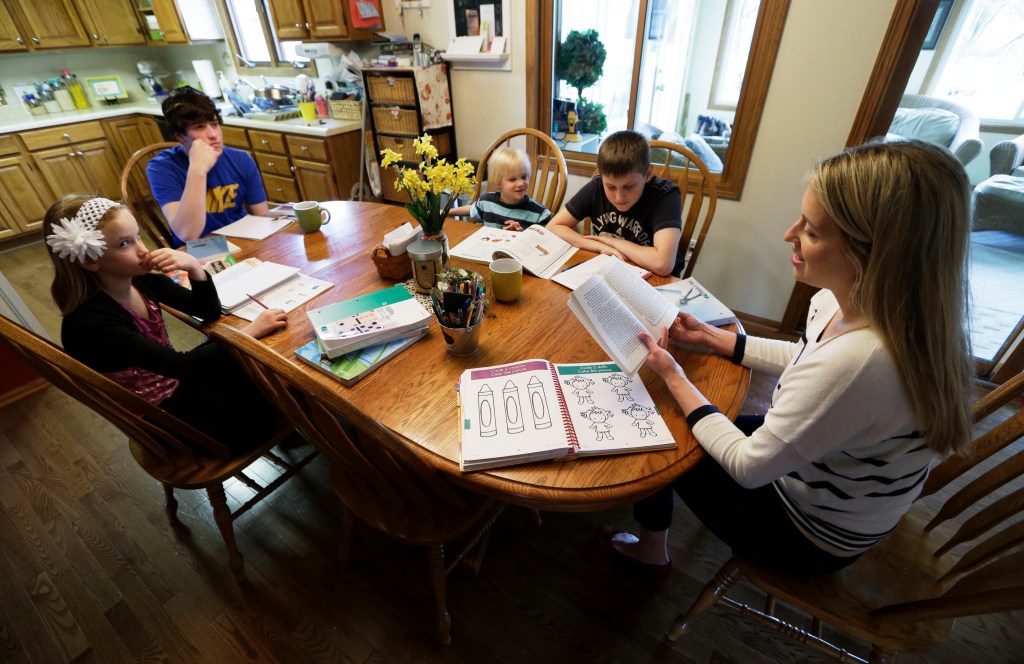 CHARLIE NEIBERGALL—AP
This school is on a farm. Students learn how to take care of animals. They also grow crops
crop a plant people grow for harvesting (noun) A farmer in my town grows corn and other crops. .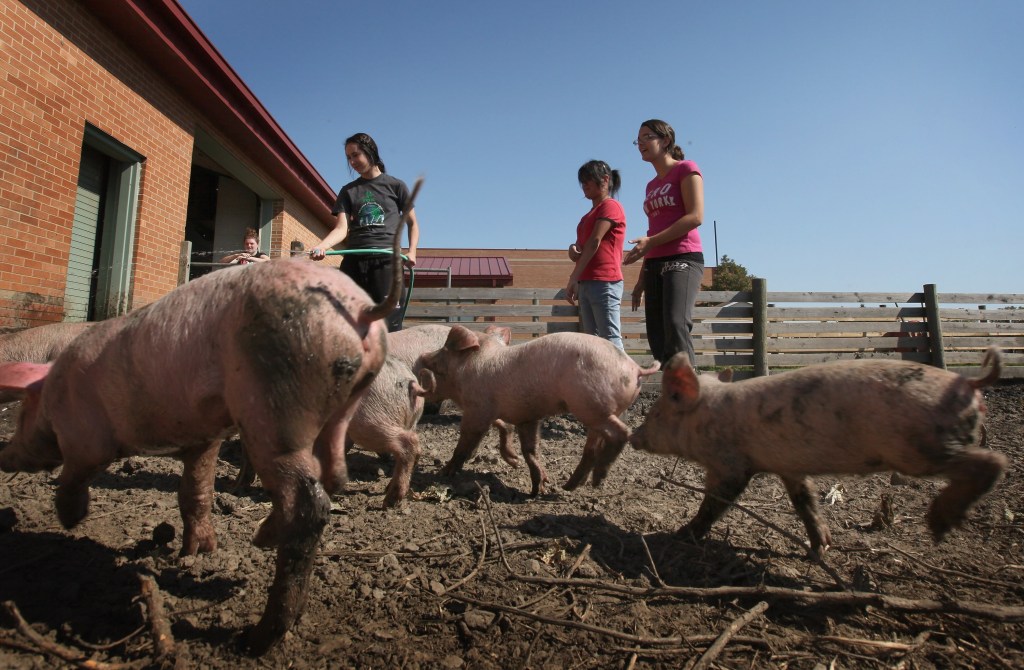 SCOTT OISON—GETTY IMAGES
This school is in the city. It's time for recess
recess a short time during the school day when children can play (noun) Matt likes to play soccer with his friends at recess. ! Kids play in the schoolyard.
KEN MCGAGH—THE METRO WEST DAILY NEWS/AP