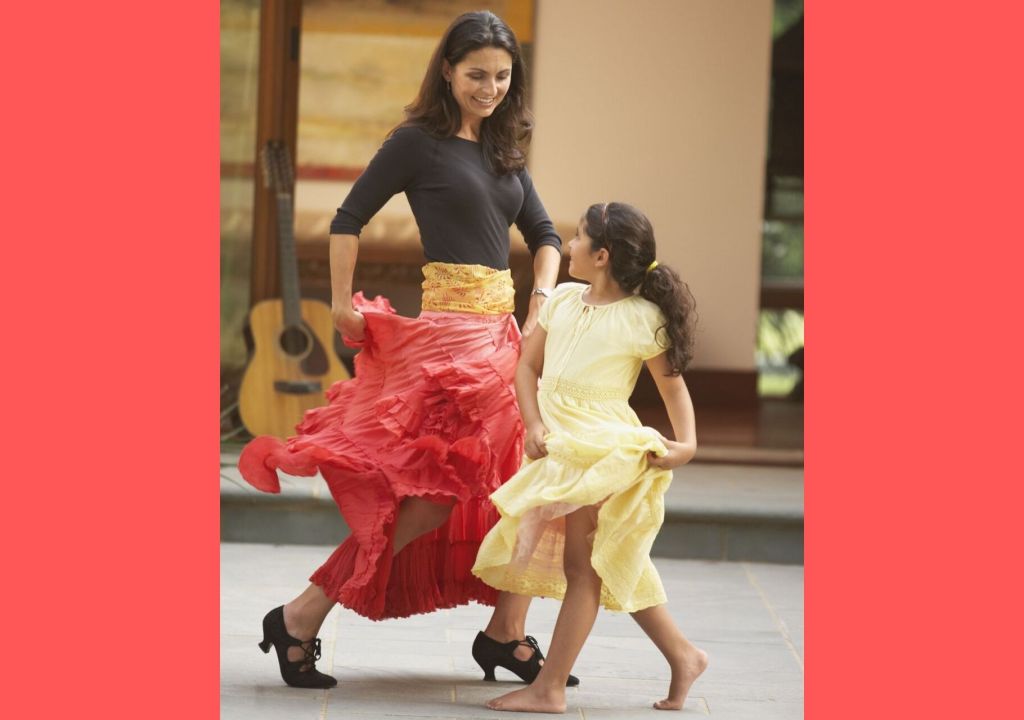 Different countries and cultures have different dances. These dances have spread around the world. Here are a few of them. Use the map to find the countries—and continents—where the dances began.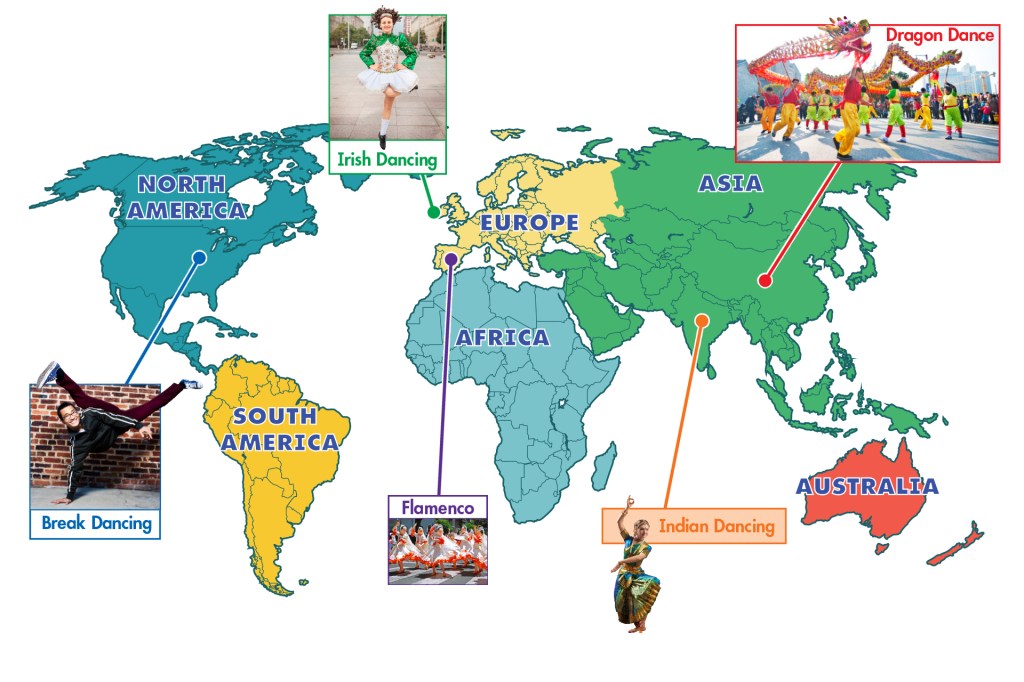 Break Dancing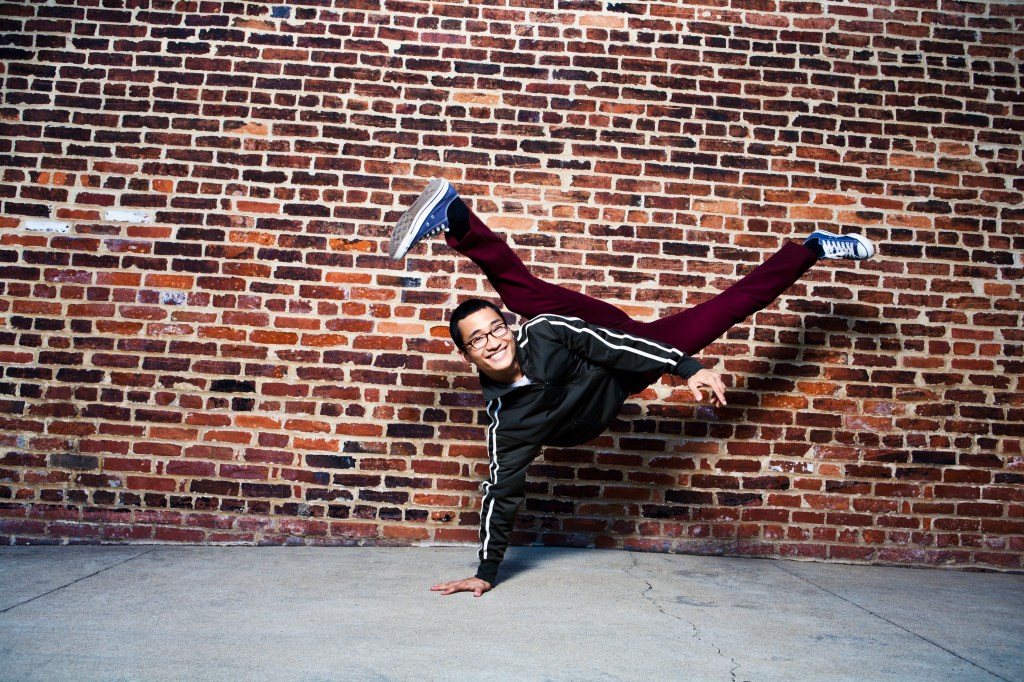 ARTIGA PHOTO/GETTY IMAGES
This dance is full of energy. Break dancing began in the United States. Dancers move fast. They spin on their hands or on their head.
Irish Dancing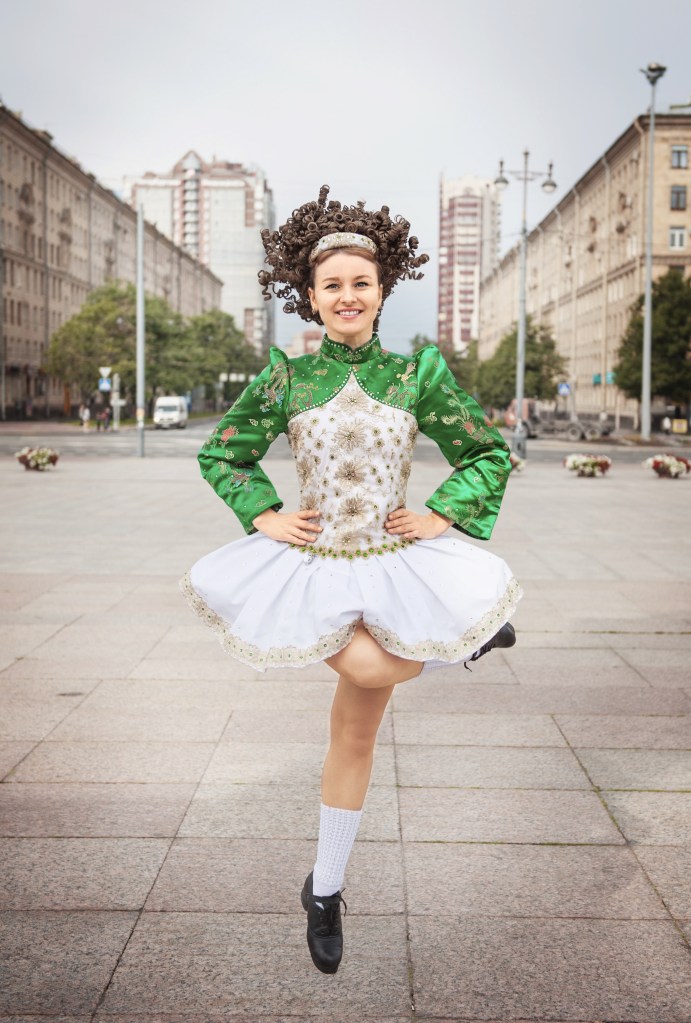 DARKBIRD77—GETTY IMAGES
This step dance comes from Ireland. Dancers hop, skip, and shuffle
shuffle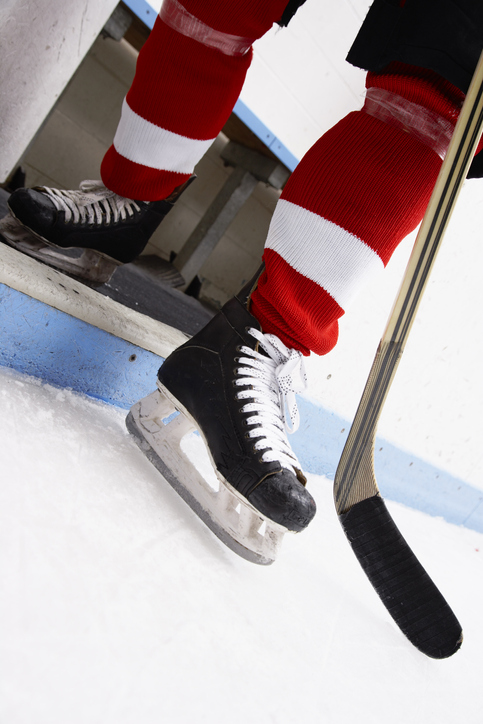 RADIUS IMAGES—GETTY IMAGES to slide your feet along the ground without lifting them (verb) I put on my ice skates and shuffled to the edge of the rink. their feet. They keep their upper bodies still while they dance. Let's jig
jig
MARC ROMANELLI—GETTY IMAGES to do a lively dance (verb) When the fiddler played, we began to jig. !
Flamenco
CARON B—GETTY IMAGES
Flamenco comes from Spain. Dancers move to the sound of a guitar. They stomp their feet and clap. Some click an instrument called a castanet
castanet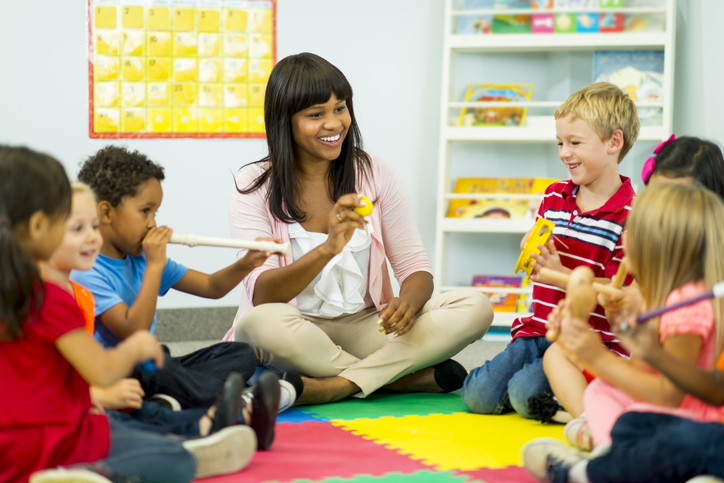 FATCAMERA/GETTY IMAGES a musical instrument made up of two small, round parts that are clicked together (noun) My favorite instrument to play in music class is the castinet. while dancing.
Dragon Dance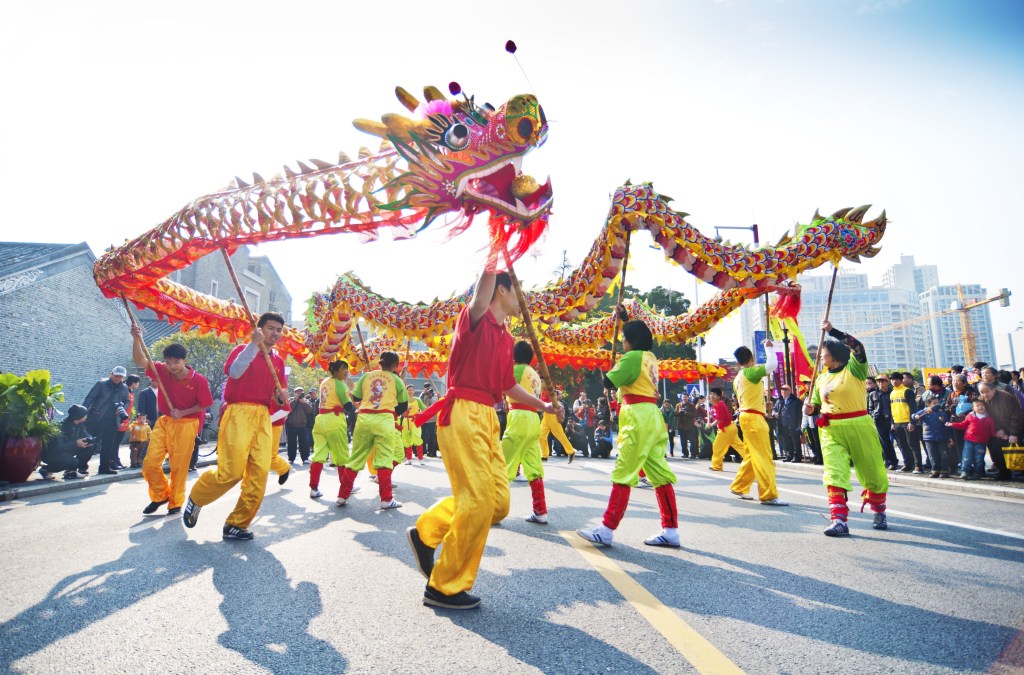 WIND-MOON/GETTY IMAGES
This group dance comes from China. It is performed at celebrations. Dancers carry a big dragon puppet. The dragon is said to bring good luck.
Indian Dancing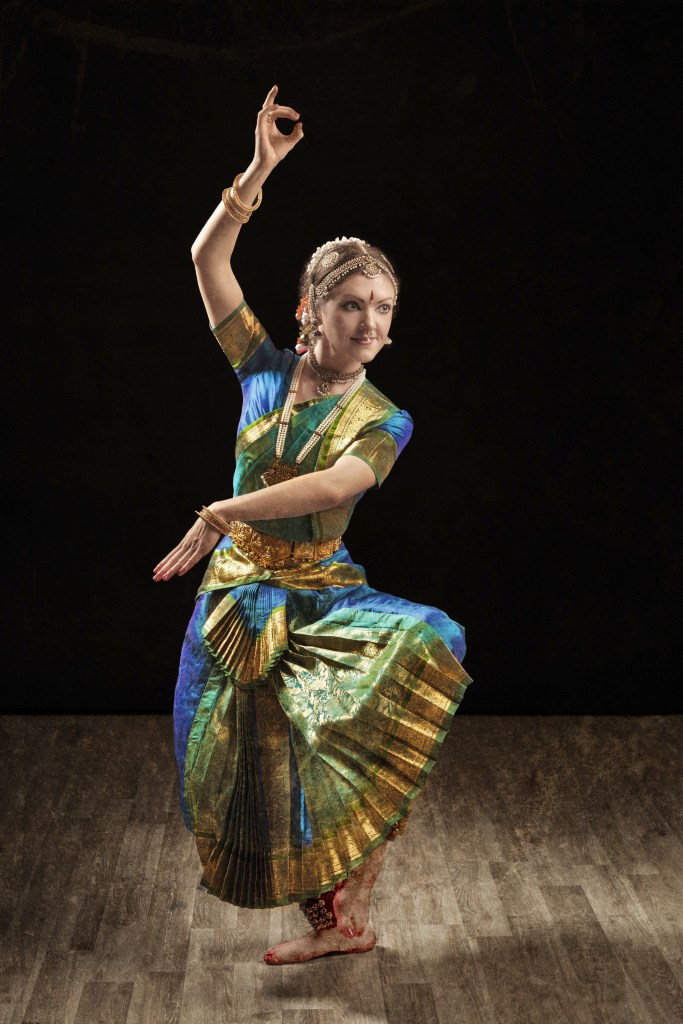 F9PHOTOS/GETTY IMAGES
This type of dance comes from India. There are many different styles. This dancer is doing a classical Indian dance. It uses poses and gestures
gesture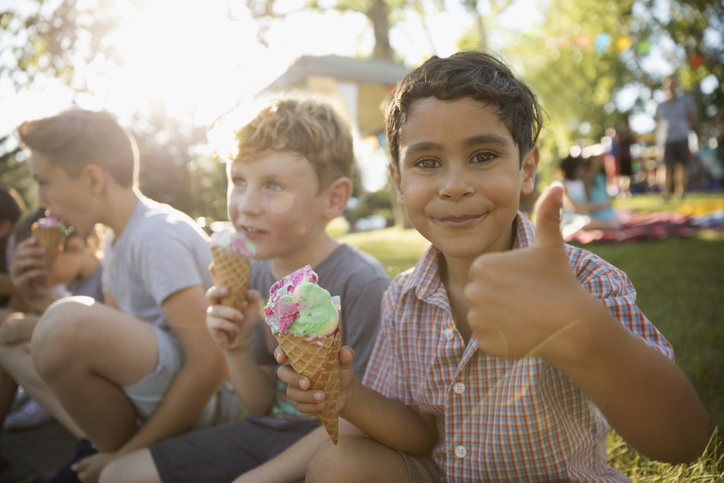 HERO IMAGES/GETTY IMAGES a body movement that shows an idea or feeling (noun) A thumbs-up is a friendly gesture. . The movements tell a story.