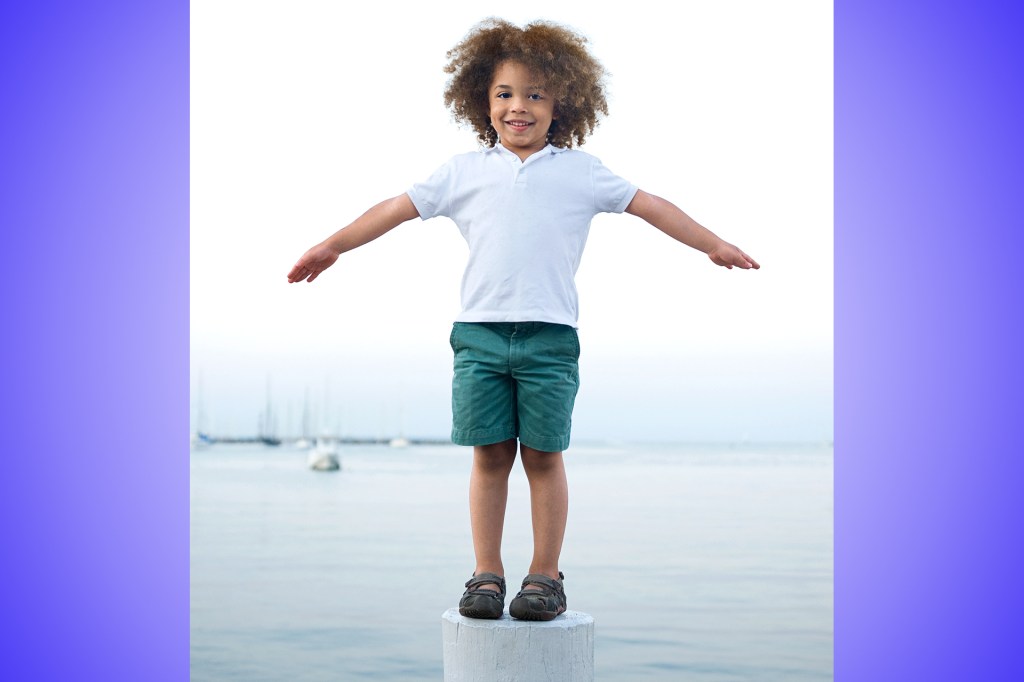 Bodies are proportional. The size of one part can tell us the size of another. Here are some examples.
Wingspan = Height
(Above) Stretch your arms out wide. This is your wingspan. It is about equal to your height.
Forearm = Foot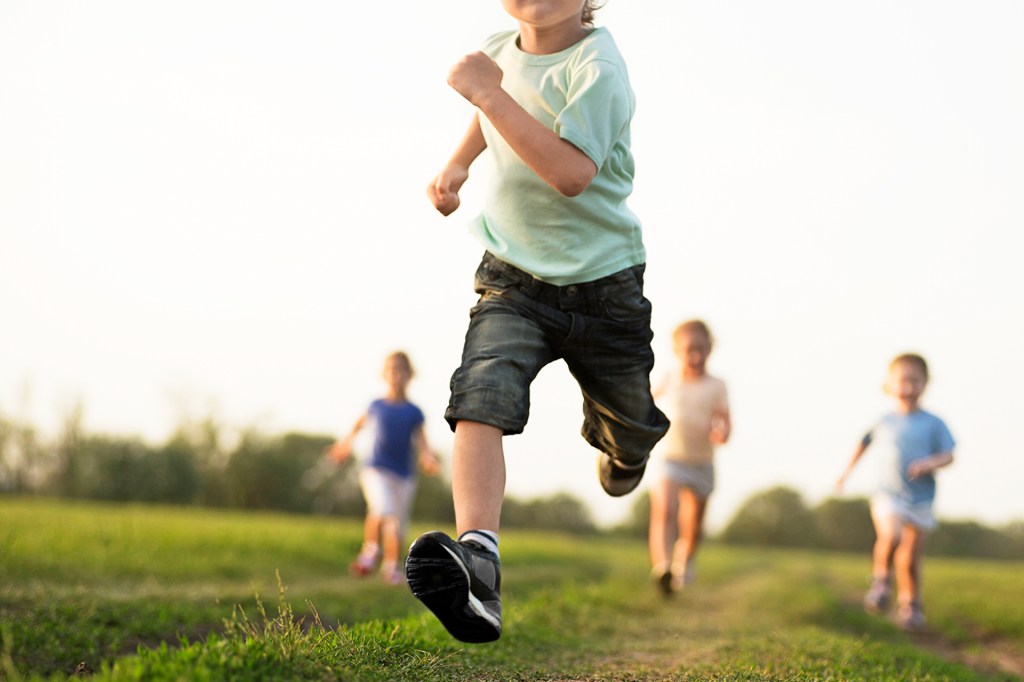 VLADIMIR GODNIK—GETTY IMAGES
Your forearm is the space between your wrist and elbow. Put your foot to your forearm. Are they the same size?
Hand = Face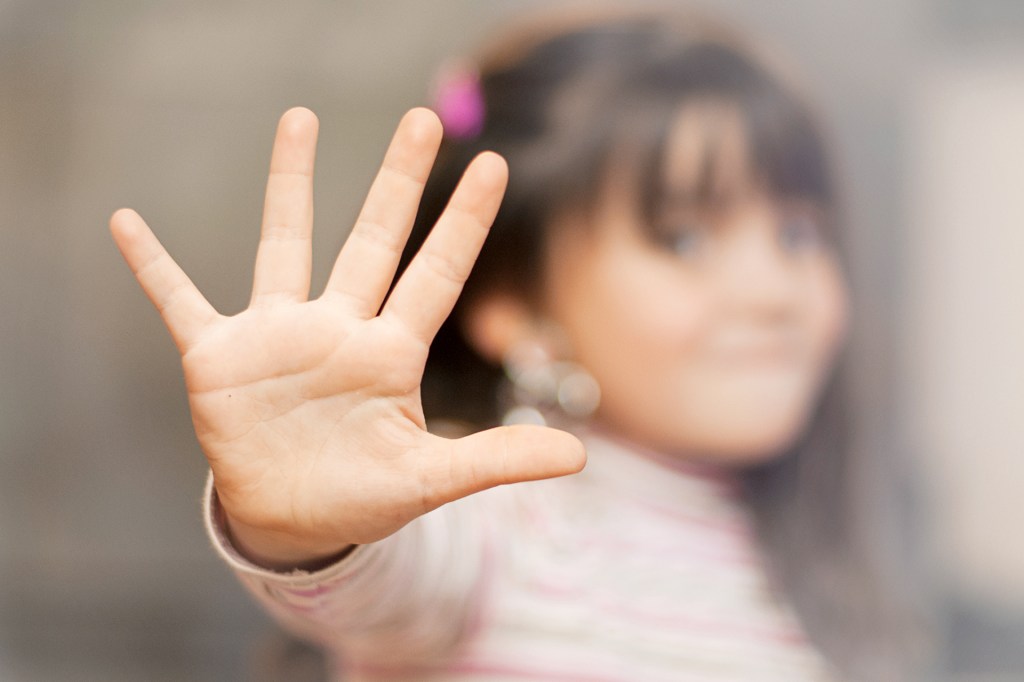 SLD/GETTY IMAGES
The bottom of your hand is called the heel. Measure from the heel to your fingertips. That is about the size of your face.