From Scraps to Soil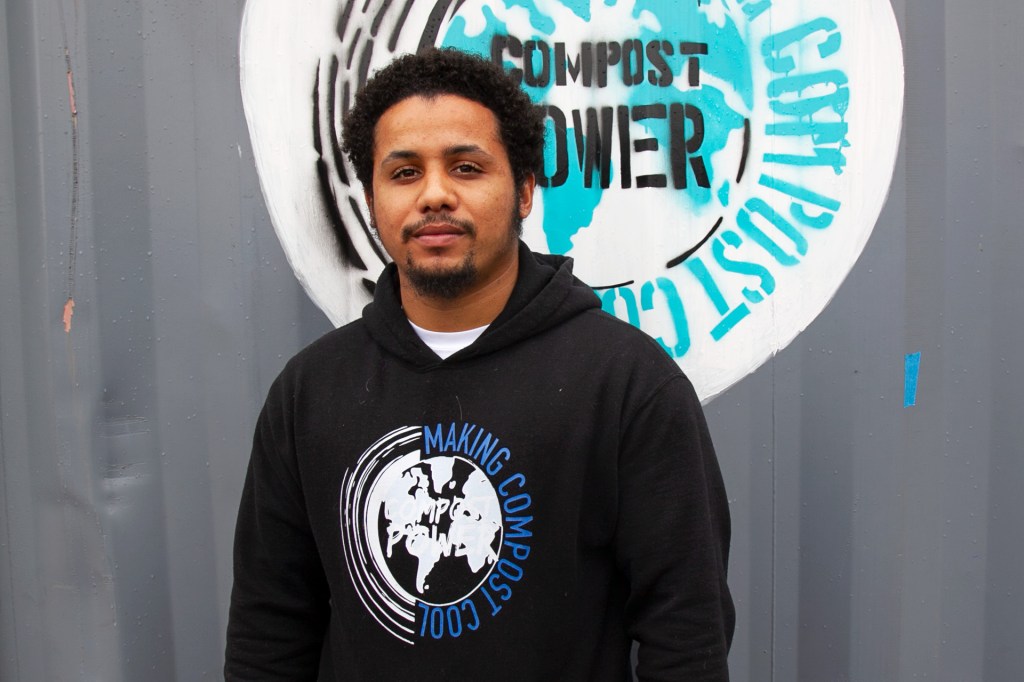 Compost is a natural fertilizer fertilizer something that is added to soil to help plants grow (noun) My dad puts fertilizer on our lawn once a week. . It is made from food scraps. They decompose, or break down. Then they can be added to soil.
What can you compost?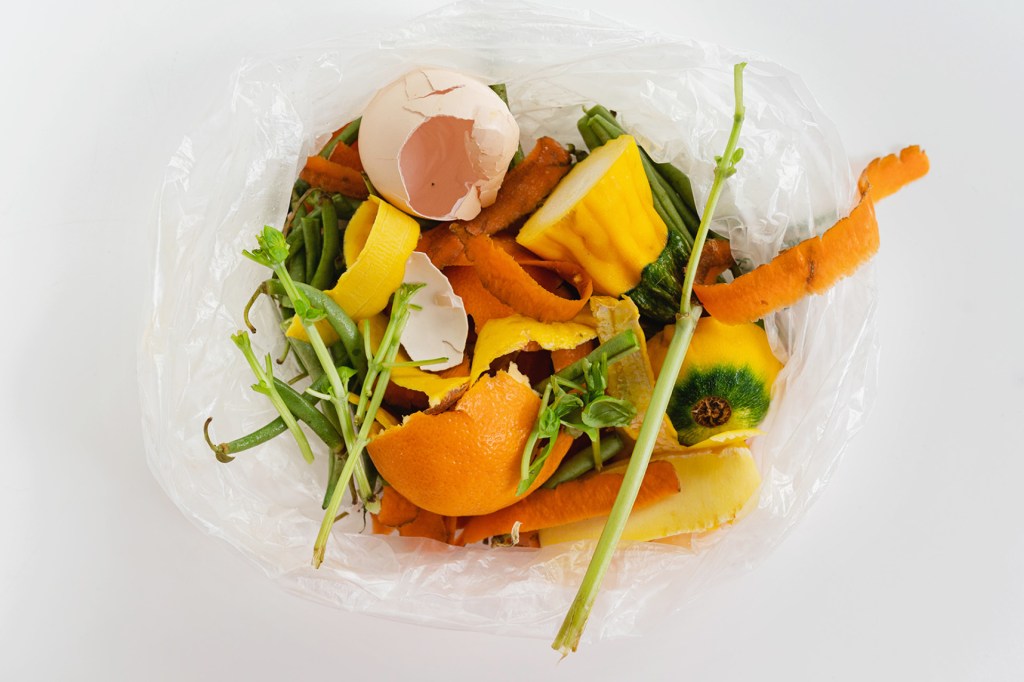 TETRA IMAGES/ GETTY IMAGES
You can compost plant material. This includes vegetable peels and yard trimmings. You can use other scraps too. Eggshells and shredded paper are examples.
What can't you compost?
DEBBI SMIRNOFF—GETTY IMAGES
Plastics cannot be composted. They do not decompose. Meat and bones should not be composted. They attract pests pest an animal or insect that causes problems for people (noun) We hung flypaper to catch the pests. .
How do you compost?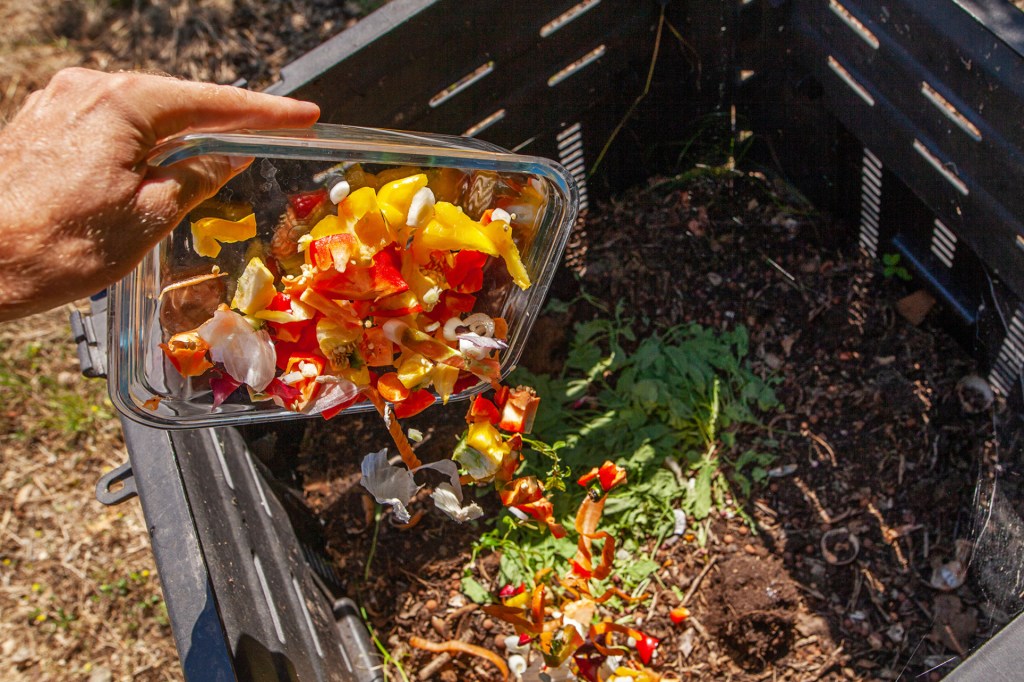 CAPELLE.R/ GETTY IMAGES
You need three things for compost: food scraps, yard trimmings, and water. Add scraps to a bin. Keep the pile damp with water. Mix it regularly.
Why should people compost?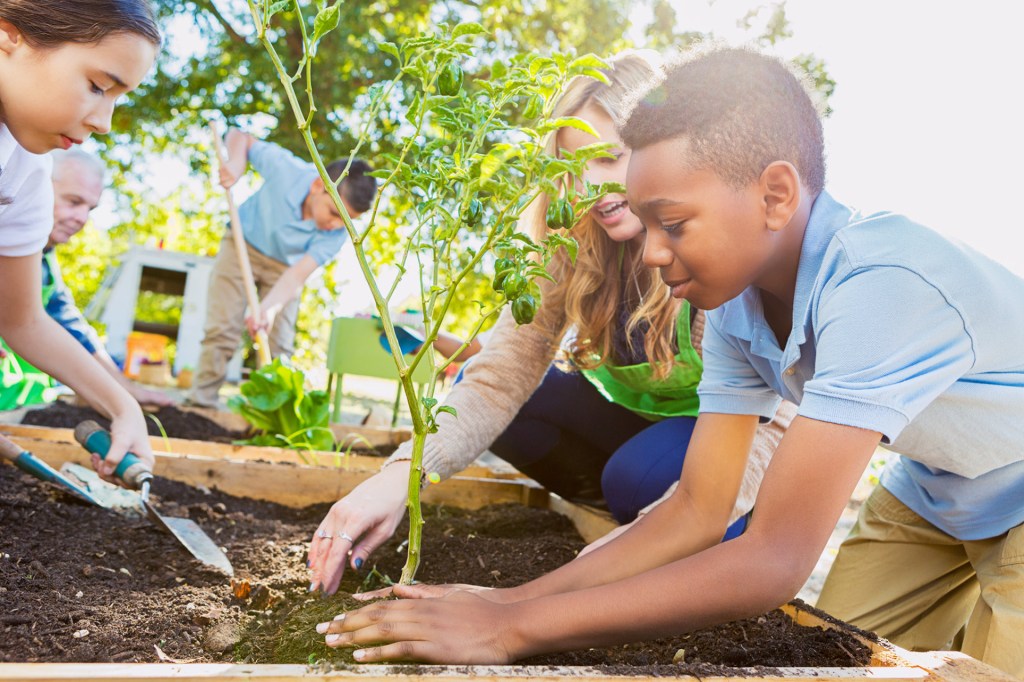 SDI PRODUCTIONS/ GETTY IMAGES
Composting is good for the environment. It keeps waste out of landfills. And it adds nutrients nutrient a substance necessary for life and growth (noun) Protein is an important nutrient that is found in meat. to soil without using chemicals.
Did You Know?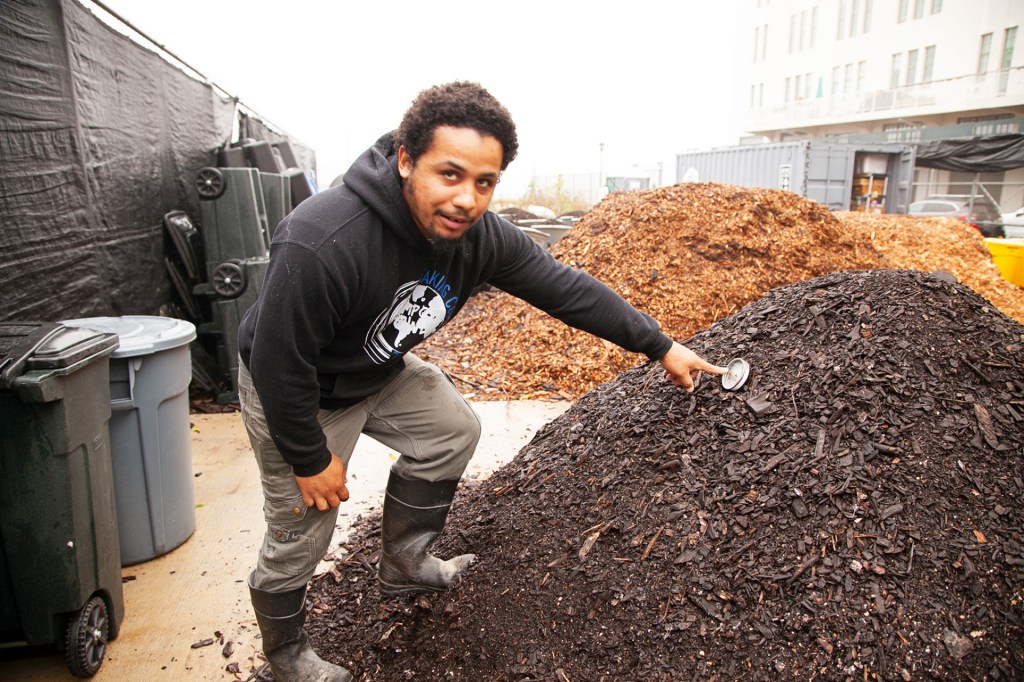 DREW WILLIS FOR TIME FOR KIDS
Microbes, such as bacteria, break down scraps into compost. They give off heat as they work. A compost pile can be hotter than 130º Fahrenheit.