It feels good to get a gift. It feels even better to give one! Here are four tips on gift giving.
Think It Through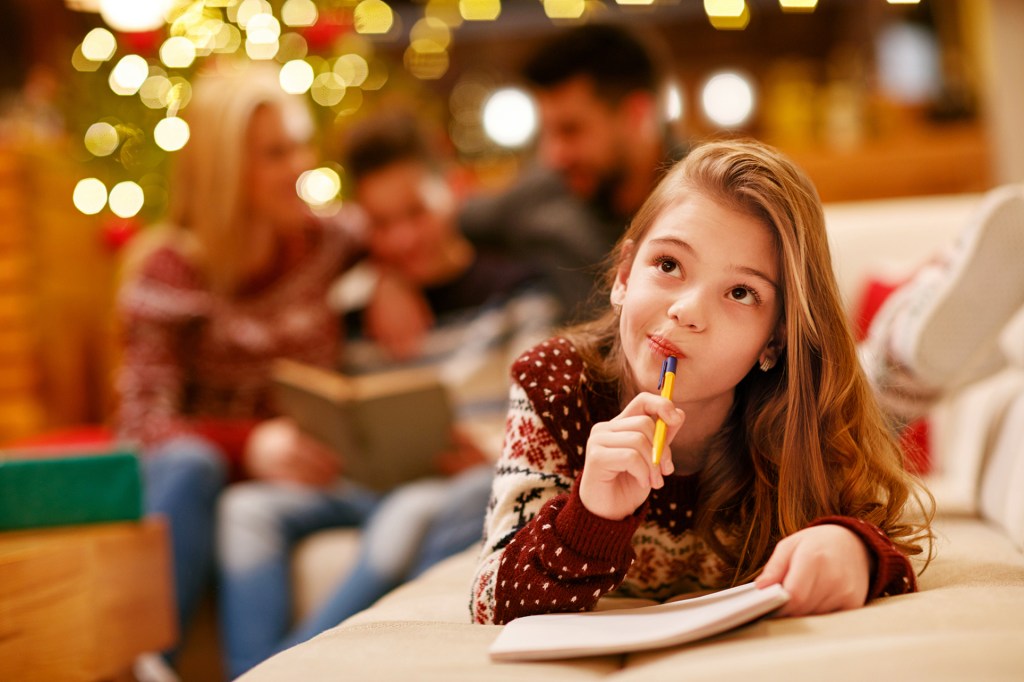 LUCKY BUSINESS—ISTOCK/GETTY IMAGES PLUS
Who is the gift for? Think of what that person likes. Make a list of ideas.
Shop Around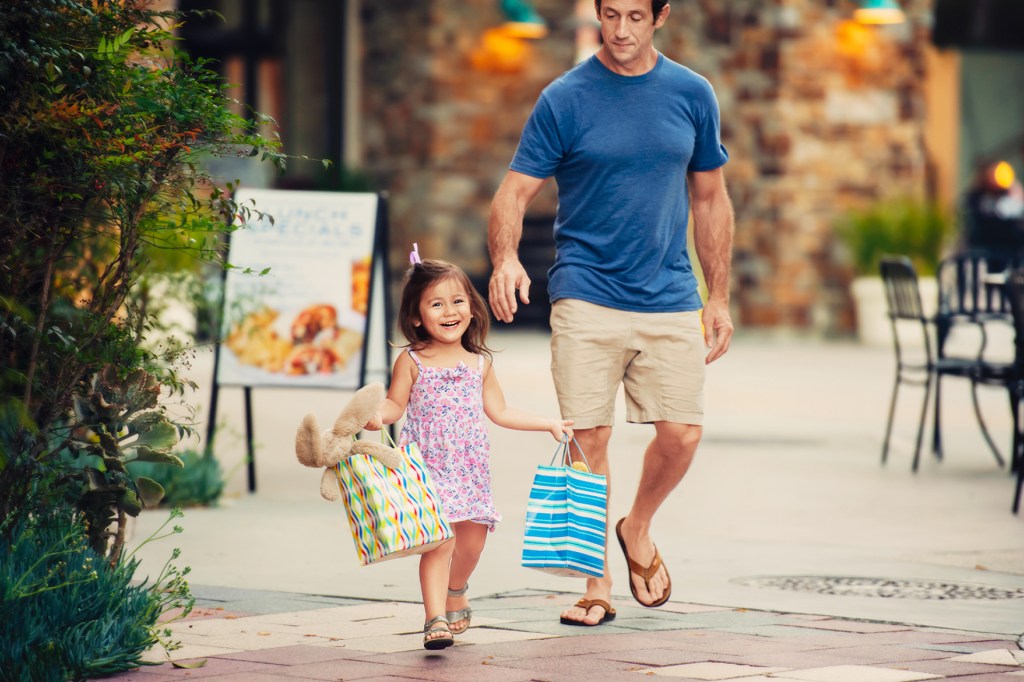 LAYLAND MASUDA—GETTY IMAGES
Look around for the perfect gift. You can shop at a store or online. An adult can help.
Get Crafty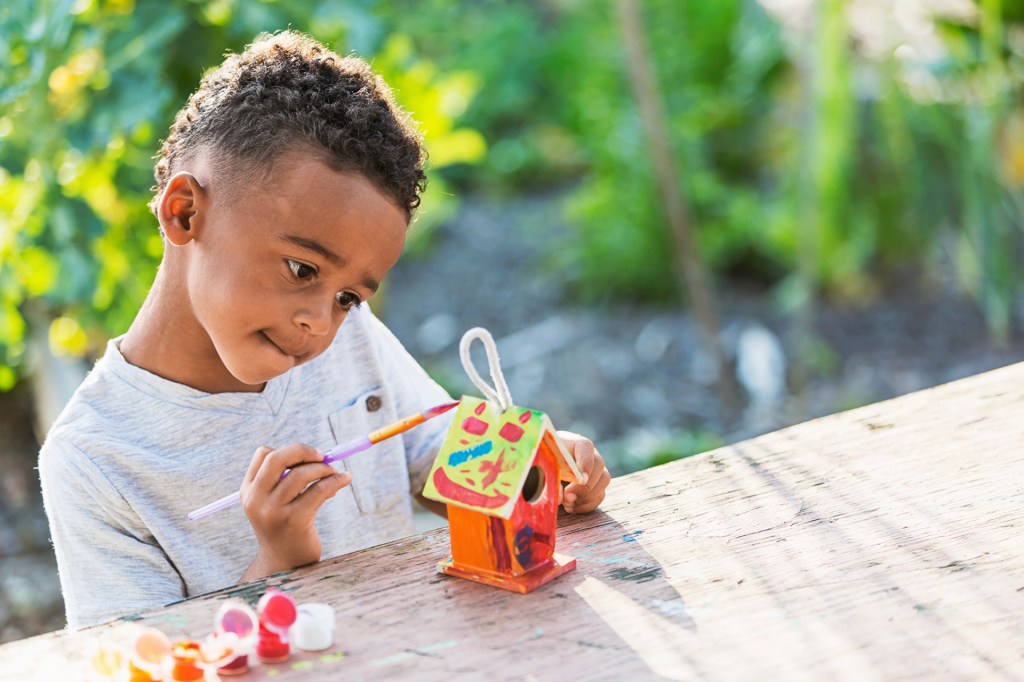 KALI9—GETTY IMAGES
You can make gifts. Draw a picture. Write a poem. These gifts are made with love.
Wrap It Up
PORTRA/GETTY IMAGES
Wrap your gift in pretty paper. Stick a bow on it. It is ready to be given away!