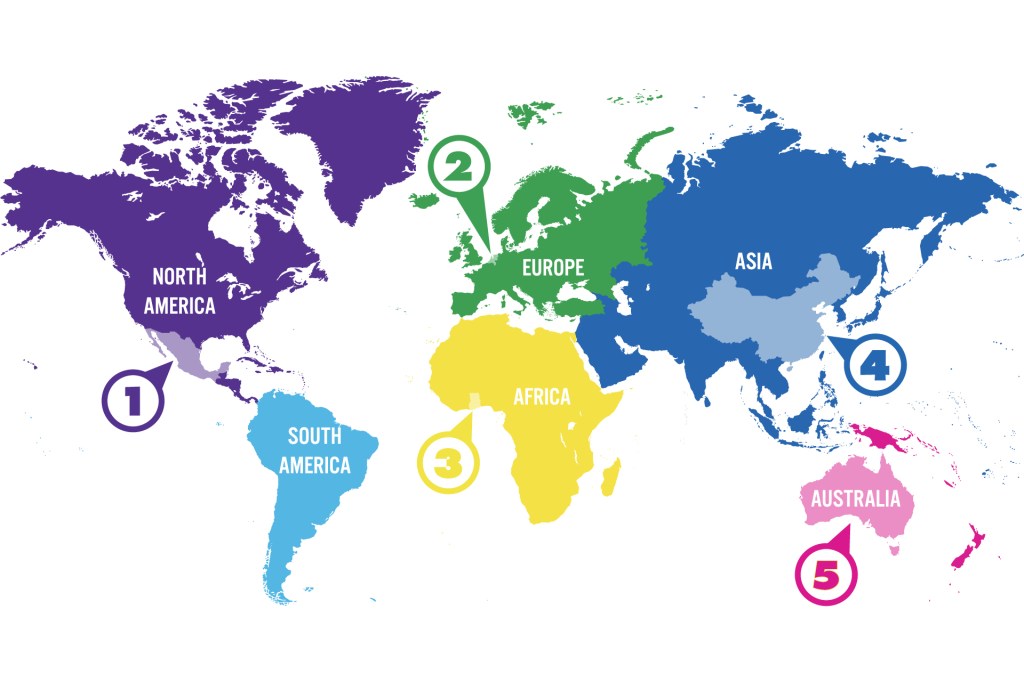 Kids everywhere celebrate birthdays. But not everyone celebrates the same way. Here are five traditions tradition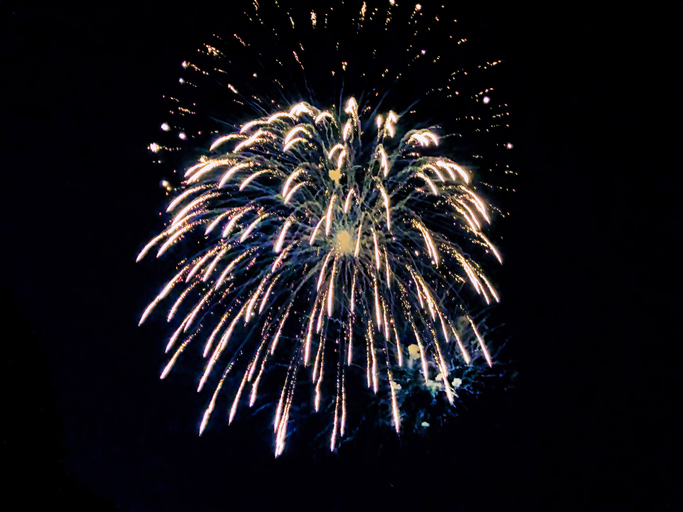 ALI MAJDFAR—GETTY IMAGES a belief or custom handed down from one generation to another (noun) It is a tradition to watch fireworks on Independence Day. .
Piñatas are popular in Mexico.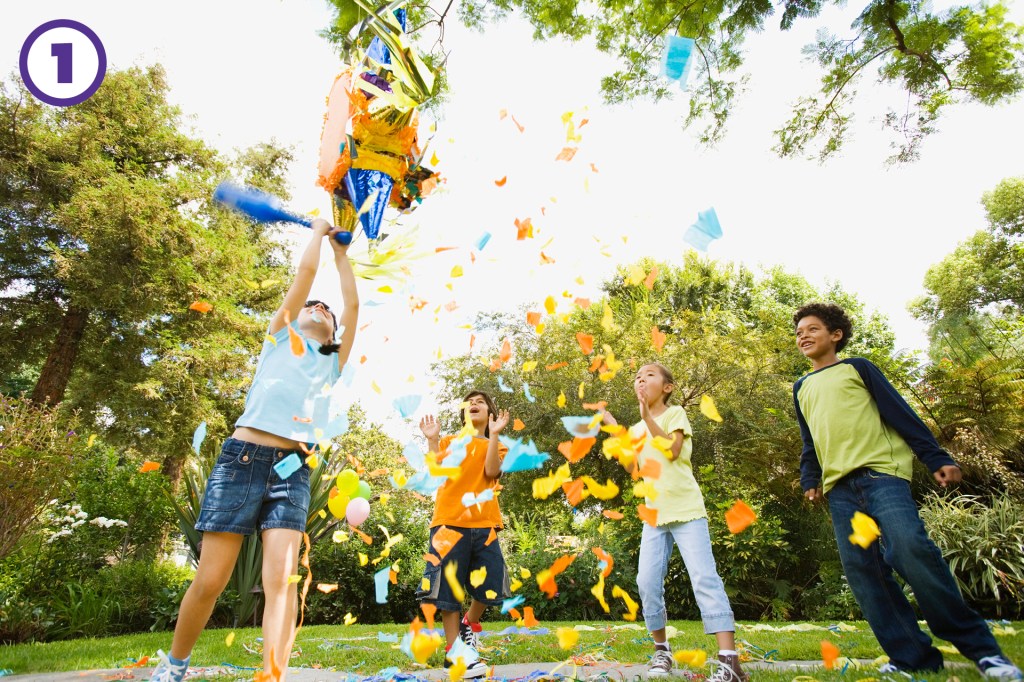 JUPITER IMAGES/GETTY IMAGES
A piñata is filled with candy. Kids take turns hitting it with a stick. The piñata breaks and candy falls out. You grab the candy as fast as you can.
In the Netherlands, people celebrate crown years.
DUSAN STANKOVIC—GETTY IMAGES
These are ages 5, 10, 15, 20, and 21. Crown years are special. The celebrations are big!
In Ghana, people eat yams.
FUNWITHFOOD/GETTY IMAGES
Oto is a birthday breakfast. It is eaten for celebrations. The dish is made with mashed yams.
In China, long noodles mean long life.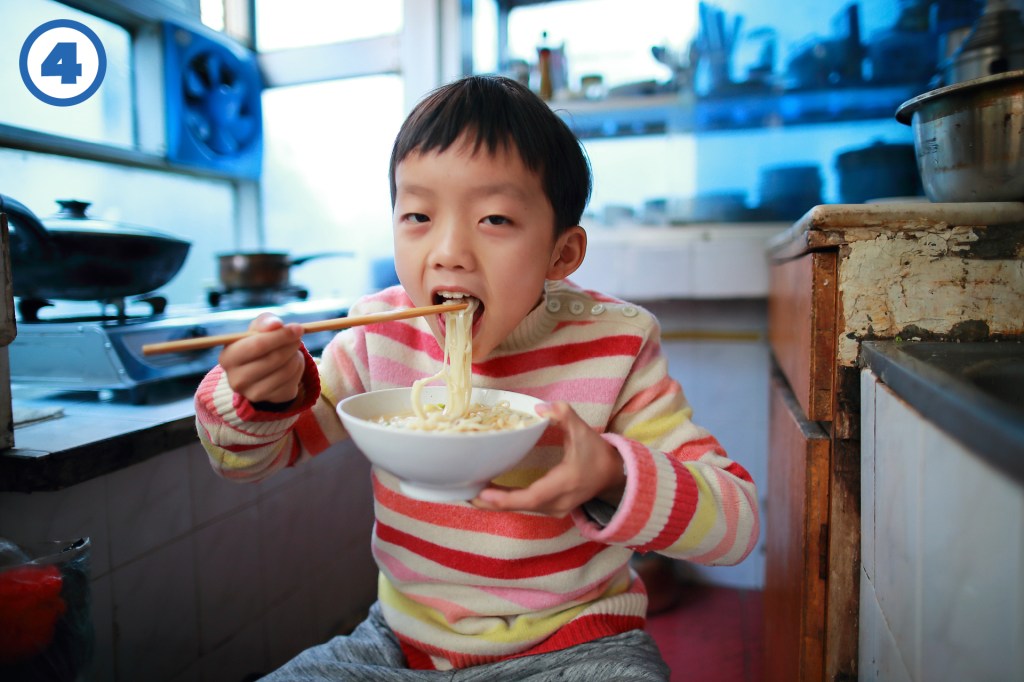 REAL444/GETTY IMAGES
On birthdays, people eat a bowl of long noodles. You try to slurp slurp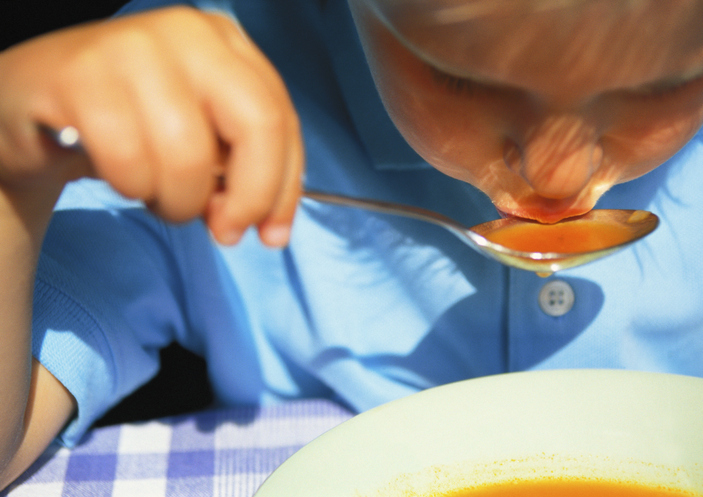 MIEKE DALLE—GETTY IMAGES to eat or drink something with a loud noise (verb) Will slurped his soup. up noodles in one piece. No bites!
Australians eat fairy bread.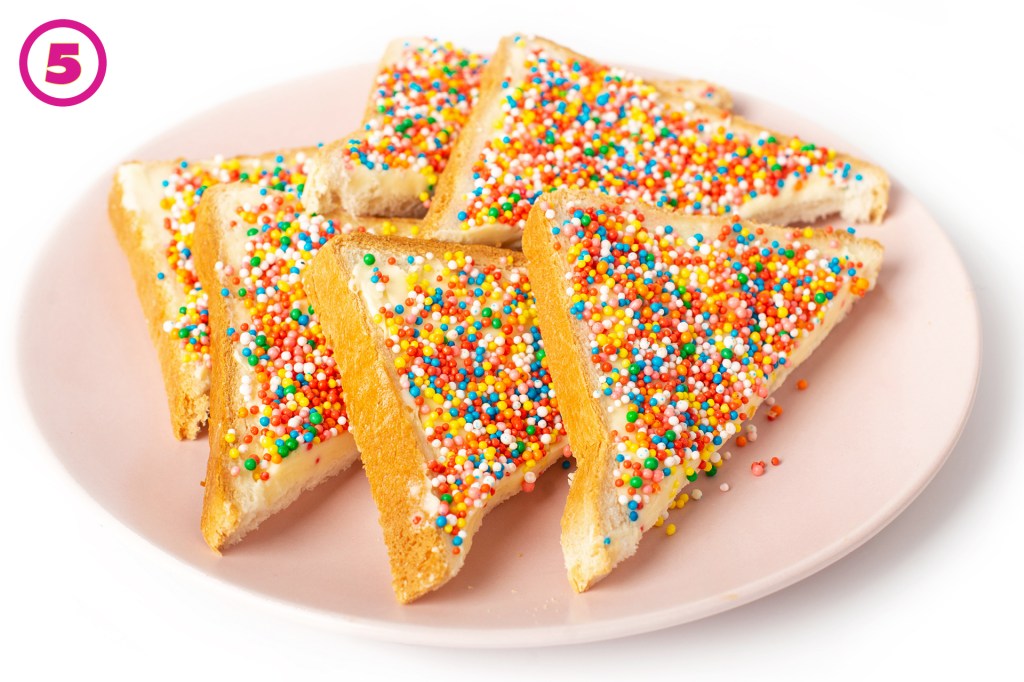 MARGARITA MEDVEDEVA—GETTY IMAGES
Fairy bread is a treat. It is made from white bread. The bread is covered in butter. It is topped with colorful sprinkles.