Historic Firsts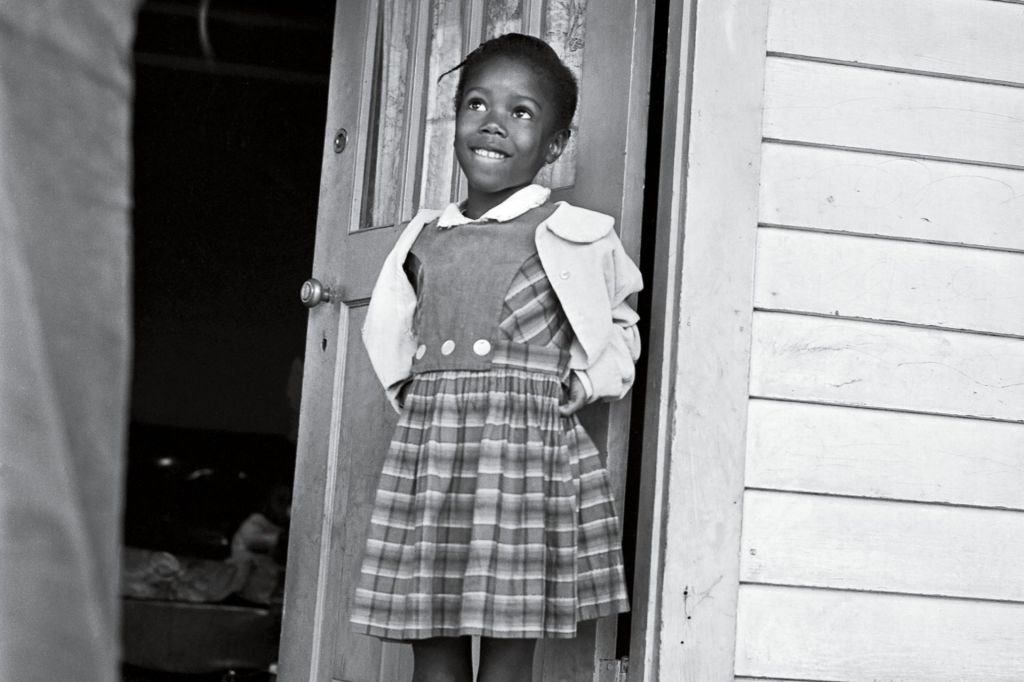 February is Black History Month. Here are some firsts in Black American history.
Home Run!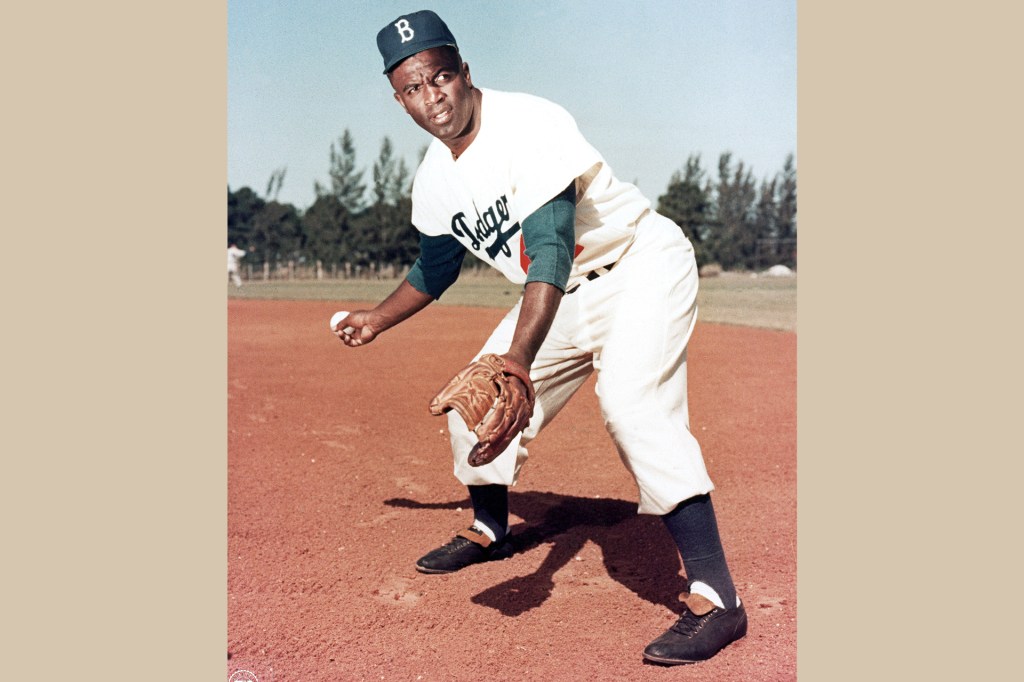 MLB PHOTOS/GETTY IMAGES
Jackie Robinson played baseball. He was the first famous Black player in the major leagues league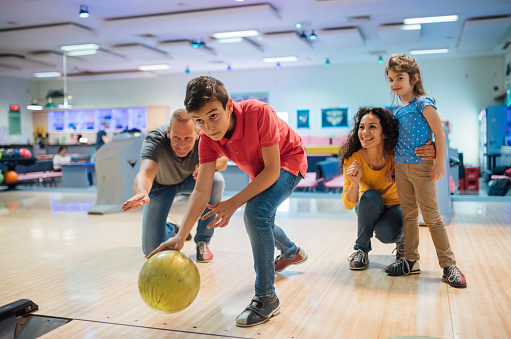 RGSTUDIO—GETTY IMAGES a group of sports teams (noun) I have a bowling league in my neighborhood. . He played for the Brooklyn Dodgers. That was in 1947.
Super Singer
WALT DISNEY TELEVISION/GETTY IMAGES
Ella Fitzgerald was a jazz singer. She won a Grammy award in 1959. She was the first Black woman to win.
Marching On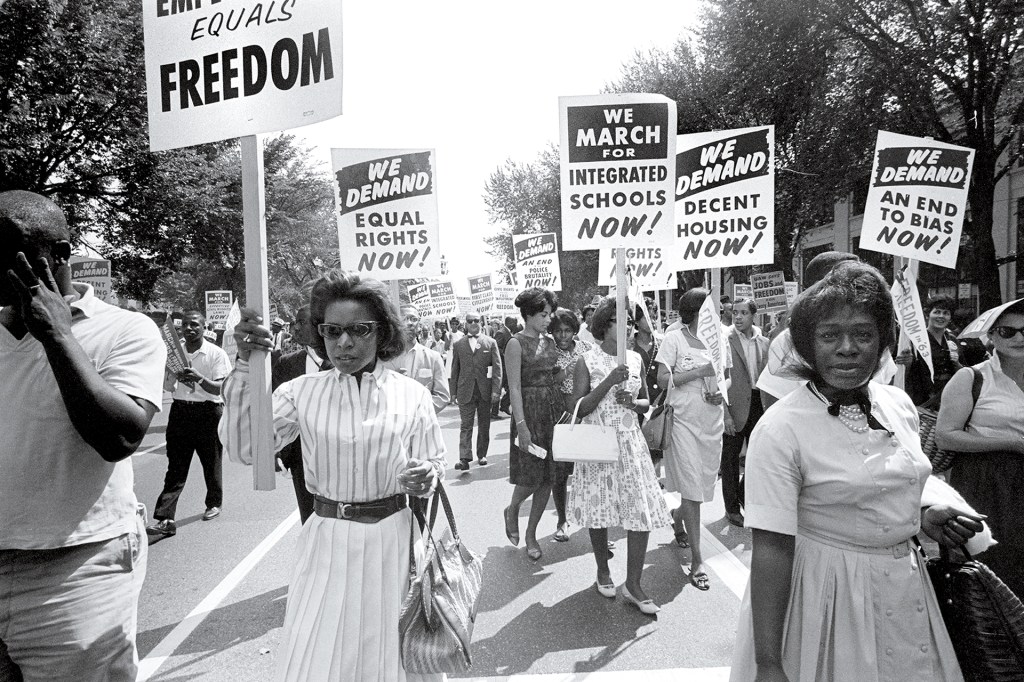 EDUCATION IMAGES/UNIVERSAL IMAGES GROUP/GETTY IMAGES
People marched in Washington, D.C., in 1963. They wanted equal treatment for all. Martin Luther King Jr. spoke at the march.
Leading a Country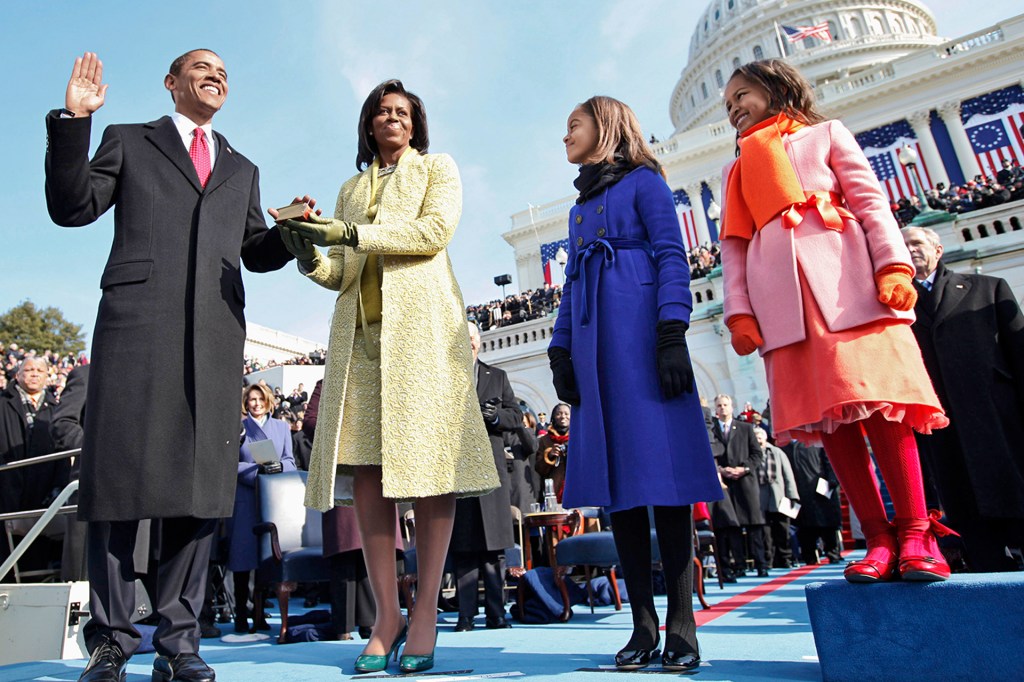 AFP/GETTY IMAGES
Barack Obama became the first Black president of the United States in 2009. He was president for eight years.
Did You Know?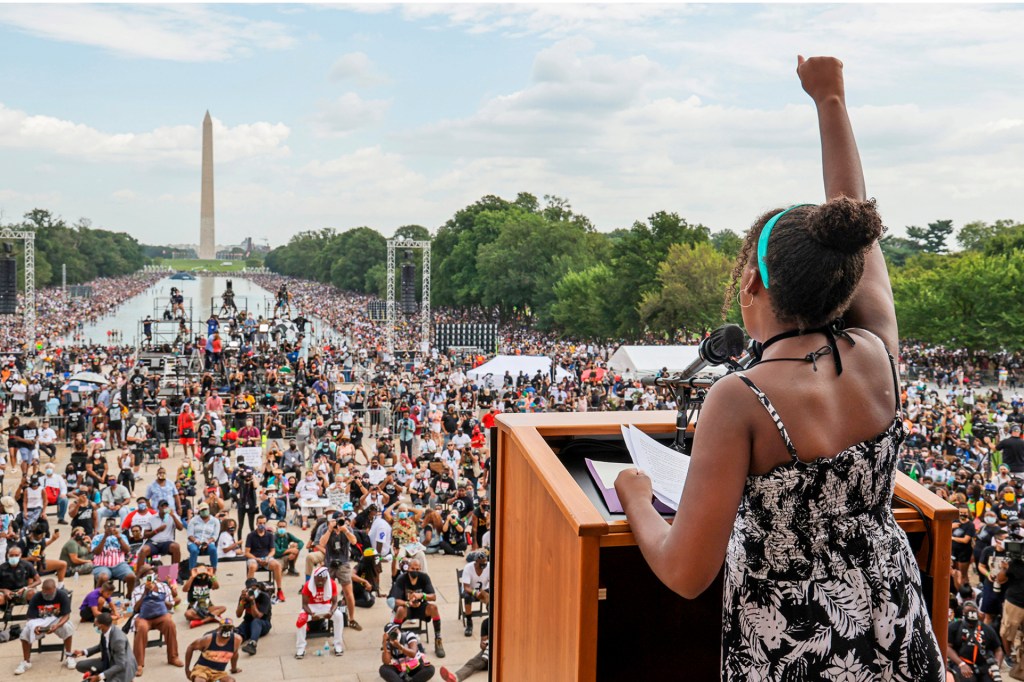 AFP/GETTY IMAGES/POOL
There was another March on Washington for civil rights civil rights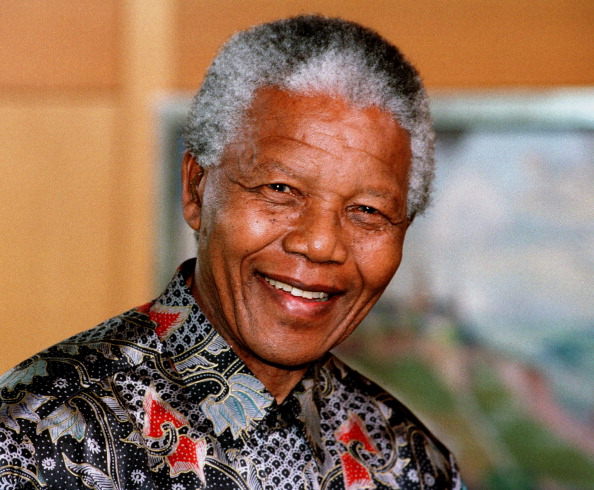 THOMAS IMO/PHOTOTHEK—GETTY IMAGES rights that every person should have (noun) Nelson Mandela fought for civil rights in South Africa. . 
It was in 2020. Many people are still fighting for equality.