How to Make Tortillas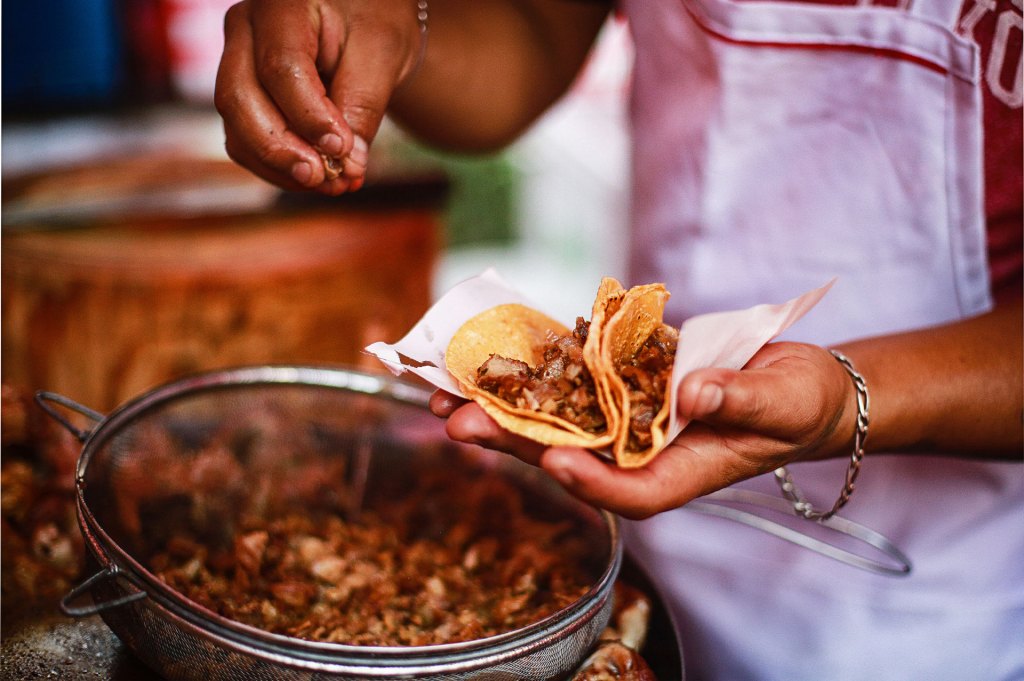 A tortilla is a type of flatbread. Tortillas are an important part of Mexican food. Check out how a corn tortilla is made.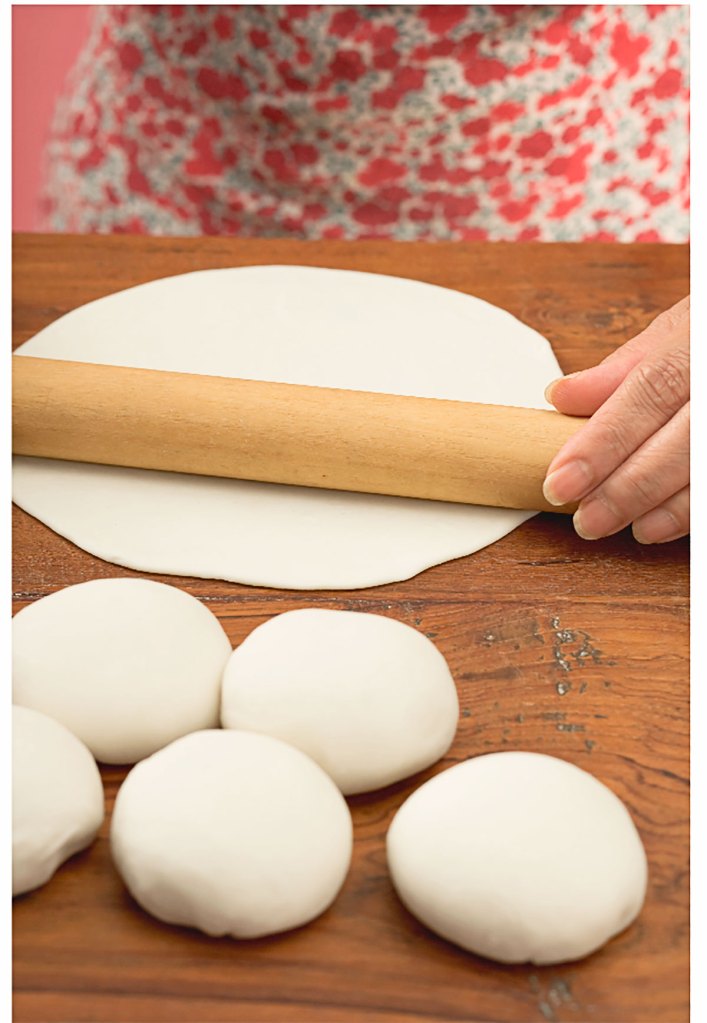 FOODCOLLECTION—GETTY IMAGES
Start with corn flour and water. Corn flour is ground corn.
Make dough. Mix the corn flour with water. Roll the dough into small balls.
BRIAN A. VIKANDER—GETTY IMAGES
Roll out the dough. Form a thin, flat circle. This can be done with a rolling pin or a tortilla press.
Cook the tortillas. You can do this on a hot griddle. The tortillas are finished when they look dry and toasted. Enjoy!