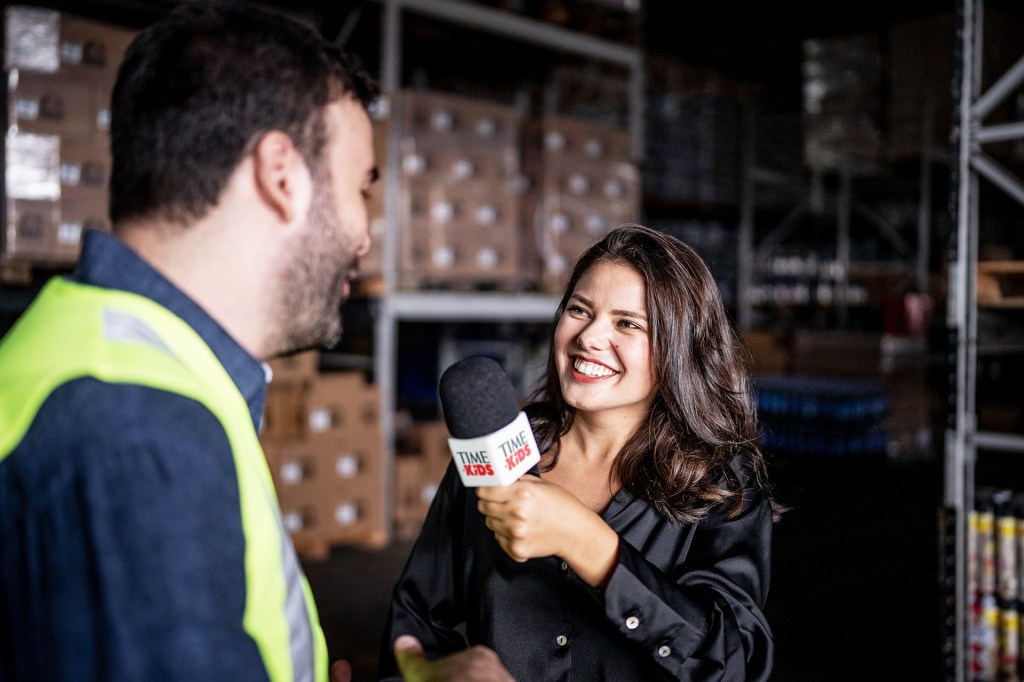 Reporters keep people informed. They gather facts. They write news stories. They help us understand what is going on in the world. Here is how reporters do their job.
Reporters do research.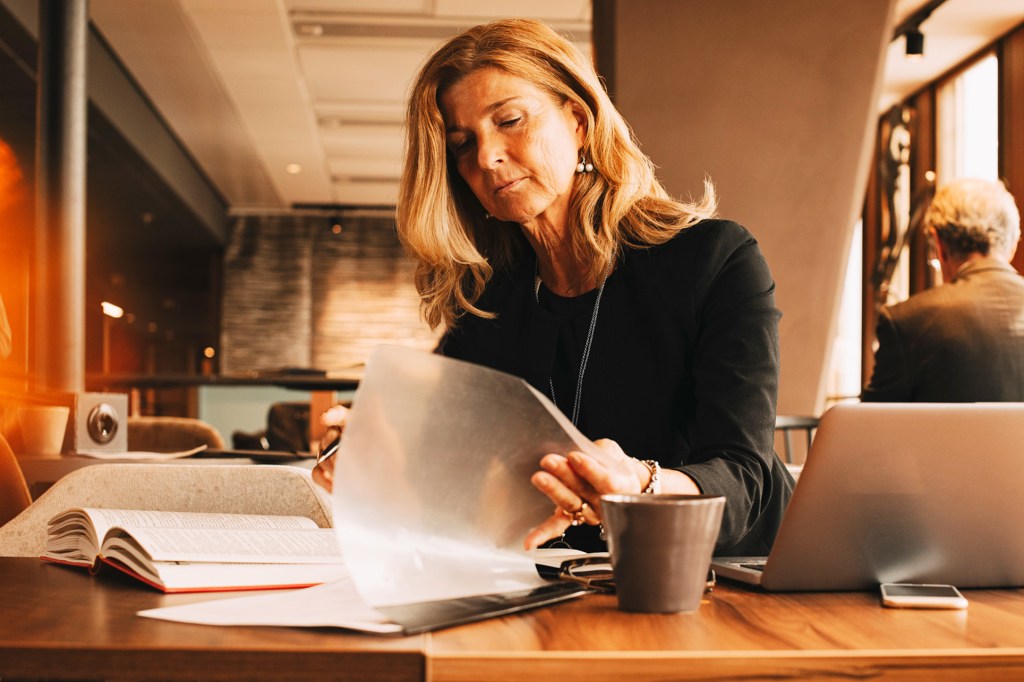 MASKOT/GETTY IMAGES
Reporters read the latest news. That helps them know what questions to ask.
Reporters do interviews.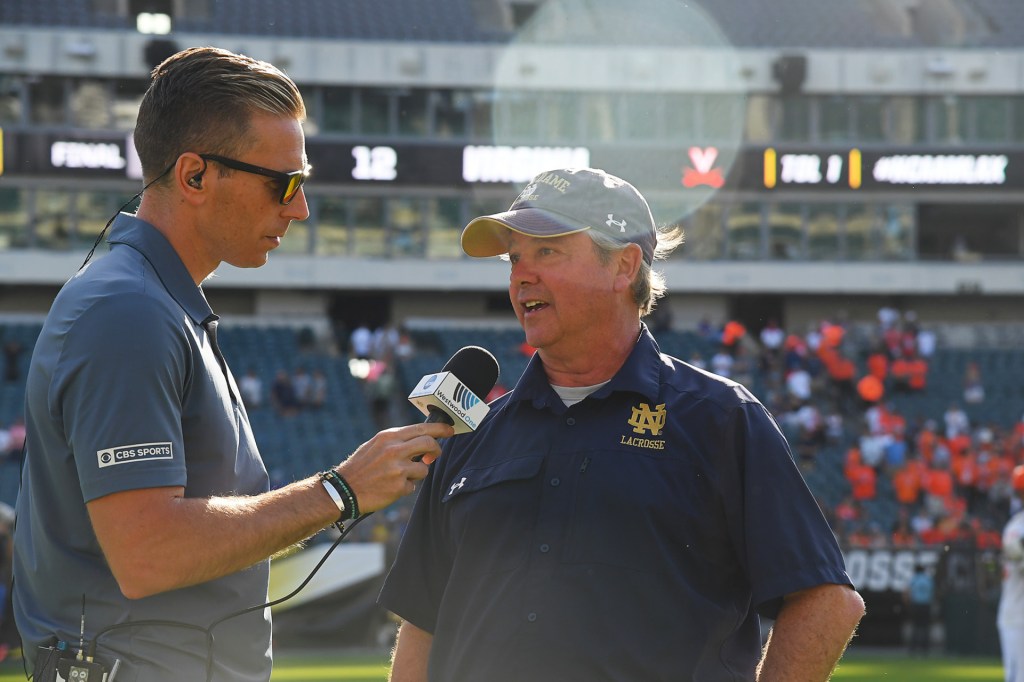 ERICA DENHOFF—ICON SPORTSWIRE/GETTY IMAGES
Reporters talk to people. They ask questions to uncover a story.
Reporters write stories.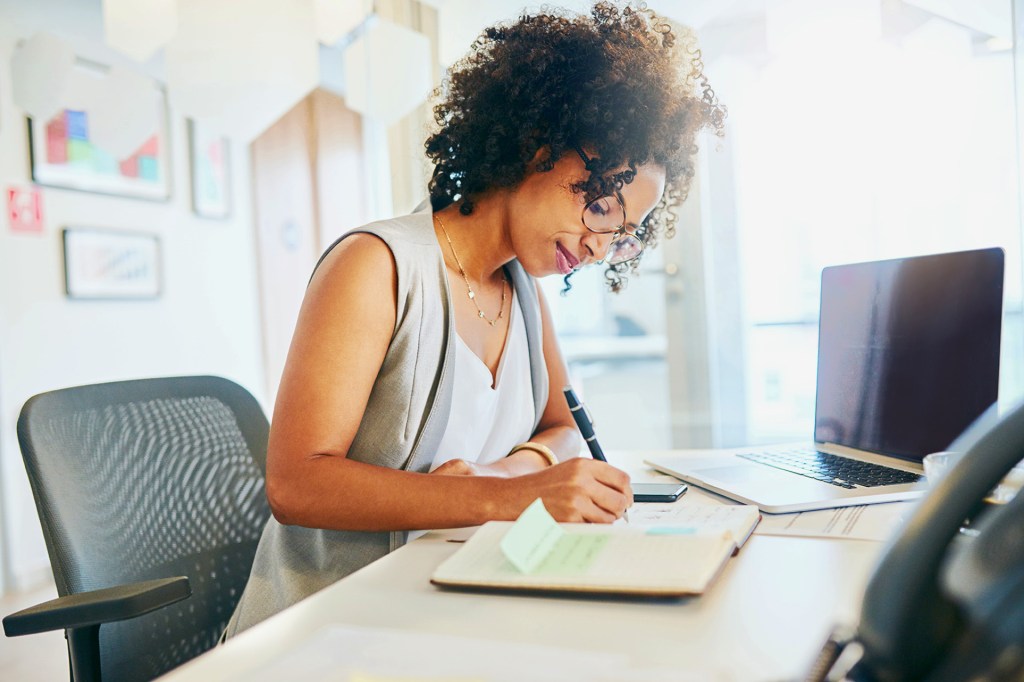 PEOPLEIMAGES/GETTY IMAGES
After gathering the facts, reporters sit down to write. They add quotes from their interviews to the story. They work with an editor to make sure the story is well-written.
Reporters check their work.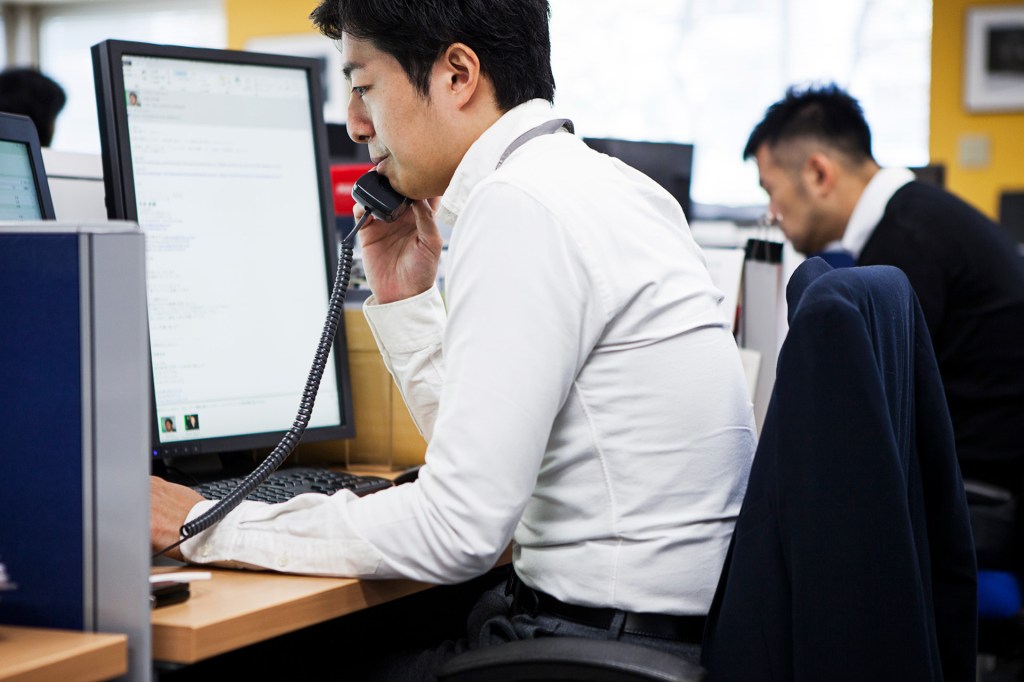 MICHAEL H—GETTY IMAGES
Reporters tell the truth. They check their work to make sure they have all the facts right. If they have made a mistake, they fix it.
Did You Know?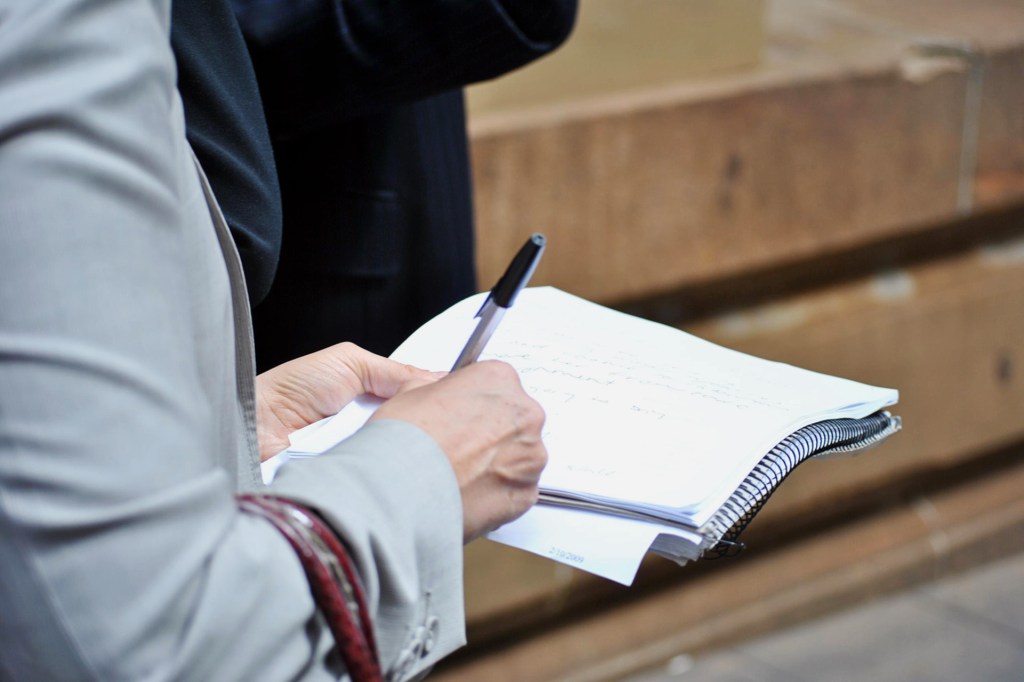 PCP/GETTY IMAGES
Reporters have tools to use on the job. A reporter might use a pen and a notebook to take notes. A voice recorder can capture a conversation.