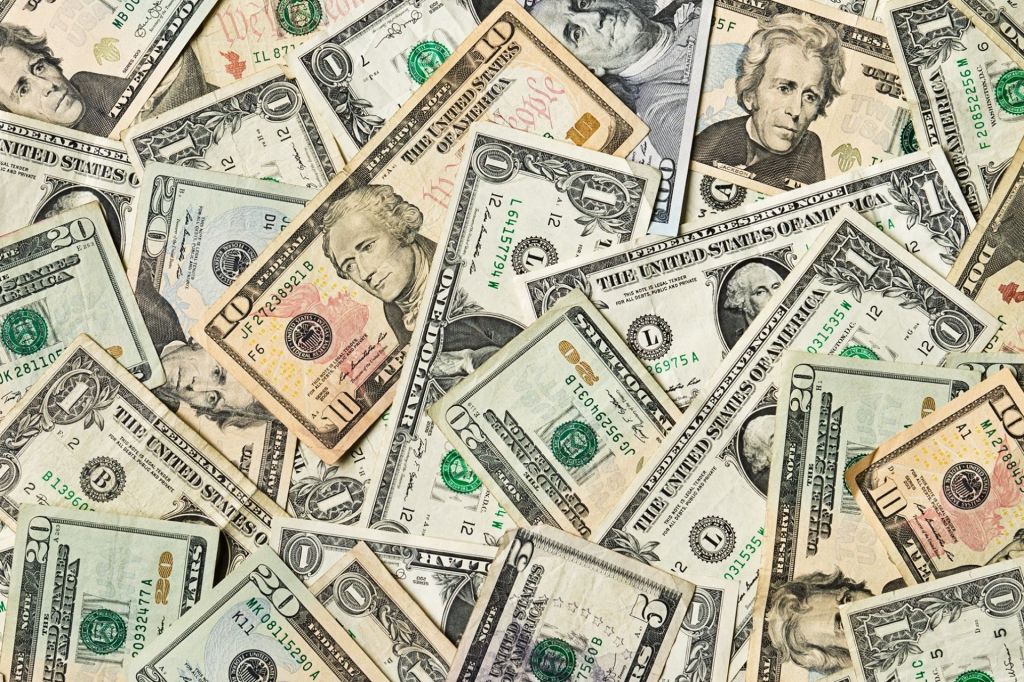 You can decide what to do with your money. Will you spend it? Or will you save it for later? The choice is yours. Read on to learn more.
You can spend money.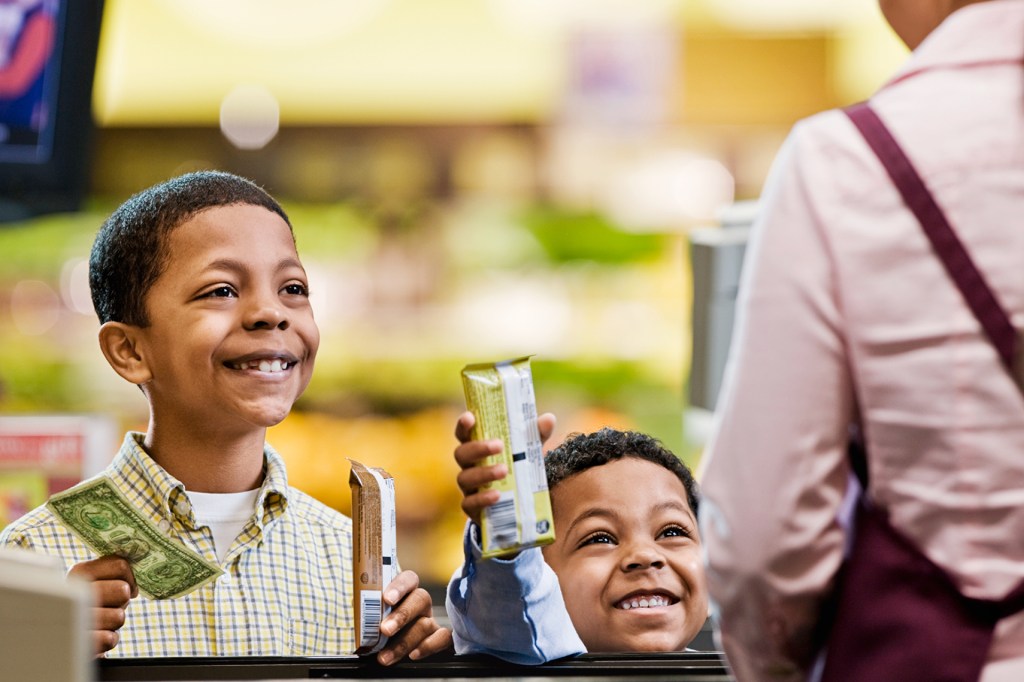 ANDERSEN ROSS—GETTY IMAGES
Use money to buy what you need or want. Think before you buy.
You can save money.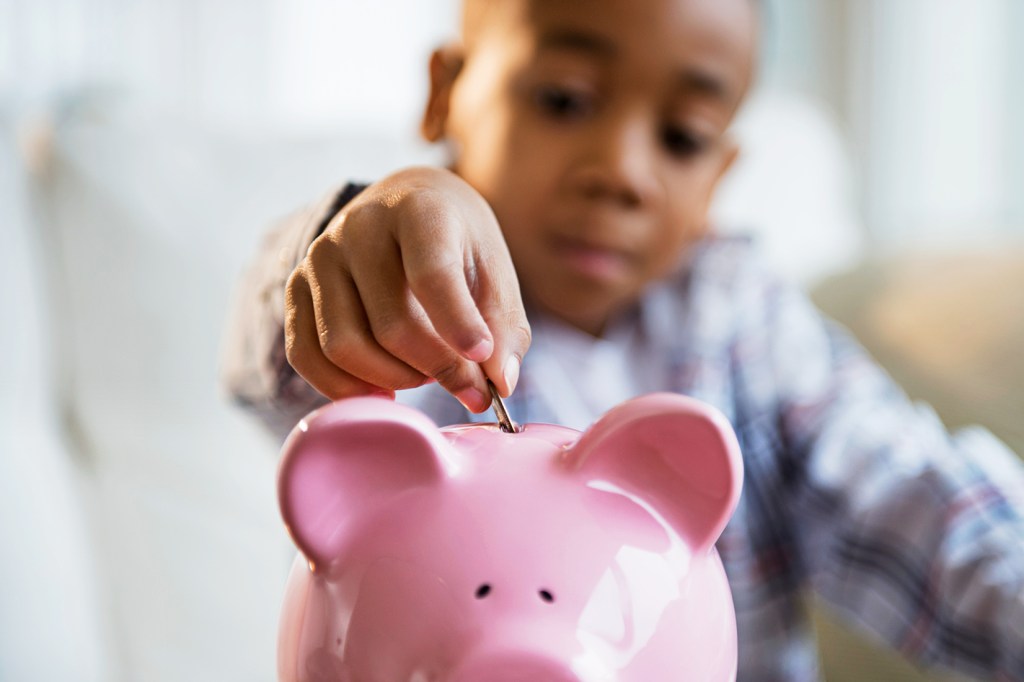 JAMIE GRILL­—BLEND IMAGES/TETRA IMAGES RF/JGI/GETTY IMAGES
Keep money in a piggy bank bank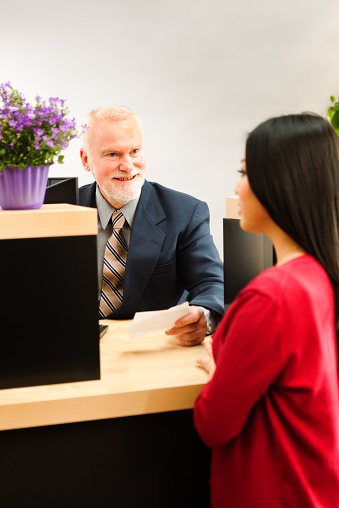 YIN YANG/GETTY IMAGES a place where people keep their money (noun) My father works at a bank. . You can make one! Any container container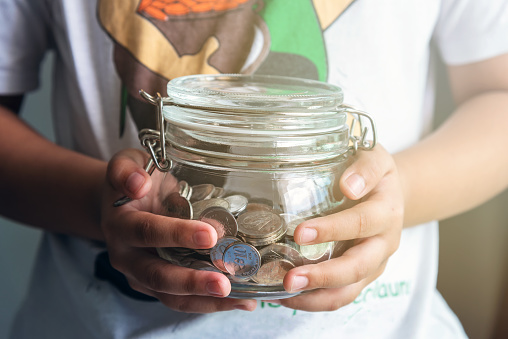 NORA CAROL PHOTOGRAPHY/GETTY IMAGES an object that can hold something (noun) This is my coin container. will work.
You can keep your money in a bank.
YIN YANG/GETTY IMAGES
Do you have a bank account account
SALLY ANSCOMBE—GETTY IMAGES a record of money that has been paid and received (noun) I have five dollars in my savings account. ? You can save your money there. The bank will keep it safe until you need it.
You can give money.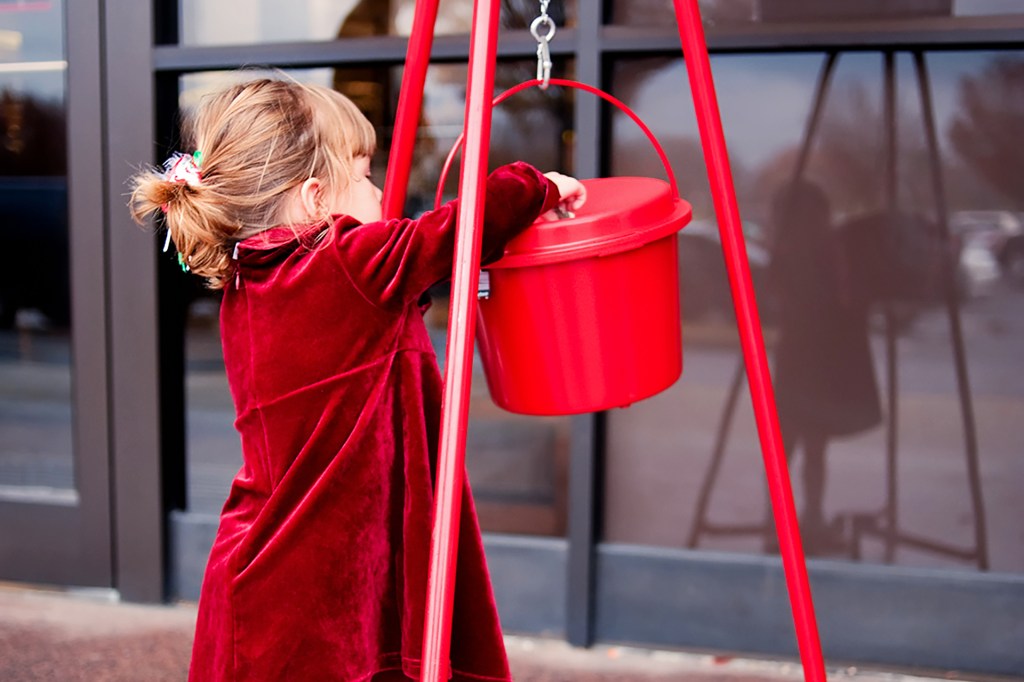 BRIAN MCENTIRE— ISTOCKPHOTO/GETTY IMAGES
Some people don't have a home. You can help them pay for a place to stay. Some people are hungry. You can help buy them food.
Did You Know?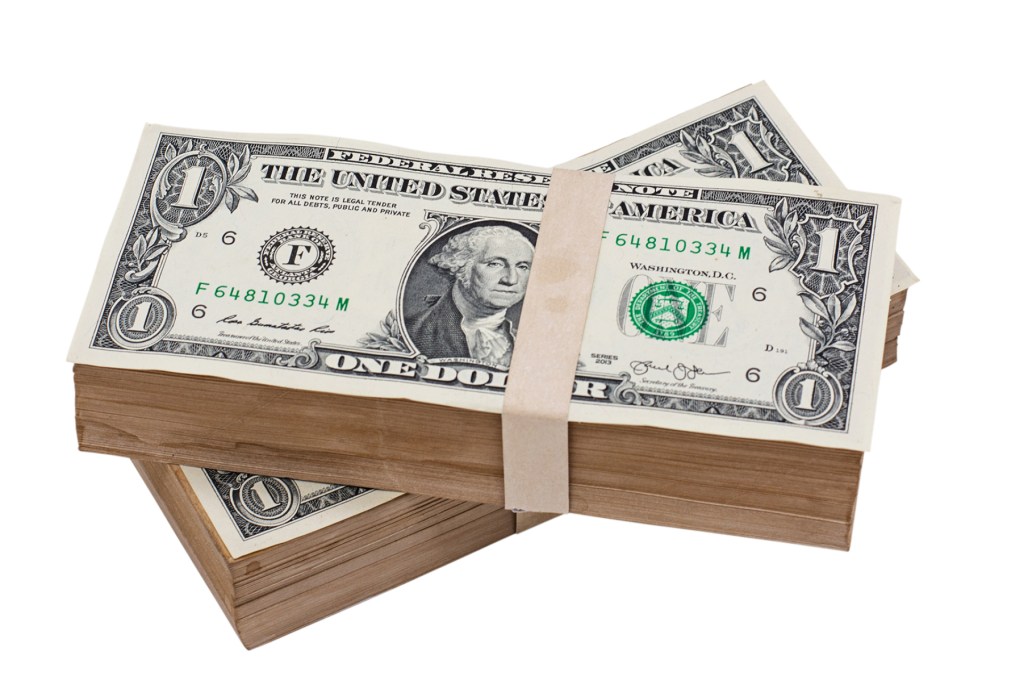 THANIT WEERAWAN—GETTY IMAGES
Dollar bills are made from cotton and linen. Cotton and linen come from plants. Clothing can be made from these same materials.