Meet an Author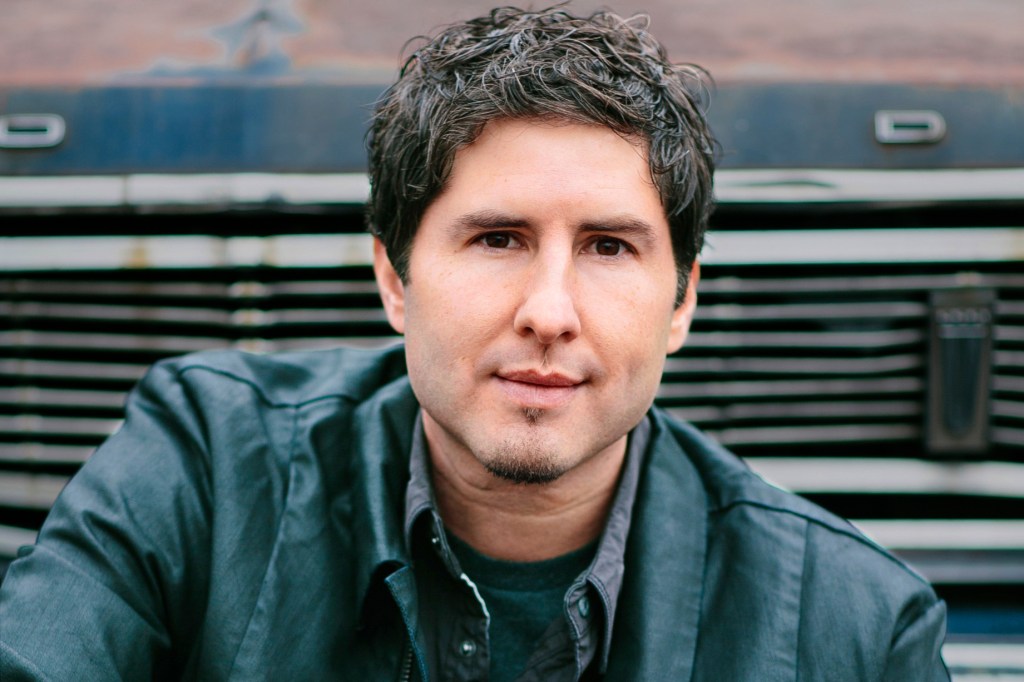 Matt de la Peña wrote Carmela Full of Wishes. TIME for Kids asked him some questions.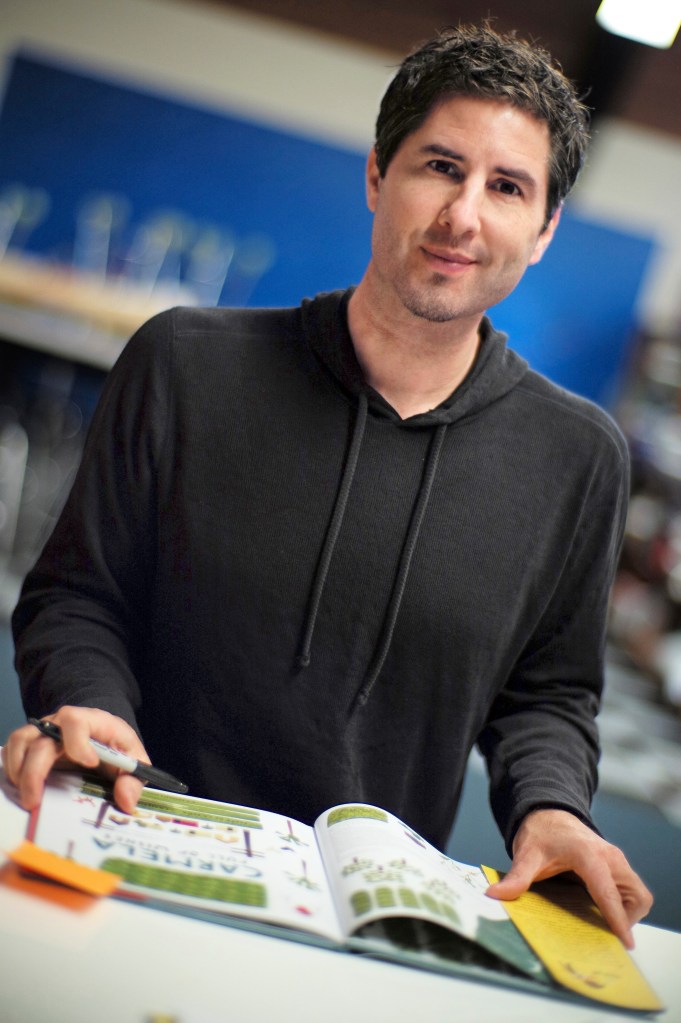 COURTESY LAURA SHIPLEY
Question: How did you become a writer?
Answer: I wrote poems when I was a child. Then I grew up and read a lot of books. I thought, "I could write a book, too."
COURTESY MATT DE LA PENA
Q: How do you write a picture book?
A: First, I imagine
imagine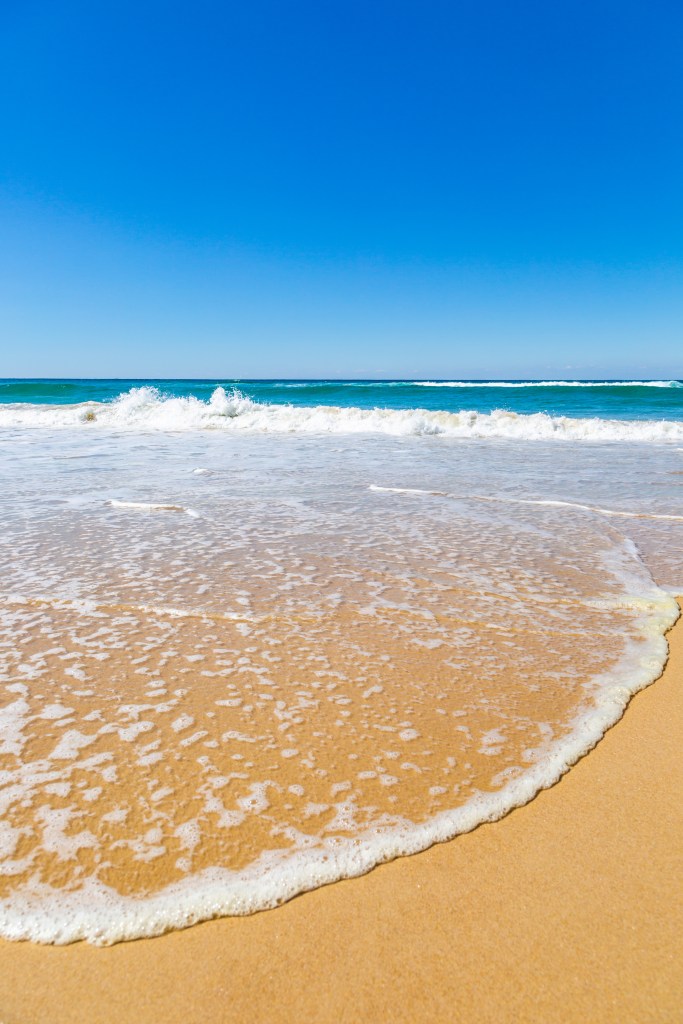 KIERAN STONE/GETTY IMAGES to picture something in your mind (verb) Imagine that you are relaxing on a beach. the characters. I wonder how they see the world. Then I start writing.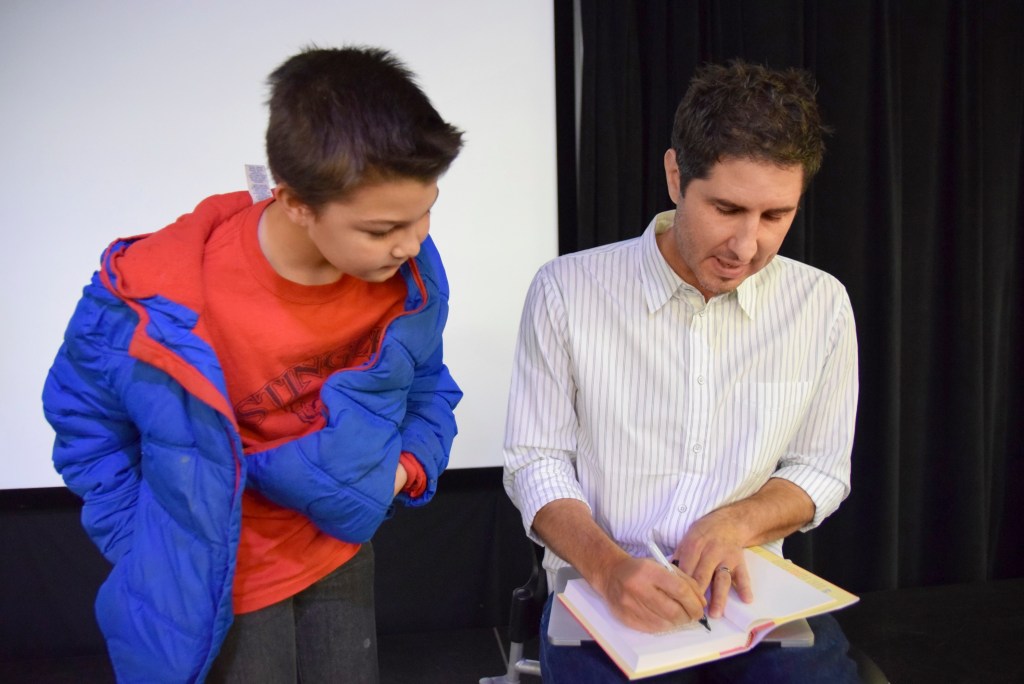 COURTESY PAUL KENNY
Q: Where did you get the idea for Carmela Full of Wishes?
A: It was a windy day. Dandelion spores
spore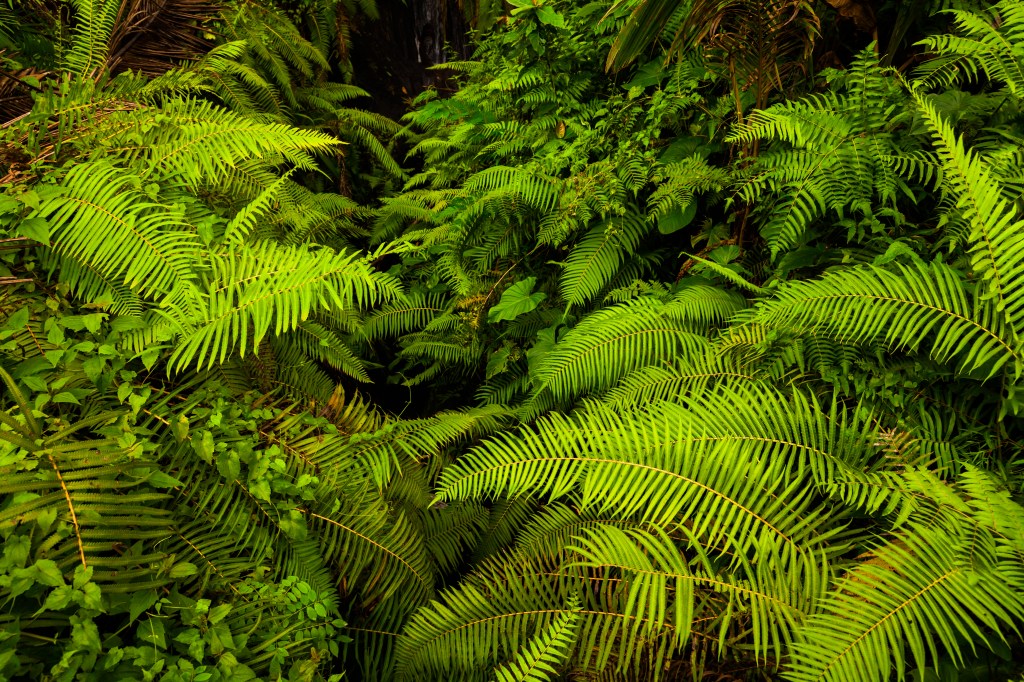 ANTON PETRUS/GETTY IMAGES a one-celled body produced by some plants and similar organisms that is able to grow into a new plant or organism (noun) The fern produced spores that would grow into new plants. filled the air. A boy said, "Look, the sky is full of wishes." It sounded like a poem to me.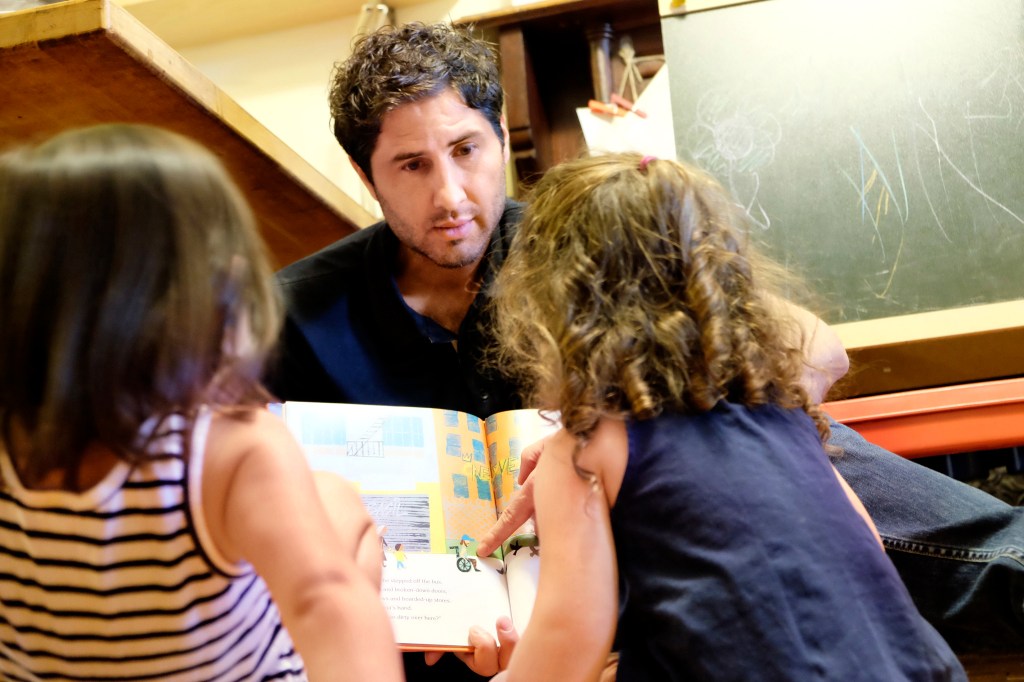 COURTESY CRYSTAL BIRNS
Q: Who is the illustrator of Carmela Full of Wishes?
A: His name is Christian Robinson. He is a talented artist. I am always excited to see how he imagines my characters.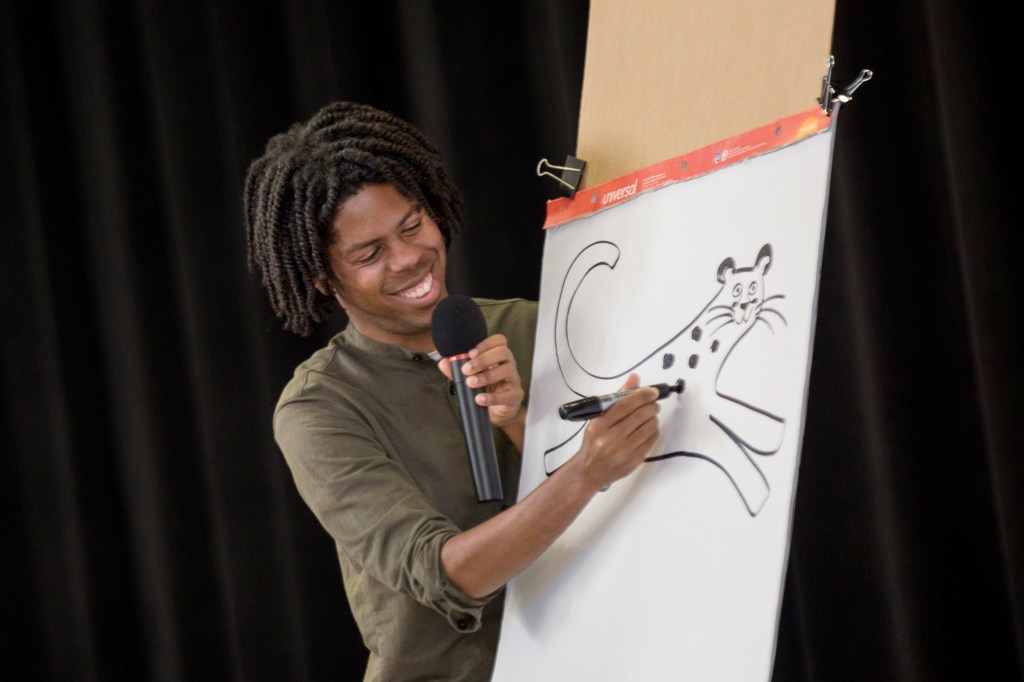 COURTESY CRYSTAL BIRNS
Q: What is the best part of your job?
A: I love visiting classrooms. Kids ask questions about my stories. We have fun conversations!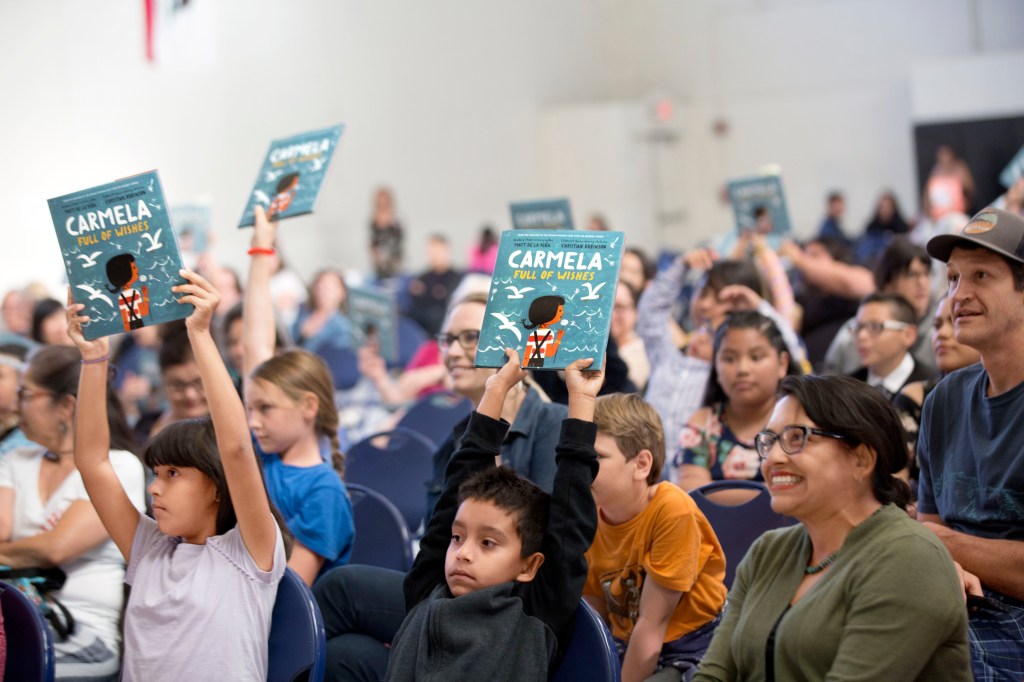 COURTESY CRYSTAL BIRNS
VIDEO COURTESY THE KANSAS CITY, KANSAS, PUBLIC LIBRARY