Meet Lady Liberty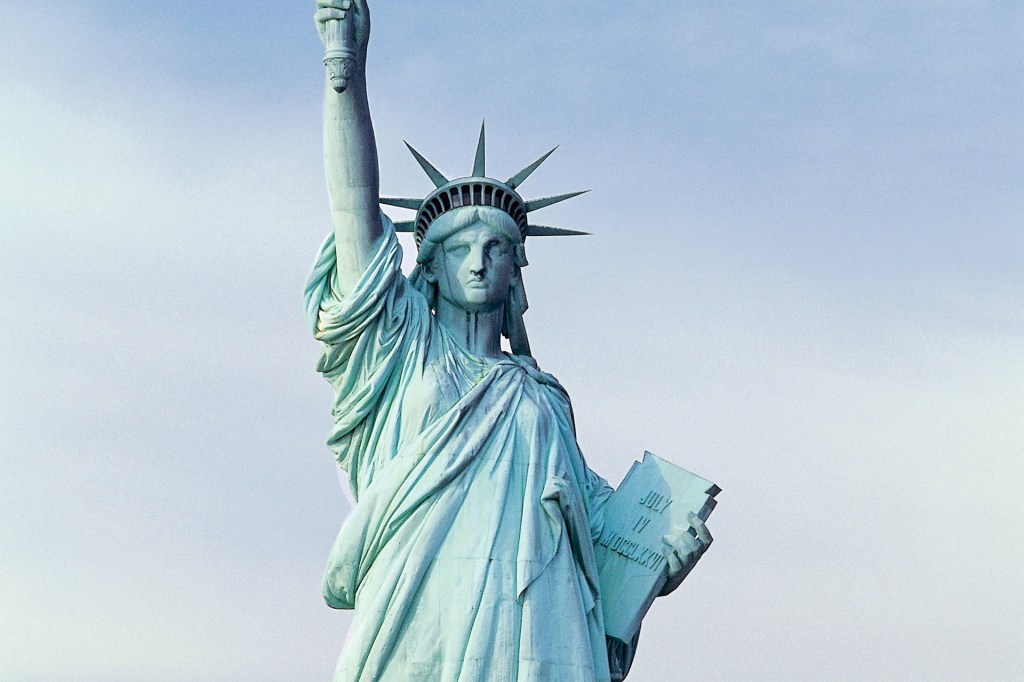 The Statue of Liberty is an American monument. She stands tall in New York Harbor.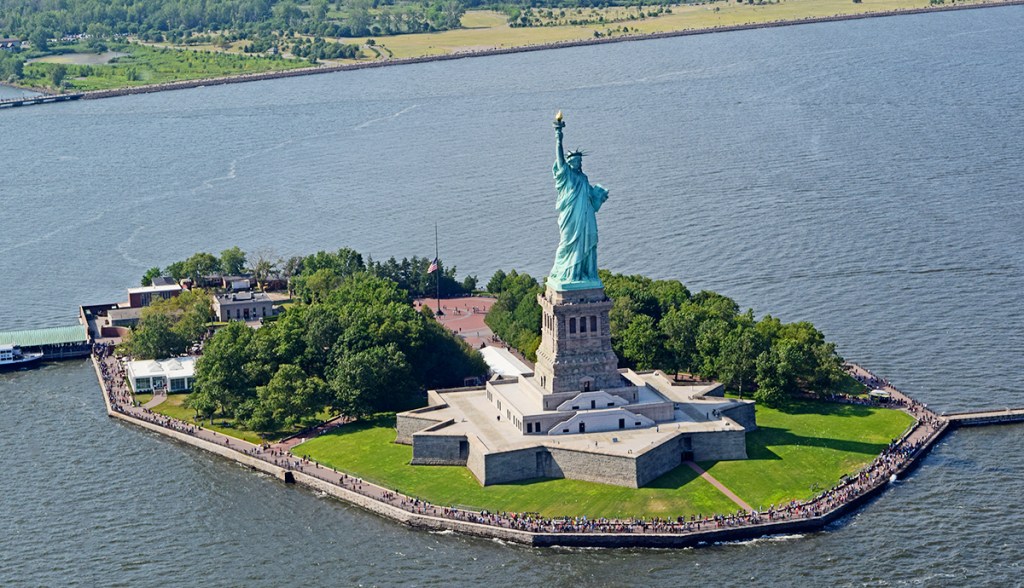 TRACE ROUDA—GETTY IMAGES
The statue was a gift from France in 1886. It was built in France. Then it was shipped across the ocean in pieces.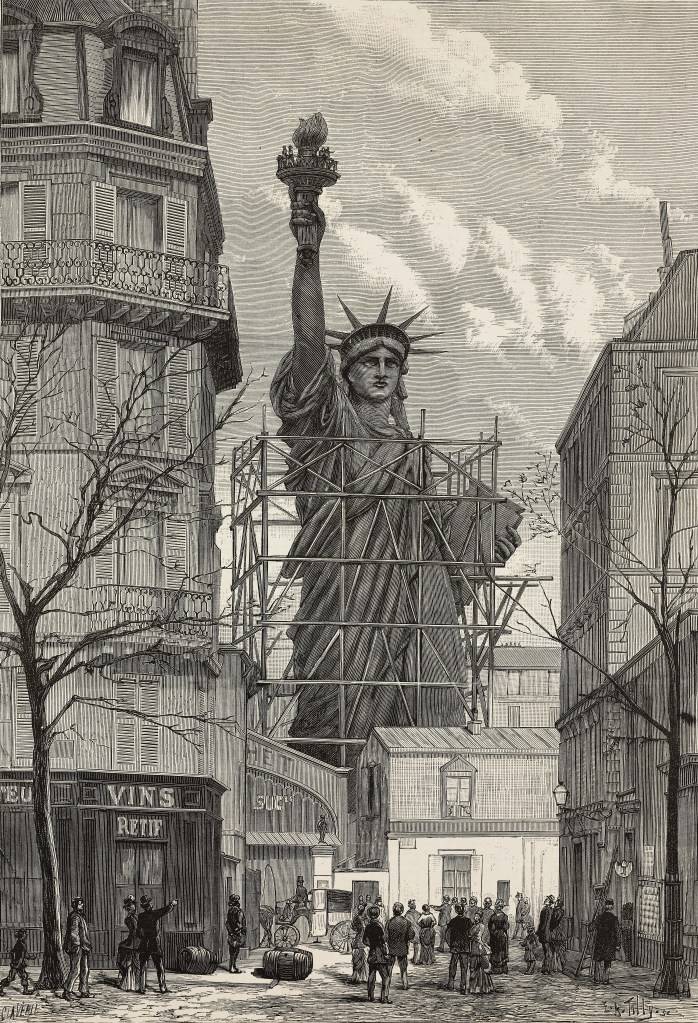 DE AGOSTINI PICTURE LIBRARY/GETTY IMAGES
Lady Liberty is a symbol. She stands for freedom. Long ago, she welcomed immigrants who came to America by ship.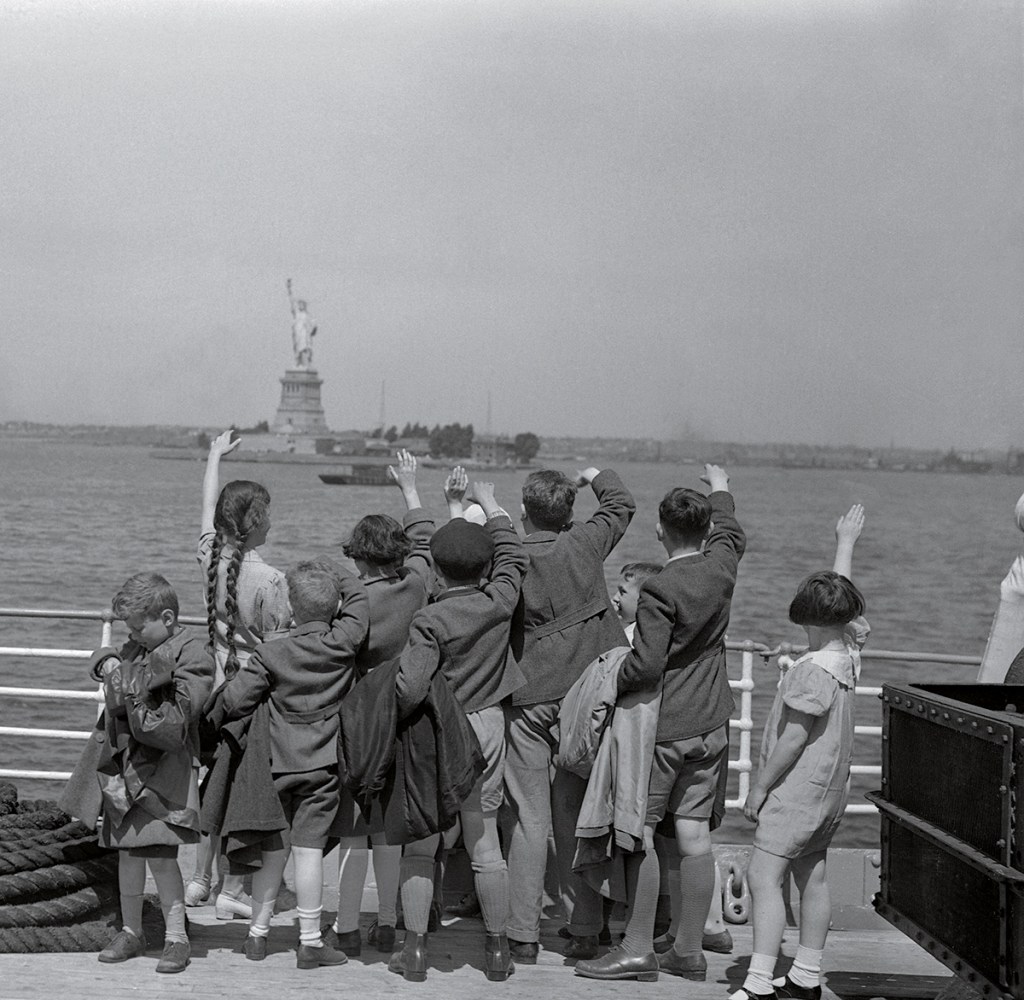 BETTMANN/GETTY IMAGES
Lady Liberty wears a crown. It has seven points. It also has 25 windows. Visitors can climb into the crown and look out.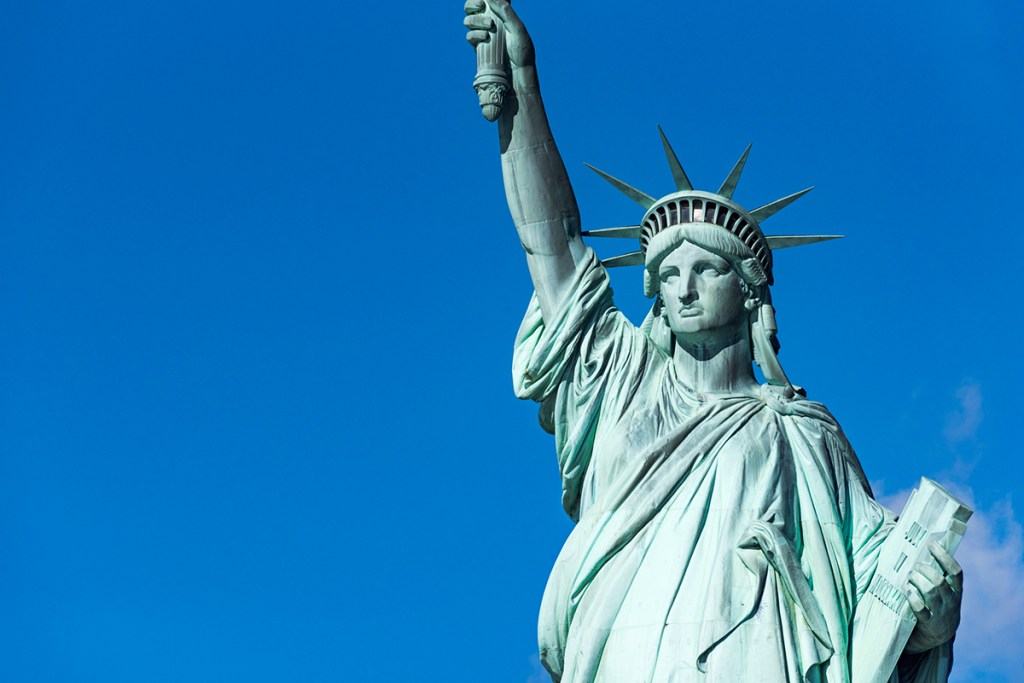 ROBERTO MACHADO NOA
Millions of people visit the Statue of Liberty each year. They come from around the world.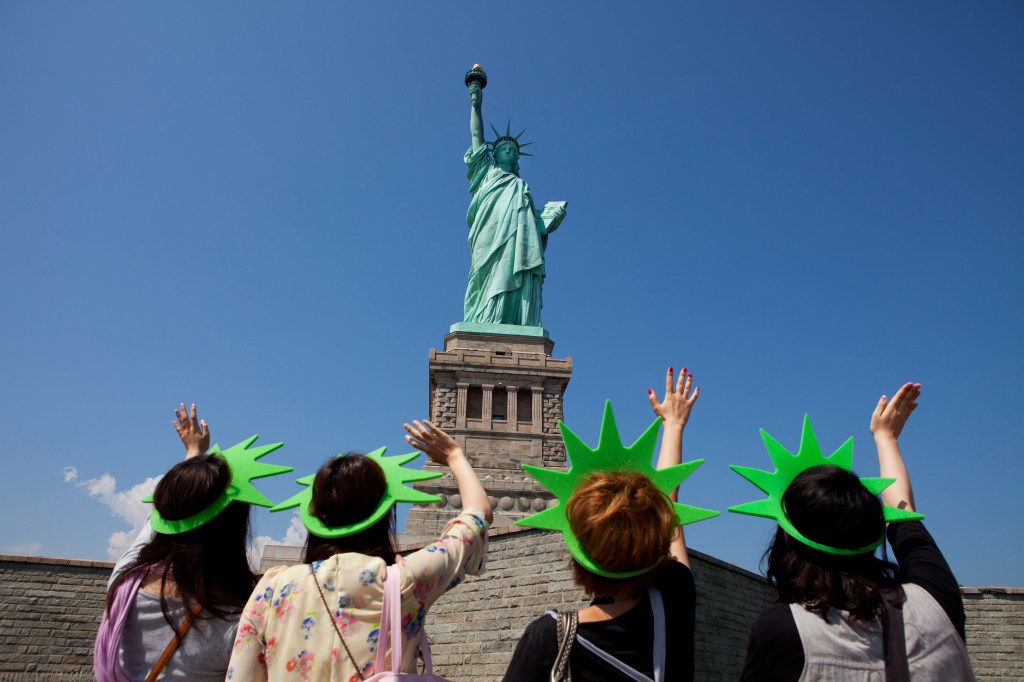 THOMAS MCCONVILLE
Did you know?
Lady Liberty's crown has seven rays. They stand for the seven continents and seas.

The statue stands 305 feet tall.

The date on her tablet is July 4, 1776. That is our country's birthday!

The statue has 354 steps.
STEPHEN BLUE FOR TIME FOR KIDS