Meet a News Reporter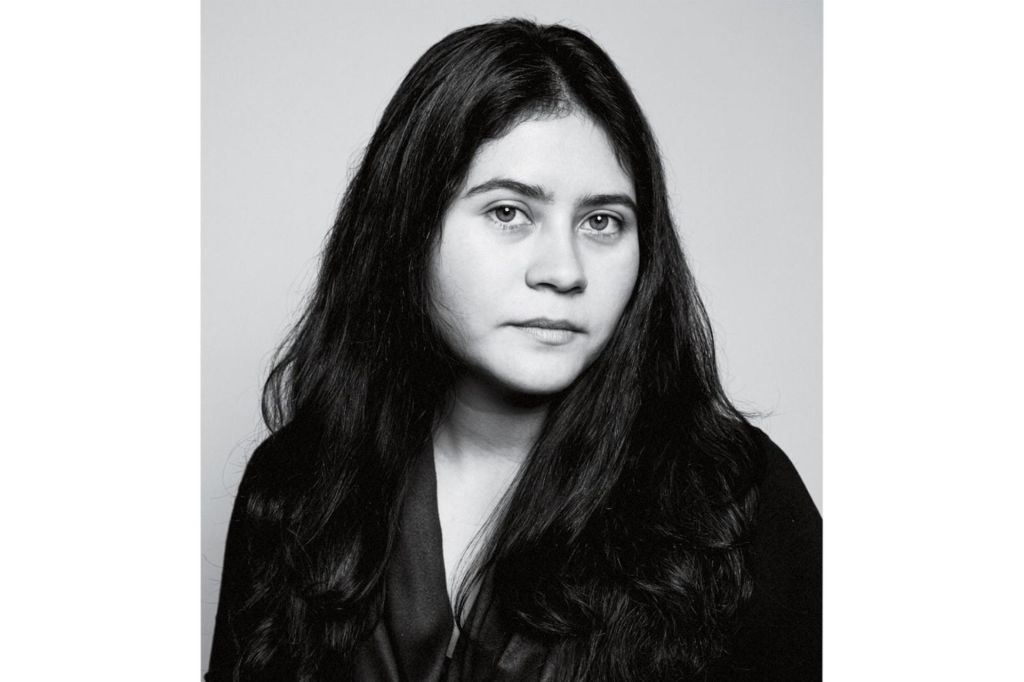 Being a reporter is a big job. Jasmine Aguilera is a news reporter for TIME magazine. She writes stories on many topics. One of them is immigration. That is the movement of people from one country to another.
Here is how Aguilera does her work. First, she gets an assignment. Then she talks about it with an editor. After that, she reads, does research, and interviews people. Finally, Aguilera writes the article. An editor will review the article before it is published.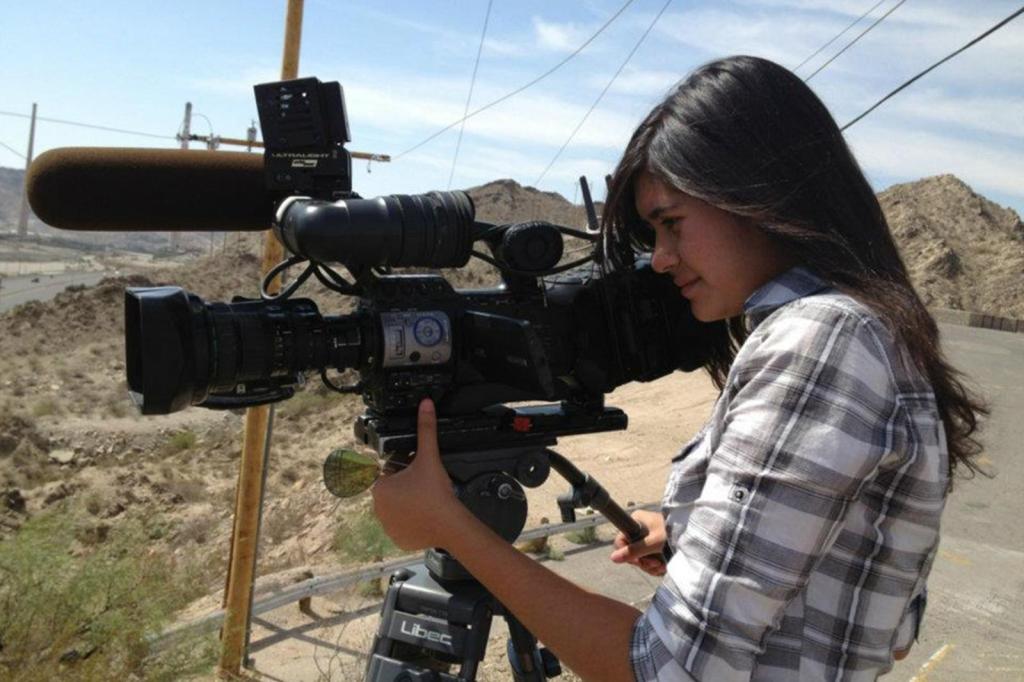 ADRIAN ESCAJEDA
"Some stories are hard to tackle," Aguilera told TIME for Kids. But she likes sharing stories from people who might not have been heard from before.
Aguilera has tips for kids who want to be reporters. "Ask a lot of questions," she says. "Make sure you're a good listener."