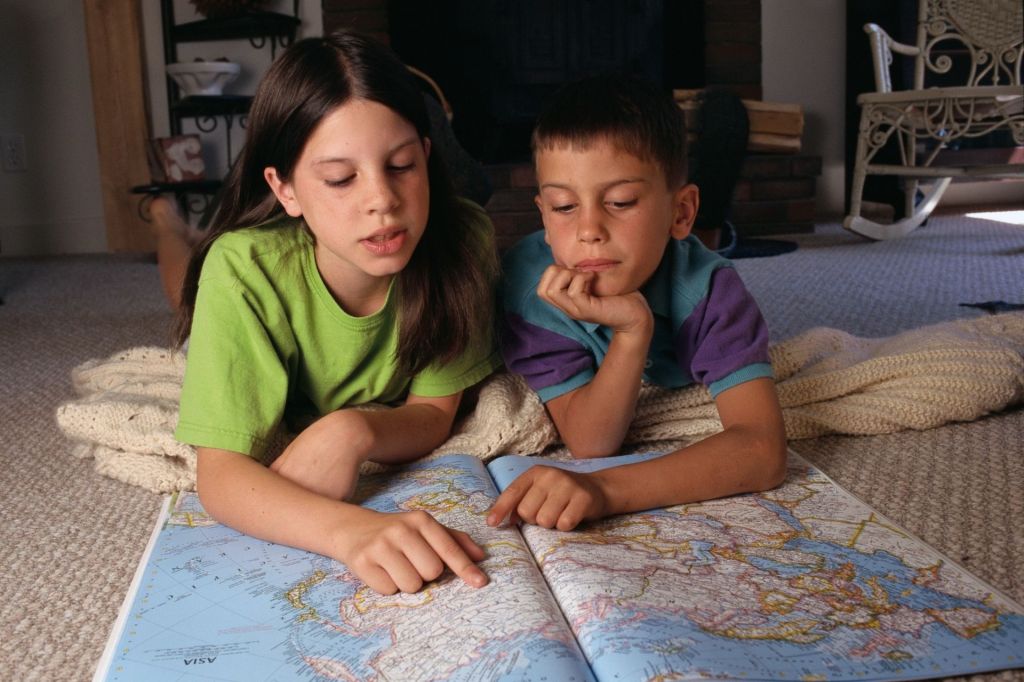 Is a country bigger than a state? Is a state bigger than a city or town? Read about them below.
Country
There are nearly 200 countries. Ours is the United States. Here it is on a map.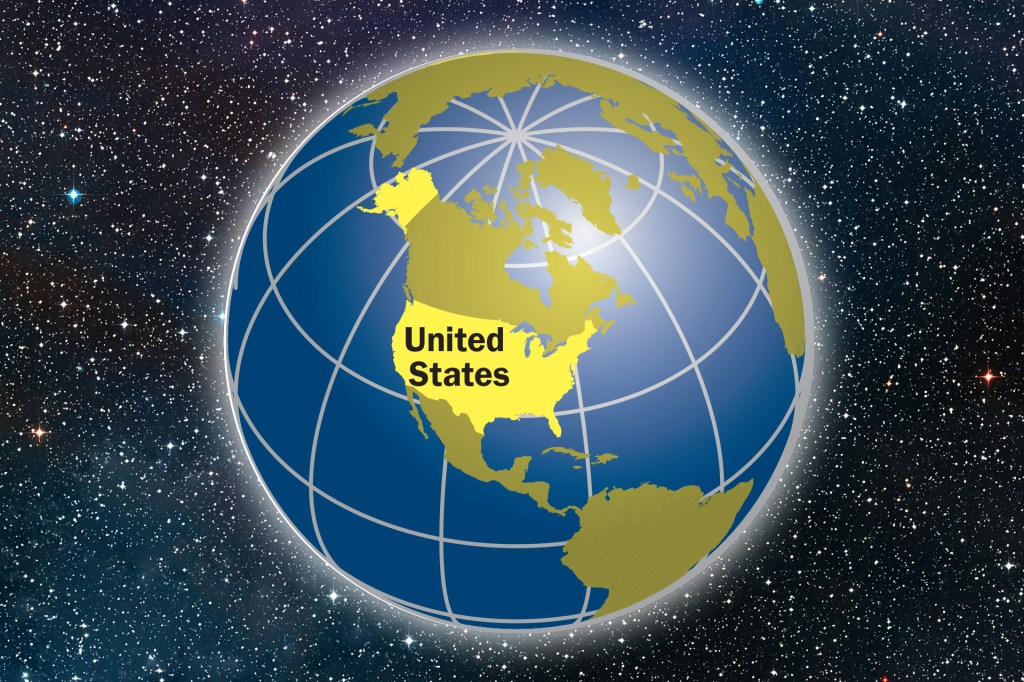 KILAV—GETTY IMAGES
State
The United States has 50 states. Which state do you live in? Point to it on the map.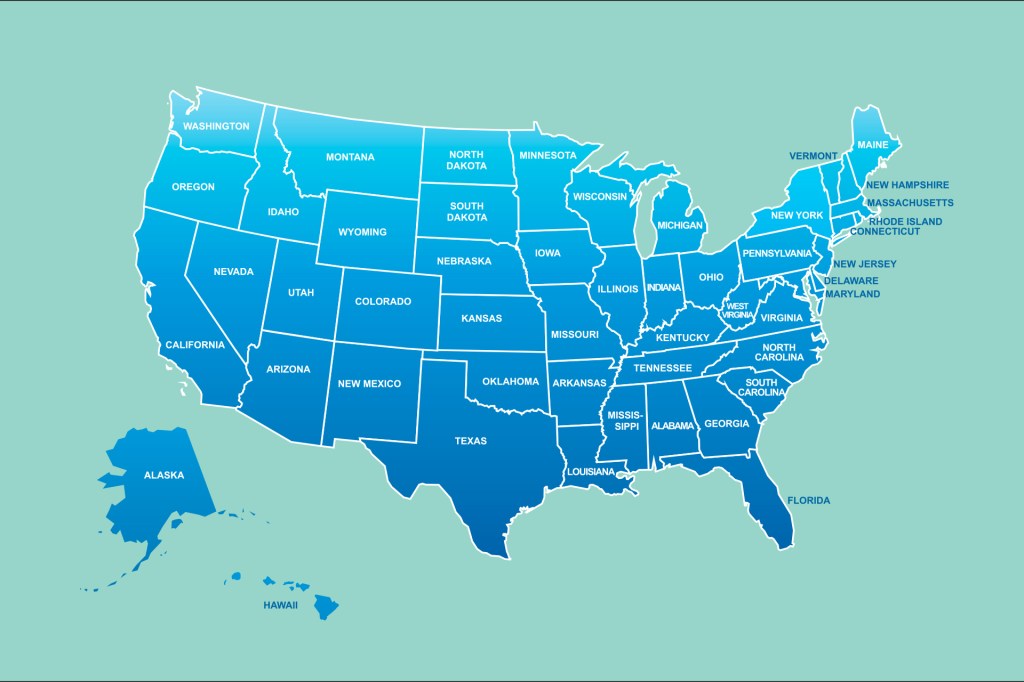 CHOKKICX—GETTY IMAGES
City or Town
States have cities and towns. This is the state of New York. Can you find New York City? The TIME for Kids office is there. What other cities or towns do you see?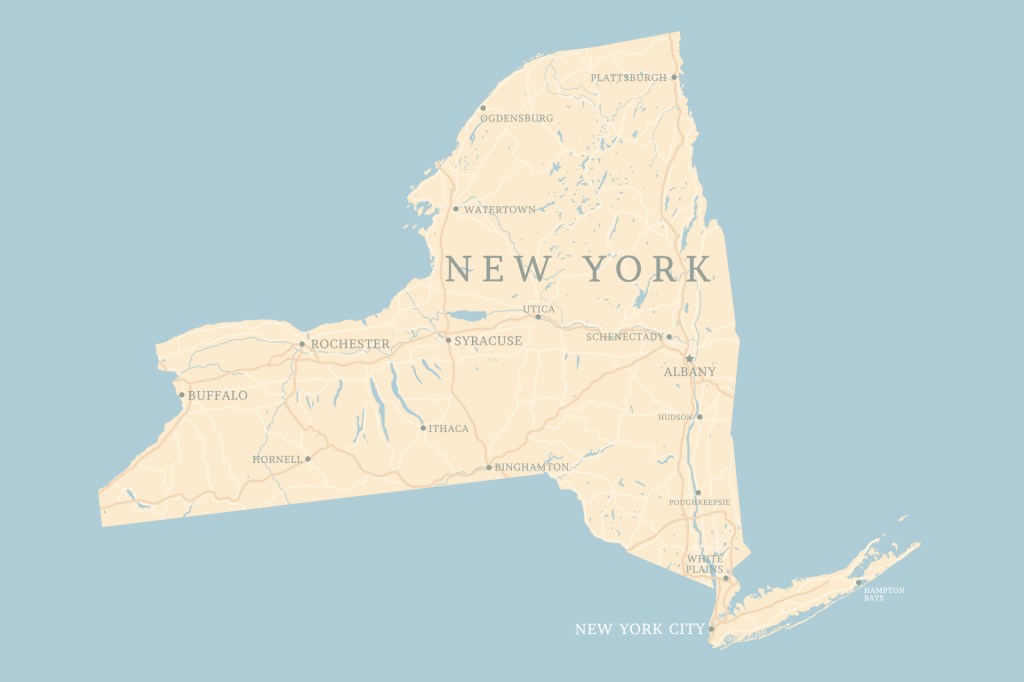 HEY DARLIN/GETTY IMAGES