On the Water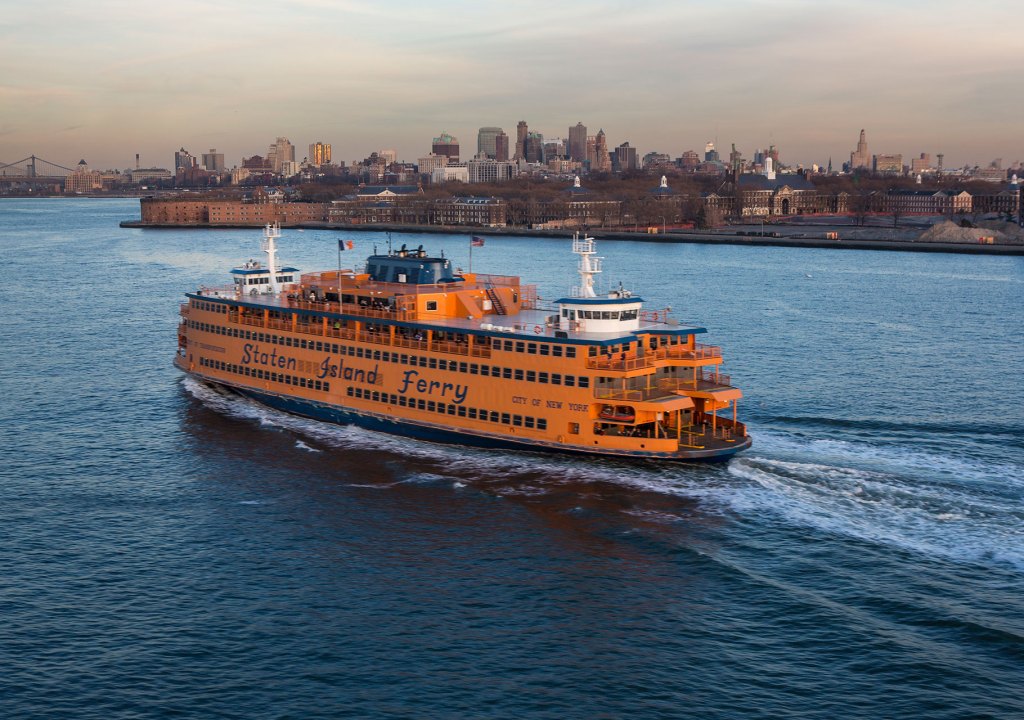 Boats and ships carry people and things across water. They are used for business. They are also used for fun! Here are some ways to travel on water. Have you ever been on a boat?
This is a sailboat.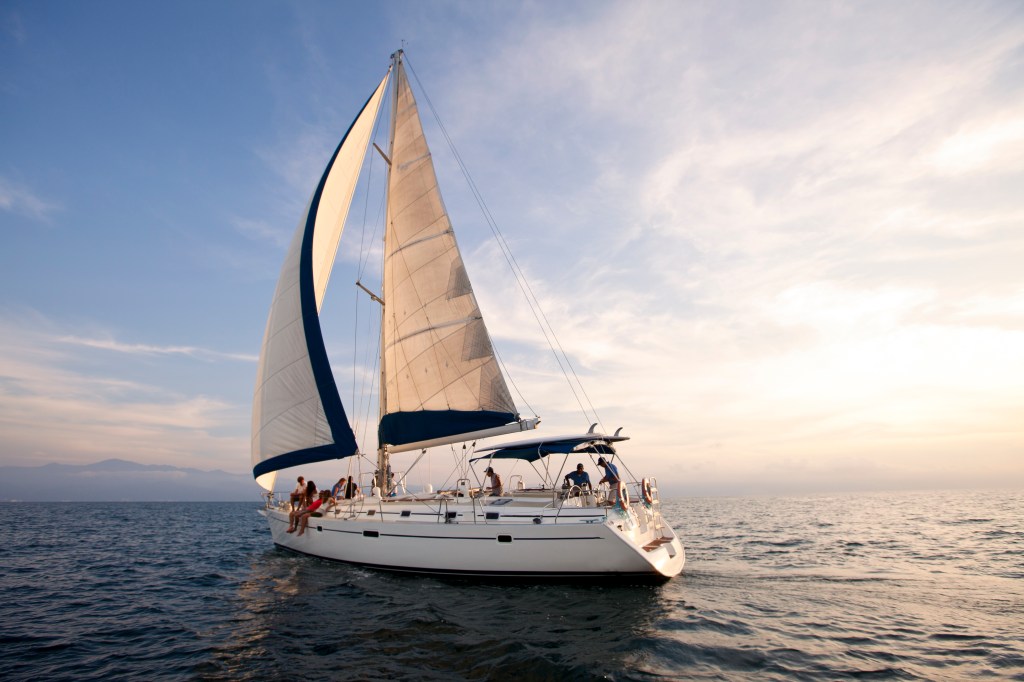 JUSTIN LEWIS—GETTY IMAGES
Its sails catch the wind. That pushes the boat forward. The sails must change direction with the wind.
This is a ferry.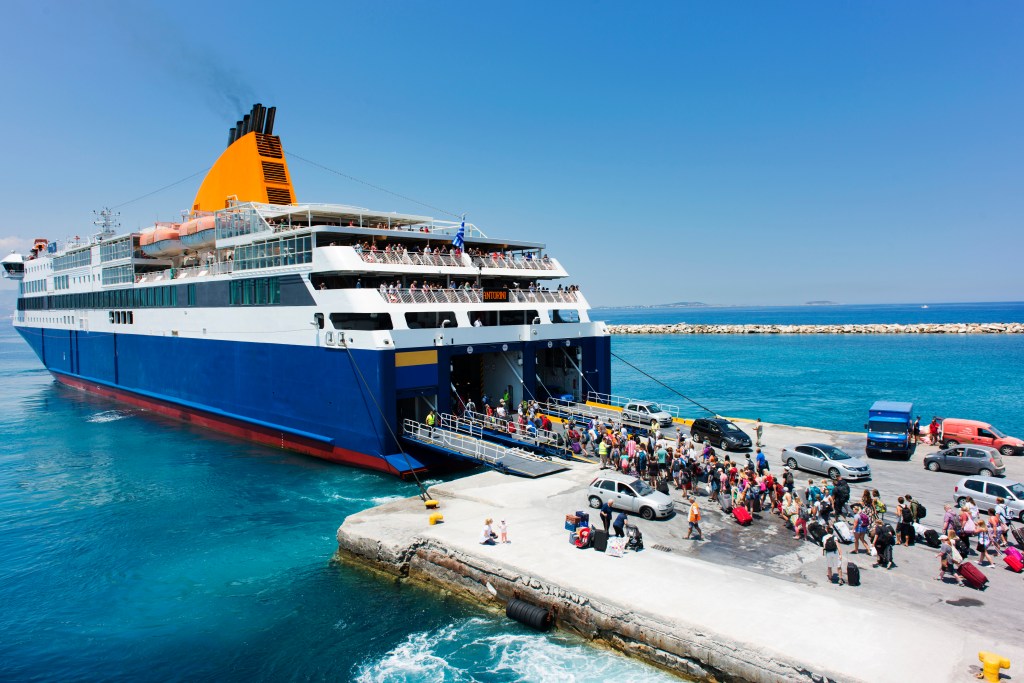 PETER PTSCHELINZEW—GETTY IMAGES
Ferries transport
transport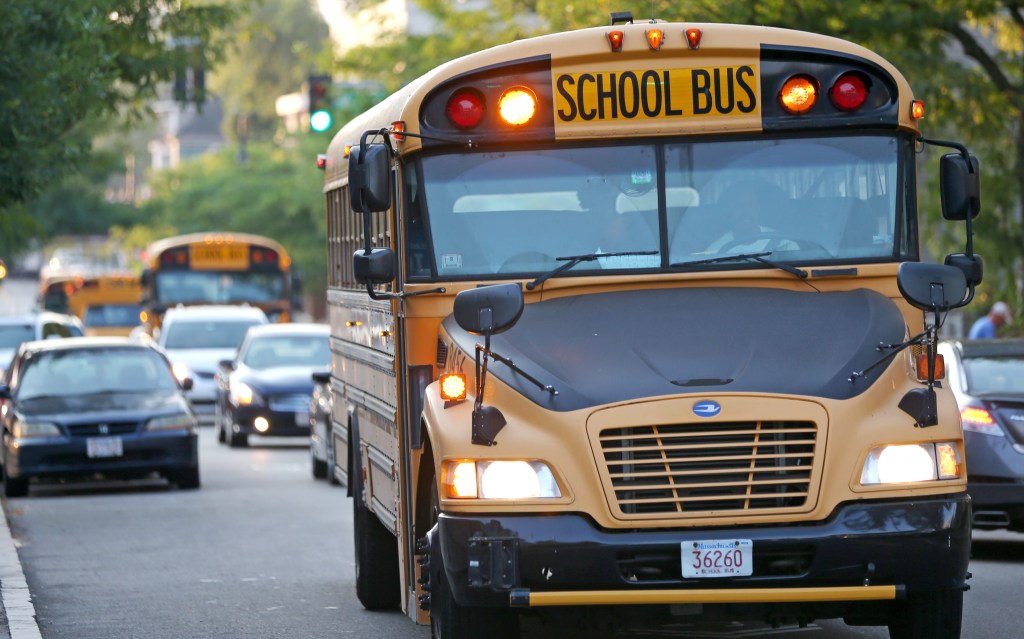 DAVID L. RYAN/THE BOSTON GLOBE—GETTY IMAGES to take or carry from one place to another (verb) The bus transports the students to school. people and sometimes cars. Some ferries let you bring your bike! Usually, ferries travel short distances. Most are powered by an engine
engine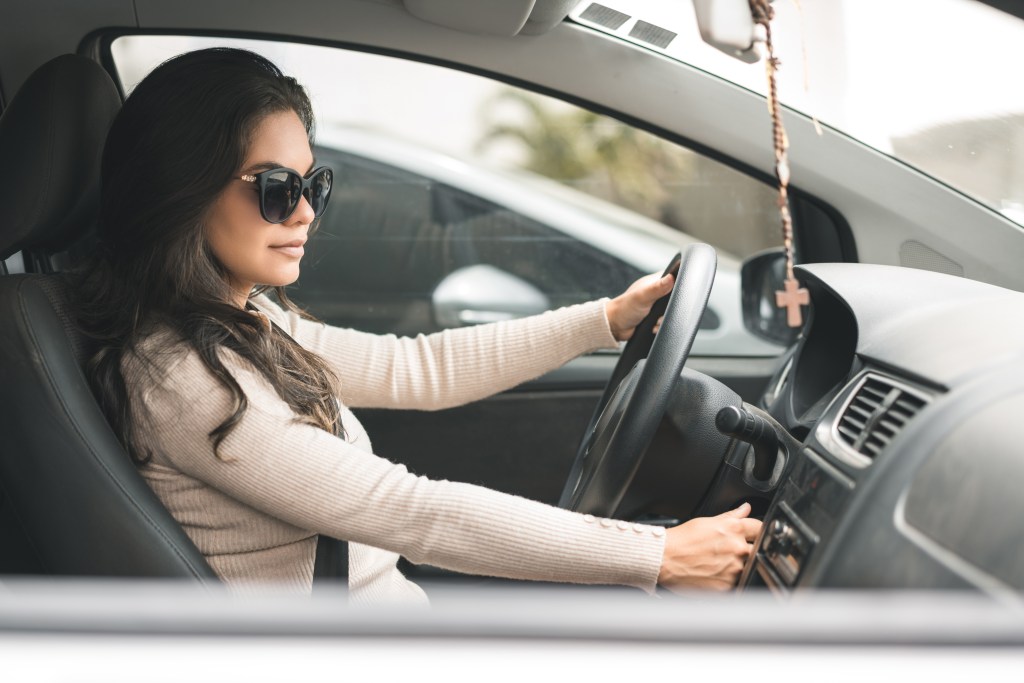 POLLYANA VENTURA/GETTY IMAGES a machine that powers something (noun) Theresa got in the car and started the engine. .
This is a cargo ship.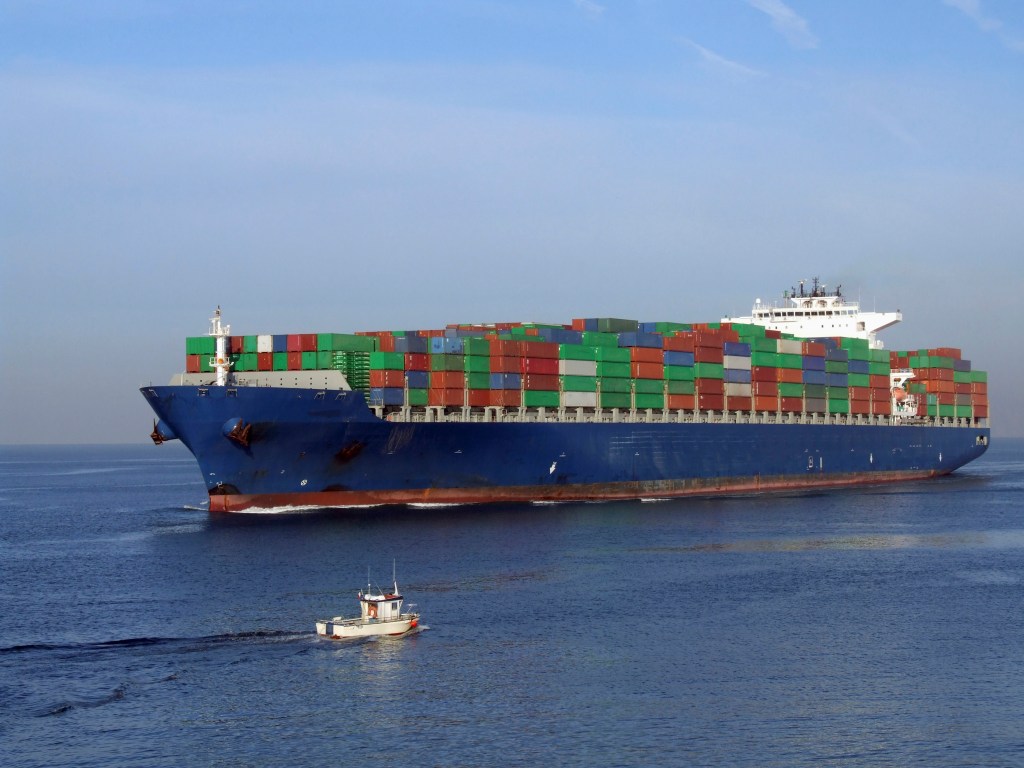 DANITA DELIMONT—GETTY IMAGES
Cargo ships carry heavy loads. They travel from one continent
continent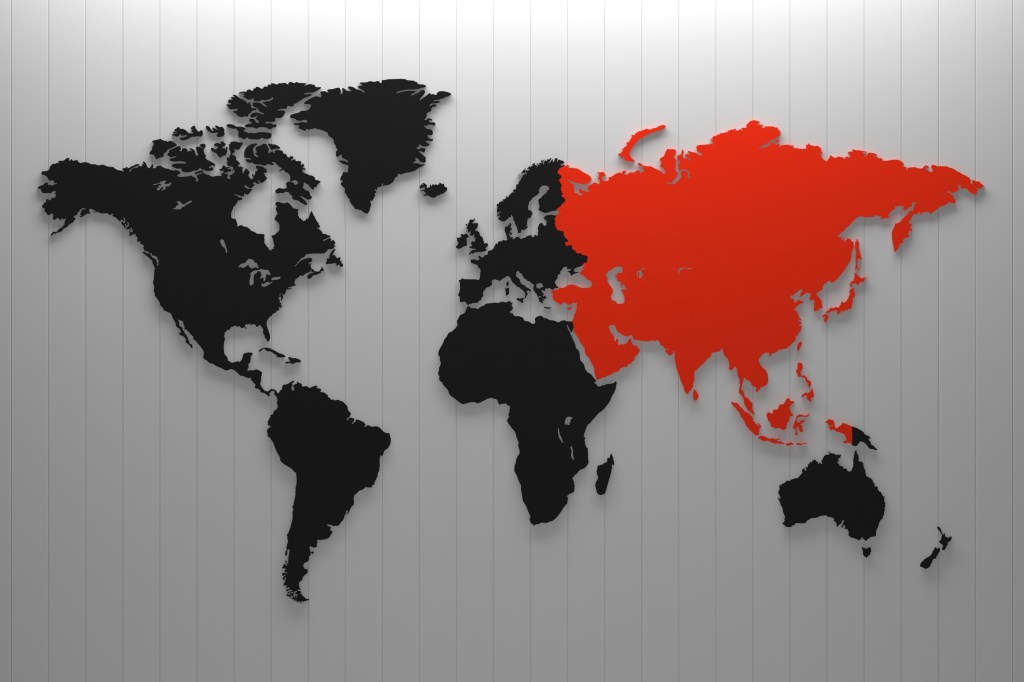 EAKSIT/GETTY IMAGES one of the world's main bodies of land (noun) Asia is the world's largest continent to another. They carry trade goods. They are powered by an engine.
This is a rowboat.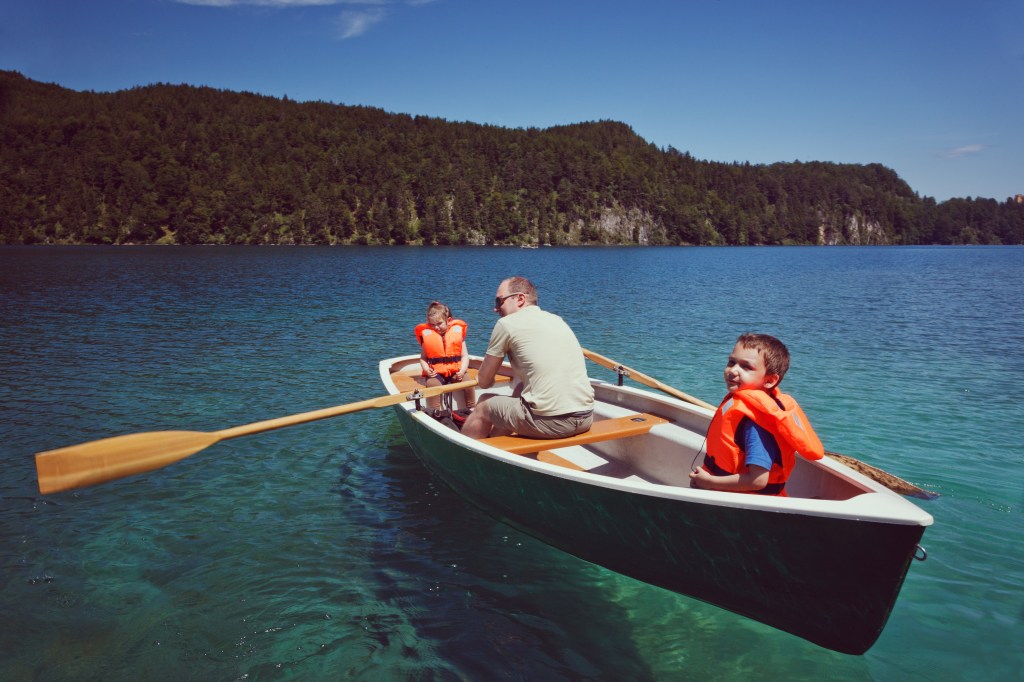 JEKATERINA NIKITINA—GETTY IMAGES
People use oars to row the boat. A strong current
current
RELAXFOTO.DE/GETTY IMAGES the movement of a body of water (noun) Miguel swam against a strong current. can make it harder to row.
Did You Know?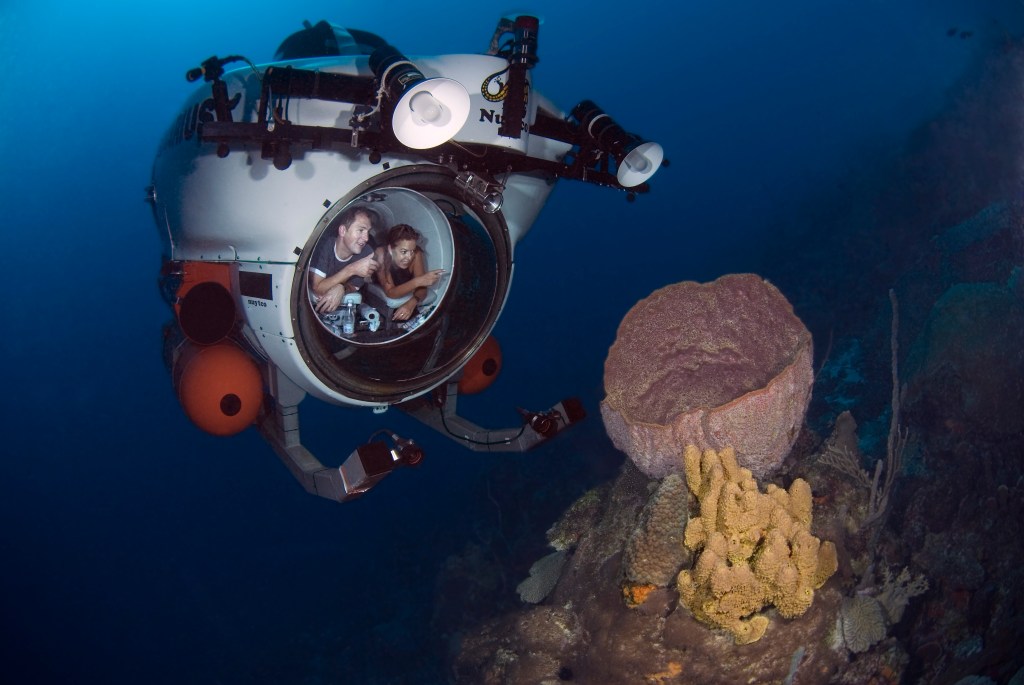 NATURE/UIG/GETTY IMAGES
Not all boats travel above water. This is a submarine. It's built to travel below the surface. Submarines let people explore the deep sea. Glub!