Who Wants to Be President?
On November 8, Americans will vote for a new president. Hillary Clinton belongs to the Democratic Party. Donald Trump belongs to the Republican Party. Find out about them.
Hillary Clinton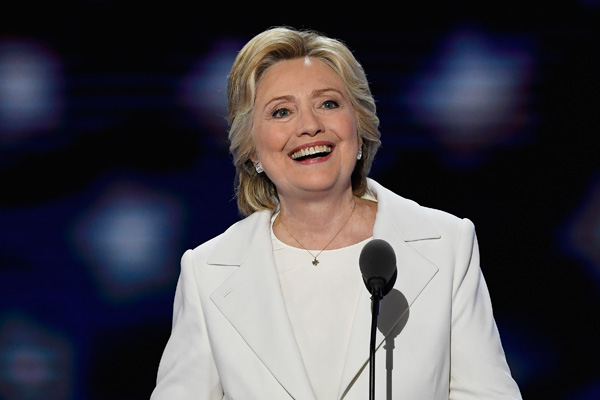 DAVID PAUL MORRIS–BLOOMBERG/GETTY IMAGES
Hillary Clinton was born in Chicago, Illinois. This is her high school picture. She lives in New York.
PUBIMAGES/NEWSCOM
Clinton is a lawyer and a politician. She is married to Bill Clinton. He was president. She was a senator
senator
J. SCOTT APPLEWHITE—AFP/GETTY IMAGES a person elected to represent his or her state in the U.S. Senate. There are 100 senators in the U.S. Senate. ( ) Senators help make laws for our country. from New York. Then she was secretary of state.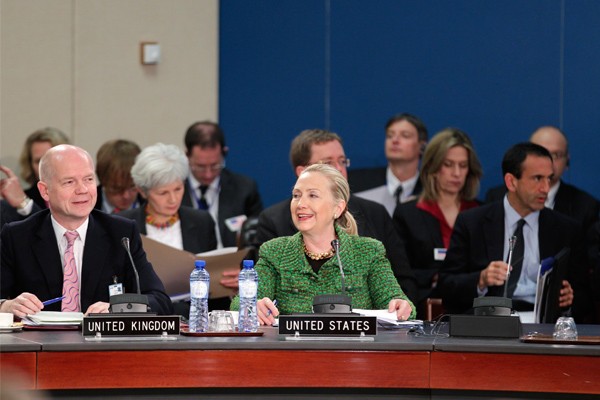 J. SCOTT APPLEWHITE—AFP/GETTY IMAGES
She has a family. She has a daughter and two grandchildren.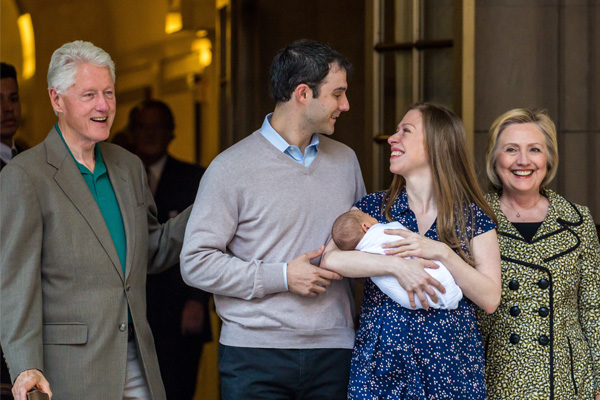 ALESSIO BOTTICELLI—GC IMAGES/GETTY IMAGES
She likes to read and garden. She also loves anything chocolate, like chocolate ice cream.
JIM COLE—AP
Donald Trump
ALEX WONG–GETTY IMAGES
Donald Trump was born in New York City. This is his high school picture. He still lives in New York City.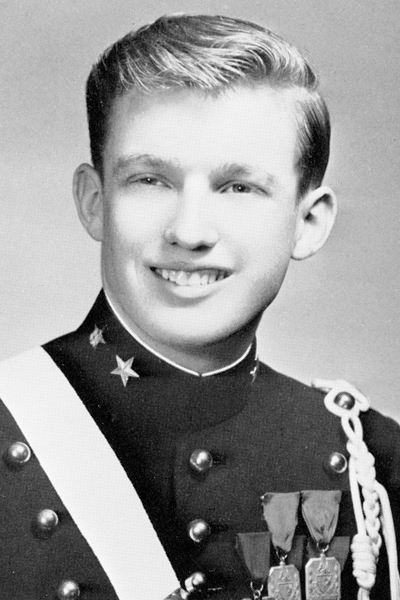 SETH POPPEL/YEARBOOK LIBRARY
Donald Trump is a businessman. He runs many companies
company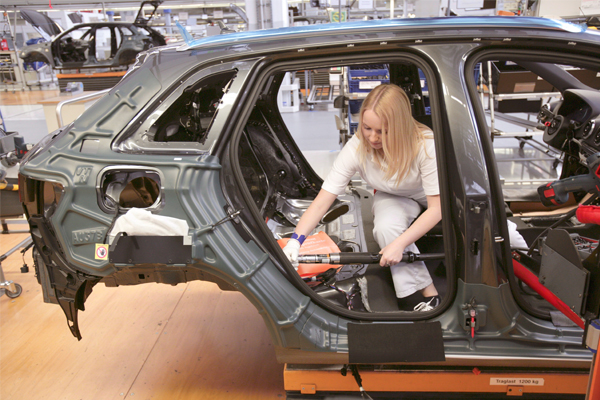 BILL CLARK—CQ ROLL CALL/AP a group of people working together to make or sell things ( ) Joe's mom works at a company that makes cars. . He builds and runs buildings and hotels. He was the host of a TV show.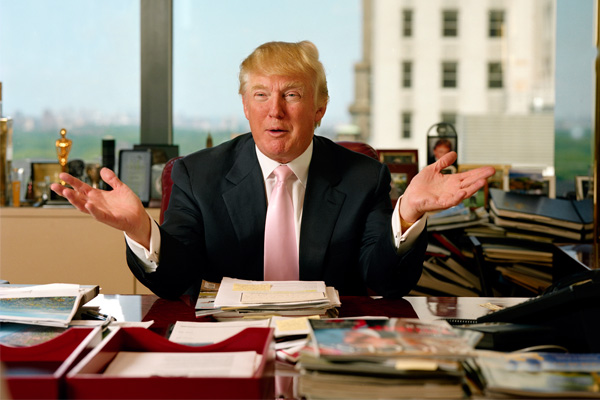 GILLIAN LAUB—CONTOUR/GETTY IMAGES
He has a family. He has five children and eight grandchildren. He likes to play golf.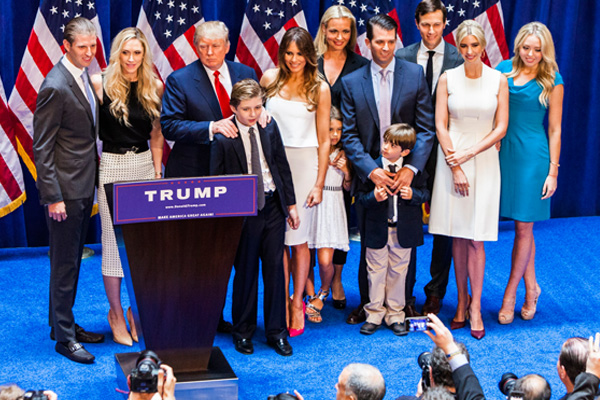 CHRISTOPHER GREGORY—GETTY IMAGES
He likes to play golf. He loves ice cream. His favorite flavor is cherry vanilla.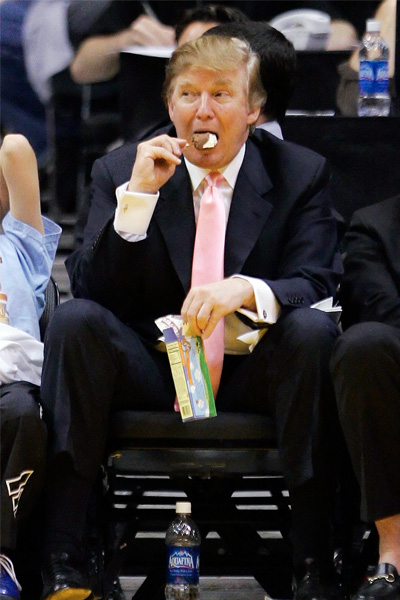 MARK J. TERRILL—AP
Think!
What should the president do to make our country a better place?
Your Turn to Vote
You cannot vote for president until you are 18 years old. But you can vote for other things. Pick your favorite in each of the four groups below. Then read and answer the questions below.

FROM TOP LEFT: (FRUIT) ANDREW UNANGST—GETTY IMAGES (2); (PETS) GETTY IMAGES (2); (BALLS) GETTY IMAGES (2), (BACKGROUNDS) GETTY IMAGES (2); (CRAYONS) STEVE GORTON—GETTY IMAGES (2)
1. Did you vote for a cat or a dog?
2. Was football one of the choices for sports?
3. What color would you add to the choice of crayons?