Read Across America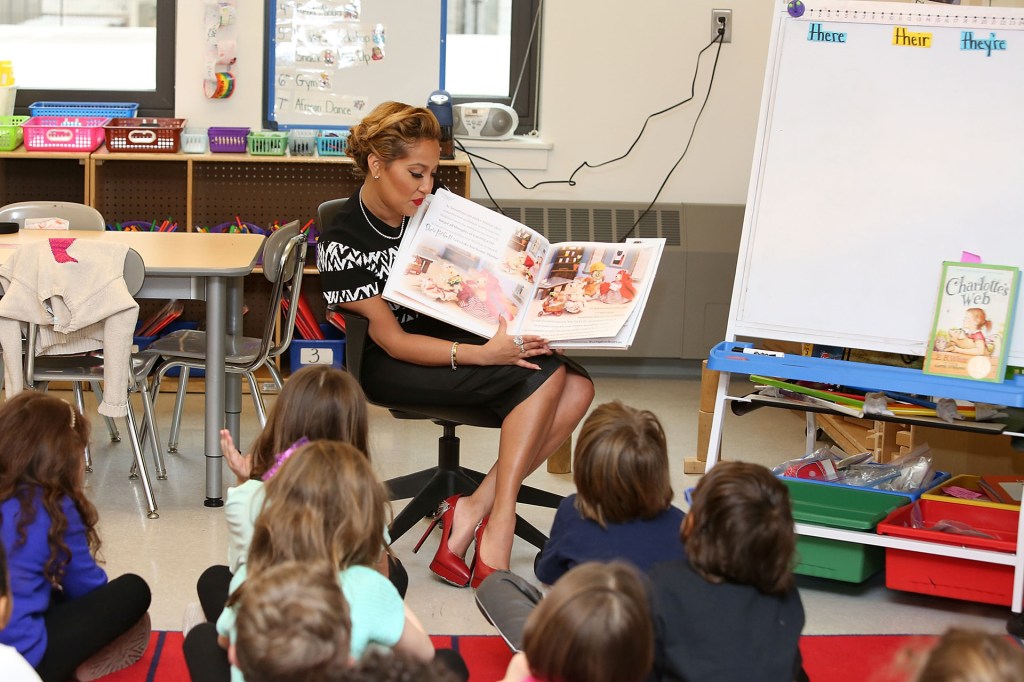 Read Across America Day is a celebration of reading. It is March 2. It started 25 years ago, in 1998. It was introduced by the National Education Association (NEA). The group recommends books to read. It chooses books with diverse characters. The NEA also suggests activities. These encourage students to read all year long.
How Can I Celebrate?
Everyone can celebrate by reading! Visit a library. Read a book to a sibling. Some schools have guest readers. Would you like someone to come read to your class?