A Time of Changes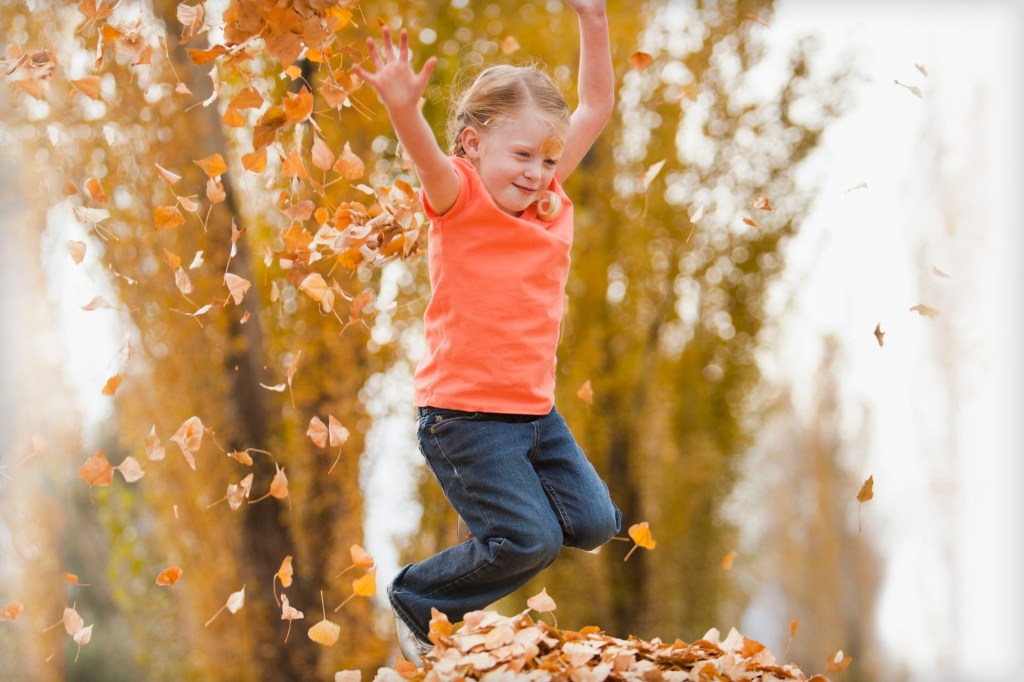 Fall is a season of changes. In most parts of the country, the weather changes. It gets colder. Plants and animals change, too. They get ready for winter.
Some animals collect food. Squirrels gather acorns. They will eat the acorns in the winter.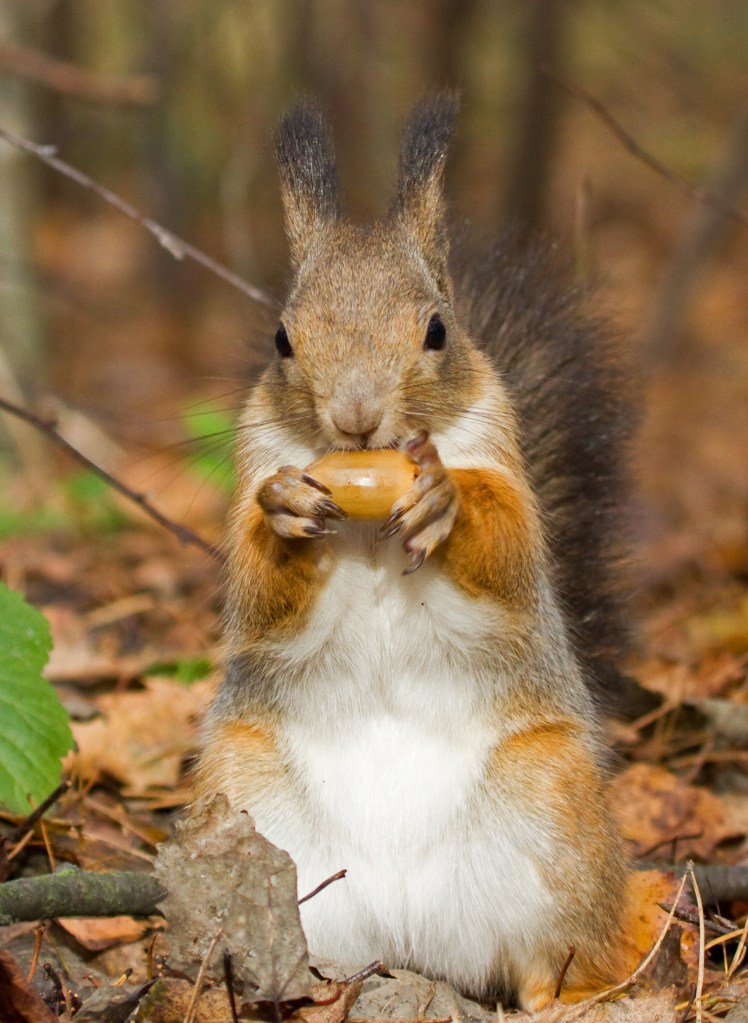 GETTY IMAGES
Fruits and vegetables are ready to be picked. Pumpkins turn orange. It takes more than four months for a pumpkin to get big.
SHARIE KENNEDY—IWA/GETTY IMAGES
Some animals grow thicker coats. Deer grow more fur in the fall. It keeps them warm in the winter.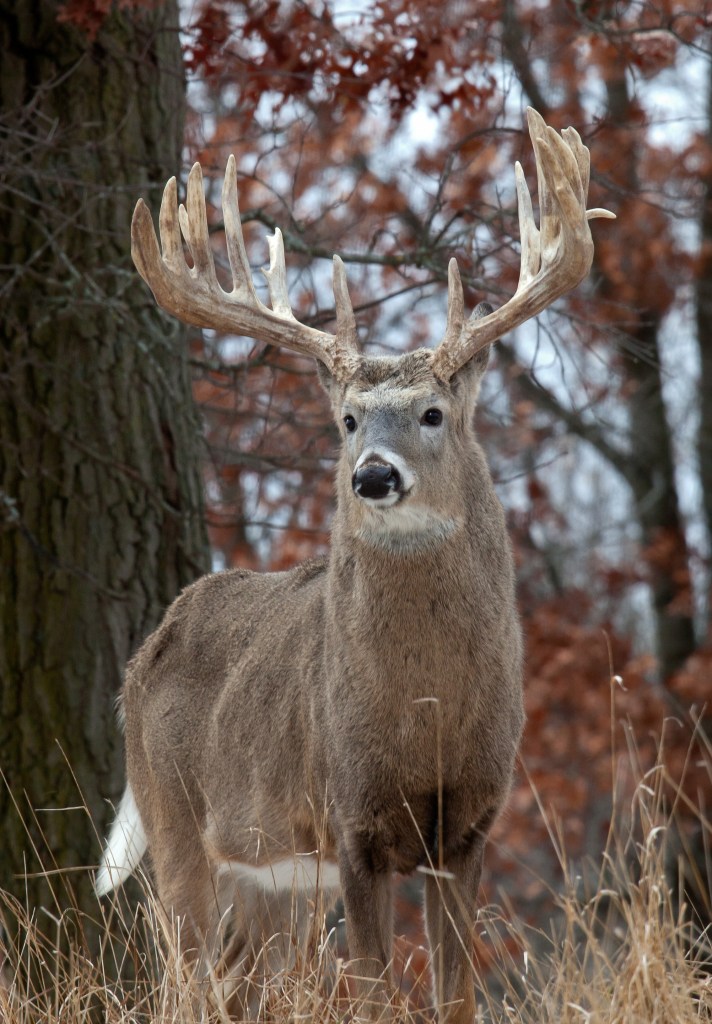 LYNN BYSTORM—ISTOCK/GETTY IMAGES
The days grow shorter. It gets dark earlier
earlier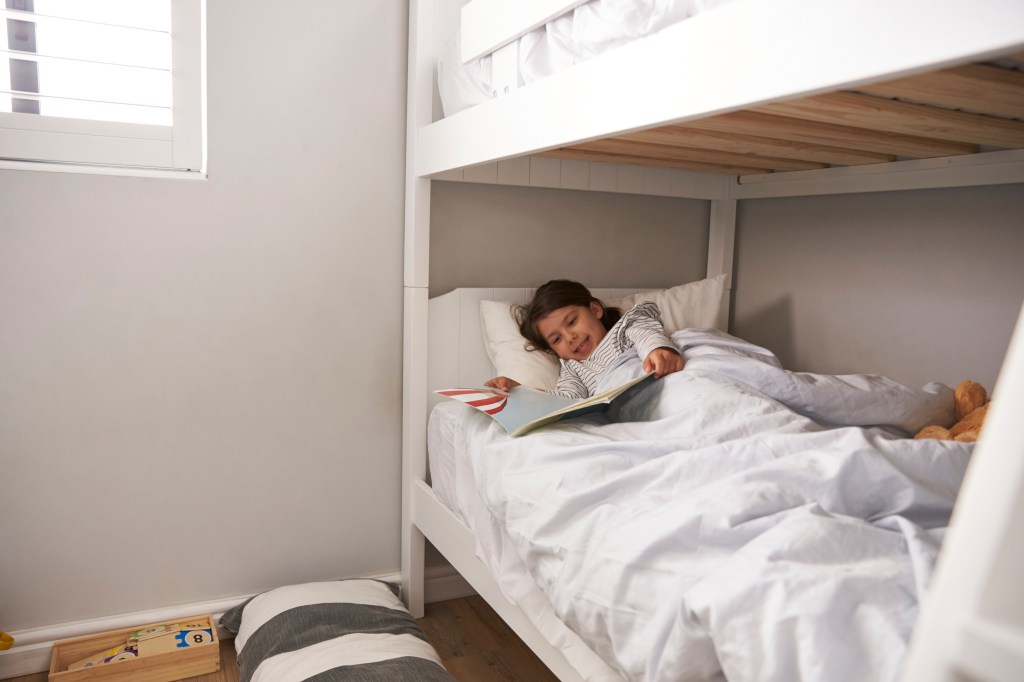 GETTY IMAGES to do something before the usual time or before others do it ( adjective) Sarah woke up earlier than her sister. . There is less sunlight.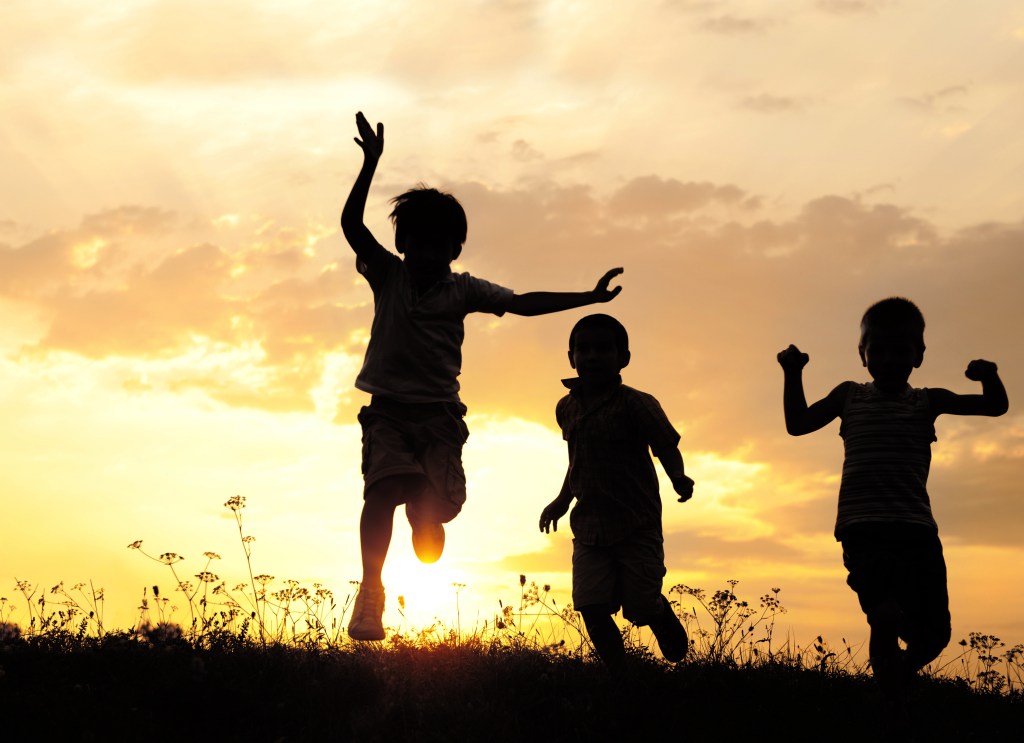 GETTY IMAGES
How Many?
ILLUSTRATION BY CHRIS REED FOR TIME FOR KIDS
In many places, there are four seasons in a year. The seasons are fall, winter, spring, and summer. Which one is your favorite?