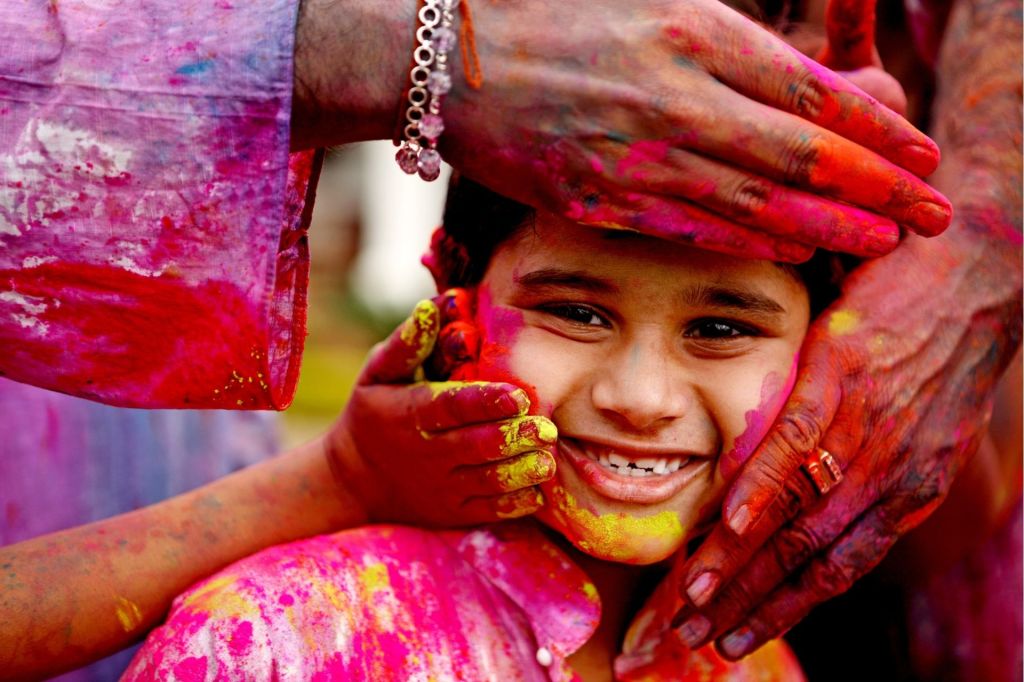 Spring brings warmth and celebration. Here is how people celebrate spring around the world.
Spain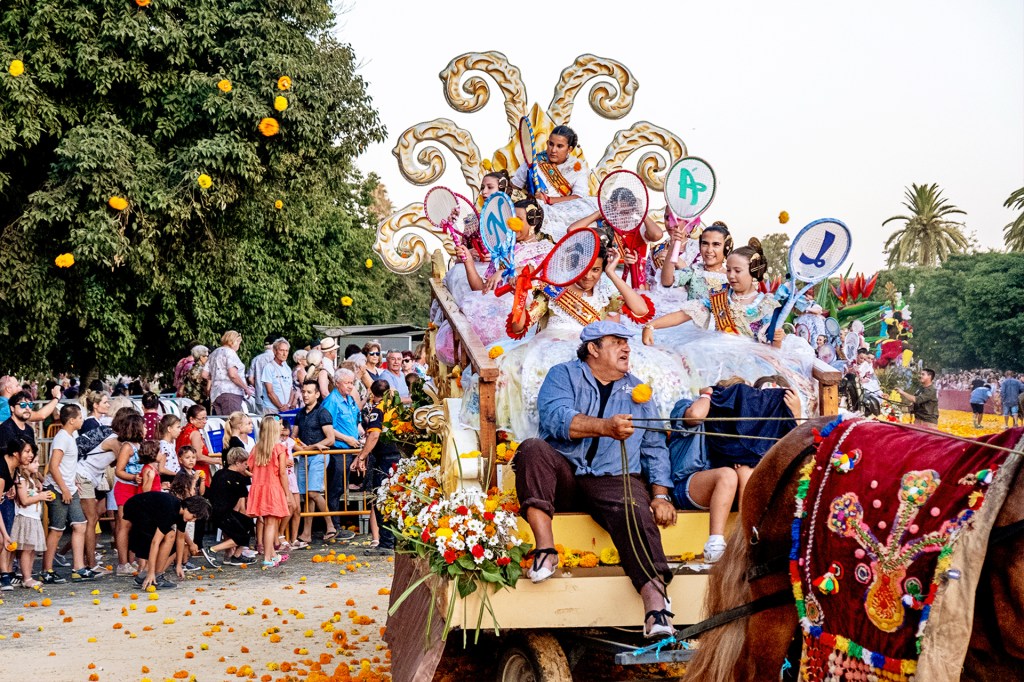 GETTY IMAGES
Las Fallas is a festival of fire. People build giant floats. They parade them through the streets. Then the floats are burned in bonfires.
India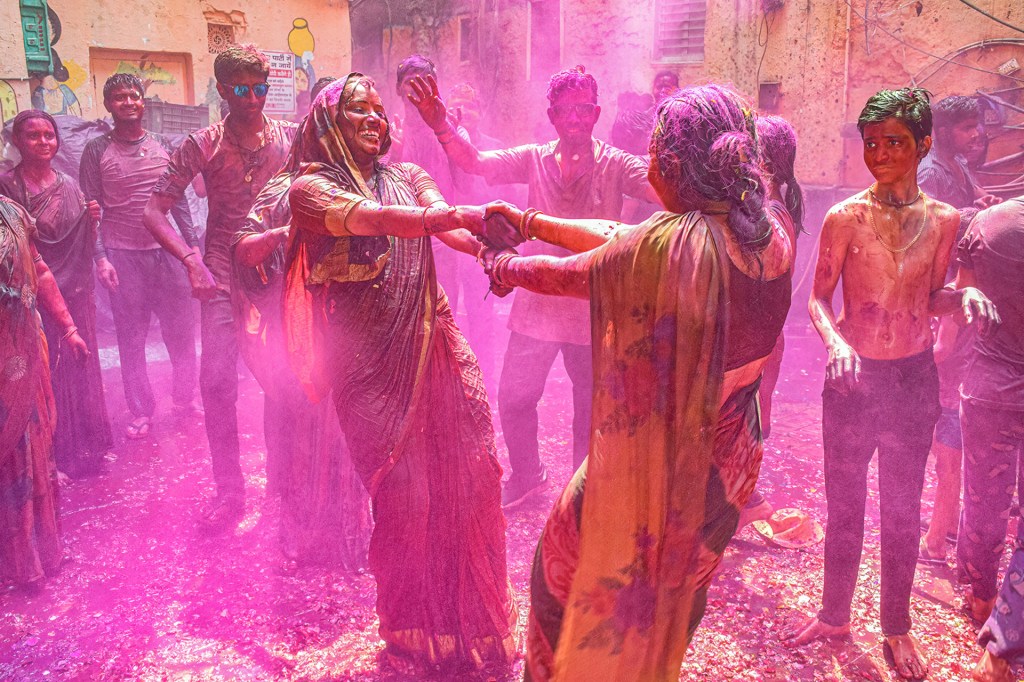 SOPA IMAGES/LIGHTROCKET VIA GETTY IMAGES
Holi is a festival of colors. People throw brightly colored powders. Each has a meaning.
United States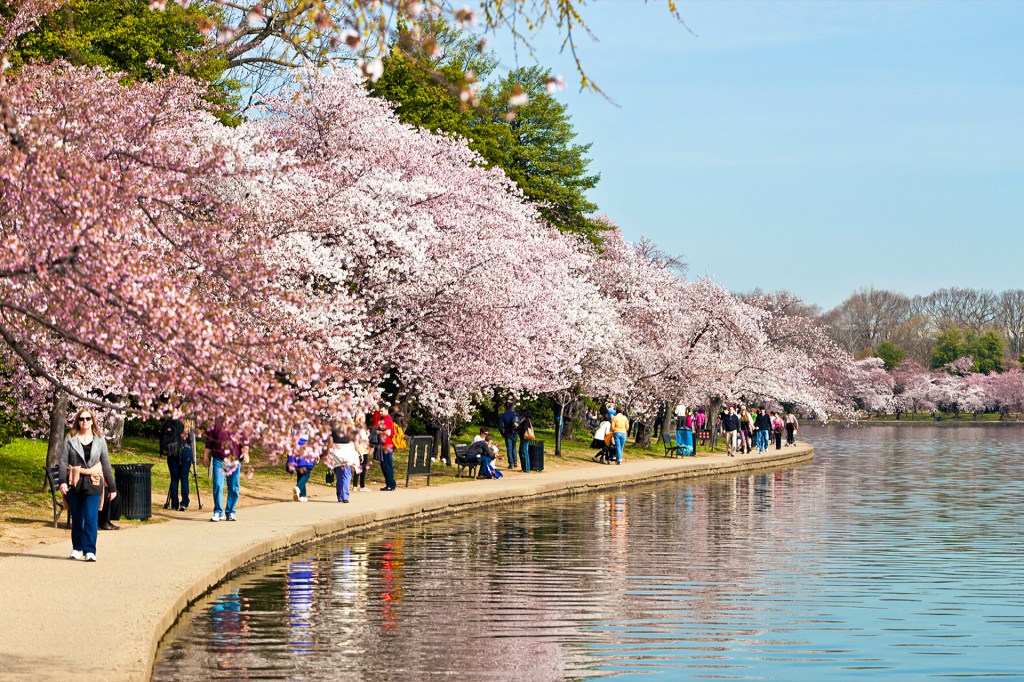 TRAVELER1116— GETTY IMAGES
Washington, D.C., has a cherry blossom festival. People enjoy the blooming trees each spring.
Thailand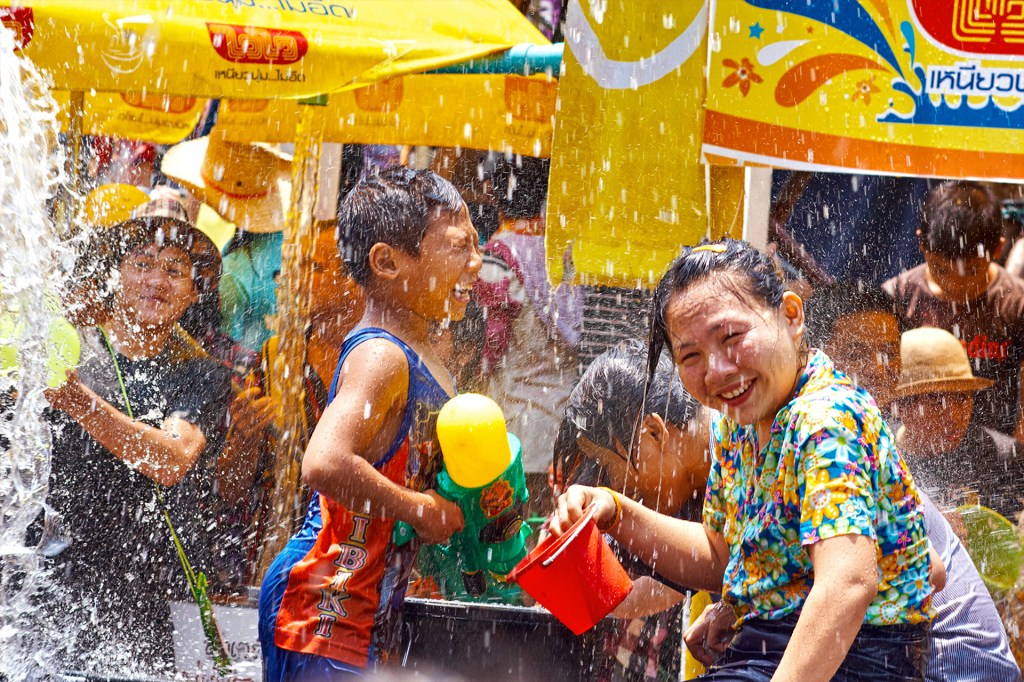 PETER UNGER— GETTY IMAGES
The Thai New Year is called Songkran. It is known for splashing water. People throw water to wash away the past year.