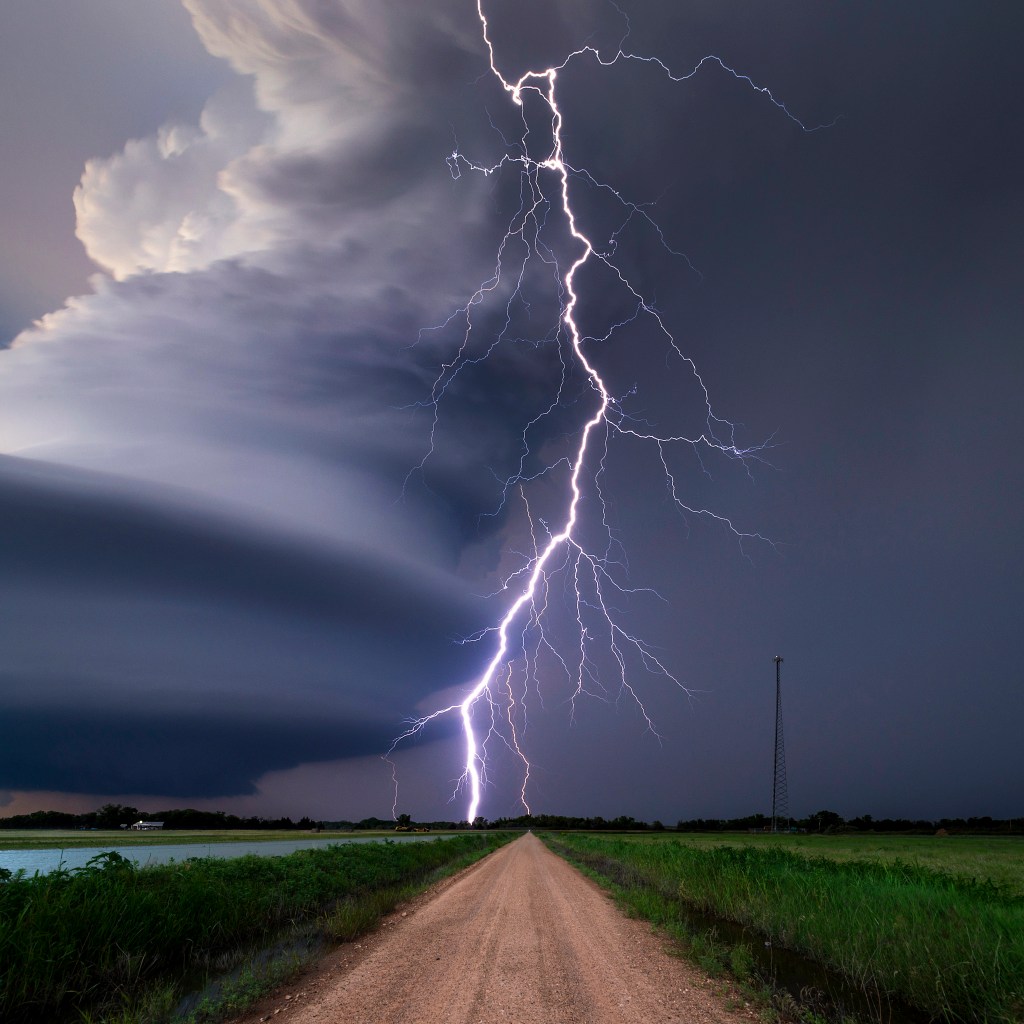 The sky is dark. The clouds are heavy. The wind is strong. It's storming! Storms happen all around the world. But not all storms are alike. Here are four types of storms. Have you been caught in a storm?
Thunderstorm
BEAU VAN DER GRAAF—EYEEM/GETTY IMAGES
During a thunderstorm, the sky is dark. Lightning flashes. Thunder cracks. Boom! Heavy rain falls.
Hurricane
WARREN FAIDLEY—GETTY IMAGES
Hurricanes bring strong, swirling
swirling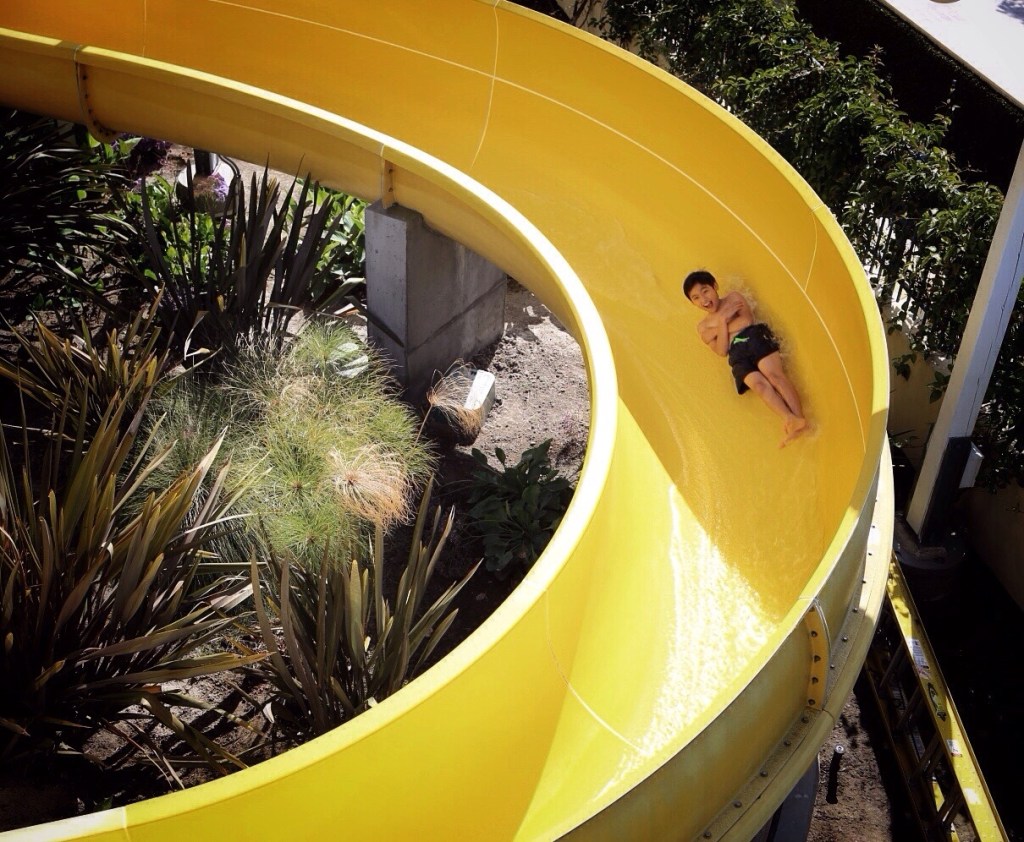 JOHN ISAAC/EYEEM—GETTY IMAGES moving in circles (adjective) The swirling water went down the drain. winds. They form over warm ocean water. Sometimes, they reach land.
Blizzard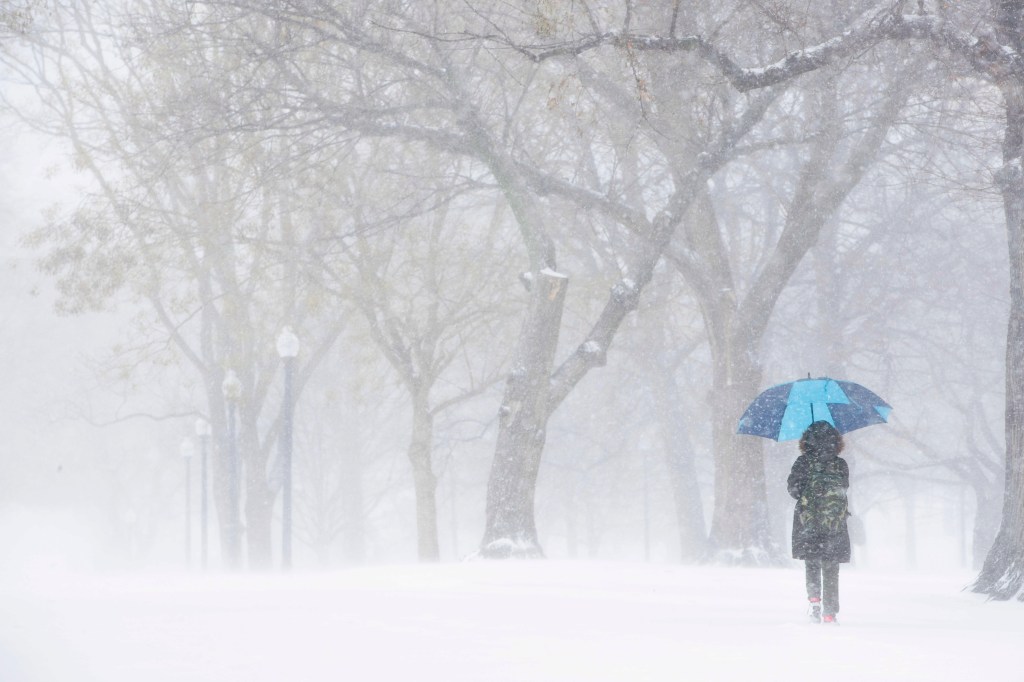 DINA RUDICK—THE BOSTON GLOBE/GETTY IMAGES
A blizzard is a dangerous snowstorm. Blizzards bring high winds and heavy snowfall. During a blizzard, it can be hard to see. Snow falls for hours. It can pile up high!
Tornado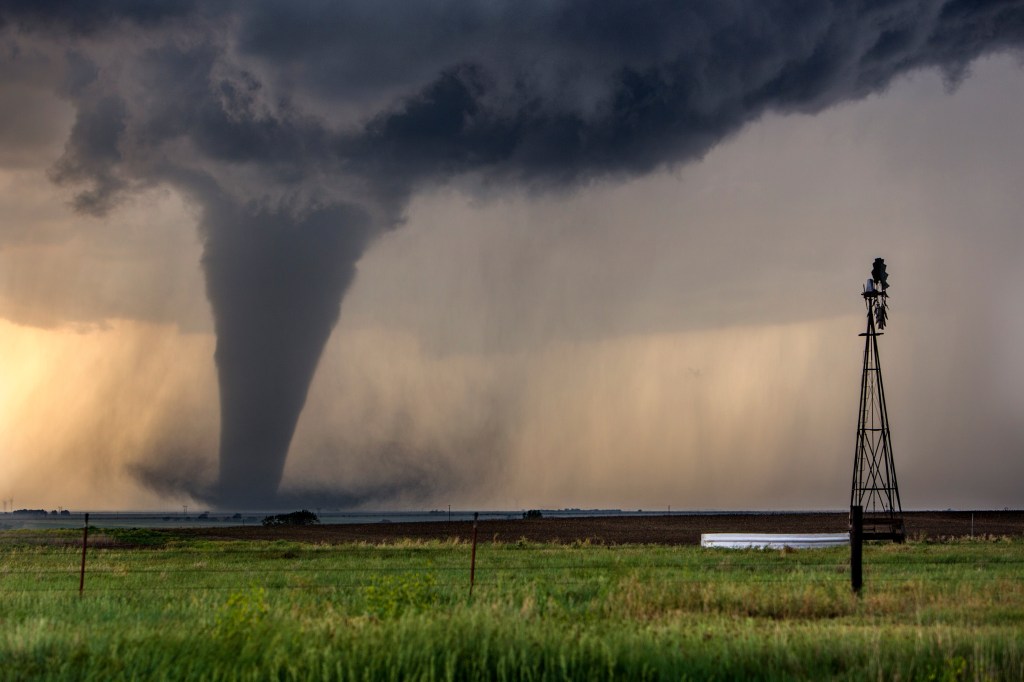 RYAN MCGINNIS—GETTY IMAGES
A tornado is a spinning funnel of wind. It can form
form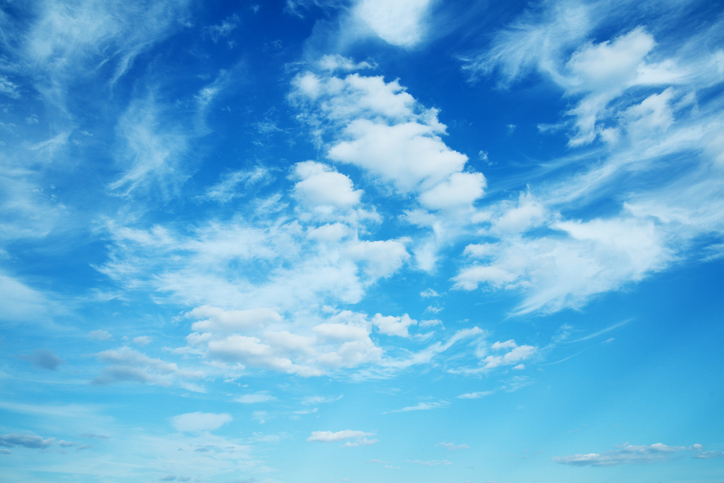 RUNSTUDIO to come into existence; to take shape (verb) In science class we learned that clouds form from water vapor. when hot and cold air come together. Tornadoes are powerful. Like hurricanes, they can cause a lot of damage
damage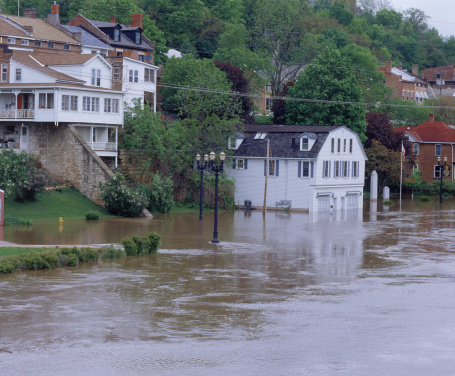 JIM SCHWABEL/GETTY physical harm that is done to something or someone (noun) Flooding caused a lot of damage to our basement. .
Did You Know?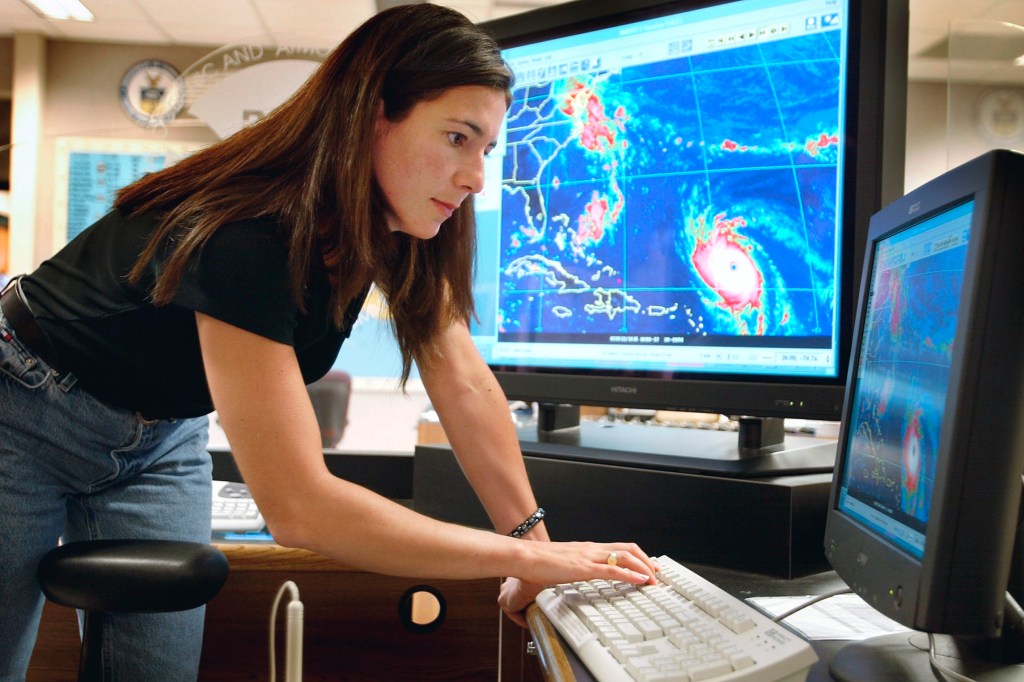 JOE RAEDLE—GETTY IMAGES
A meteorologist is a scientist who studies weather. He or she warns people when strong weather is coming. This helps people stay safe during storms.