This is Congress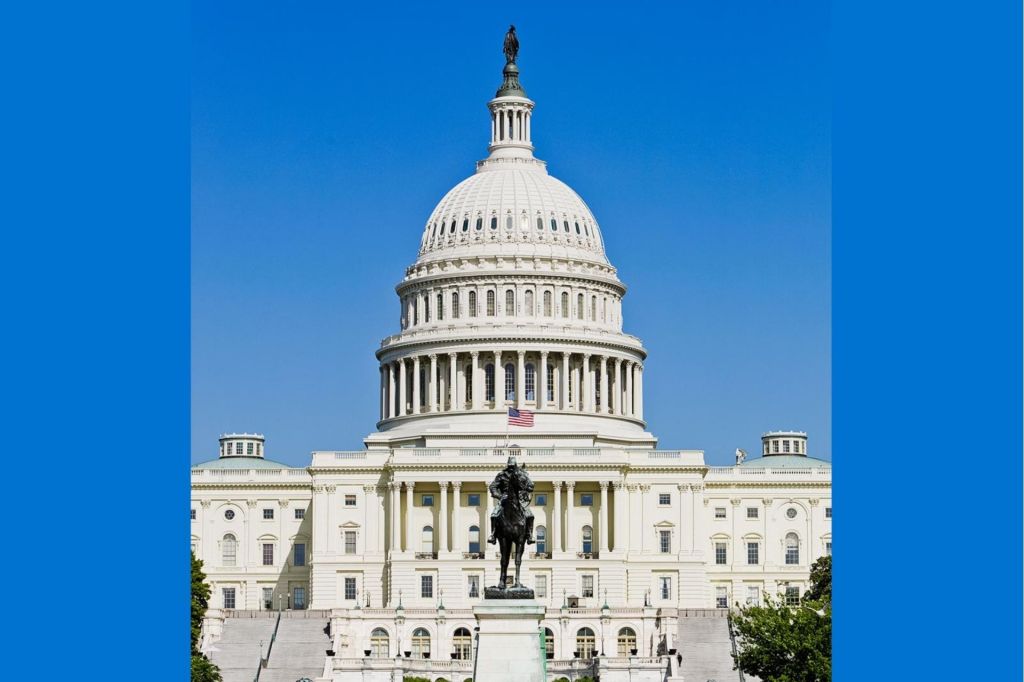 The United States government
government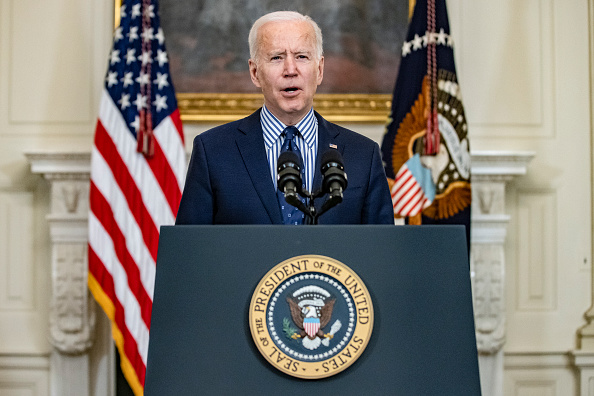 Samuel Corum/Getty Images the people who make decisions for a country, state, city, etc. (noun) The president is the head of the United States government. has three branches. Congress is the legislative branch. It makes laws
law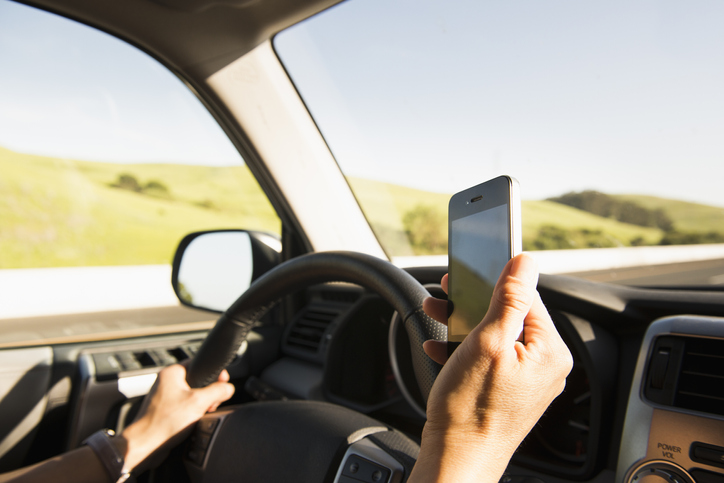 BLEND IMAGES - SOLLINA IMAGES/GETTY a rule made by the government of a country, state, city, etc. (noun) There is a law banning texting while driving. . Congress is made up of the Senate and the House of Representatives. Take a look!
This is the U.S. Capitol building.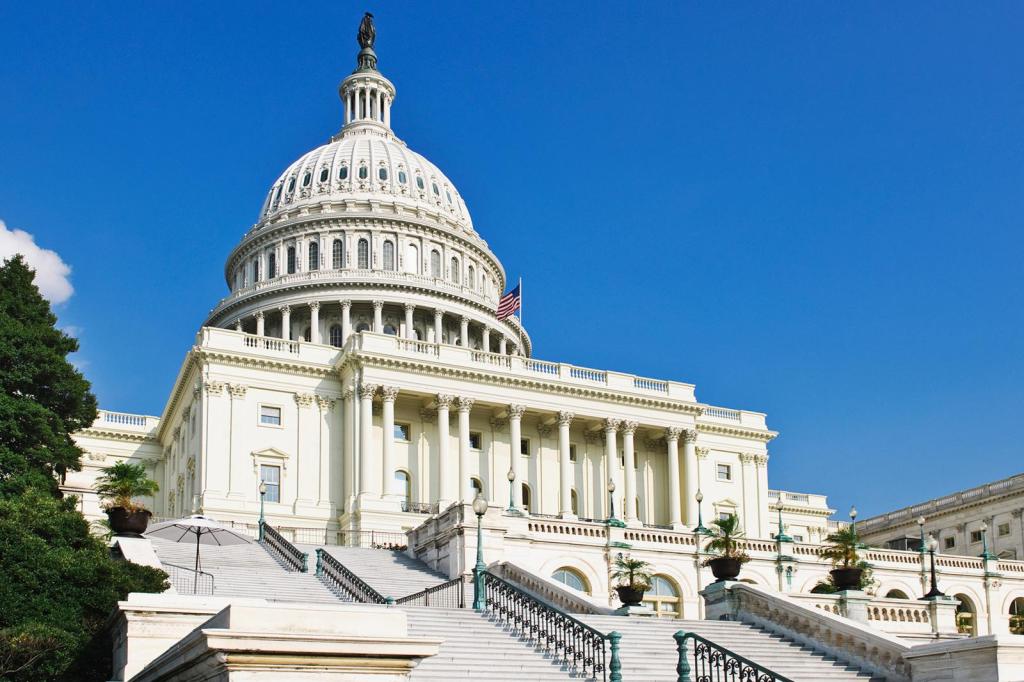 TETRA IMAGES/GETTY IMAGES
It is in Washington, D.C. Congress has been meeting here since 1800. Leaders come together to talk about plans for laws. Then they vote on them.
The Senate is part of Congress.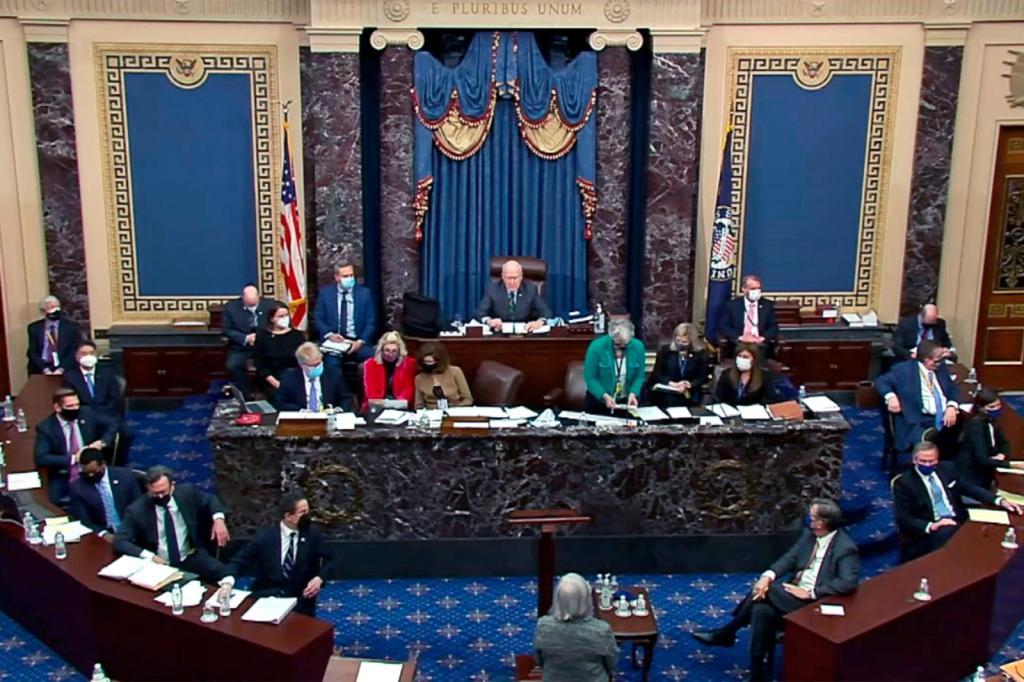 CONGRESS.GOV/GETTY IMAGES
Congress has 100 senators. That means there are two senators for each of the 50 states. Senators serve
serve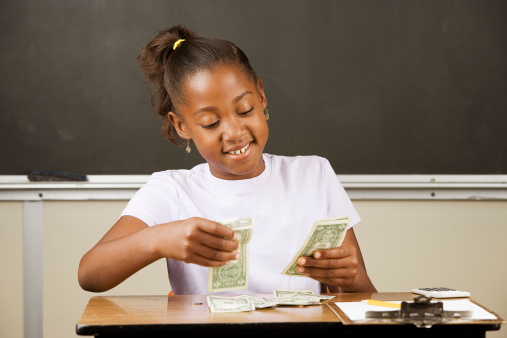 SCOTT INDERMAUR—GETTY IMAGES to hold a job (verb) I serve as my class treasurer. six-year terms.
The House of Representatives is part of Congress.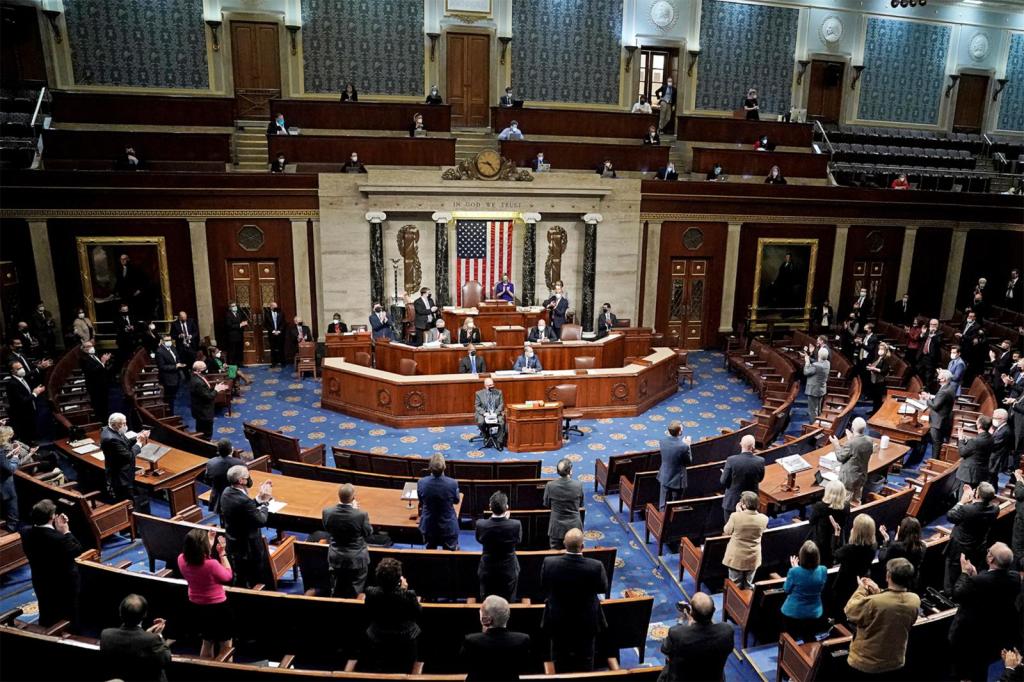 GREG NASH—GETTY IMAGES
There are 435 voting members in the House of Representatives. They serve two-year terms. Some states have more representatives than others. The number depends on how many people live in the state.
Meet Nancy Pelosi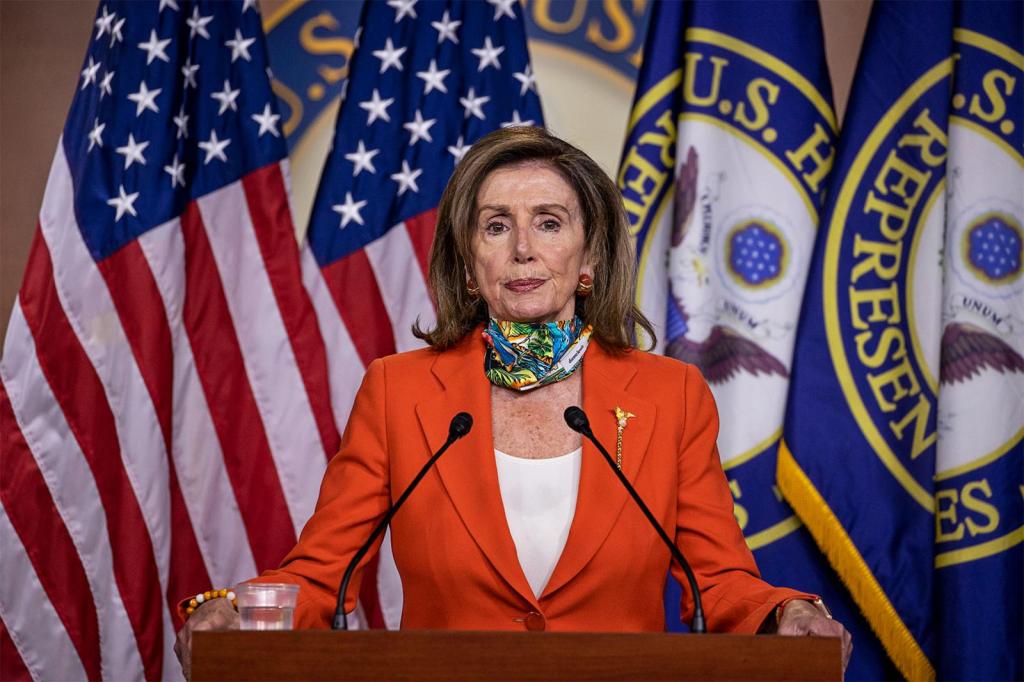 TASOS KATOPODIS—GETTY IMAGES
Nancy Pelosi is Speaker of the House. That means she leads the House of Representatives. She is the first woman to have this job.