A Time to be Thankful
Many people live in the United States. They come from all over the world. Native American tribes
tribe
MATT HINSHAW—GALLUP INDEPENDENT/AP a group of people that share the same language or beliefs (noun) The Navajo tribe is the largest Native American group in the United States. lived here first.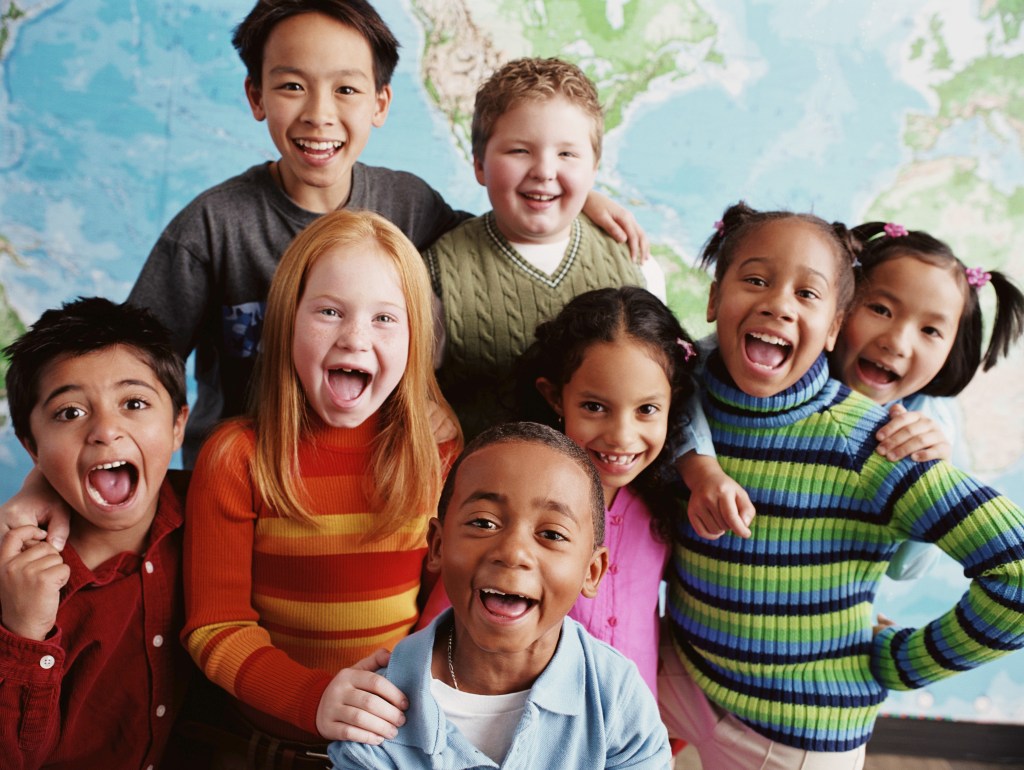 DAVE NAGEL—GETTY IMAGES
The Pilgrims sailed to America in 1620. They met a Native American tribe called the Wampanoags. The Wampanoags helped the Pilgrims live.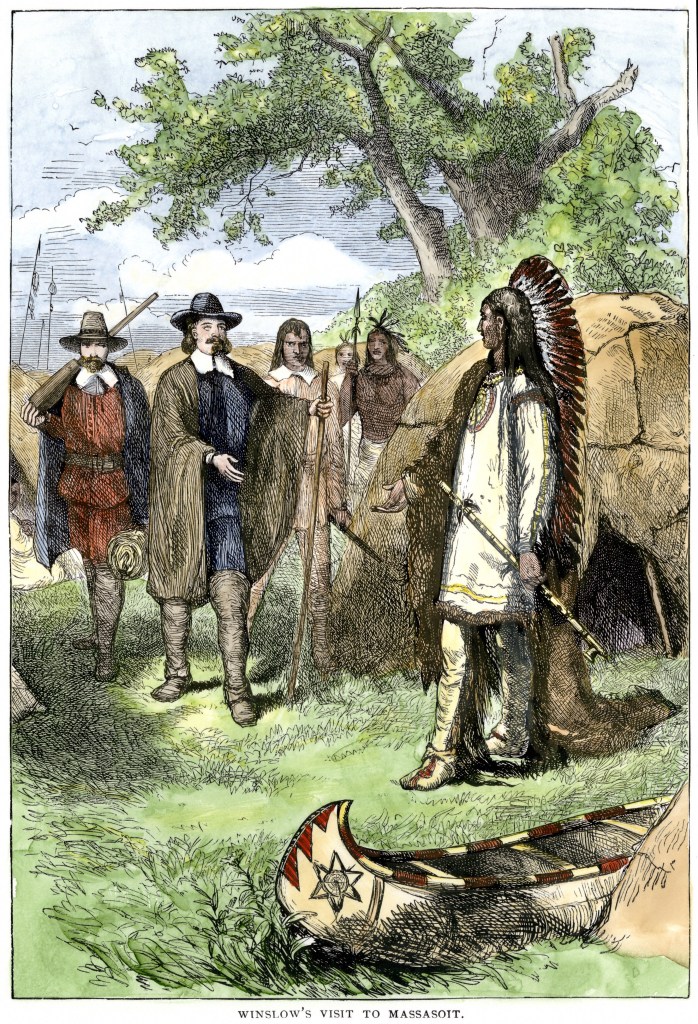 NORTH WIND PICTURE ARCHIVES/ALAMY
They taught the Pilgrims how to grow corn. This helped the Pilgrims survive
survive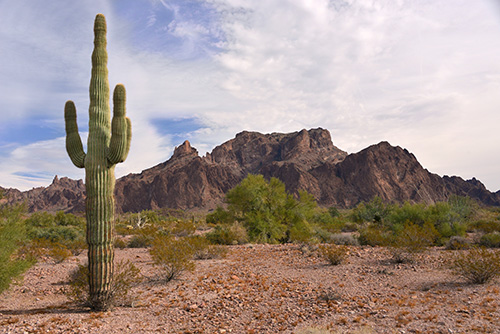 GETTY IMAGES to stay alive (verb) Cacti can survive in very dry environments. . The two groups did not always get along.
But they came together in 1621. They had a feast
feast
GETTY IMAGES a meal with lots of food and drink (noun) The wedding guests were served a feast. . It lasted for three days. It was the first Thanksgiving.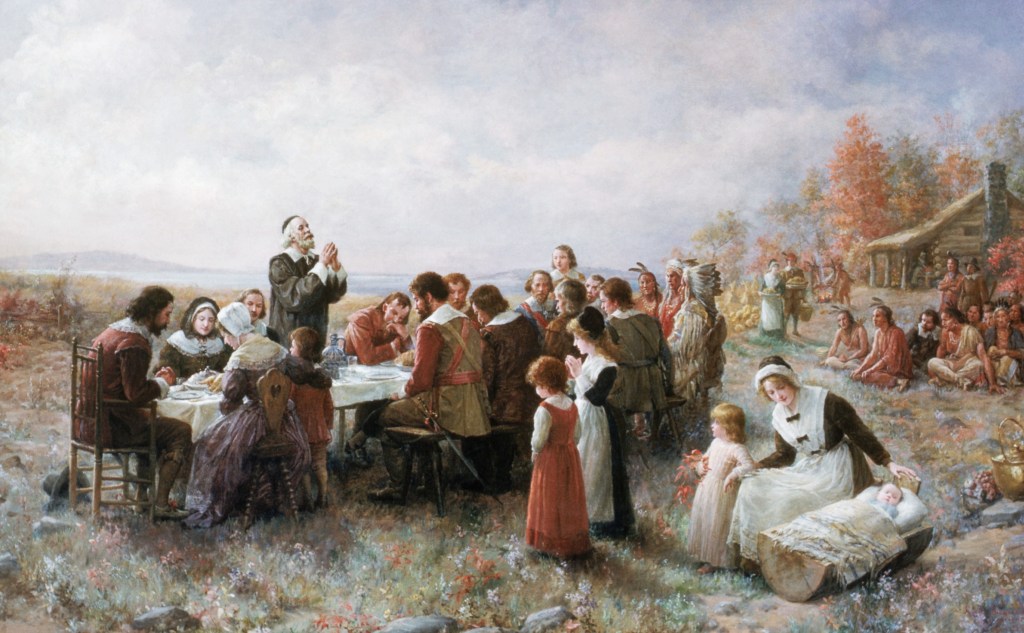 PAINTING BY JENNIE AUGUSTA BROWNSCOMBE. PHOTO: BARNEY BURSTEIN—CORBIS/VCG/GETTY IMAGES
Today, many Americans still celebrate Thanksgiving. We gather with friends and family. We have a feast. We give thanks for all we have.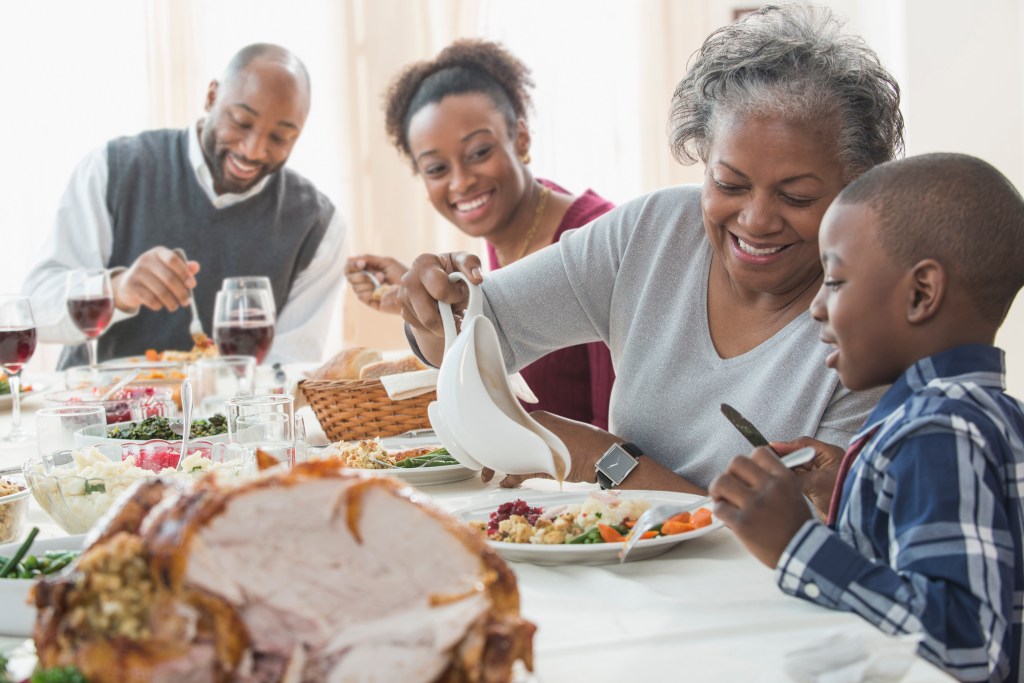 GETTY IMAGES
We are thankful for friends. We are thankful for family. We are thankful for the Wampanoags. They helped the Pilgrims long ago.
IAIN BAGWELL—GETTY IMAGES
The first Thanksgiving meal was a feast. They ate deer. They ate corn. They ate fish. What do you eat on Thanksgiving?
JANNIE HO FOR TIME FOR KIDS