Tour the USA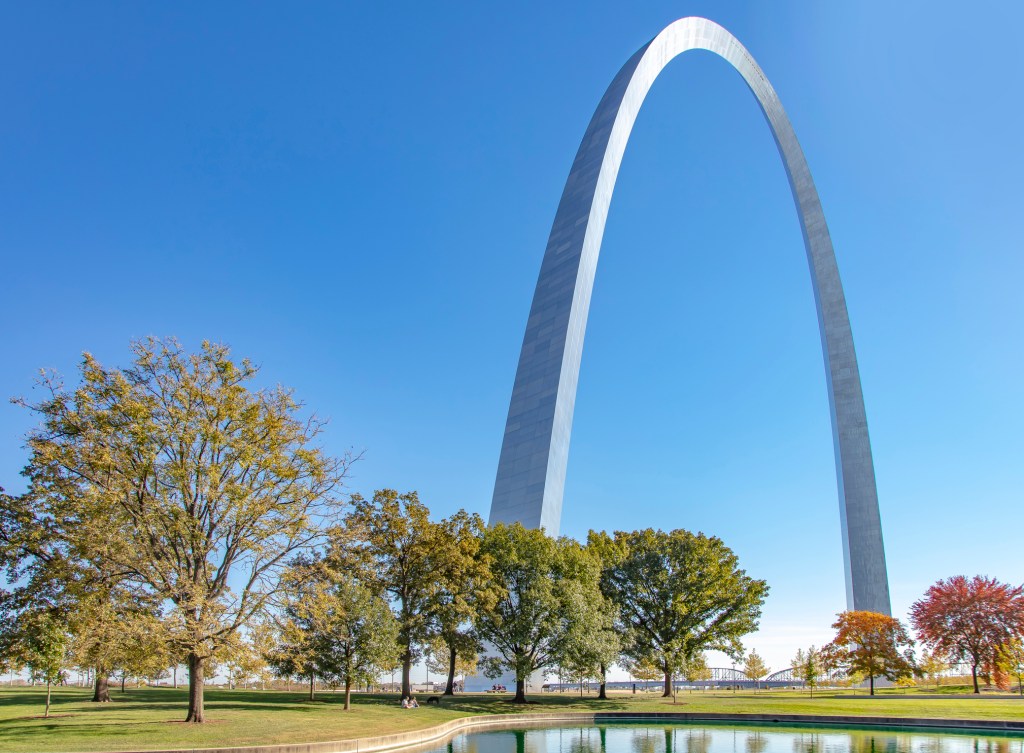 The United States is full of incredible sights. Ready for a road trip with TFK? Hop in!
The Golden Gate Bridge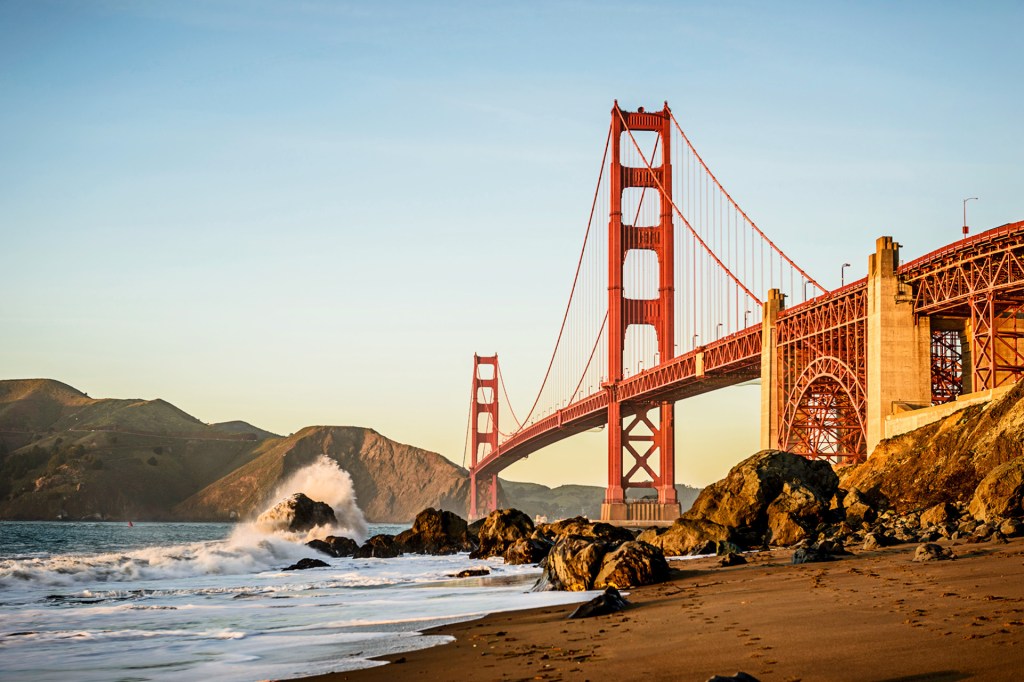 MINT IMAGES —GETTY IMAGES
The Golden Gate Bridge spans the entrance to San Francisco Bay, in California. You can walk, drive, or ride a bike across the bridge.
The Alamo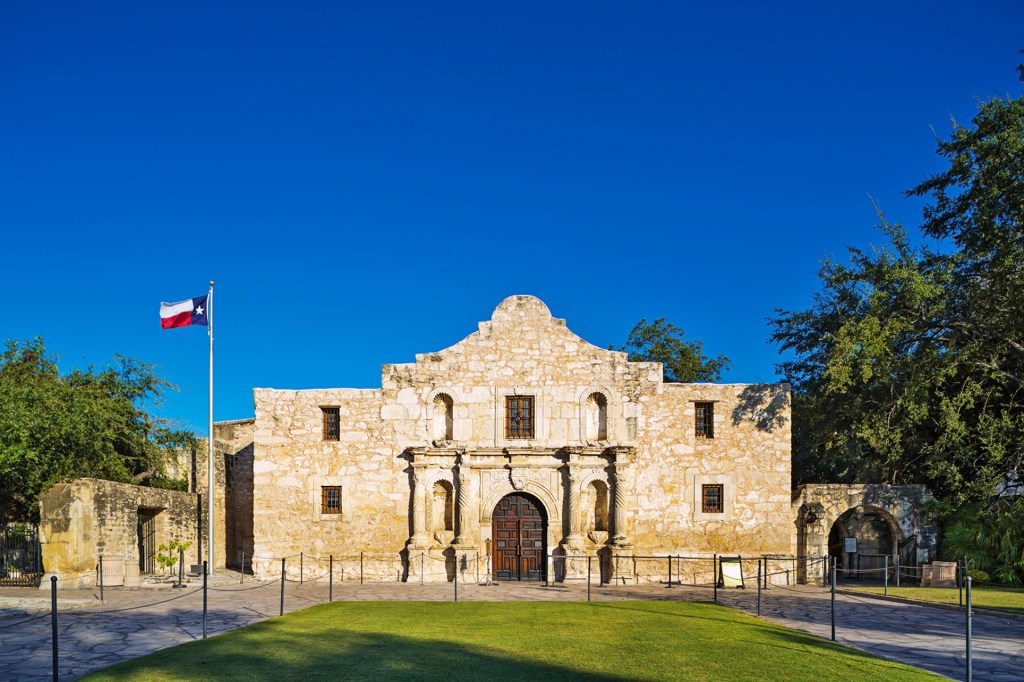 JON HICKS—GETTY IMAGES
The Alamo is in San Antonio, Texas. This site is historic. There was a big battle here in 1836. Today, it attracts many visitors.
Cloud Gate
FRASER HALL—GETTY IMAGES
This giant sculpture stands in Chicago, Illinois. It is nicknamed the Bean. Can you see why? The sculpture is a mirror. What do you see in it?
The Gateway Arch
DAVEL5957—GETTY IMAGES
The Gateway Arch is in St. Louis, Missouri. It is 630 feet high. It is one of the tallest monuments in the U.S.