Welcome to Washington, D.C.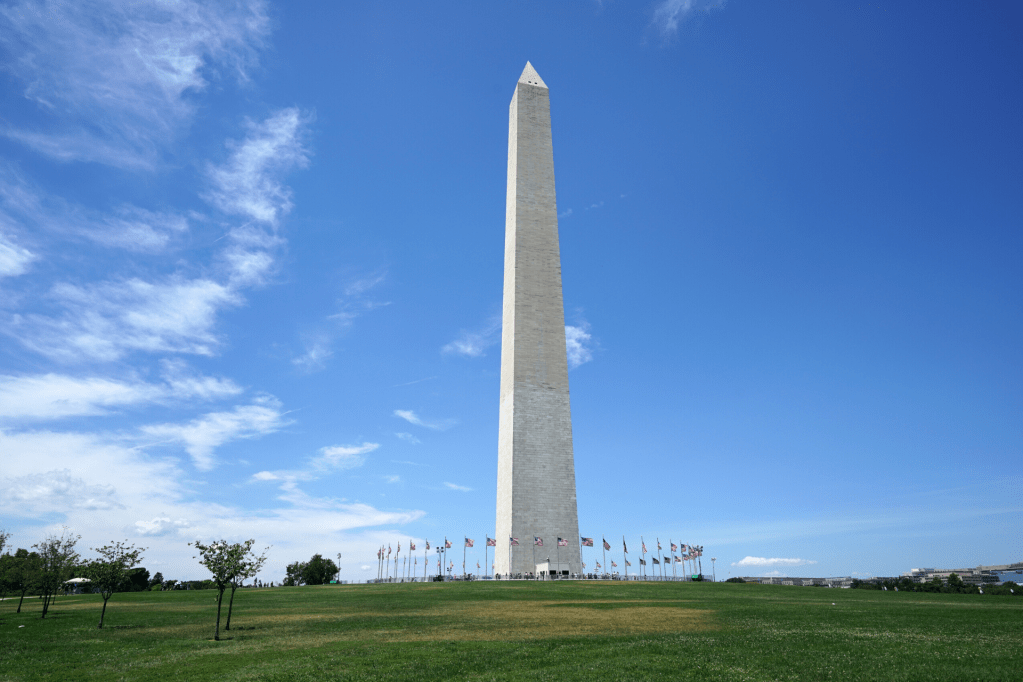 Our nation's capital is full of landmarks. They honor important Americans. They also tell the story of our country's history. Here are a few famous landmarks. Which one would you like to visit?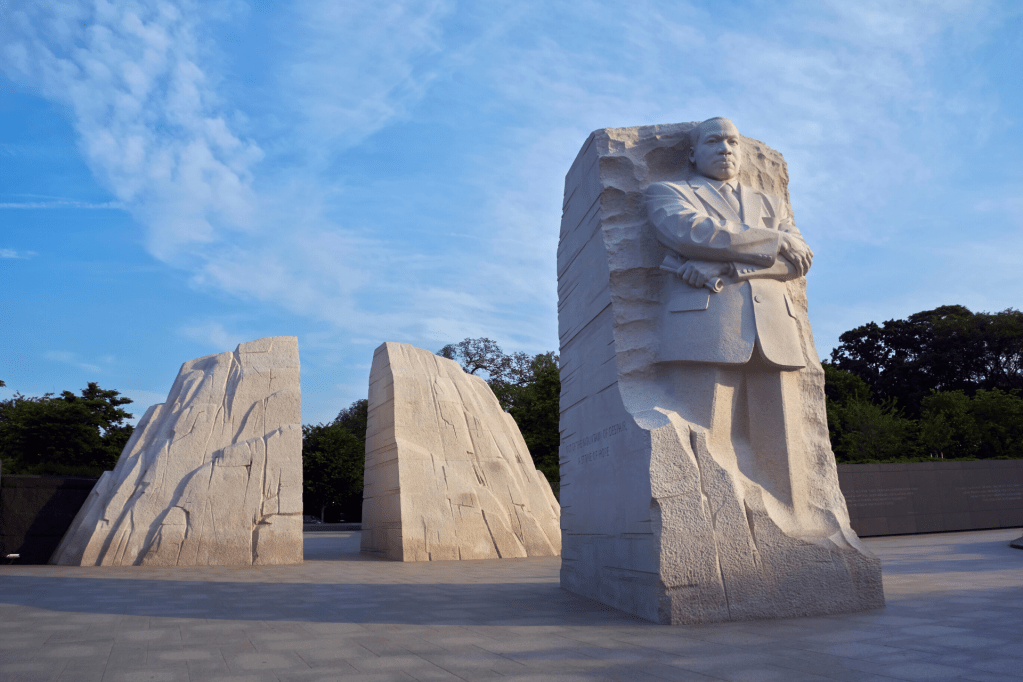 CAMERON DAVIDSON—GETTY IMAGES
Martin Luther King Jr. fought for equal rights. This memorial honors him.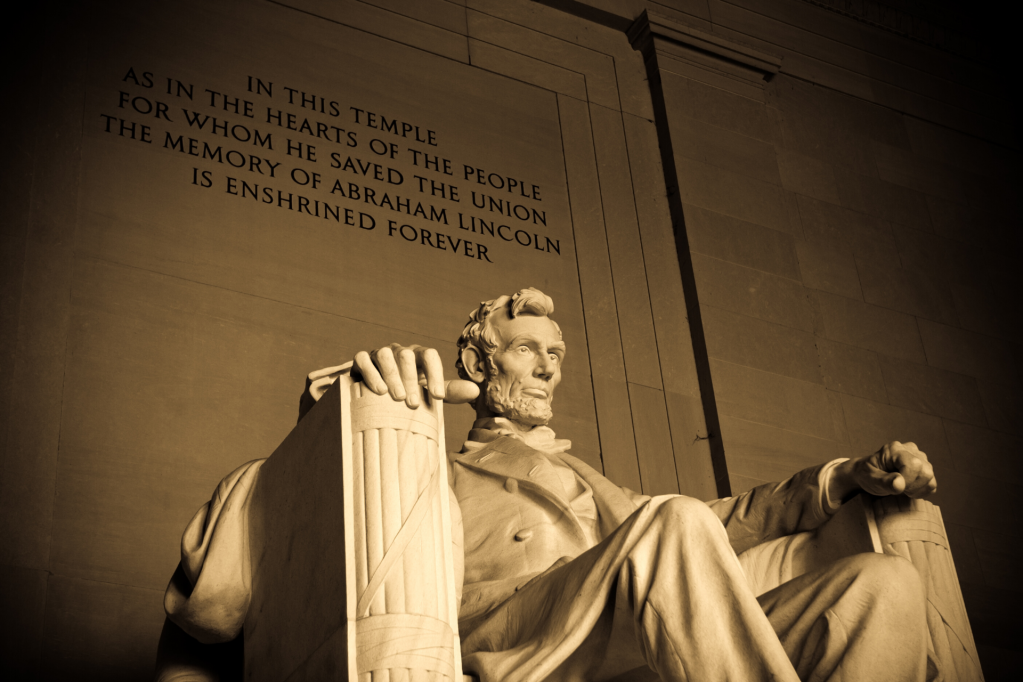 DIANE39—GETTY IMAGES
The Lincoln Memorial is a monument honoring Abraham Lincoln, the 16th U.S. president.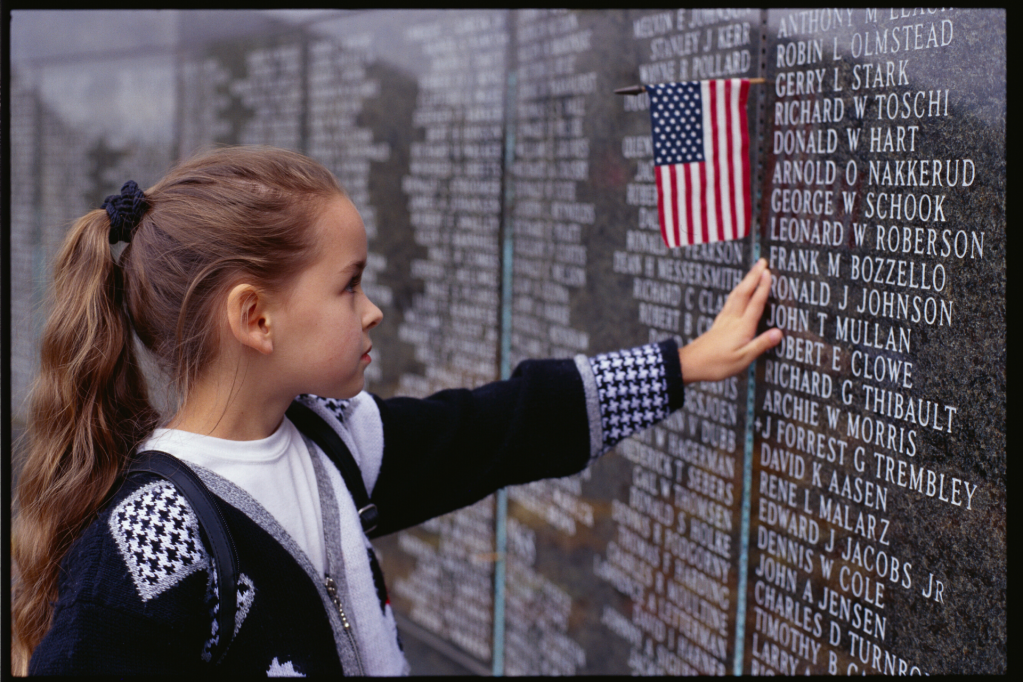 PHILIP JAMES CORWIN—GETTY IMAGES
Visitors pay tribute to fallen U.S. soldiers at the Vietnam Veterans Memorial.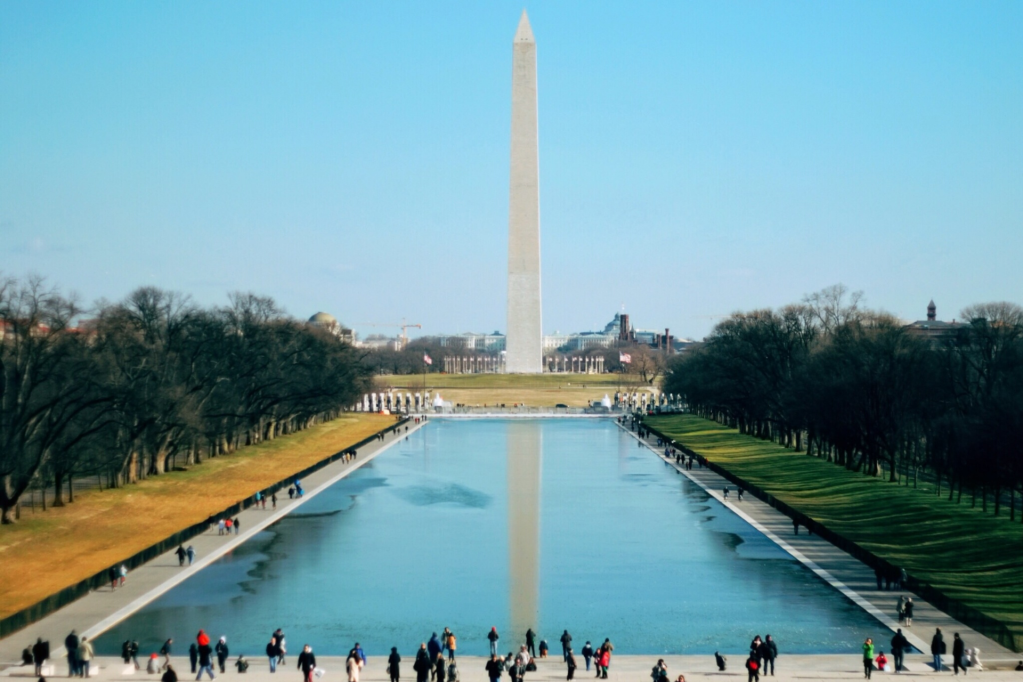 ANTHONY MEDINA—EVEEM/GETTY IMAGES
The Washington Monument honors George Washington, our first president.