Who Is in Charge?
Countries, states, and cities all have leaders. Read on to learn about different leaders in the United States
The president leads the country.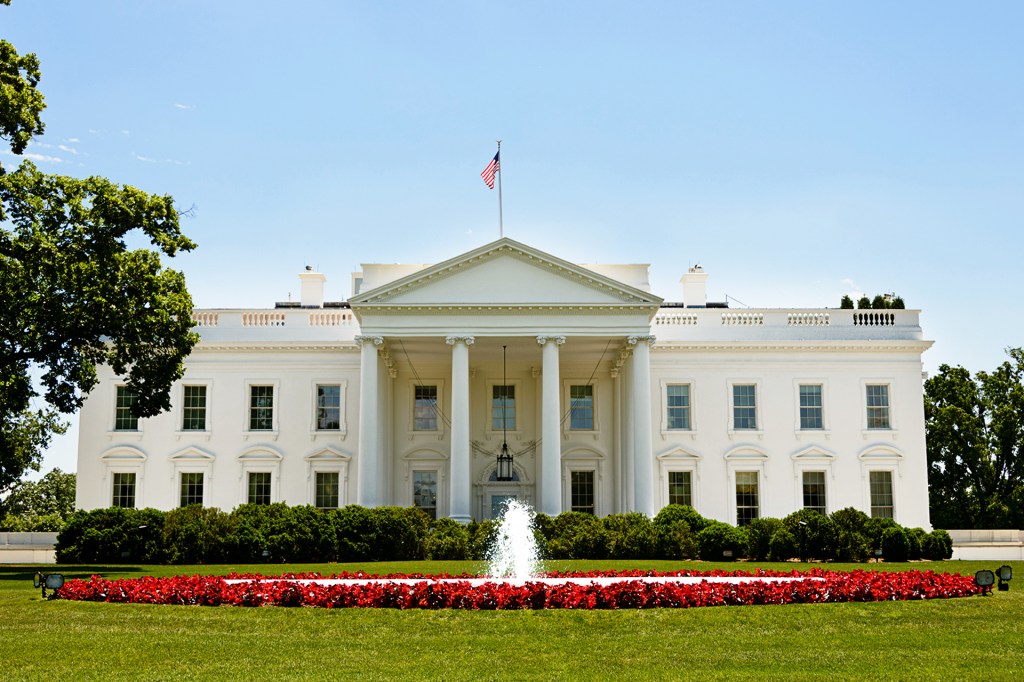 OGPHOTO/GETTY IMAGES
The president is the leader of the United States government. Joe Biden is the current president. He lives and works in the White House. It is in Washington, D.C.
Governors lead states.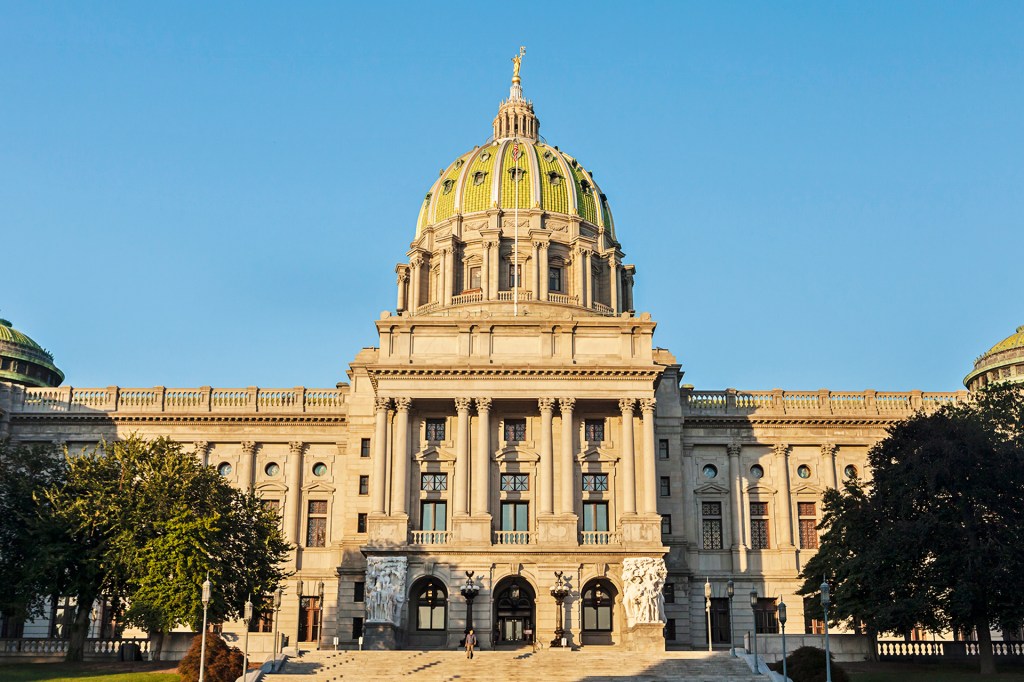 RICHARD T. NOWITZ—GETTY IMAGES
A governor leads a state government. He or she decides which laws the state should have. Most governors work in a state's capitol building. This one is in Harrisburg, Pennsylvania.
Mayors lead towns and cities.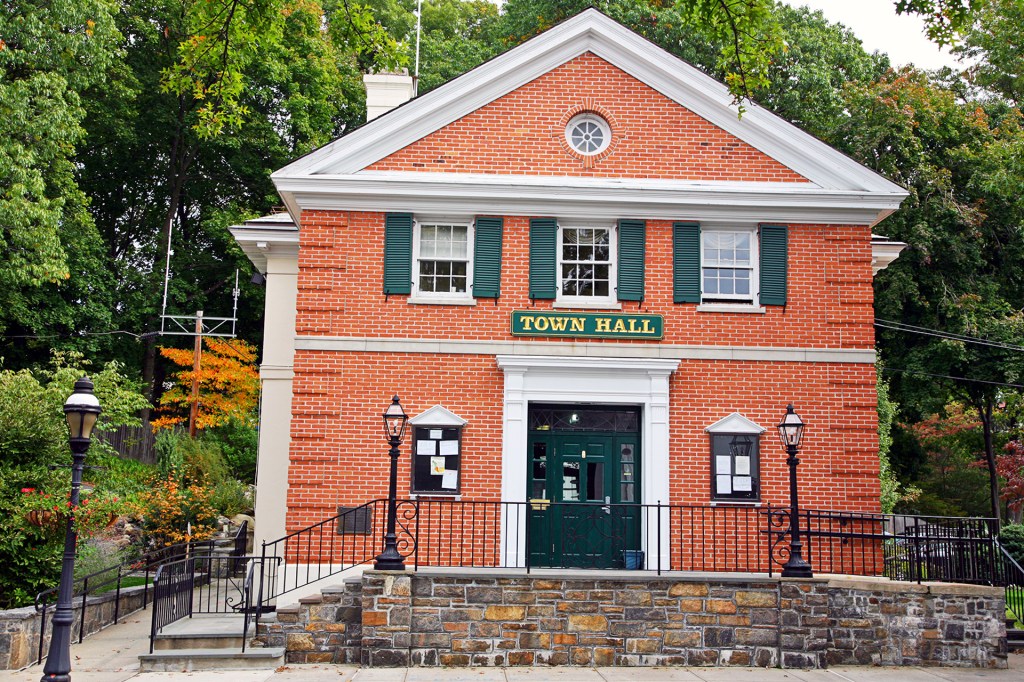 DOUG SCHNEIDER PHOTO/GETTY IMAGES
A mayor is the leader of a local government. Many places have a town hall or city hall. The mayor and the council meet there to work.