Who Will Be President?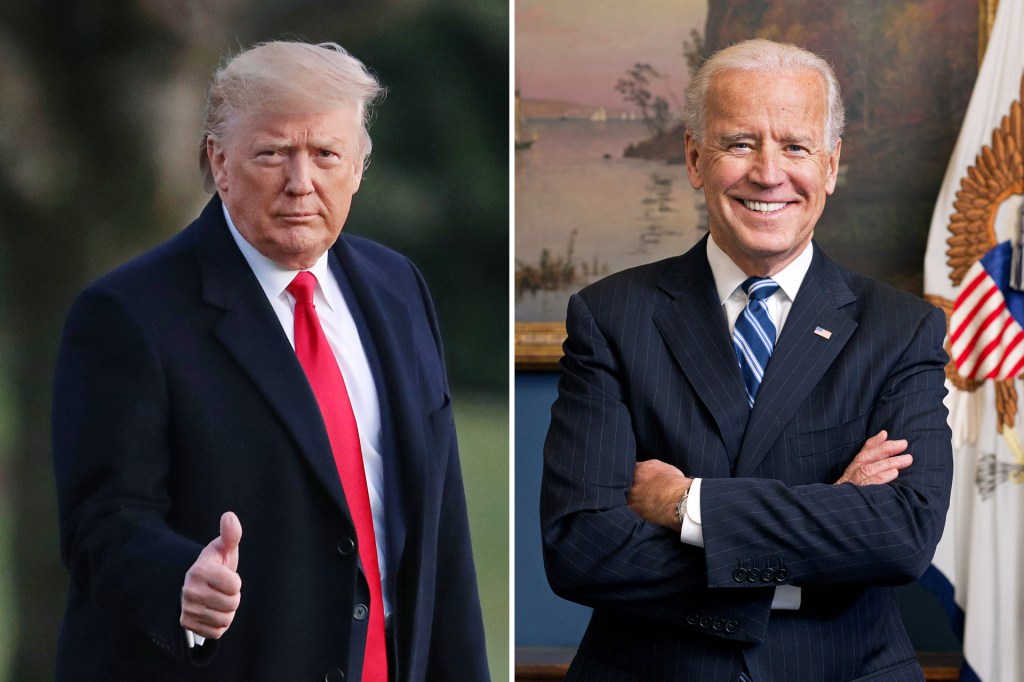 On November 3, Americans will vote for president of the United States. They might vote for Donald Trump. He is president now. They might vote for Joe Biden. He hopes to become president.
Donald Trump
President Donald Trump was born in New York City. Now he lives at the White House, in Washington, DC.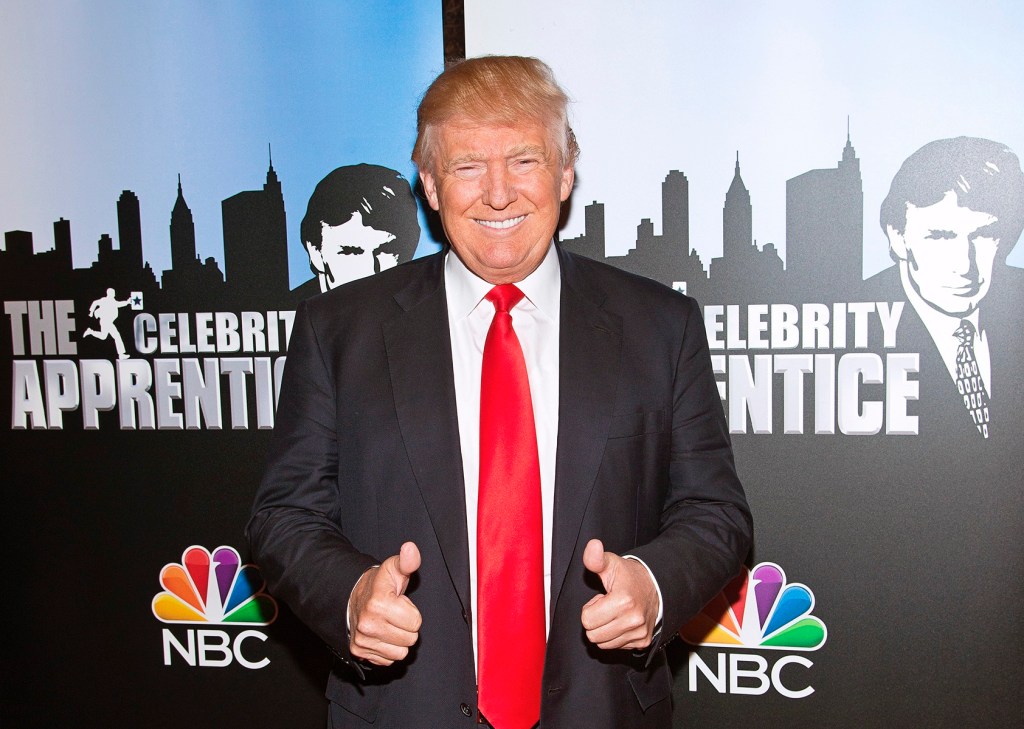 MIKE PONT—FILMMAGIC
Trump was a businessman. Before he became president, Trump constructed
construct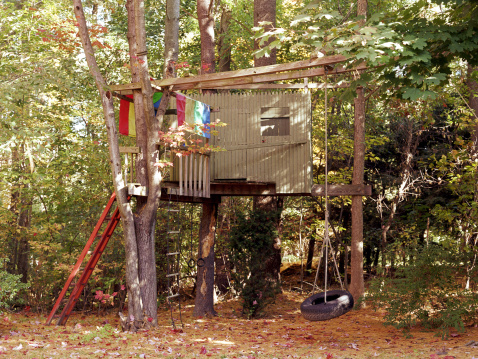 YELLOW DOG PRODUCTIONS/GETTY IMAGES to build (verb) My brother and I are going to construct a tree house in the backyard. apartment buildings and hotels. He also hosted reality TV shows.
MICHAEL REYNOLDS—EPA/BLOOMBERG/GETTY IMAGES
Trump was elected president in 2016. He is running for reelection
reelection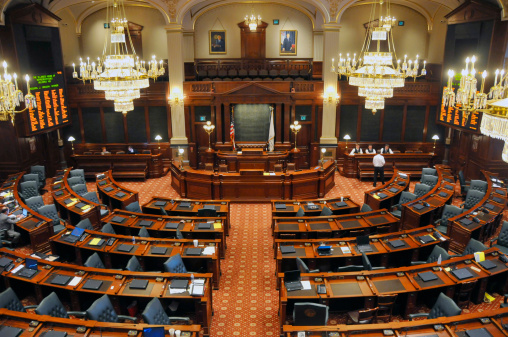 DENNIS MACDONALD—GETTY IMAGES the election of a politician to spend more time in office (noun) In the United States, senators must run for reelection every six years. . U.S. presidents can serve for a total of eight years.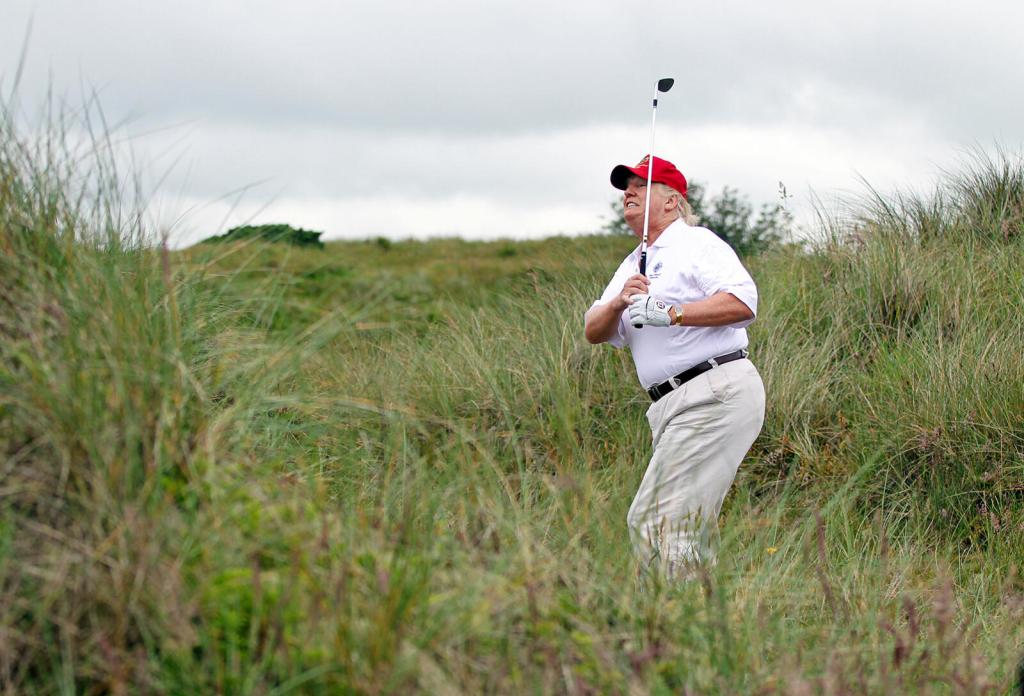 IAN MACNICOL—GETTY IMAGES
Trump likes to play golf. His favorite ice-cream flavor is cherry-vanilla.
Joe Biden
Joe Biden was born in Pennsylvania. He moved to Delaware at age 10. That is the state he calls home.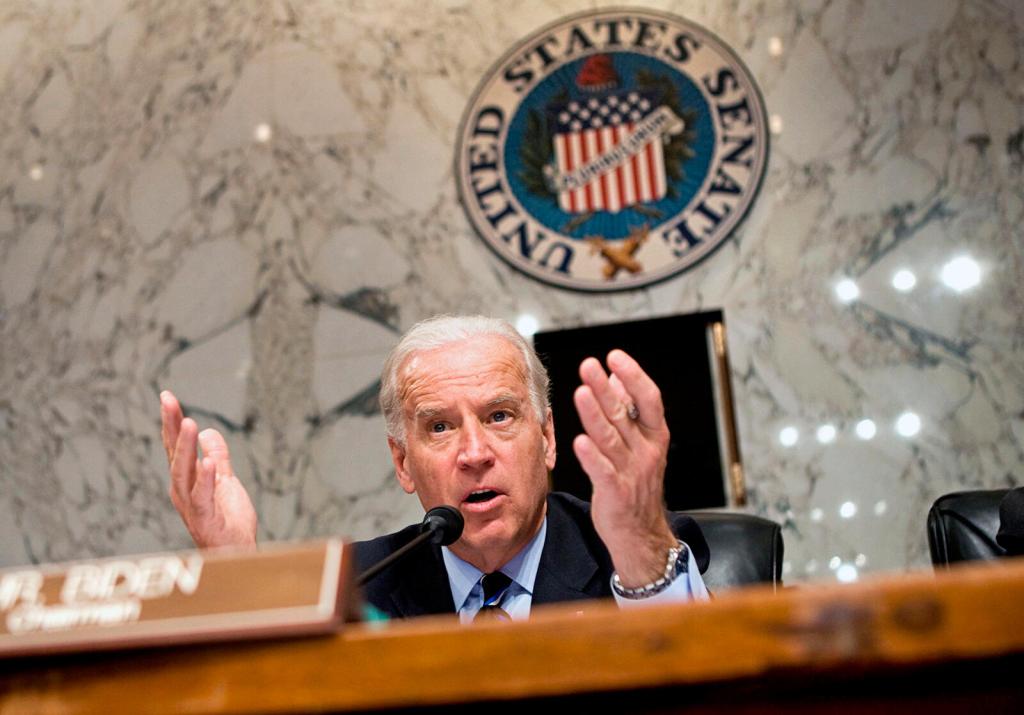 BRENDAN SMIALOWSKI—BLOOMBERG/GETTY IMAGES
Biden was a U.S. senator. He represented
represent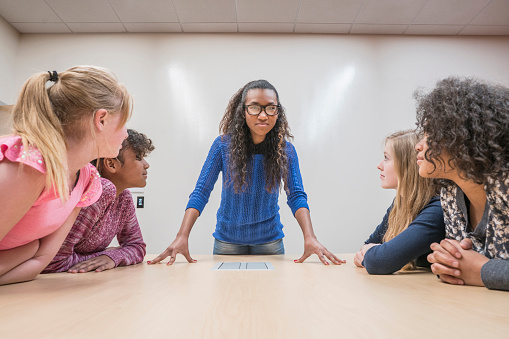 HILL STREET STUDIOS/GETTY IMAGES to speak or act for another person or for a group (verb) I represent my homeroom class in the student council. the state of Delaware. He served
serve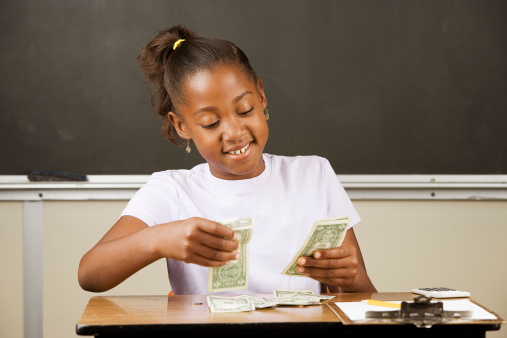 SCOTT INDERMAUR—GETTY IMAGES to hold a job (verb) I serve as my class treasurer. in the U.S. Senate for 36 years.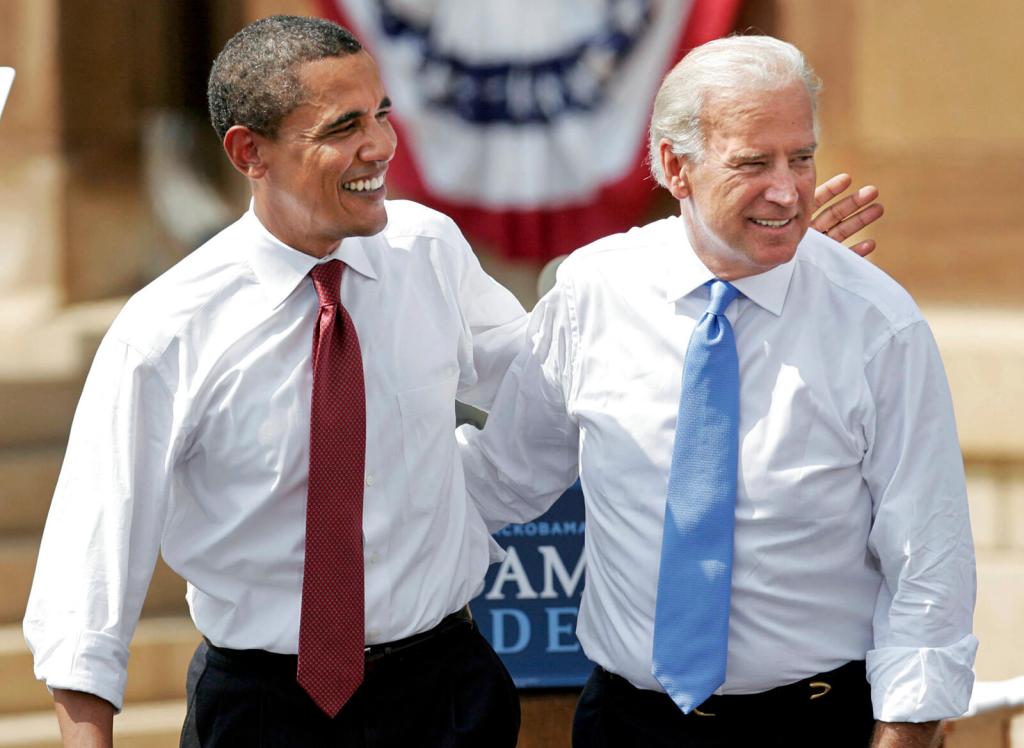 MARK COWAN—BLOOMBERG/GETTY IMAGES
Biden was vice president. That was from 2009 to 2017. He served with President Barack Obama.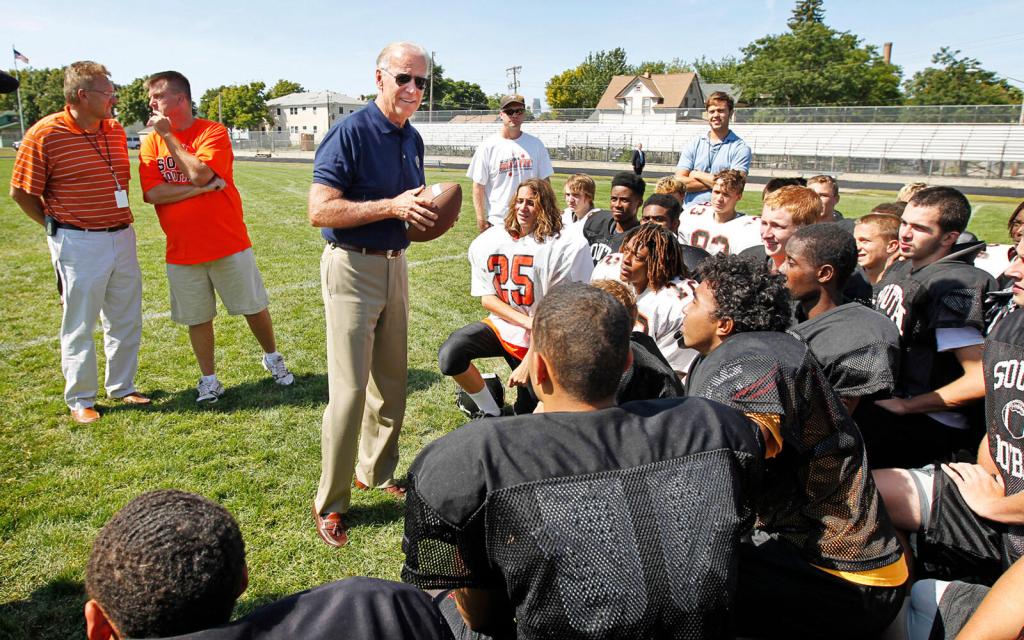 JERRY HOLT—STAR TRIBUNE/GETTY IMAGES
Biden likes baseball and football. His favorite ice-cream flavor is chocolate chip.