Hello, Yosemite!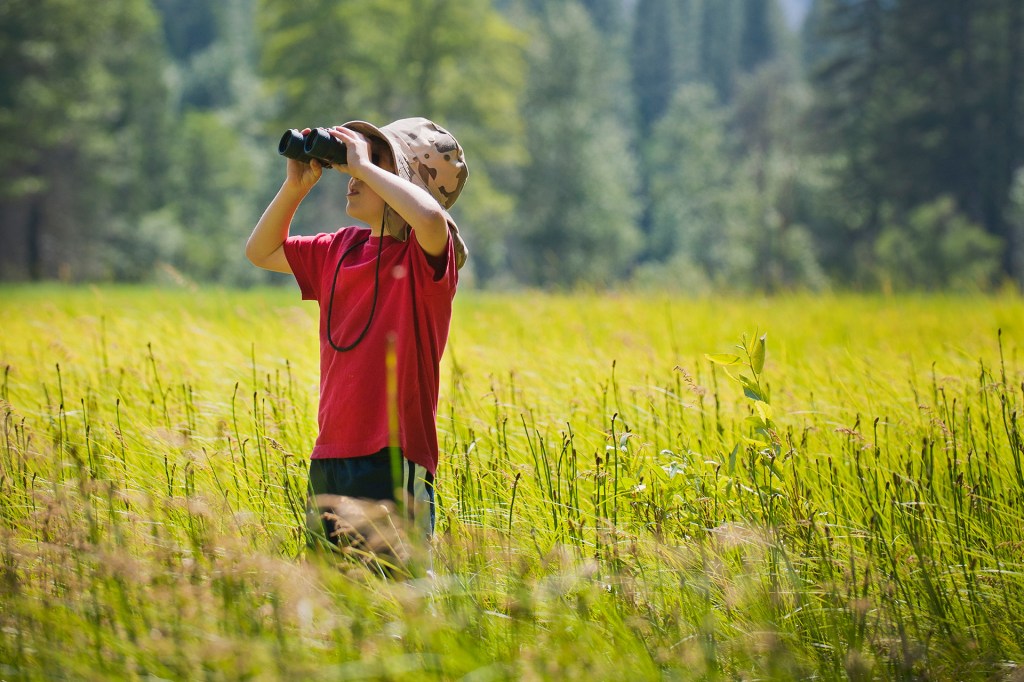 Yosemite National Park is in California. Find out about this special place.
JOHN ELK III—ALAMY
Yosemite became a national park more than 100 years ago. It is one of America's most popular
popular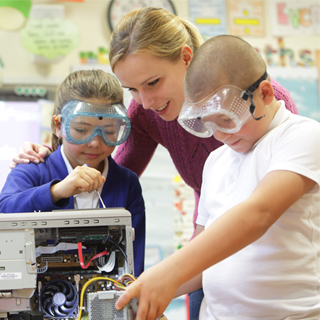 PETER CADE—GETTY IMAGES liked or enjoyed by many people (adjective) The science teacher at my school is very popular. parks. More than 4 million people visit it each year.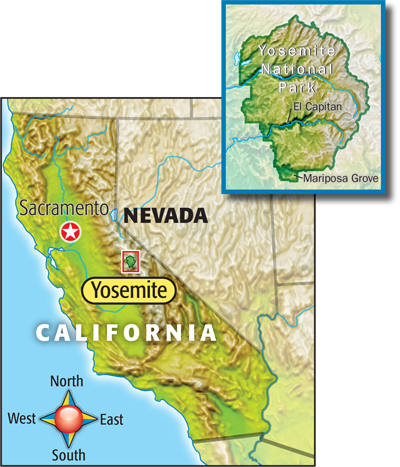 MAPS BY JOE LEMONNIER FOR TIME FOR KIDS
Yosemite is in California's Sierra Nevada mountains. The park is 1,200 square miles. It is about the same size as the state of Rhode Island.
SHEEP: KERSTIN GEIER—GETTY IMAGES; PSEUDOSCORPION: JEAN K. KREJCA; BEAR: JEFFREY BANKE—ALAMY; JAY: PAUL WHITFIELD—GETTY IMAGES
About 400 kinds of animals live in Yosemite. Among them are mammals, reptiles, insects, birds, and fish. The park is the only place you can find the arachnid shown in the wild.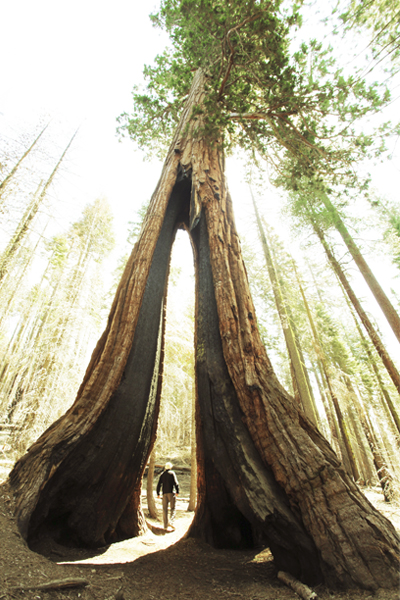 GETTY IMAGES
The giant sequoia trees in Yosemite can grow to be 300 feet tall. They are more than 1,000 years old.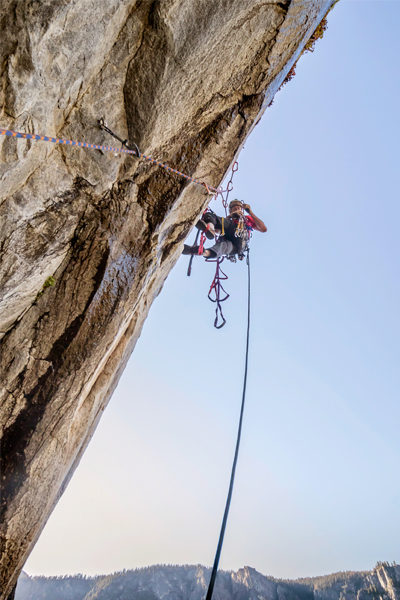 SUZANNE STROEER—GETTY IMAGES
El Capitan is a big rock formation
formation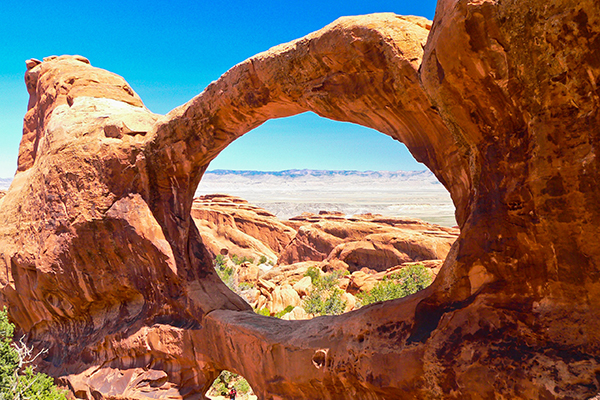 AMIT BASU PHOTOGRAPHY/GETTY IMAGES a group of rocks that stands out from the landscape (noun) We spotted a sandstone rock formation while hiking. in the park. It is made of granite. Many people climb it. They use special gear to stay safe.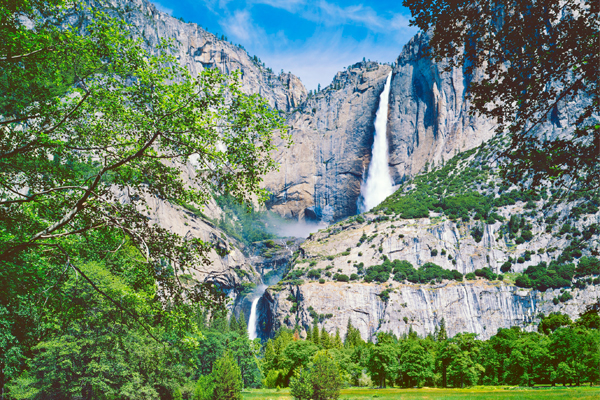 RON THOMAS—GETTY IMAGES
Science Scoop
Yosemite has many waterfalls. The best known of these is Yosemite Falls. It is 2,500 feet tall and has three sections. It is one of the tallest waterfalls in the world.