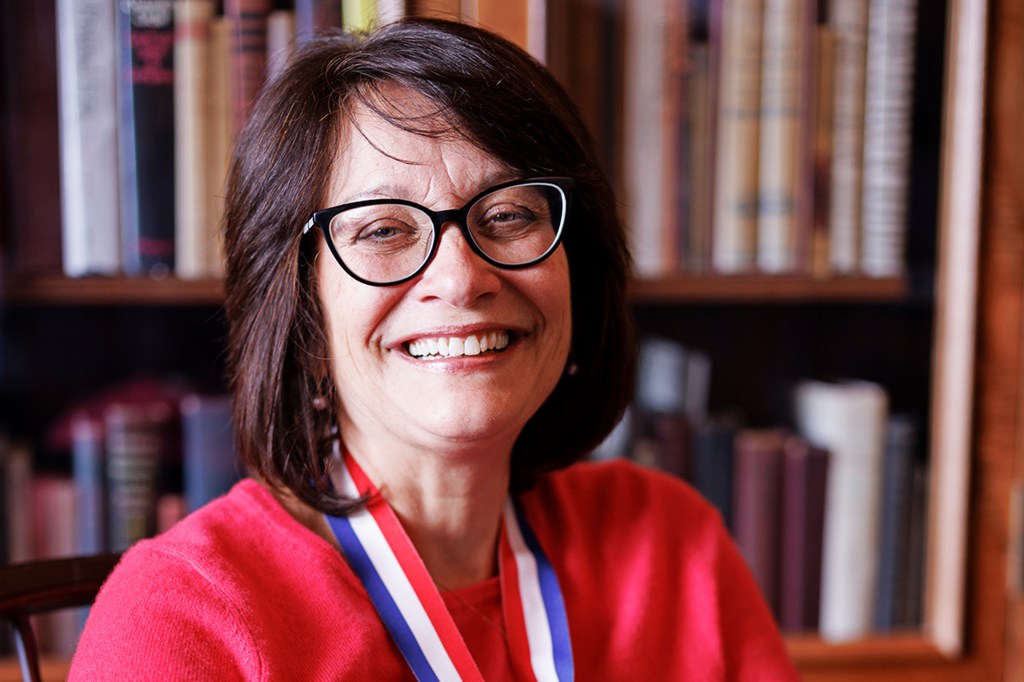 On January 24, Meg Medina was inaugurated as the National Ambassador Ambassador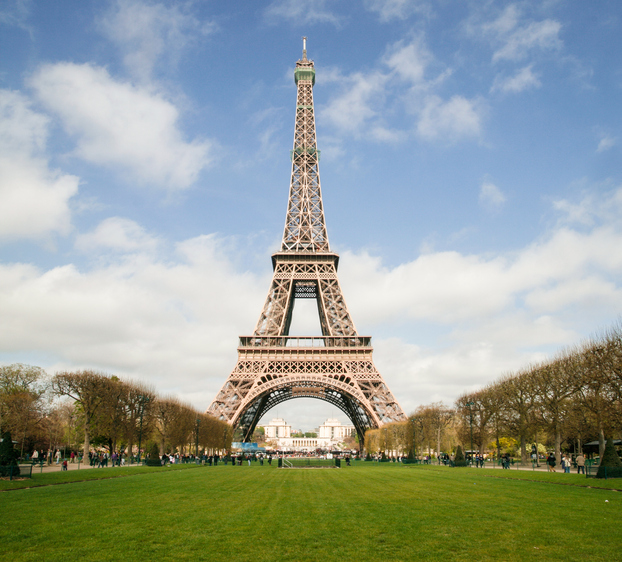 ARGIJALE—GETTY IMAGES an official representative (noun) As U.S. ambassador to France, he traveled there frequently. for Young People's Literature. The ceremony was held at the Library of Congress, in Washington, D.C. Medina is a Cuban-American children's book author and John Newbery Medal–winner. She's the first Latina to be ambassador. Her job will be to inspire and engage young readers across the country.
SCOTT ELMQUIST
"Meg's warmth and openness, coupled with her long-running commitment to young readers, libraries, and librarians, [are] extraordinary," Carla Hayden, the Librarian of Congress, said in a statement released on January 18. "I look forward to the ways she will invite young people—especially Spanish and bilingual speakers—to share their favorite books and stories."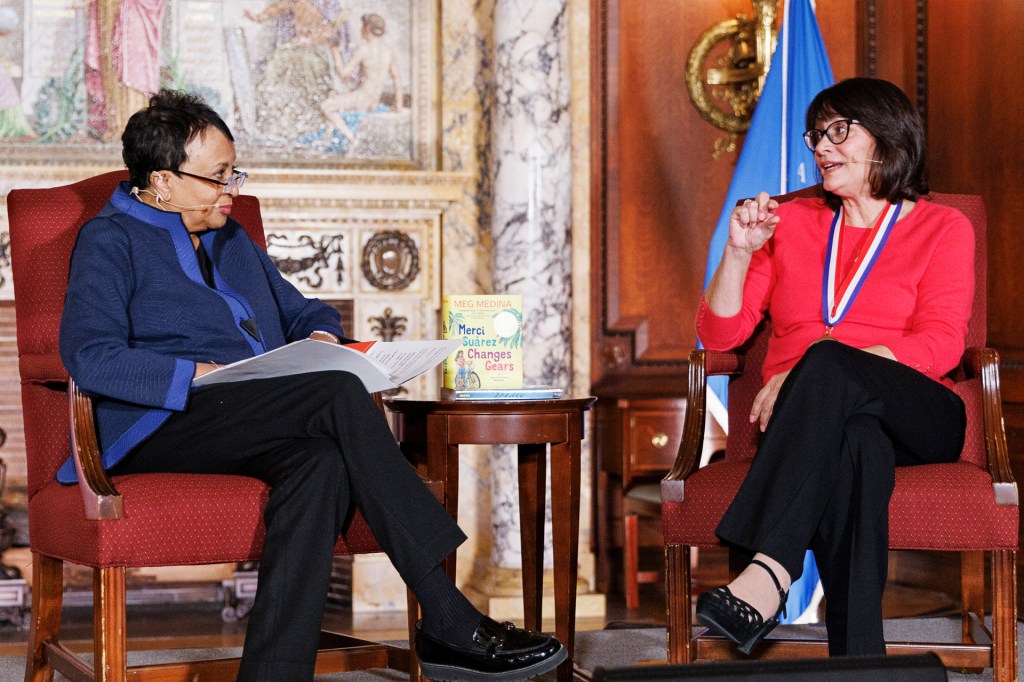 SHAWN MILLER
The ambassador role was created in 2008. Jason Reynolds last held it. "Our jobs are to perpetuate and proliferate proliferate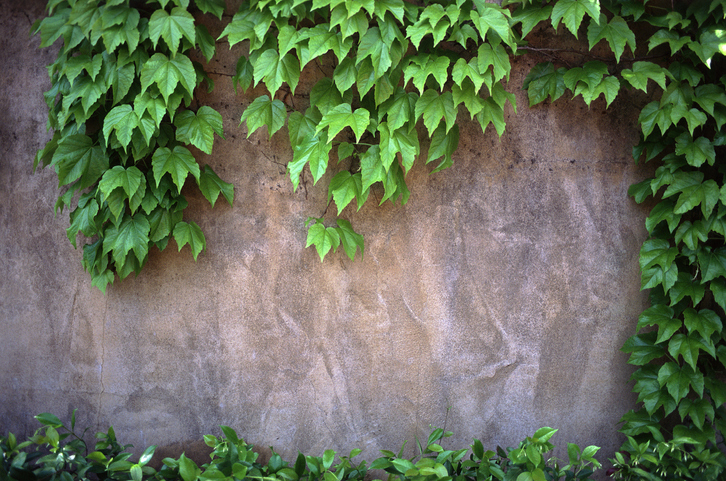 BARBARA CHASE—GETTY IMAGES to spread or increase rapidly (verb) The ivy proliferated until it covered the wall. the ideas around storytelling, writing, reading, learning, literacy," he said to Medina at the ceremony. "Actually, what we're doing is proliferating and perpetuating the ideas around what it is to be human." He added, "Meg, I know that you have the heart. I'm proud of you."
Sharing Stories
Medina's love of storytelling began with her family. As immigrants, her relatives often shared tales about their lives in Cuba. "It's an endless stream of story," she told TIME for Kids. "I think that was the beginning of that: the power of a shared story, to help you imagine, to help you feel something. And in my case, it had the added benefit of giving me my roots."
Even so, Medina didn't consider writing as a career until later. She spent 10 years as an English teacher in the Queens section of New York City, where she grew up. During that time, she fostered deep connections with her students. "And I discovered children's literature again. I got to read to them. I got to explore that."
At age 40, Medina quit her job to pursue a career writing children's books. Her first novel, Milagros: Girl from Away, was published in 2008. In 2014, she won a Pura Belpré Award. It's given annually to a Latina or Latino writer. "That will always be meaningful," Medina says. "Because it's so connected to my roots and to my family, and to the community that I really so deeply want to serve and love." In 2019, she won the Newbery Medal for Merci Suárez Changes Gears. The award is one of the highest honors in children's literature.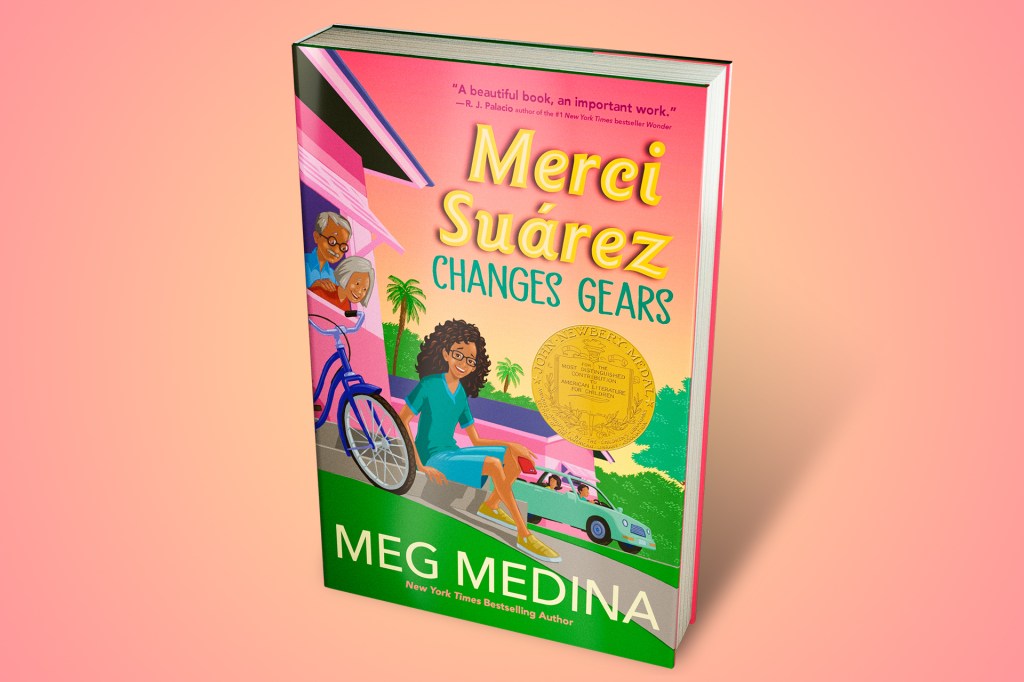 3D BOOK COVER PHOTO ILLUSTRATION BY STEPHEN BLUE FOR TIME FOR KIDS
An Important Mission
As ambassador, Medina is eager to help young people connect to their reading lives. "I want to give kids back the sense of reading for joy," she says. "I want to reconnect kids with the library . . . and with the authors who are writing for them now."
For the next two years, Medina will work directly with kids. She's calling this effort ¡Cuéntame!: Let's Talk Books. The goal is to connect families and communities around stories. "My greatest hope is that kids come to reading and read widely and read the stories that really interest them."
Intersecting Inspirations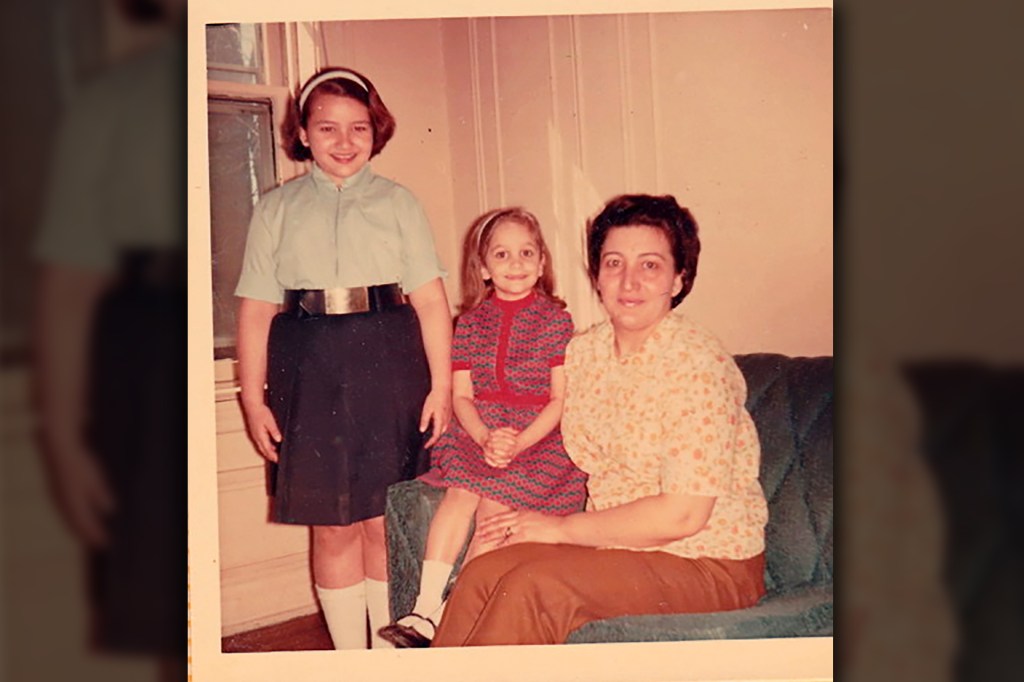 COURTESY MEG MEDINA
Meg Medina (center) draws inspiration for her books from a variety of sources. "I've always said that my work is the intersection of three things: family, culture, and growing up," she told TFK. "Sometimes, it's a smooth intersection. Sometimes, it's really hard." In her books, she explores those themes from many angles. She hopes her readers can see themselves in her characters, or learn about and empathize with different experiences.