Back to the Movies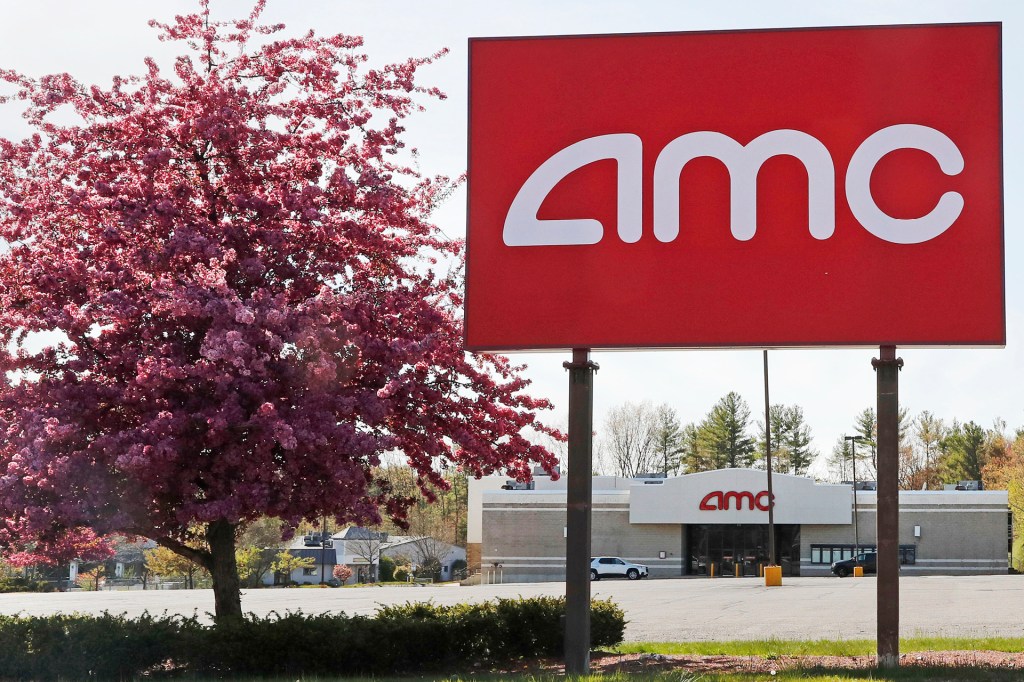 As countries ease coronavirus restrictions, businesses and other public places are slowly reopening. Movie theaters could be next.
AMC, the world's largest cinema operator, announced on Tuesday that it plans to reopen "almost all" of its theaters in the United States and Great Britain in July. And it's not the only one. More than 90% of movie theaters worldwide will have opened by the middle of next month. That's according to the National Association of Theatre Owners. The organization represents cinema owners in 98 countries.
The coronavirus pandemic has been tough on these owners. Theaters have suffered huge financial losses during the shutdown. AMC says it has lost more than $2 billion in recent months.
But money is not the only reason to reopen theaters, Adam Aron says. He is AMC's chief executive officer and president. "Billions of people have endured confinement" during the pandemic, he says. "There will be a significant pent-up demand to get back out in the world."
Still, many people might not feel safe reentering public places. On Monday, the World Health Organization (WHO) warned that the pandemic could be getting worse. There were more than 136,000 new COVID-19 cases on June 7. That's the highest number of infections reported in a single day since the pandemic began. So far, more than 7 million people worldwide have gotten the disease. "This is not the time for any country to take its foot off the pedal" or to relax, warned Tedros Adhanom Ghebreyesus. He is the WHO's director-general. "The pandemic is far from over."
Theater executives say measures will be in place to protect visitors. Theaters will sanitize seats before each movie showing. Groups will be seated at least six feet apart, and guests will be able to order snacks by phone. Cinema employees will be required to wear masks. Some theaters in the U.S. will limit audience size to 25% of what it normally would be.
Aron believes that these measures will make moviegoers feel safe. "We are confident we are taking the necessary steps," he says.