Best Inventions of 2022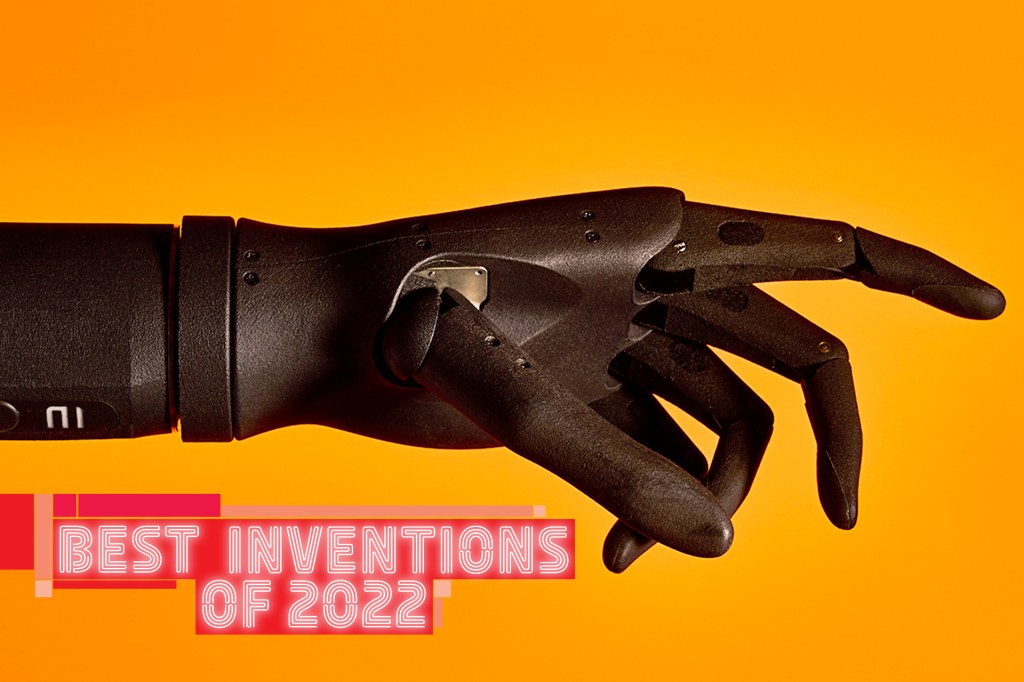 Every year, TIME magazine puts out its list of best inventions. This year's roundup includes 200 innovations that are changing how we live, work, learn, and play. TIME for Kids highlighted 10 of them here. Which invention do you think is the best of the bunch? And why?
Digital Braille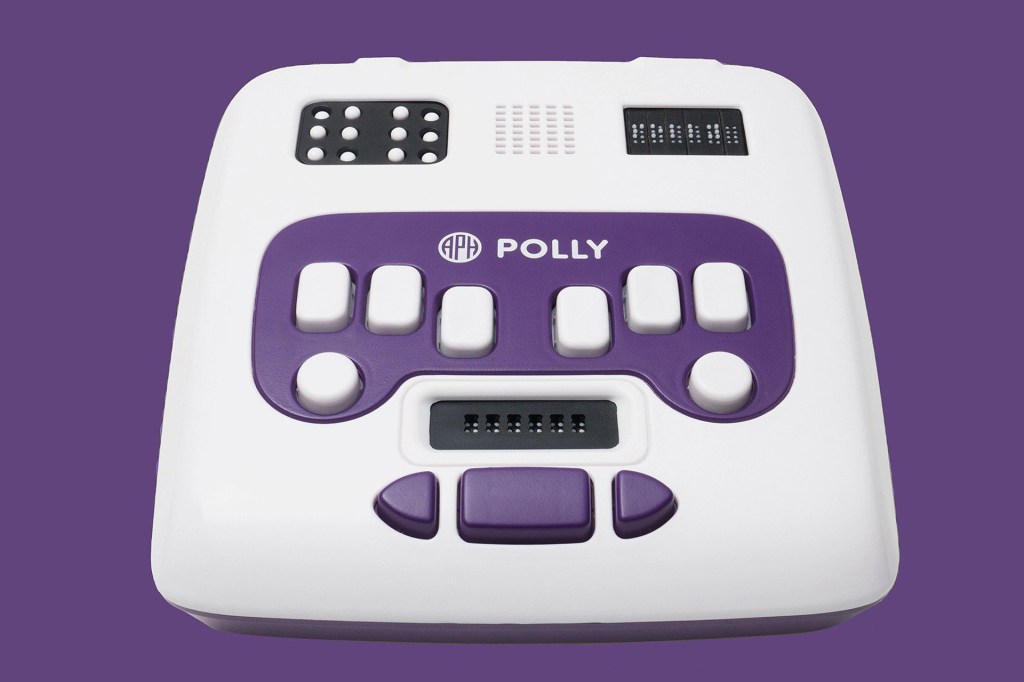 When visually impaired children learn braille at school, their teachers can let them know how they're doing. But many students don't have braille readers at home to help them. Now they can use Polly. It's a Wi-Fi-enabled device developed by the American Printing House for the Blind and Thinkerbell Labs. It provides braille learners with audio feedback. Learners can write (and correct mistakes) using Polly's electronic braille slate and stylus—the world's first. —By Novid Parsi
Bionic Future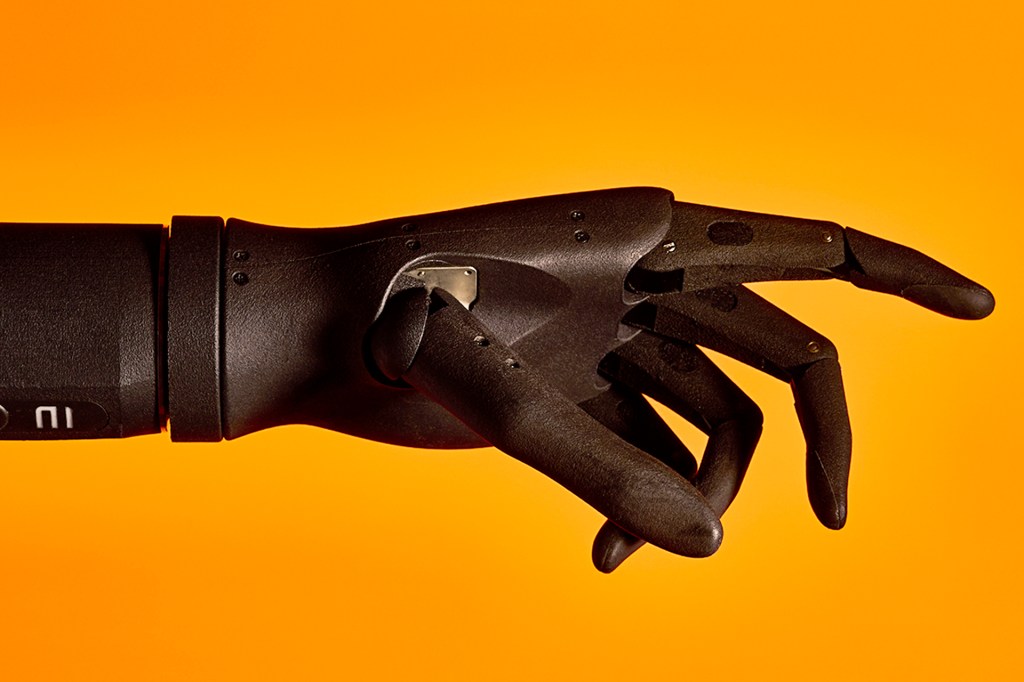 SERGIY BARCHUK FOR TIME
The Esper Hand is the first AI-powered, cloud-based, robotic prosthetic that gets smarter over time. The lightweight device has up to 24 sensors. They detect and process muscle activity and brain impulses. Esper Bionics CEO and cofounder Dima Gazda is a medical doctor and an engineer. "The most important technology developed in the next 30 years will be electronics inside the human body," he says. —By Leslie Dickstein
Eye-Catching Sound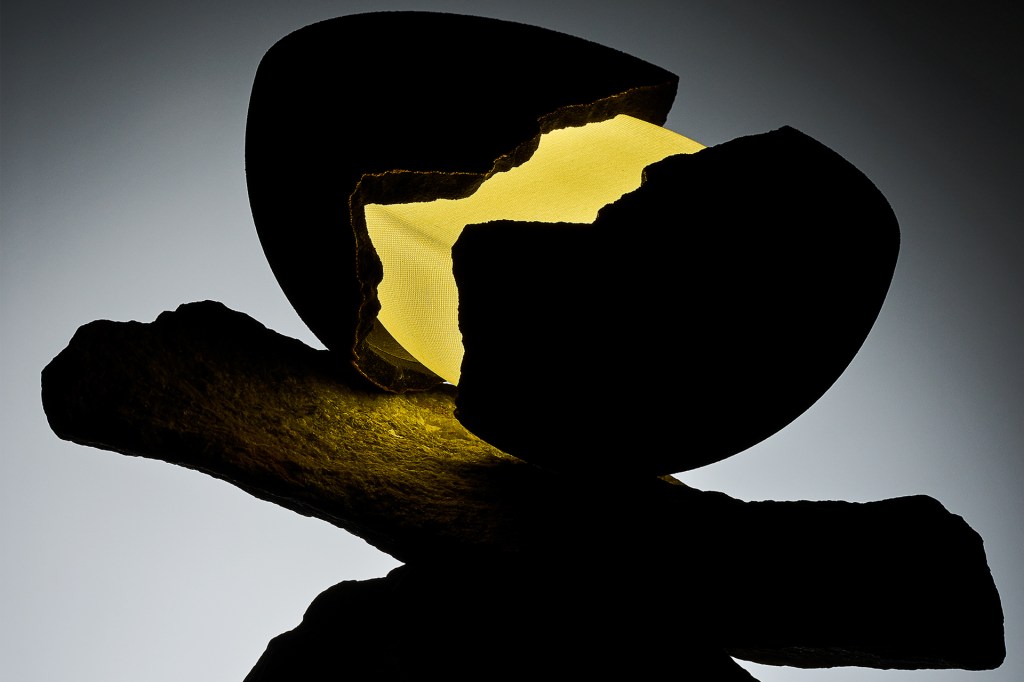 SERGIY BARCHUK FOR TIME
Creating a piece of technology that's also a work of art isn't easy. But this portable, USB-charged light and Bluetooth speaker pulls it off. Teno, by Lumio, looks like a stone bowl with a golden crack running through it. Pull it apart, and light and sound pour out. Teno is made of cast resin and sand. It has no buttons. Just tap it to adjust light and sound intensity. When the battery gets low, there's no beeping. You'll hear raindrops instead. —By Caitlin Petreycik
Super Sunnies
For its Happy Boost line of sunglasses, Spy Optic used AI to review millions of color combinations. It was searching for a lens formula that could enhance colors and maybe even your mood. According to the company, the sunglasses boost color by 30% over the naked eye. For outdoorsy types, that could mean better visibility when biking or snowboarding. The more casual user will see a rosebush exploding with vivid red flowers. It's like having an Instagram filter for real life. —By Eliza Brooke
Scanning the Skies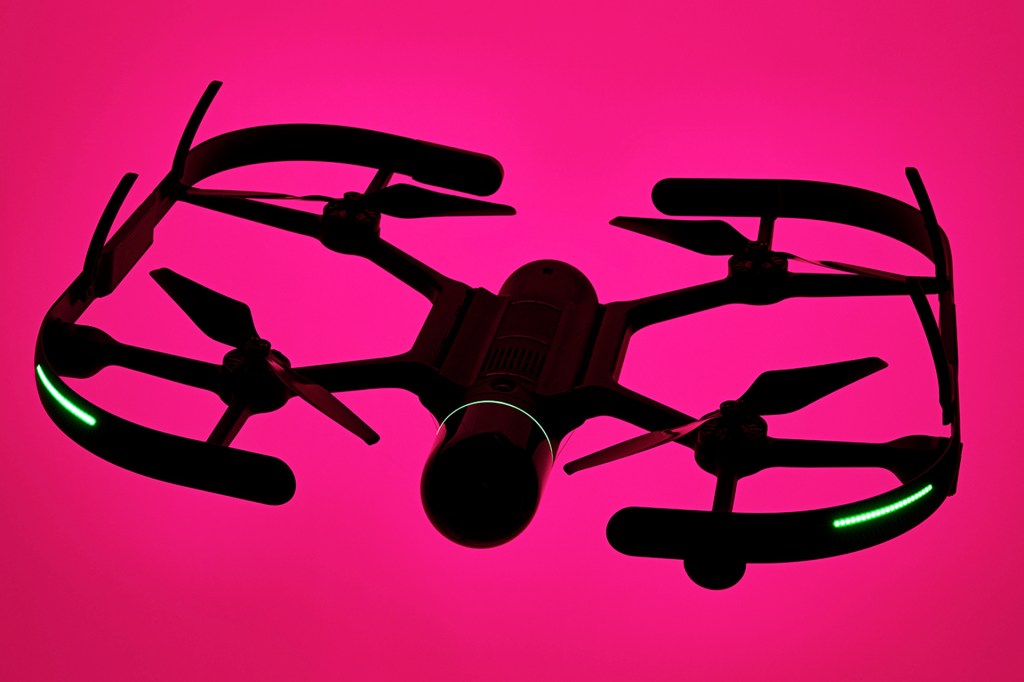 SERGIY BARCHUK FOR TIME
BLK2FLY is a self-guided flying laser scanner. It captures detailed images of hard-to-reach or dangerous places. It's not a drone. You don't have to pilot it. It uses radar sensors, cameras, and GPS to create what Leica Geosystems calls "3D digital twins." This enables it to navigate around obstacles such as trees and wires. "It takes less than 10 minutes to create a model of a New York City high-rise," Burkhard Boeckem says. He's the chief technology officer of Hexagon, which owns Leica Geosystems. —By Ashley Mateo
Bear Hugs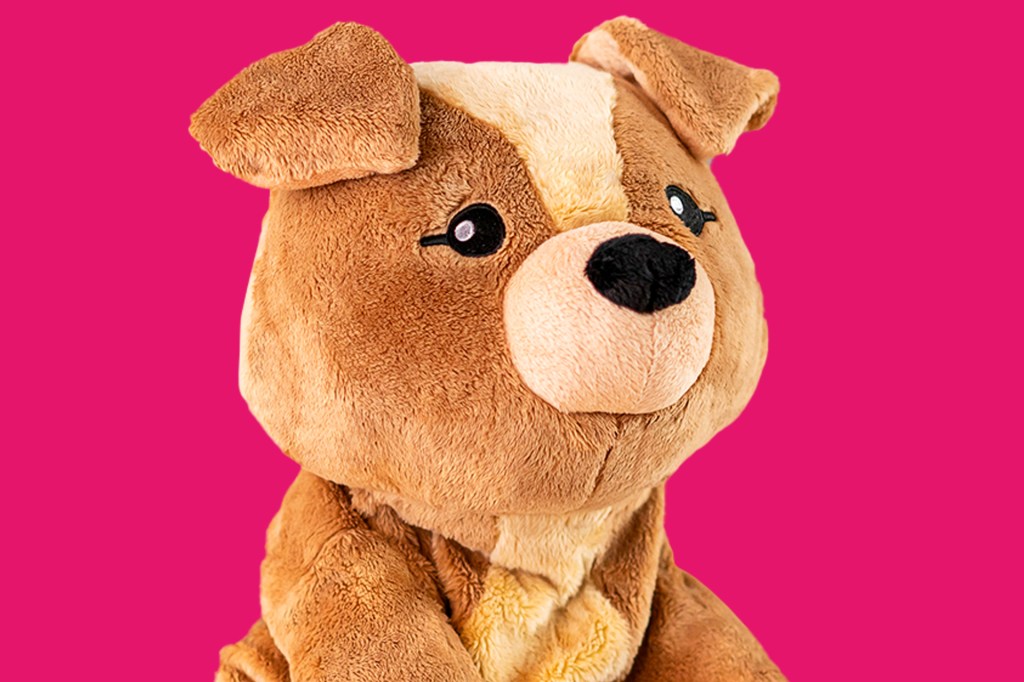 Hugimals provide comfort "anytime you need a calming hug," says company founder Marina Khidekel. These weighted stuffed animals have a removable glass-bead filling that gives kids the sensation of being hugged. The company partnered with the Toy Foundation to make Hugimals available to patients in five children's hospitals. A 9-year-old tester reported feeling safer while snuggling with one. Hugimals has also seen orders from teachers who use the animals in schools "to help kids manage big emotions and stay focused," Khidekel says. —By Jennifer Duggan
Recycled Paint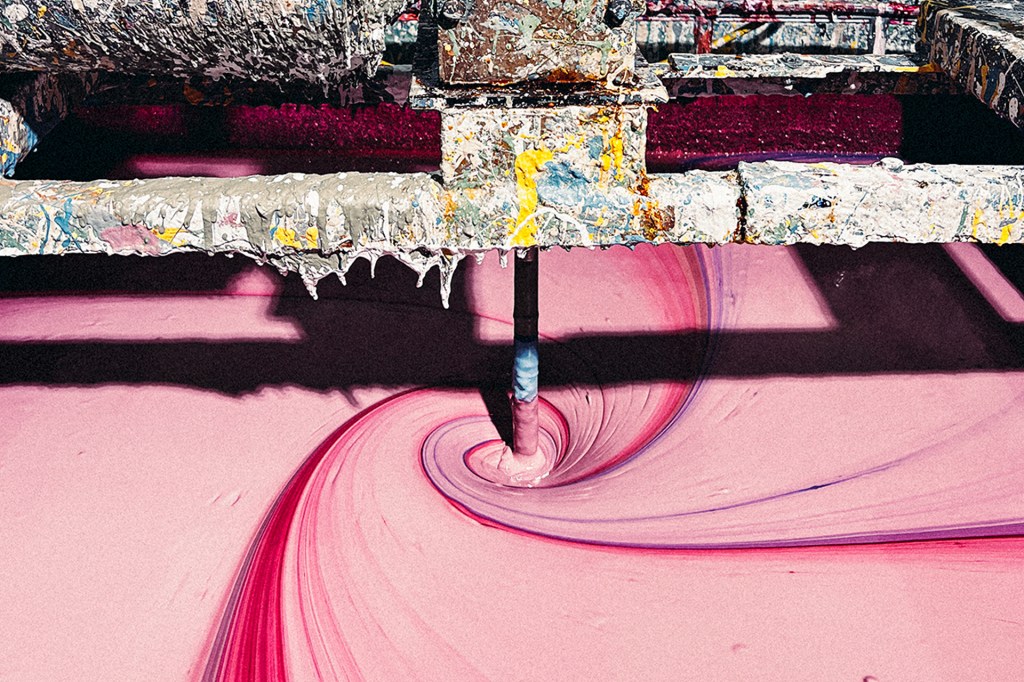 About 10% of paint bought in the United States each year is wasted. That adds up to an astonishing 64 million gallons. Some of it is disposed of improperly. It pollutes the environment. Up Paint is on a mission to recycle unused paint. It's working with a nonprofit group called PaintCare to collect, process, and tint leftover paint so it can be resold. "Our main goal is to make a good everyday latex paint that can be used for interiors or exteriors," Up Paint founder Dustin Martin says. So far, the company offers 18 colors. It's launching more in spring 2023. —C.P.
Far-Reaching Delivery
In rural Rwanda, getting produce to market can be just as difficult as growing it. Even on paved roads in this African country, transportation can be unreliable and slow. Farm products are often moved by bicycle. OX Delivers lets farmers use cell phones to book cargo space on trucks. The goal is to make hauling freight more efficient. The company has rolled out a fleet of trucks. Now farmers can reach distant markets for roughly the same price they would pay for bicycle cargo. And the fleet is going electric. The first EV went into service this year. More will roll out through 2024. —By Aryn Baker
Old School, Made New
SERGIY BARCHUK FOR TIME
Analogue Pocket looks like a Game Boy, the Nintendo handheld gaming console that was popular in the 1990s. But its resolution is higher, and it's packed with modern features. The device is compatible with nearly 3,000 Game Boy original, Color, and Advance cartridges. It also has cartridge adaptors for Sega Game Gear, Atari Lynx, and other old-school handheld systems. There's even a dock to connect it to a TV and up to four controllers. And if you get tired of games, it has a synthesizer for playing music. —By Jared Lindzon
A Cool Cap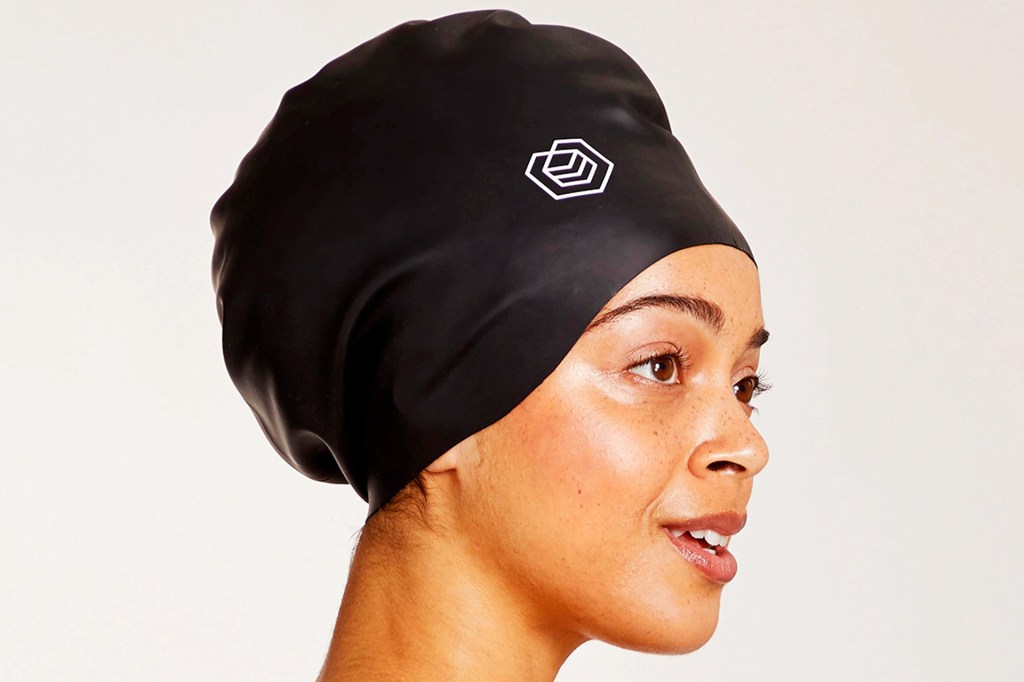 SUSANA SILVA
Michael Chapman and Toks Ahmed-Salawudeen started swimming as adults. They soon realized that swim caps weren't designed for Black swimmers like themselves, who need a style that accommodates thicker, curlier hair. So they created the Soul Cap. It can cover dreadlocks and braids. Its designers hope to make the sport more inclusive. Swimming's international federation, FINA, banned the caps before the Tokyo Olympics. It said they didn't fit "the natural form of the head." But in September, FINA reversed its policy. That same month, the cap earned a partnership with Adidas. —By Alice Park