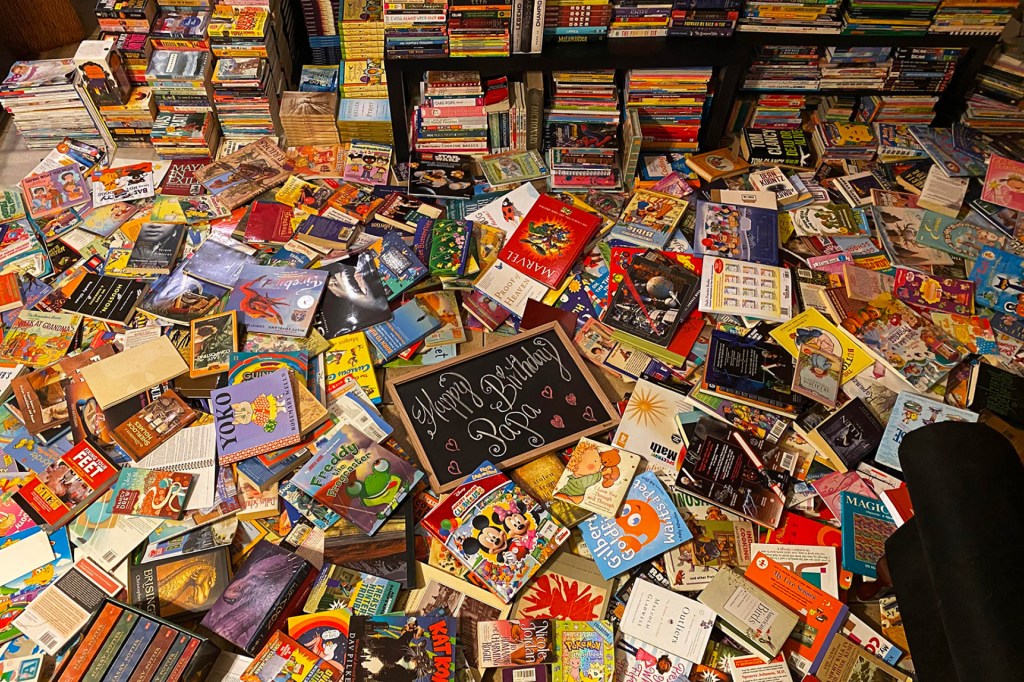 Emily Bhatnagar has always loved reading. "Growing up, I was really shy, so I always turned to books," she told TIME for Kids. "They sort of became my best friends when I didn't have one."
In 2019, when Bhatnagar was in her second year of high school, her dad was diagnosed with cancer. The news was difficult for the family. Books became an even bigger comfort, and she started thinking about families in similar situations.
When her father recovered, she came up with a plan to help others. "The idea came from just overwhelming gratitude gratitude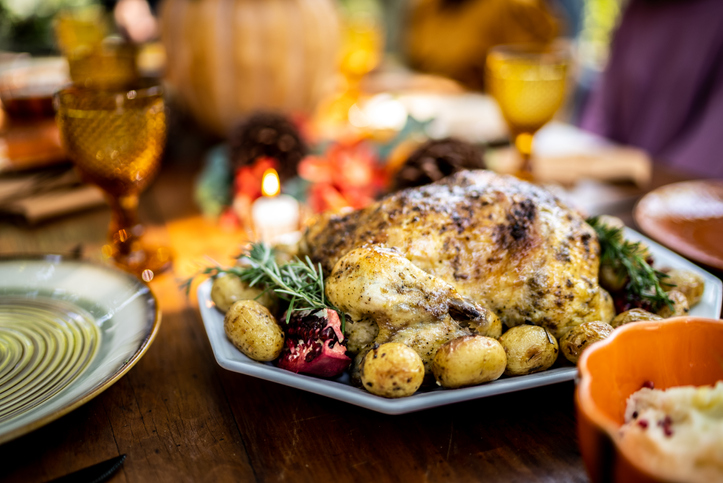 FG TRADE—GETTY IMAGES the feeling of thankfulness (noun) Thanksgiving is a holiday when people express gratitude. that the doctors were able to perform such a miracle," she says. "But also a hint of sadness that there were kids who were fighting the same battle."
COURTESY OF EMILY BHATNAGAR
Bhatnagar started a book drive in her hometown, Gaithersburg, Maryland. The goal was to collect books and give them to kids being treated for cancer in local hospitals. Her father was not surprised by this plan. "She was always interested in books, and she always wanted to do things for the neighborhood," he says. Since the start of the book drive, which she calls For Love & Buttercup, Bhatnagar has collected more than 10,000 books.
Making a Difference
COURTESY OF EMILY BHATNAGAR
Bhatnagar had no idea how much attention her work would get. She started by posting on social media, asking people in her area to donate.
"I was expecting maybe two or three responses from neighbors," she says. "But it ended up blowing up," especially when news stations began reporting it. "The public response has been super great," her father says.
The Children's Inn at the National Institutes of Health is one of the places where Bhatnagar has donated books. Aisha Campbell is its director of resident services and family programs. "Donations like [Bhatnagar's] share a piece of the world with [kids and families] that they may not have gotten to experience, due to the treatment that they're involved in," she says.
Turning the Page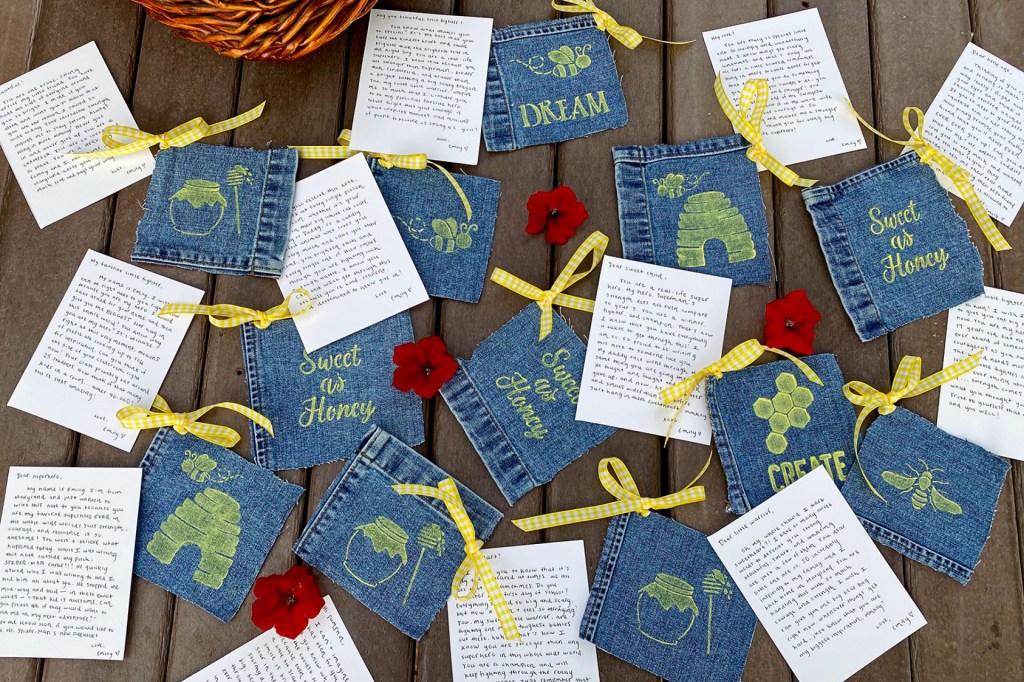 COURTESY OF EMILY BHATNAGAR
Bhatnagar continues to run the book drive, with a little help from her parents. "We do the driving," her father says. She hopes to one day expand the project to reach more kids. The memory of the first time she visited children who'd received her books sticks with her. "It was the best day of my life," she says. "I realized I wanted to do this type of work forever."