A year has passed since the first TIME Kid of the Year TV special aired on Nickelodeon. We introduced Bellen, Gitanjali, Ian, Jordan, and Tyler, and named Gitanjali the 2020 Kid of the Year. Since then, these kids have been busy with activism, art, and education. Read their updates below. And stay tuned: The next Kid of the Year special will air in February. Who will it be?
Gitanjali Rao, 16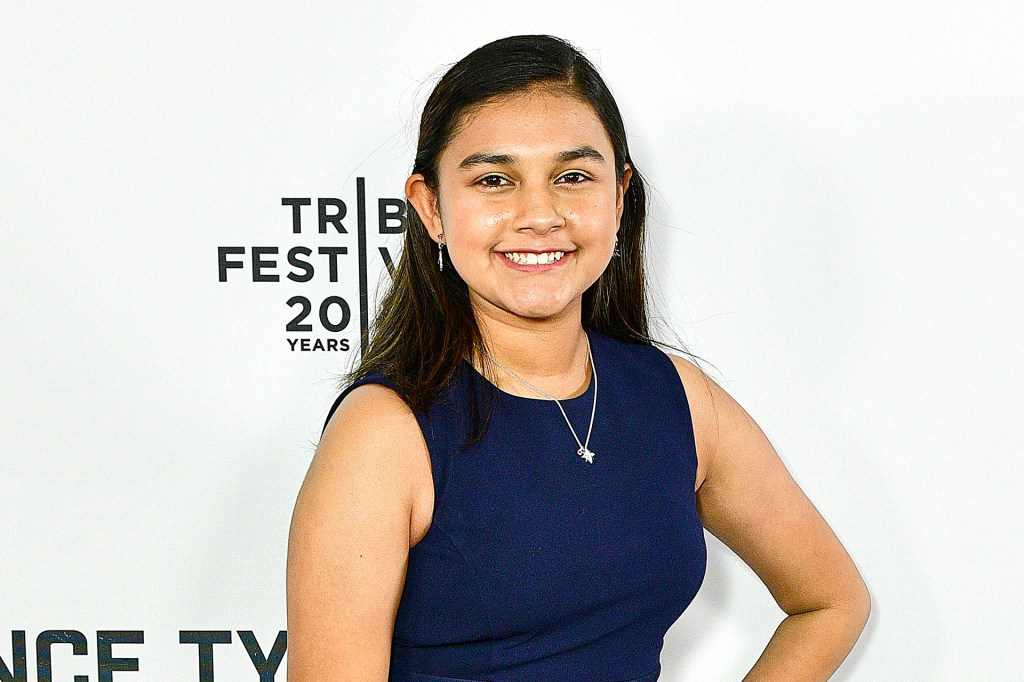 EUGENE GOLOGURSKY—GETTY IMAGES FOR 3M
Gitanjali's schedule got even busier after she was named the 2020 TIME Kid of 
the Year. As a TFK Kid Reporter, she guest-edited our 2020 best-inventions list. She continues to hold innovation workshops in partnership with global organizations. 
The workshops "have reached 53,000 students across 27 countries," Gitanjali told TFK. She also partnered with UNICEF on Kindly, her anti-cyberbullying service. Kindly will soon be available around the world.
"On the research front," Gitanjali says, 
"I am continuing to work on finding parasitic contaminants in water." 
She's also an intern with the Colorado Department of Law.
Tyler Gordon, 15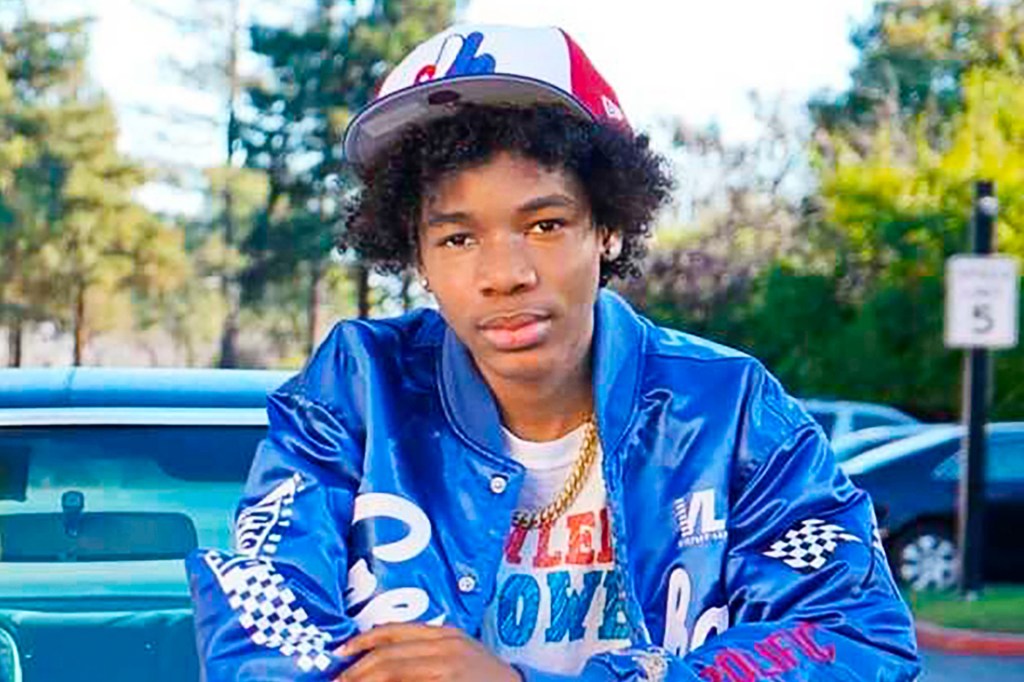 QUANG LE
In December 2020, Tyler's portrait of LeBron James appeared on TIME's "Athlete of the Year" cover. Tyler has worked with brands such as Disney, Foot Locker, and T-Mobile. And in September 2021, he published a book of his paintings called We Can: Portraits of Power. He's planning a second book. Tyler is also exploring the fashion world—he's thinking about starting a clothing line.
As a TFK Kid Reporter, Tyler wrote about having talked to Kamala Harris in November 2020. Harris, who had just been elected vice president of the United States, reached out after a video of him painting her portrait went viral. "I couldn't believe I was actually talking to Kamala Harris," he wrote.
Ian McKenna, 17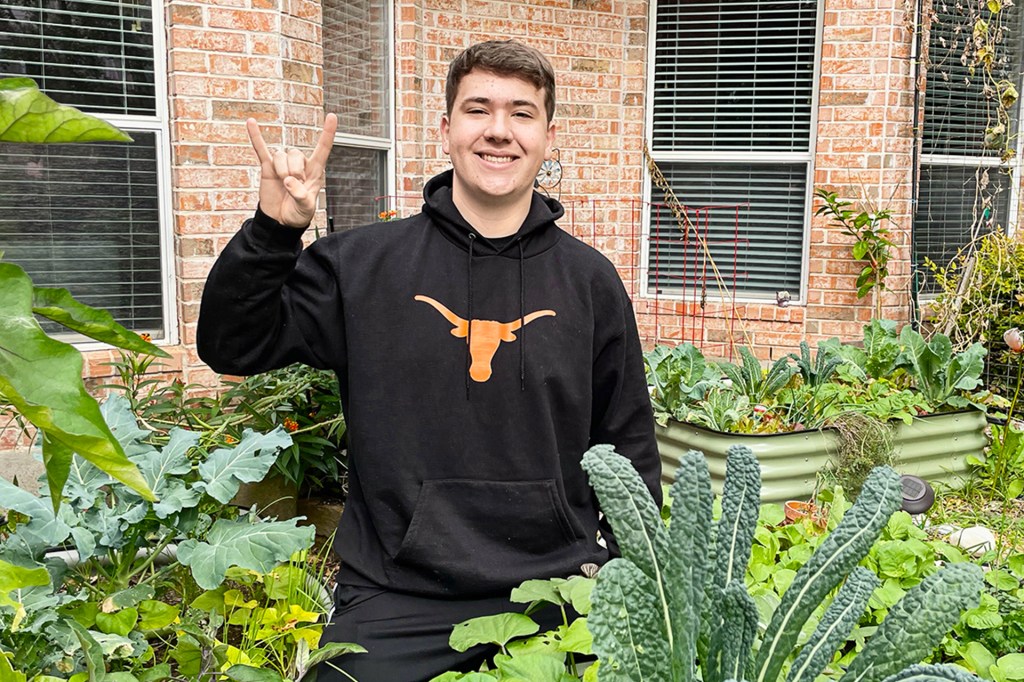 COURTESY IAN MCKENNA
Ian is a student at the University of Texas at Austin. 
(Above, he shows his college pride by making the hand sign for the Texas Longhorns.) This year, Ian says, "I've been fortunate to have been invited to speak with many organizations, including the Clinton Foundation's educational programs and the Andy Roddick Foundation's summer camp." He's working with MadeGood foods to bring American and Canadian youth together on global issues. And proceeds from a song written about him are going to Katie's Krops. It's an organization dedicated to fighting hunger.
"I'm so excited to have had this opportunity to raise awareness about hunger and food insecurity," he says.
Bellen Woodard, 11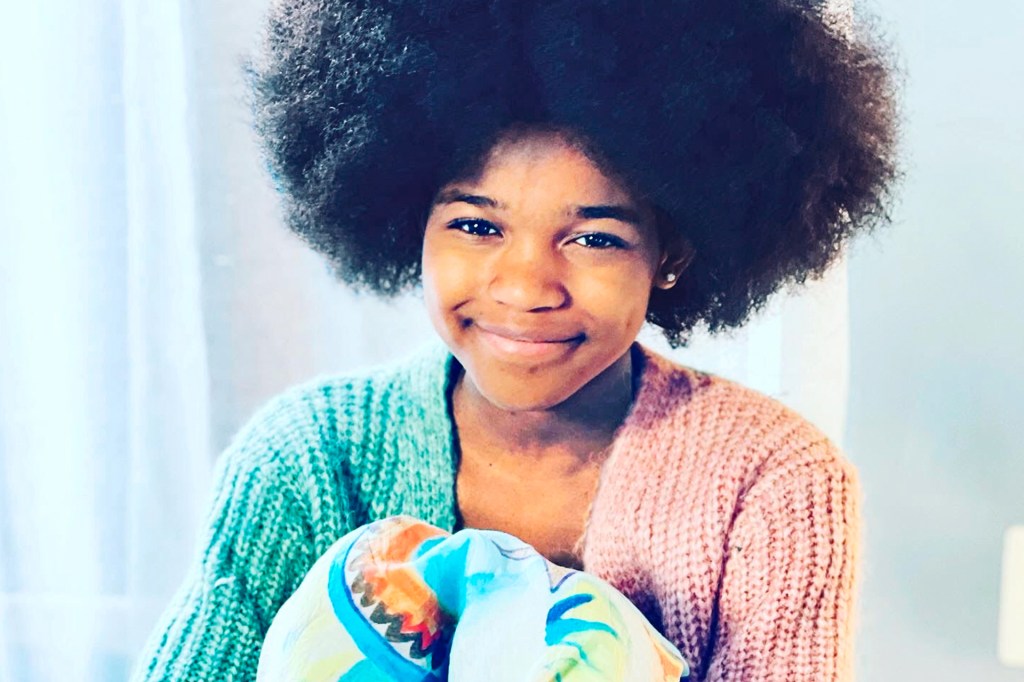 COURTESY TOSHA WOODARD
Bellen started middle school this year. Her More than Peach crayons are for sale on Target's website and she says they may soon be in the retailer's stores. They've also been featured at museums. In January 2022, they will be added to the collection at the Science History Institute, in Philadelphia, Pennsylvania.
Bellen continues to be honored and featured by many organizations and news outlets. And her first children's book is coming out in the summer. Plus, she says, "I've had a chance to interview amazing leaders as a TFK [Kid] Reporter." These include United States education secretary Miguel Cardona, astronaut Mae Jemison, and former First Lady Michelle Obama.
Jordan Reeves, 15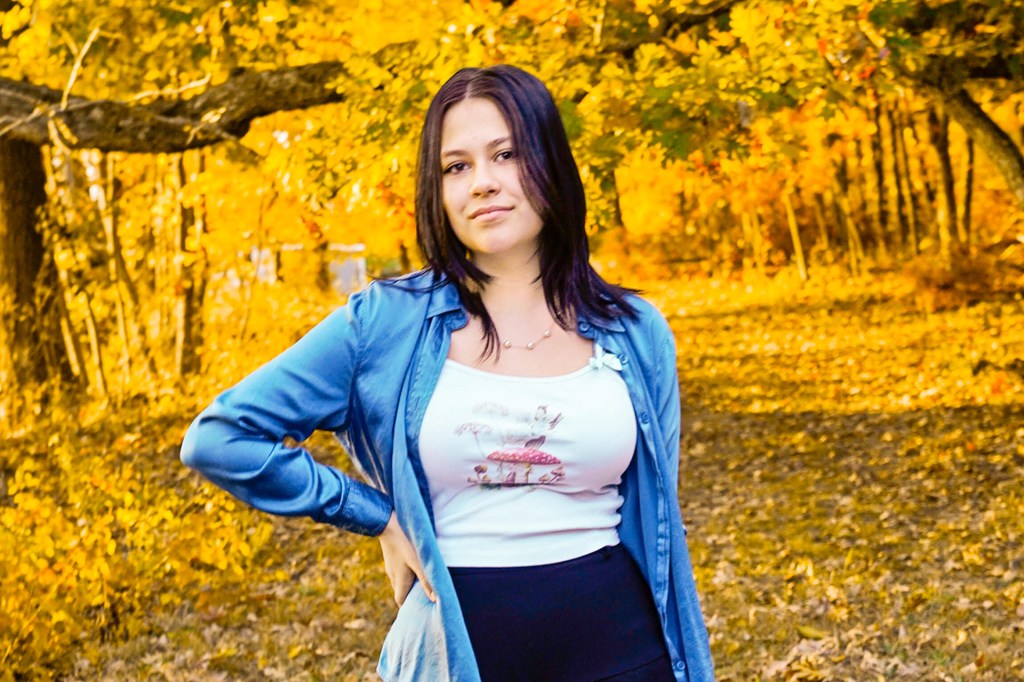 AMY ENDERLE
Jordan has been raising funds for her nonprofit group, which she relaunched with a new name—Design with Us—and a new website this year. The group has been holding events virtually. 
But Jordan hopes to get back to in-person workshops in 2022. "I also worked on a few video projects and with some magazines to continue the conversation about disability inclusion," she told TFK.
Jordan has enjoyed her high school's theater program. She worked behind the scenes with the stage crew in the spring. And she recently played Gary, the snail in The SpongeBob Musical.