Celebrating Juneteenth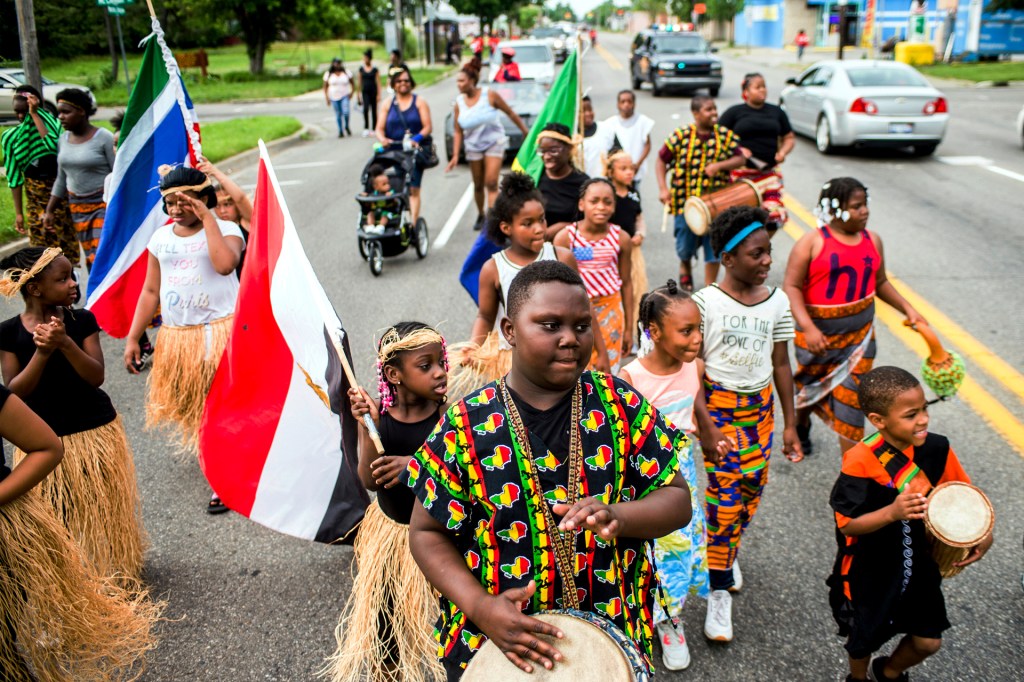 On June 16, Virginia governor Ralph Northam made an announcement. The state would move to recognize June 19, or Juneteenth, as a paid state holiday. The next day, New York governor Andrew Cuomo tweeted that he'd do the same in his state. This makes Virginia and New York the latest states to officially honor Juneteenth.
"Every year as a nation, we mark the Fourth of July Independence Day," Northam said during a press conference. "But that freedom we celebrate did not include everyone."
Juneteenth commemorates the day in 1865 on which 250,000 people in Texas found out they had been freed from slavery. Learning more about the holiday means going back in history to the Civil War.
A Look at History
In 1860 and 1861, several Southern states separated from the United States. This started the American Civil War. The Southern Confederacy wanted to maintain slavery, while the Northern Union wanted to abolish it.
On January 1, 1863, President Abraham Lincoln issued the Emancipation Proclamation. His speech declared freedom for enslaved people in the Confederacy.
The Civil War ended more than two years later, in April 1865. The Union won. But there were many enslaved people in the South who had not been told of President Lincoln's proclamation. On June 19, Union soldiers told crowds in Galveston, Texas, that the state's 250,000 enslaved people were free. They were among the last to find out.
The day became known as Juneteenth, a contraction of June and 19th. It is sometimes called Emancipation Day, or Freedom Day. Over the years, as Black people from Galveston moved to different cities, the celebration spread. And in the 1960s, the civil rights movement brought a wider awareness of Juneteenth. Two months after the assassination of Martin Luther King Jr., in 1968, Solidarity Day was held on June 19 in Washington, D.C. More than 50,000 people attended.
Making a Holiday
Juneteenth has been celebrated in a variety of ways. Usually, there are community gatherings, cookouts, and festivals. There are parades and pageants.
Texas became the first state to make Juneteenth a state holiday, in 1980. Now, at least 45 out of 50 states, plus Washington, D.C., recognize Juneteenth.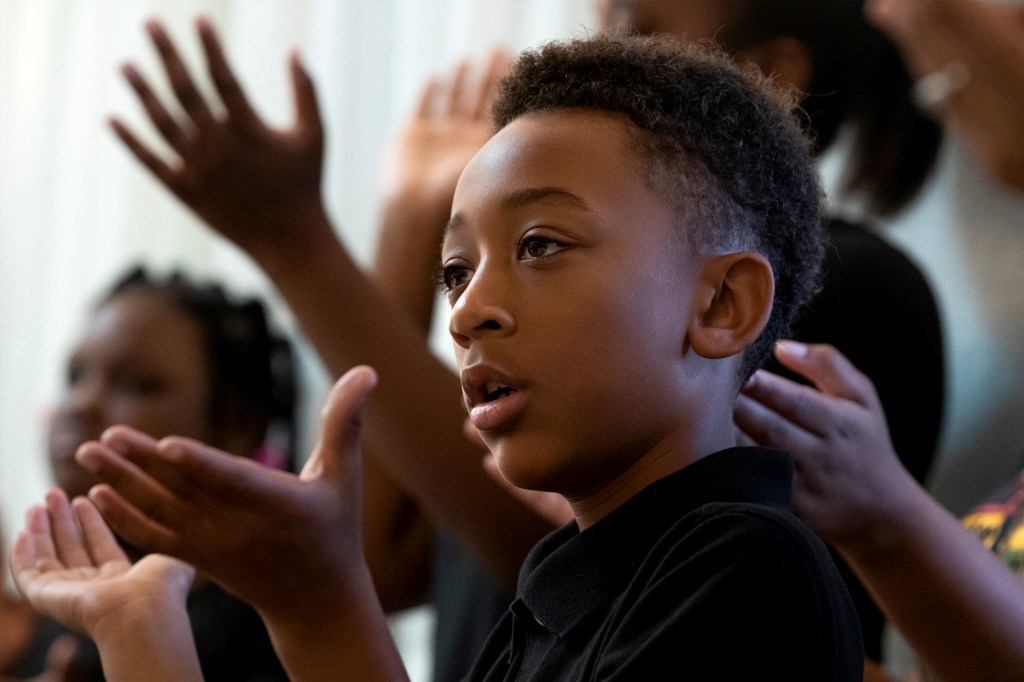 STUART VILLANUEVA/THE GALVESTON COUNTY DAILY NEWS—AP
Sheila Jackson Lee represents Texas in the U.S. House of Representatives. Earlier this week, she introduced a bill to Congress. It asks for national recognition of the holiday. "One thing about national holidays, they help educate people about what the story is," she told TIME. "Juneteenth legislation is a call for freedom, but it also reinforces the history of African Americans."