An Exciting Expedition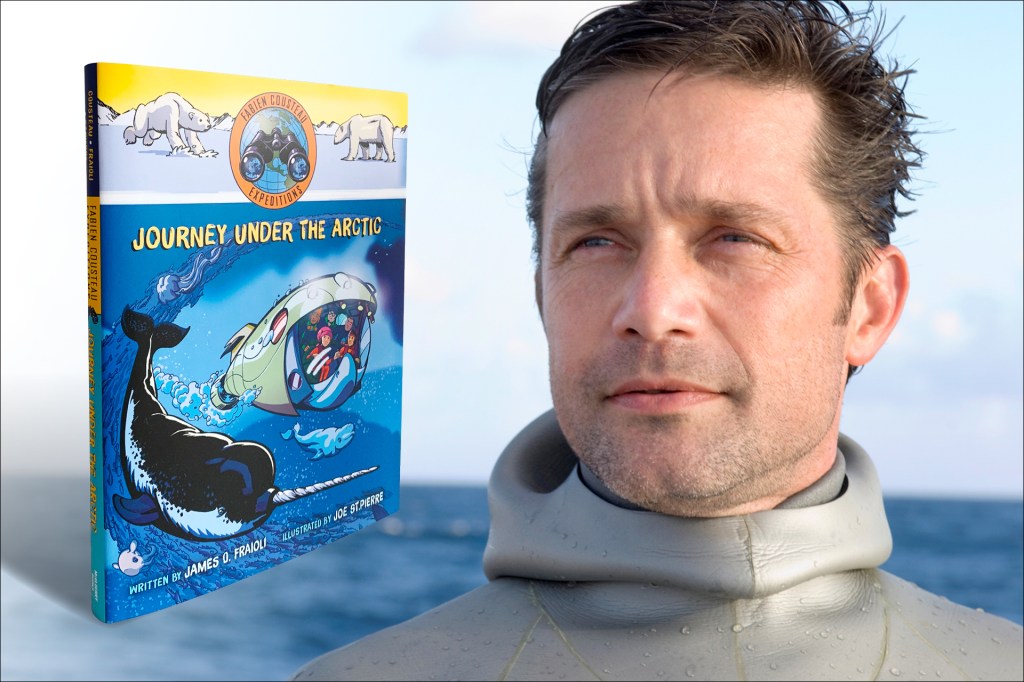 In the graphic novel Journey Under the Arctic, aquanaut and conservationist Fabien Cousteau goes on an adventure with junior explorers Rocco and Olivia in search of the rare Dumbo octopus. Along the way, they discover other fascinating ocean creatures. They also meet local Inuit people and learn how everyday actions contribute to climate change.
Cousteau, grandson of famed oceanographer Jacques Cousteau, has been an explorer since age 7. He created the Fabien Cousteau Expeditions book series to instill a love of nature in young people. What kids love, they will protect, he says. "We need to treat our planet the way we treat ourselves," he told TFK Kid Reporter Henry Carroll.