Fires in Australia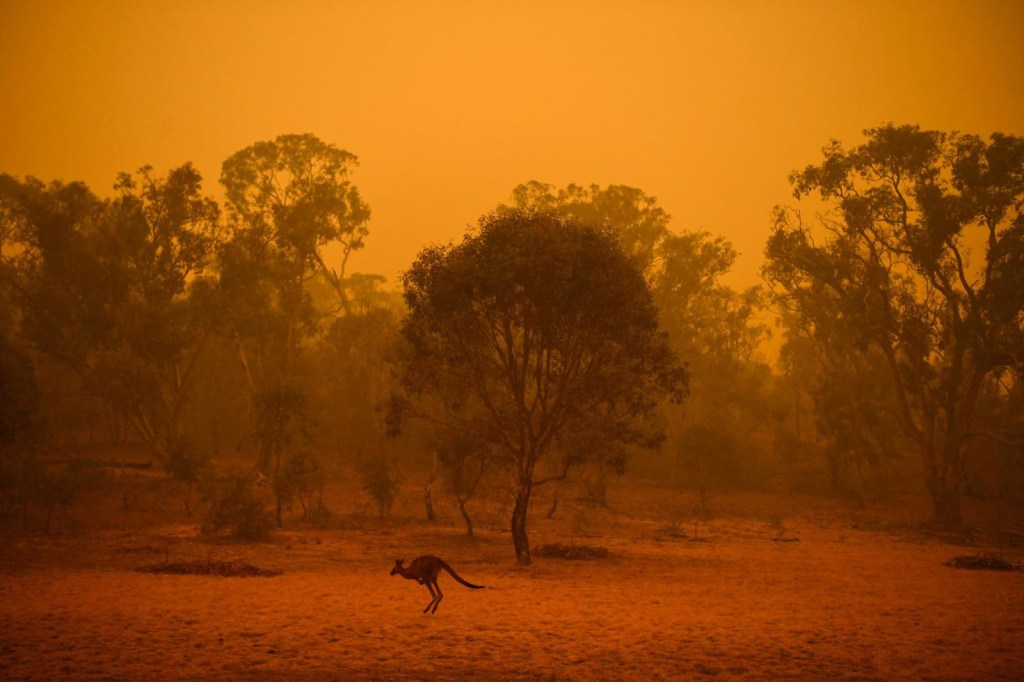 Since September, bush fires have been burning in Australia. Drought and a severe heat wave are feeding the flames. Officials are calling this fire season one of the worst in the country's history.
"We have no idea where this is going to end," says David Bowman. He's a fire-science researcher at the University of Tasmania. "Australia's vegetation is highly flammable. The fire [is] not going to run out of fuel."
So far, wildfire has burned about 17 million acres. That's more than twice the size of the state of Maryland. Whole communities have been destroyed. At least 25 people have died. Thousands more have been evacuated.
Aid has poured in from around the world. New Zealand, Canada, and the United States have sent firefighters and other helpers. Australia's military is delivering food and water to affected towns.
On January 6, Australia's prime minister, Scott Morrison, announced that the government would spend an additional 2 billion Australian dollars ($1.4 billion U.S.) to rebuild towns damaged by fire. He had already promised AUD $20 million ($14 million U.S.) for the recovery effort.
Australia is a significant producer of greenhouse gases
greenhouse gas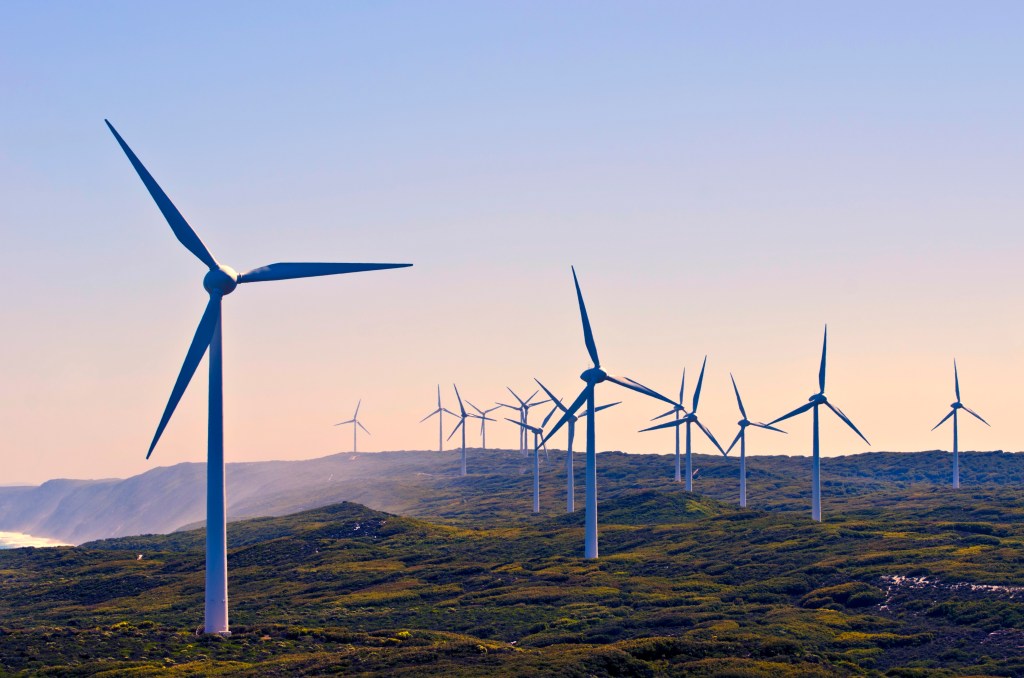 IMAGEVIXEN/GETTY IMAGES gas released by automobiles and industry that traps heat in the Earth's atmosphere and contributes to climate change (noun) Windmills create electricity without producing greenhouse gases. , which lead to climate change. Scientists say these gases cause the hot, dry conditions that make wildfires worse. In December, Morrison said Australia's government is "meeting and beating" its targets to fight climate change. But critics say the targets are too low. Morrison has argued that climate change is just one of "many other factors" contributing to the fires.
The bush fires have had a devastating impact on Australia's wildlife. Nearly 90% of the country's species cannot be found anywhere else on Earth, and the fires may have killed millions of animals. Areas where species such as the koala and long-footed potoroo live are being wiped out. Few places are left for these animals to take shelter.
Animal-rescue teams have landed on Kangaroo Island, in South Australia. Ecologist Heidi Groffen thinks some of the island's 300 mouselike dunnarts may have found safety in rock crevices
crevice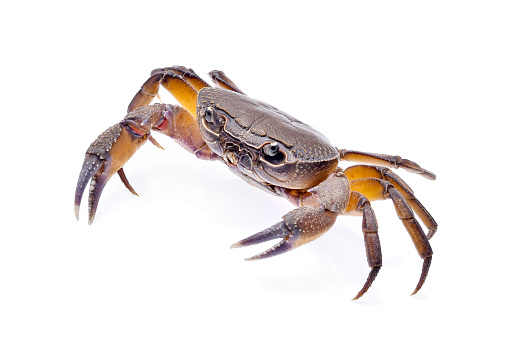 NATTHAKAN JOMMANEE—EYEEM/GETTY IMAGES a narrow opening or crack in a hard surface (noun) The crab disappeared into a crevice in the rock. . "We're hoping to bring some into captivity before they are completely gone," she says.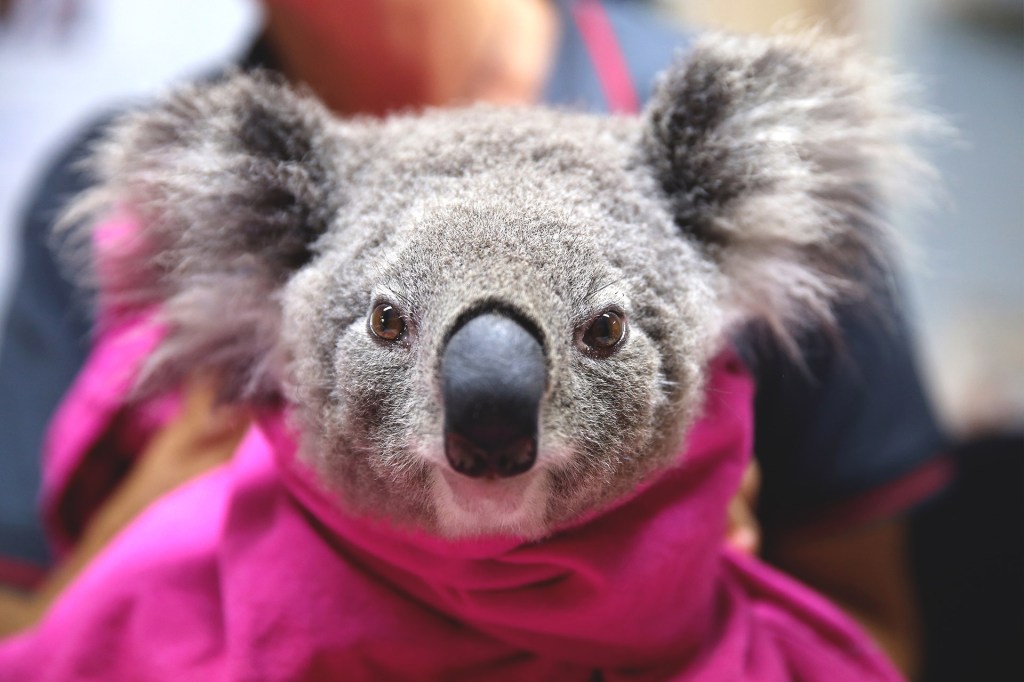 NATHAN EDWARDS—GETTY IMAGES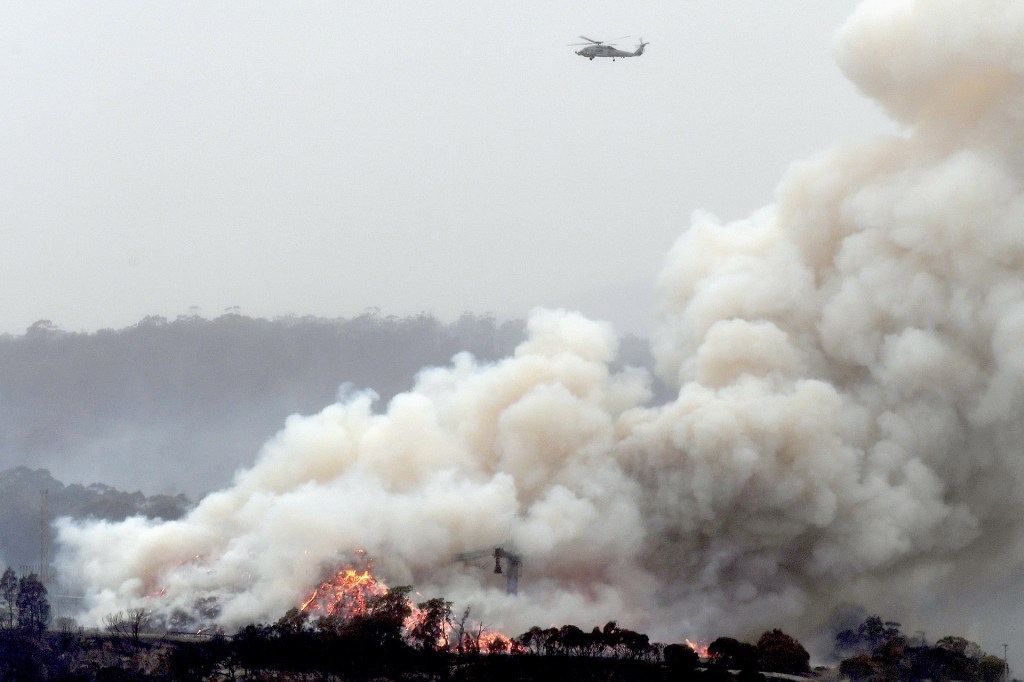 SAEED KHAN—AFP/GETTY IMAGES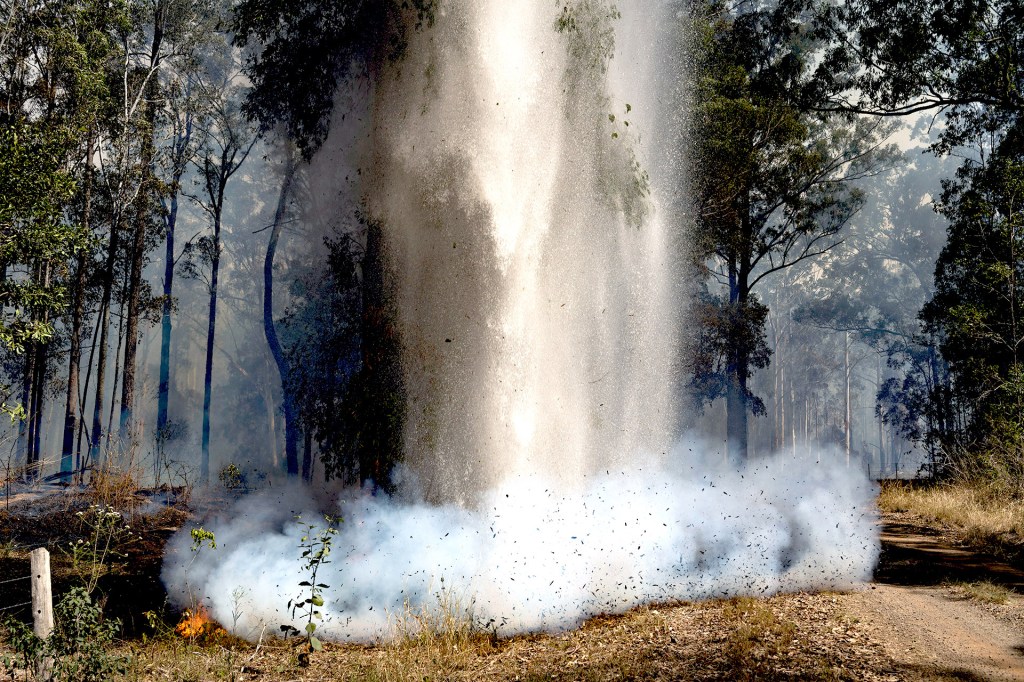 MATTHEW ABBOTT—THE NEW YORK TIMES/REDUX
Stop and Think! How do the photographs support the story? Many other photos have been taken of the Australian bush fires. Why do you think TIME for Kids editors chose these photos?