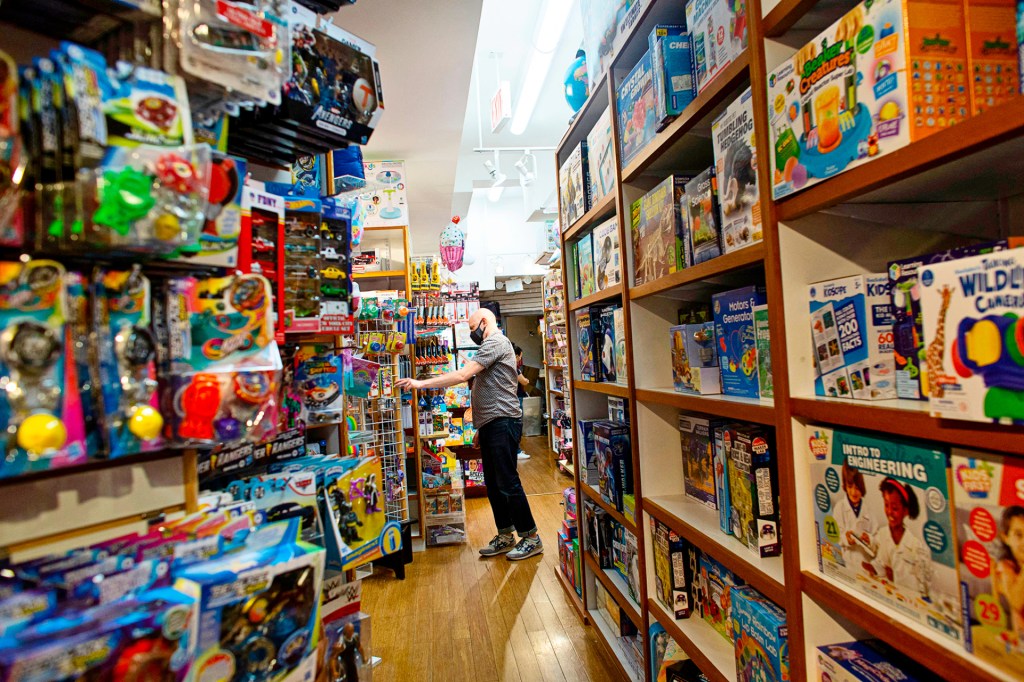 During the pandemic, board games became an entertainment lifeline for people stuck at home. Demand for them is still high. But now, the industry is feeling the effects of a global shipping crisis. And this crisis is hitting some companies hard.
Board games sold in the United States are often made in other countries. Prices have skyrocketed for shipping containers and the space on ships needed to get products to the U.S. People are buying games, but there's no way to get the games to customers, Maggie Clayton says. She's director of sales and marketing for a company called Greater than Games.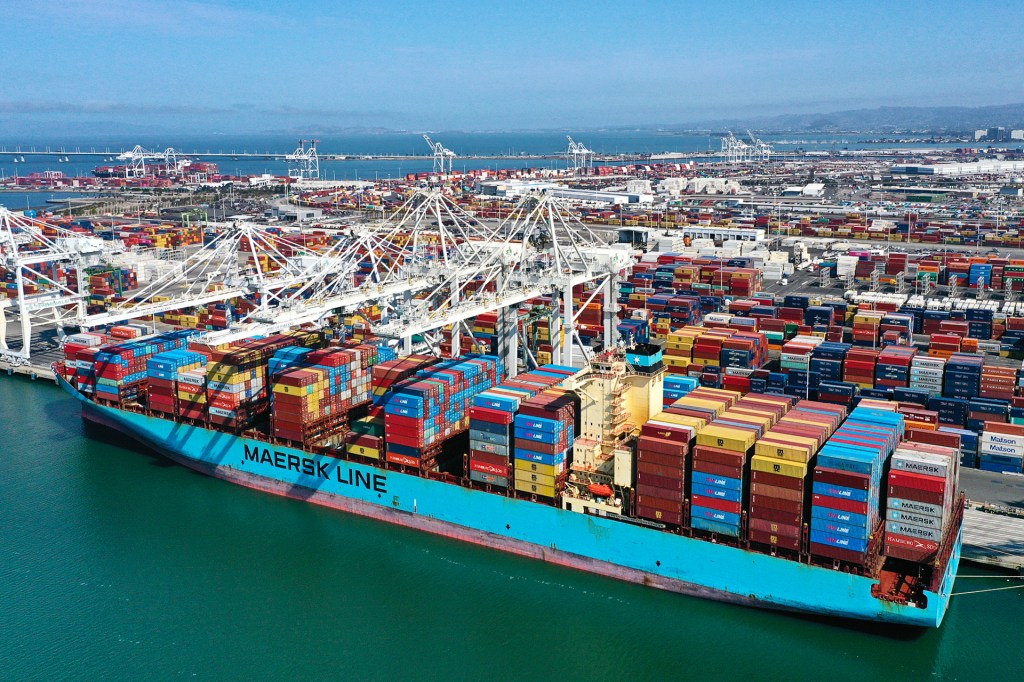 JUSTIN SULLIVAN—GETTY IMAGES
"We've had a container of our most popular game sitting in China since May," she tells TIME. "We're in this weird situation where there's high demand for our products because of the increase in people playing games during the pandemic. But we just can't get the product over here."
State of Play
The value of the global games and puzzles market increased by nearly $1 billion in 2020, according to one research company. Hasbro is the company behind such classic games as Monopoly and Clue. It reported a game-sales jump of more than 20% last year.
Anne-Marie De Witt is the CEO at Fireside Games. Its most popular product is Castle Panic. Last year, sales of that game jumped by around 20%. Then the shipping crisis hit.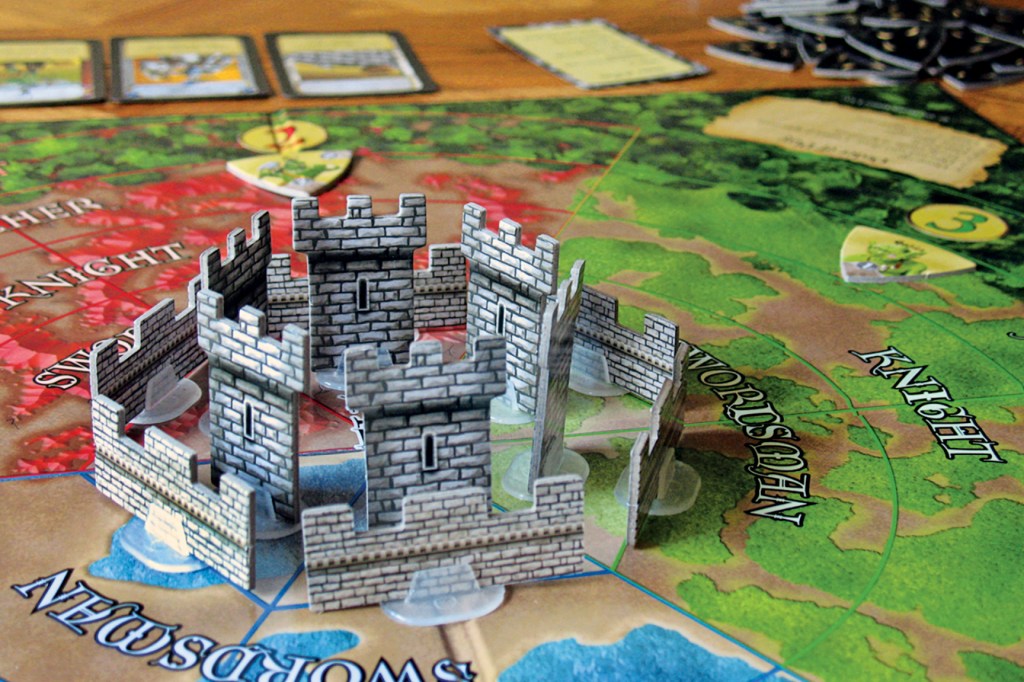 FIRESIDE GAMES
"We started hearing about shipping prices rising and rising," says De Witt. Before the pandemic, she says, it cost about $5,000 to ship games in a 20-foot container. Now, she's heard about companies paying $40,000 for a container of the same size.
At Greater than Games, the most popular product is called Spirit Island. The company has raised the price of this game by around $10 to cover rising shipping costs. People have been willing to pay more for it. But Clayton is not so sure they'll pay more for smaller games.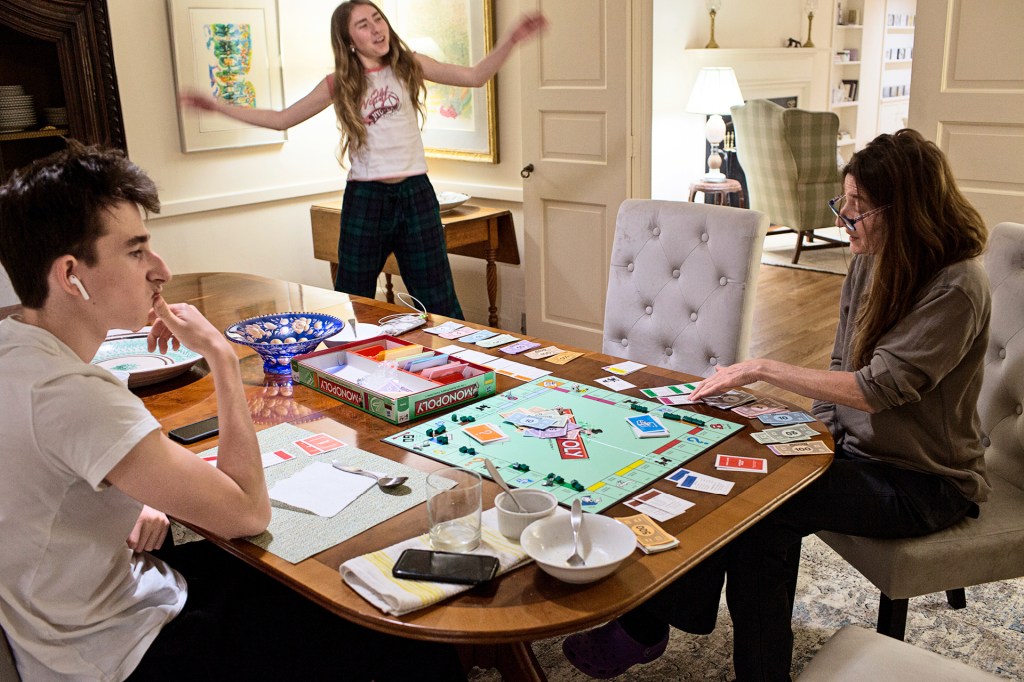 ANDREW LICHTENSTEIN—CORBIS/GETTY IMAGES
"It's going to be a tougher sell to convince people that a game that feels like it should be $20 is really worth $30," she says. "It's a business decision—and not even one that we want to be making," Clayton says about the price increases. "It seems like a big, far-off thing when you say 'global shipping crisis.' But all industries are being affected by this in some way, shape, or form."