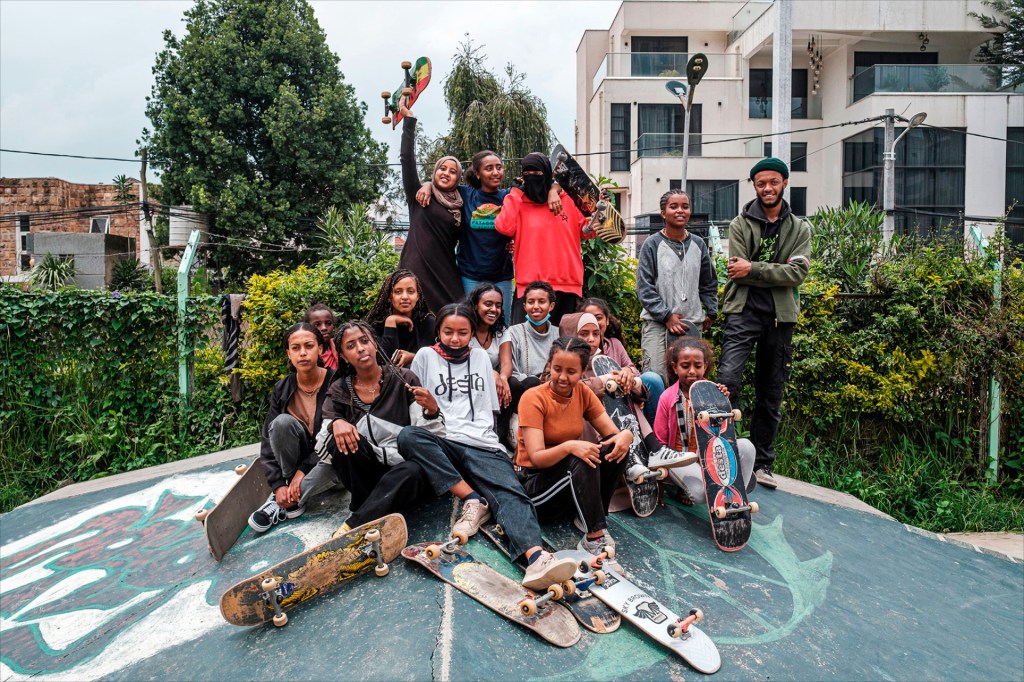 Sosina Challa lives in Ethiopia, in eastern Africa. When she was about 16, she and her friends saw a group of boys skateboarding in a parking lot. "I used to watch skateboarding in the movies," Challa told TIME for Kids. "But I never got the chance to try." That changed one day. "I just asked if I could try to skate," she says. "It was fun!"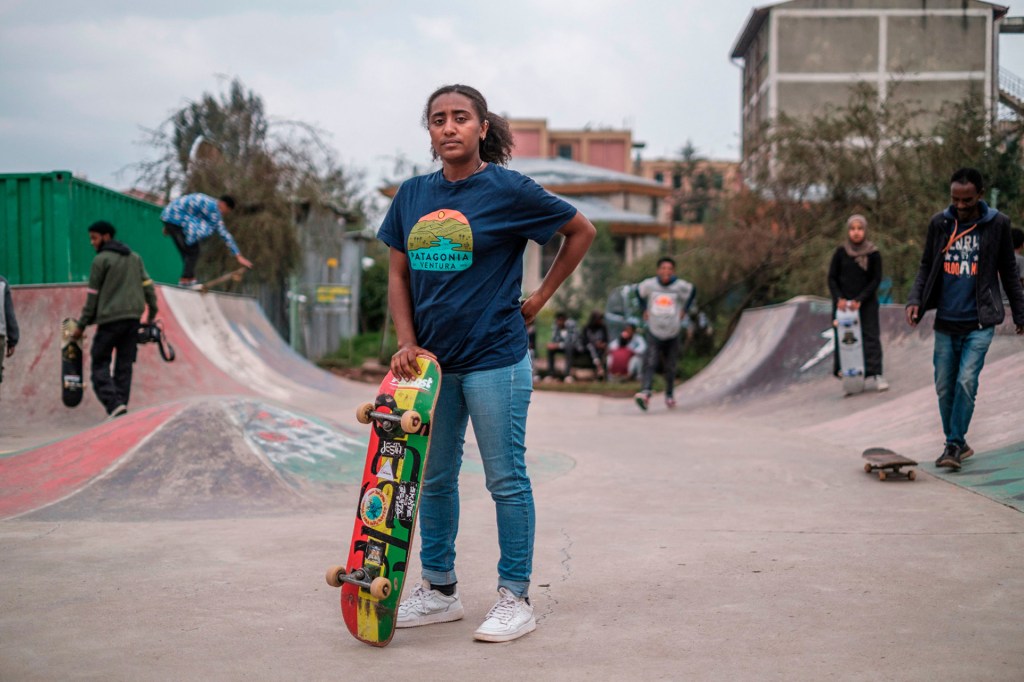 EDUARDO SOTERAS—AFP/GETTY IMAGES
At the time, skateboarding was still somewhat new in Ethiopia and the sport was male-dominated, just as it is today. But Challa was hooked. She wanted more girls to experience skateboarding, so in 2020, she teamed up with her friend Micky Asfaw to start a club called Ethiopian Girl Skaters (EGS). Since then, Challa says, the club has provided free skateboarding lessons to more than 150 girls and young women. The benefits go far beyond athletics. "It's not just about skateboarding," she says. "We try to build a community."
Lessons Learned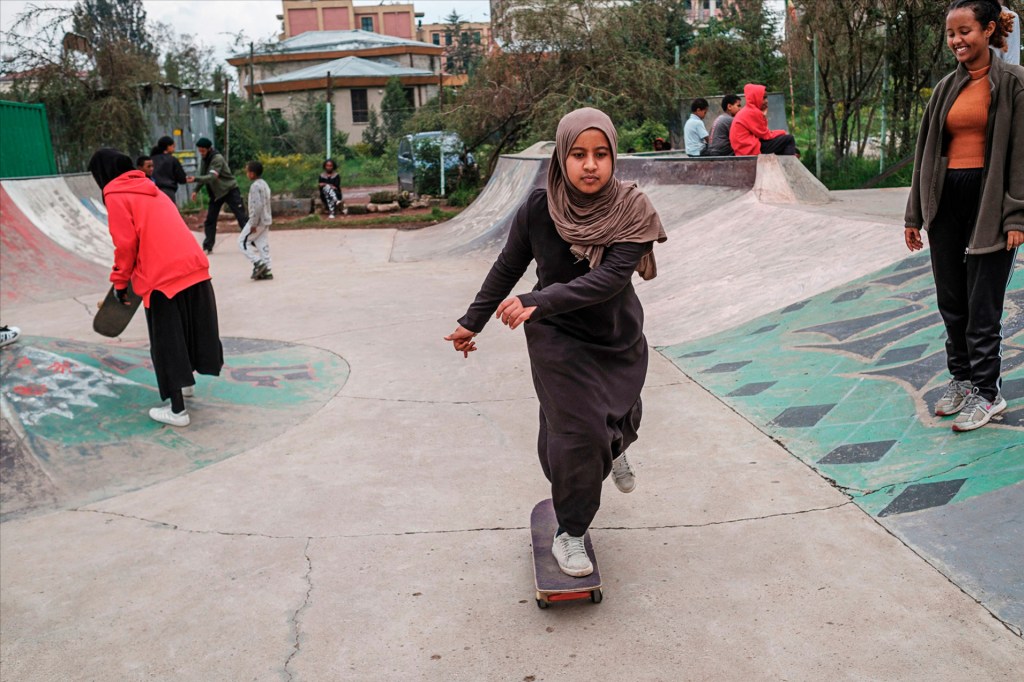 EDUARDO SOTERAS—AFP/GETTY IMAGES
EGS lessons take place on Saturdays, from 8:00 a.m. to 1:00 p.m., at Addis Skatepark, in Addis Ababa, Ethiopia's capital and largest city. Each session has about 35 students. "You get skating sessions and friendship and family," skater Kenan Menasse recently told VOA Africa. "That's the best."
Club members come from diverse backgrounds. Some need help paying for school materials and fees, while others need mental health support. Asfaw says it's important that he and Challa are responsive to members' needs. "They go through a lot, so we try to mentor mentor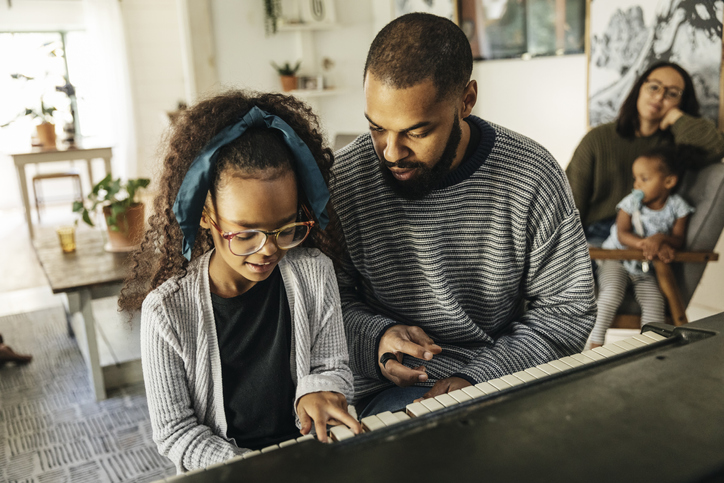 THE GOOD BRIGADE—GETTY IMAGES to guide or teach someone (verb) The musician mentors younger players. them," he says. "Skateboarding is a bridge for us to connect with the girls."
Join the Club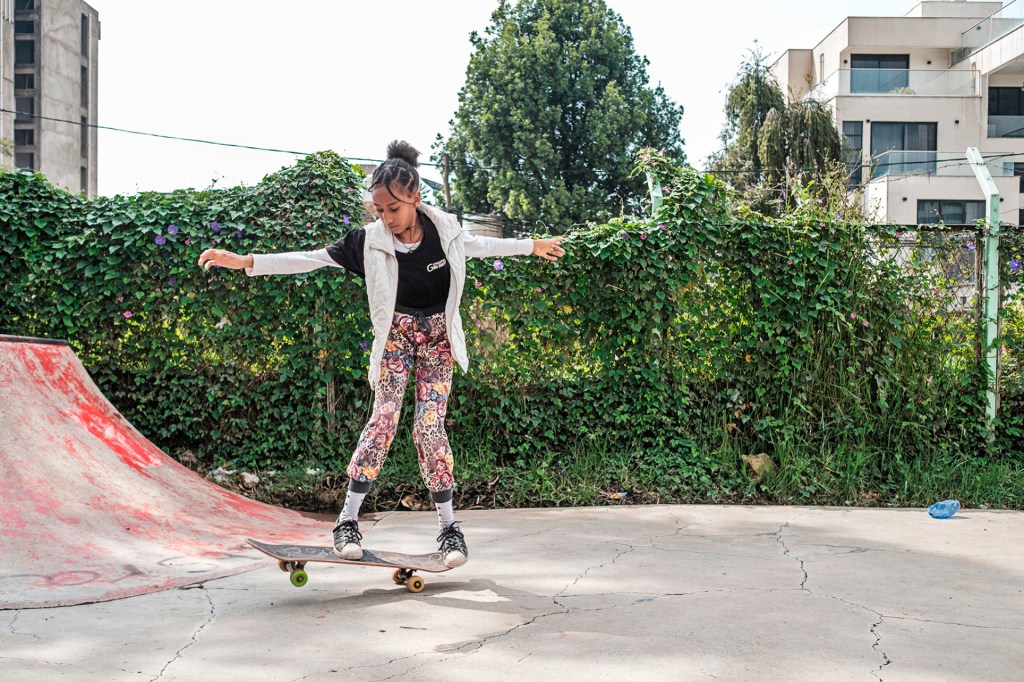 EDUARDO SOTERAS—AFP/GETTY IMAGES
Skateboarding was popularized in California in the 1960s, but according to Asfaw, it didn't really take off in Ethiopia until about 10 years ago. "It's just growing," he says. "It's an interesting, extreme sport."
"When I started skateboarding," Challa says, "there were no girls actively participating in the skate community because of the stereotype stereotype
MASKOT—GETTY IMAGES a widespread, simplified idea about something (noun) The stereotype that only boys like toy cars is not true. ." In traditional Ethiopian society, she explains, girls are expected to stay home and help their parents. Today, some of Challa's first students teach at the Saturday sessions. "The sport is for everyone," she tells parents who are hesitant to let their daughters join the club.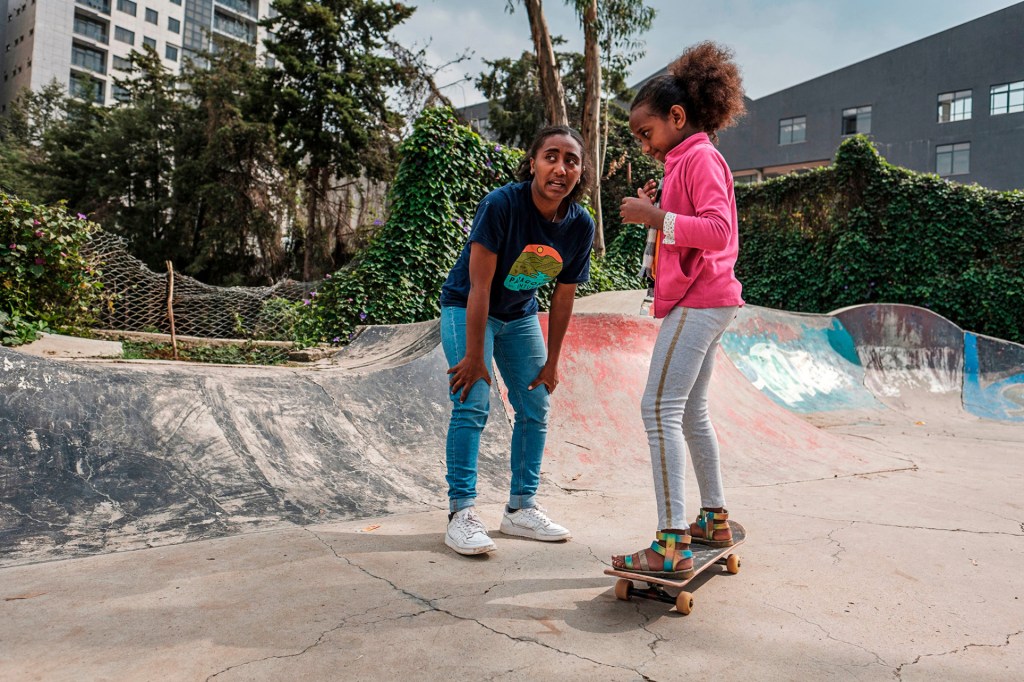 EDUARDO SOTERAS—AFP/GETTY IMAGES
"It's not just what we give them," Challa says about EGS and its members. "Everyone in the community helps each other. That's how we try to build our sistership."
Get On Board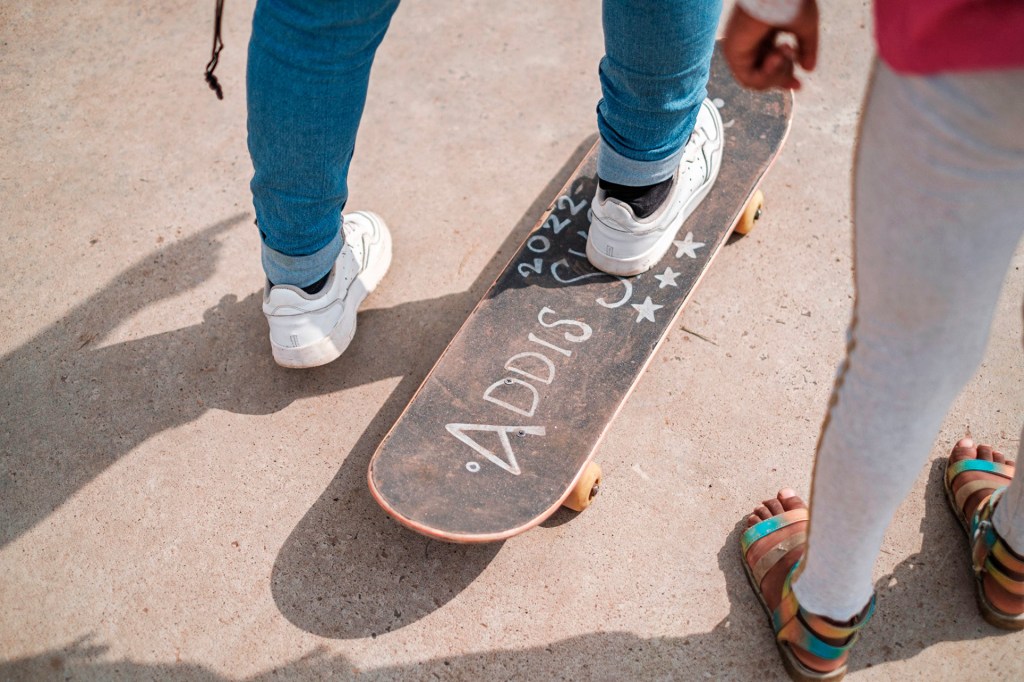 EDUARDO SOTERAS—AFP/GETTY IMAGES
Look closely at some of the skateboards used at Addis Skatepark, in Ethiopia, and you'll see the word desta. In Amharic, which is an official language of the country, desta means "joy" or "happiness."
Kids in Ethiopian Girl Skaters ride donated boards, including ones from Desta Skateboards. "This is the first skateboarding brand in Ethiopia," Micky Asfaw told TFK. He and Sosina Challa are also the company's cofounders.
"Now we're trying to open a shop," Asfaw says. He and Challa hope more people in Ethiopia can feel the same joy they get from skateboarding.