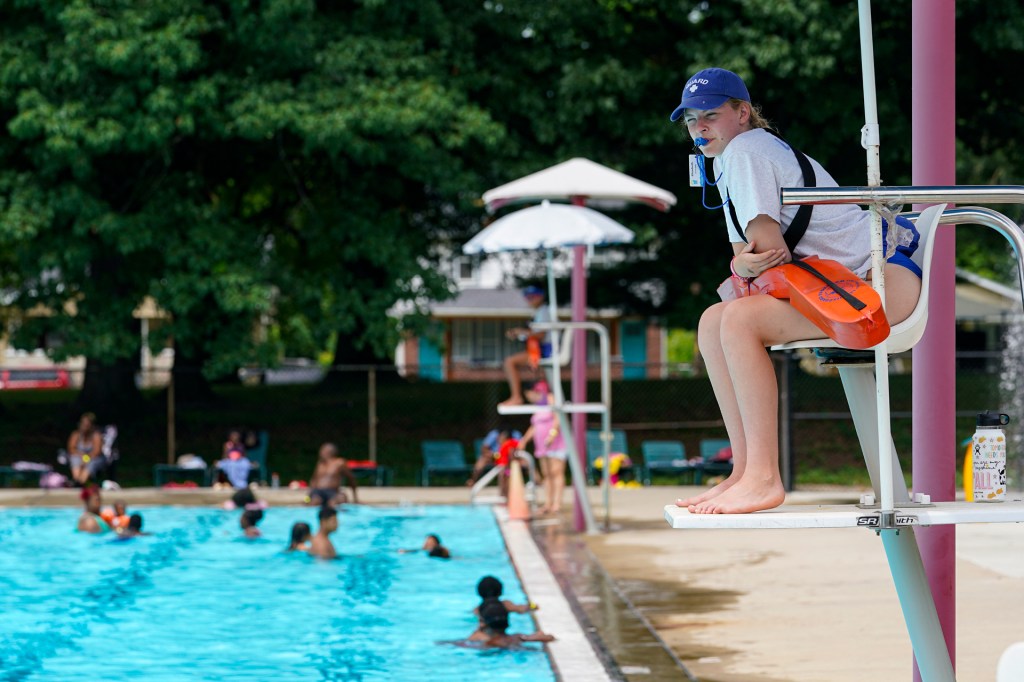 This summer, the nation is facing a lifeguard shortage. Many pools are struggling to stay open. The shortage affects one-third of pools in the United States. That's according to the American Lifeguard Association. The group expects half of all U.S. pools to be affected by August.
"It is a disaster," Bernard J. Fisher II says. He is a director at the association.
Because of the pandemic, fewer people have been certified as lifeguards. For those on the job, starting pay can be low.
"I've tried to get some of my friends that want to get a summer job," Donald Harris, 17, says. He's a lifeguard in Indianapolis, Indiana. "They've just said lifeguarding isn't for them."
Swimming without a lifeguard present can be dangerous. Pools nationwide are looking for ways to attract people to the job.
"There's no two ways about it," Jim Britt says. He works for the Maine Department of Agriculture, Conservation, and Forestry. "We want lifeguards to be there and to be on duty."