Historic Win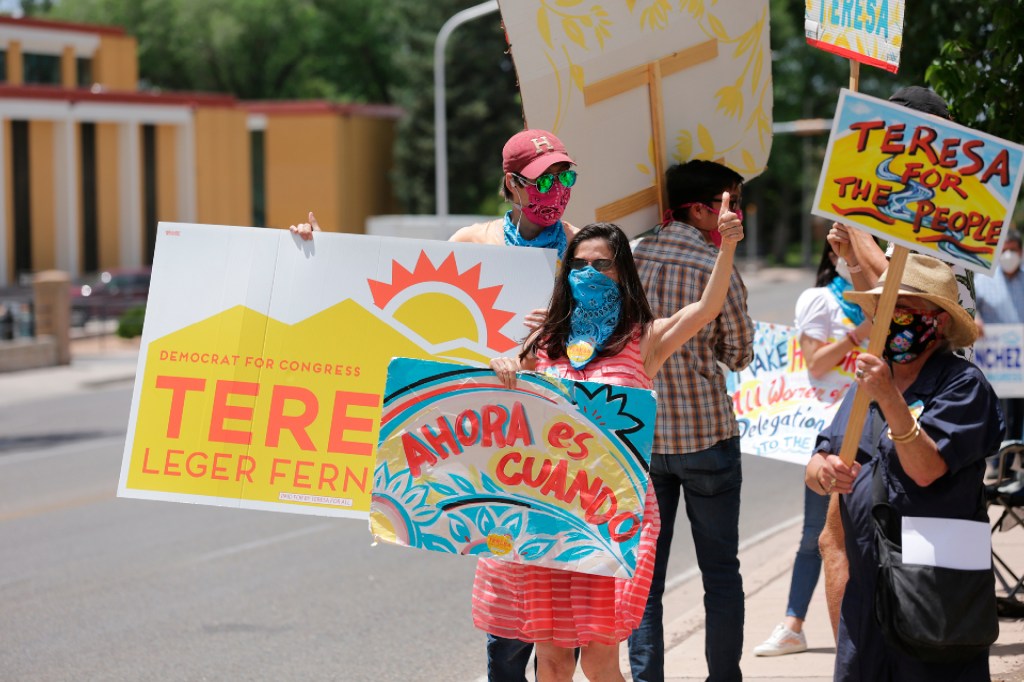 Eight states and Washington, D.C., held primary elections on June 2, amid nationwide protests and a coronavirus pandemic. In what could be a sign of the times, the winners in many of these races were women of color.
For primary elections, voters choose the candidates they want to represent their political party in November's general election. Candidates could be running for president or for a seat in the United States Congress. Voters might also choose local leaders, such as mayors.
More women are running for office in the 2020 elections than at any other time in history. A record 490 of them filed to run for seats in the U.S. House of Representatives this year. That's according to Rutgers University's Center for American Women and Politics.
Despite the pandemic, primary voters cast ballots in huge numbers. Many chose to mail in their ballot. Others followed social-distancing guidelines as they waited in long lines to vote at polling stations.
Getting Results
When votes were counted on Tuesday, it became clear that it was a big night for women. Come fall, people in states such as New Mexico, Indiana, and Iowa, will be able to choose between two female candidates in multiple contests.
New Mexico will elect three women to the House in November. One of them could be Democrat Teresa Leger Fernandez. On Tuesday, she won her party's nomination for the northern district of the state. "This is a win for our communities and families across our district," she wrote on Twitter. If she wins in November, New Mexico will have the largest House delegation of women of color in history.
Paulette Jordan is a Native-American former state representative of Idaho. She won a Democratic Senate primary in her state. In Ferguson, Missouri, Ella Jones became both the first woman and the first African-American mayor. "My election gives people hope," she told the New York Times. "Everybody is looking for a change."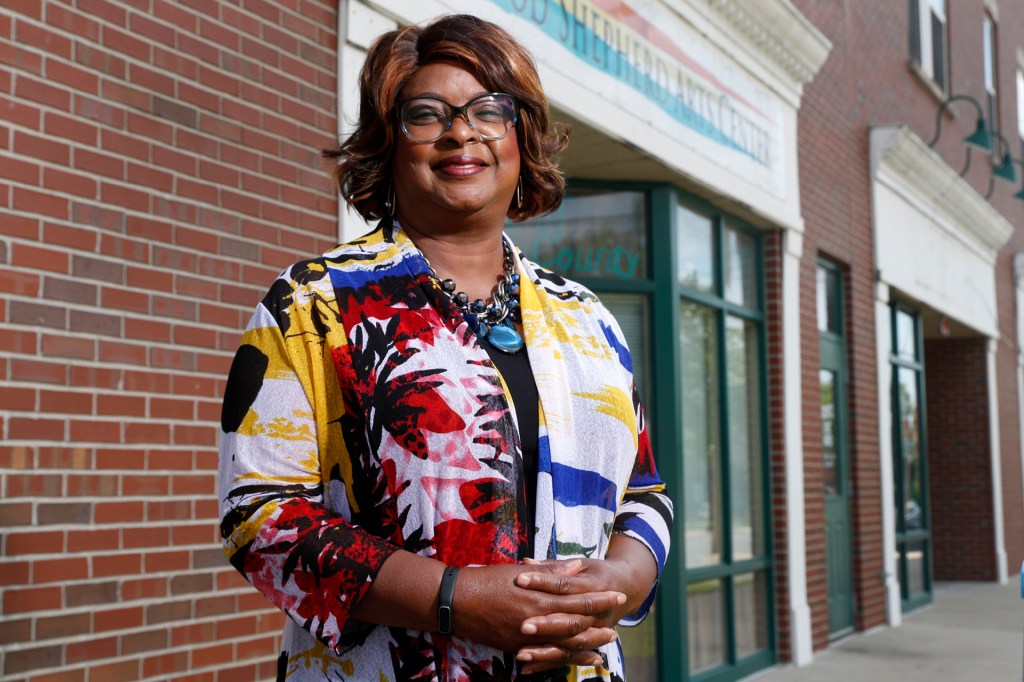 JEFF ROBERSON—AP