Incredible Kids: Bellen Woodard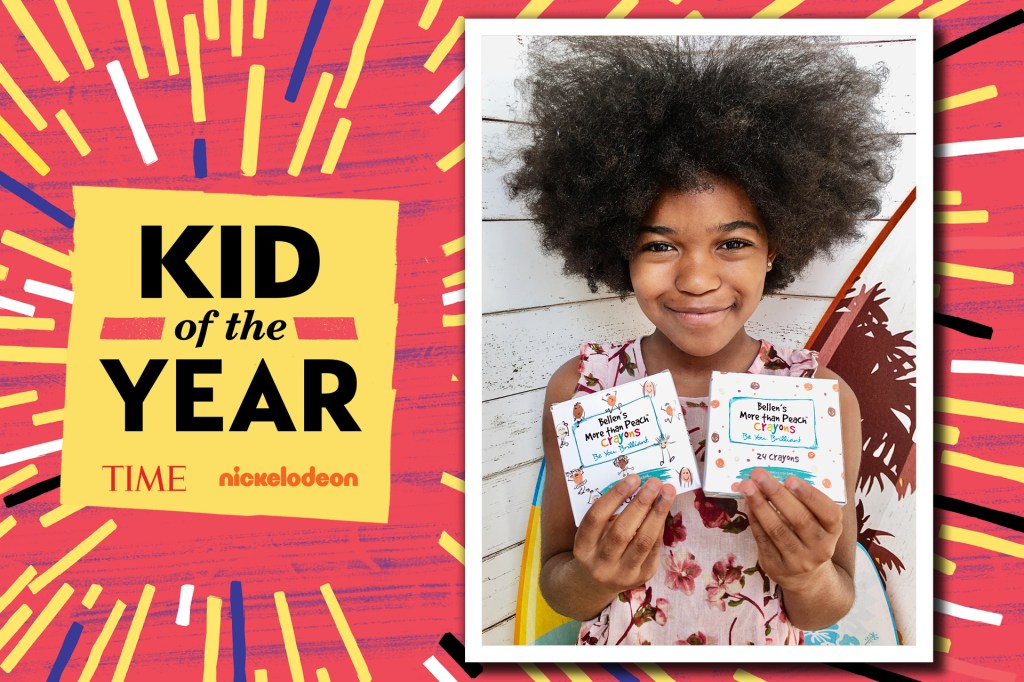 Who'll become the Kid of the Year? The answer will be revealed December 4 on an hour-long TV special on Nickelodeon. Read about Bellen Woodard, one of the top 20 finalists, below.

Bellen, from Leesburg, Virginia, calls herself the world's first "crayon activist." In class one day, she noticed there were no crayons to match a variety of skin tones. "One of my friends asked for a skin-colored crayon," Bellen says. "My other friend gave him the peach-colored crayon." So Bellen, 9, began to "change the language" about skin-colored crayons at her school. She also used her own money to make packets of crayons in diverse skin tones and gave them to other kids. That was in 2019. Now she has her own brand of multicultural crayons called Bellen's More than Peach. Bellen says her mission is to make sure no kid feels excluded.
This story was updated on November 20, 2020, to reflect a change to air date and network.