Incredible Kids: Dylan Capshaw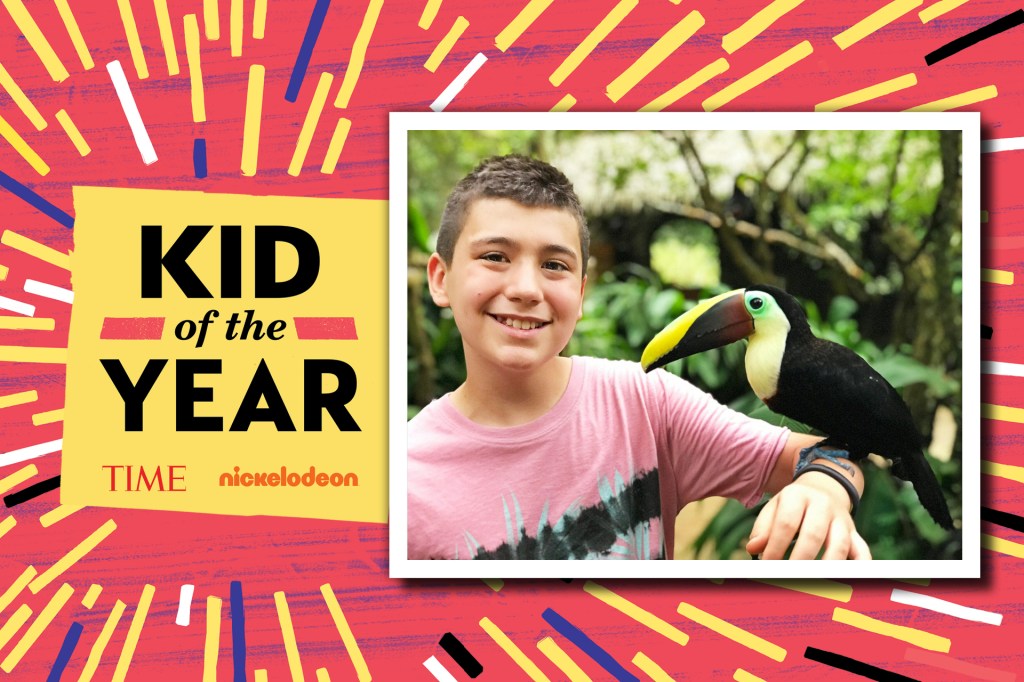 Who'll become the Kid of the Year? The answer will be revealed December 4 on an hour-long TV special on Nickelodeon. Read about Dylan Capshaw, one of the top 20 finalists, below.

This 14-year-old from Scottsdale, Arizona, has been supporting animal conservation efforts for years. In 2017, he started the Dylan Capshaw Wildlife Foundation. The nonprofit group raises money to rescue animals that need help. When the coronavirus pandemic began, Dylan turned his attention to frontline workers. He started another nonprofit, For the Frontline, through which he has shipped more than 3,000 3D-printed masks and face shields to healthcare and other essential workers around the country. "Whether it's an animal or a person, I want to help whoever I can," Dylan says. "I just hope people stop thinking that you have to be an adult to do something."
This story was updated on November 20, 2020, to reflect a change to air date and network.