Incredible Kids: Jack Dalton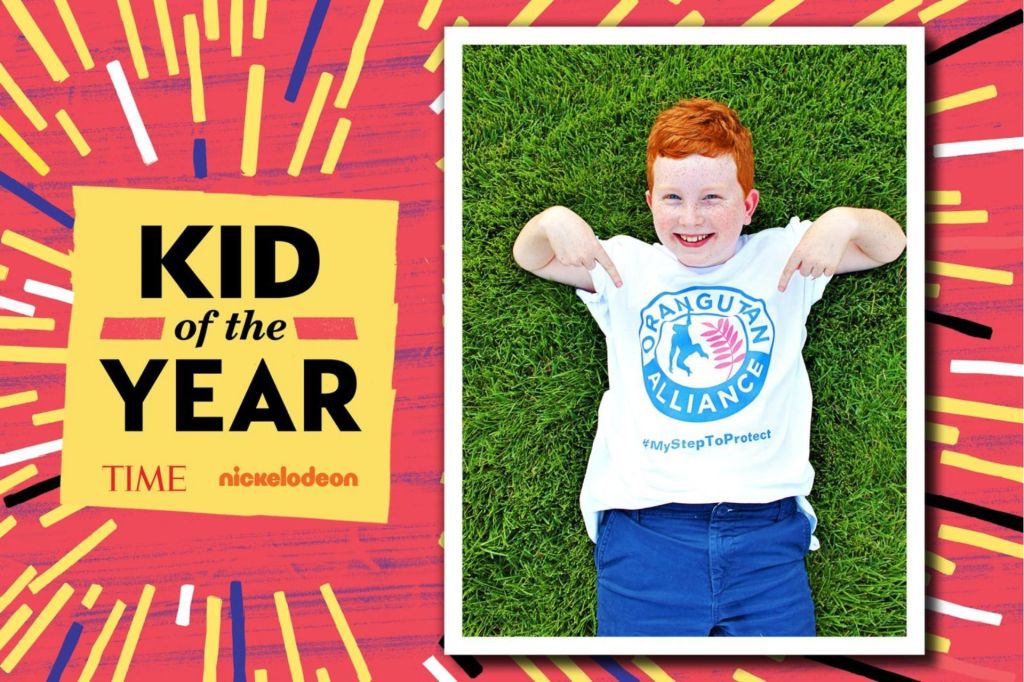 Who'll become the Kid of the Year? The answer will be revealed December 4 on an hour-long TV special on Nickelodeon. Read about Jack Dalton, one of the top 20 finalists, below.

Jack, 10, from Nashua, New Hampshire, is committed to teaching kids about orangutans. He decided to devote his time to the animals after meeting one at the Memphis Zoo, in Tennessee. As a youth ambassador for the Orangutan Alliance, Jack now travels to schools, museums, and zoos around the country. He hopes to inspire people to care about the endangered apes. "I really want to protect animals," Jack says. "That's why I work for this cause. We need everyone to contribute to it."
Jack is also passionate about the environment. To reduce plastic pollution, he sells reusable Kid Conservationist bags. They're made of recycled materials. He donates all the profits to help orangutans.
This story was updated on November 20, 2020, to reflect a change to air date and network.