Incredible Kids: Ronak Suchindra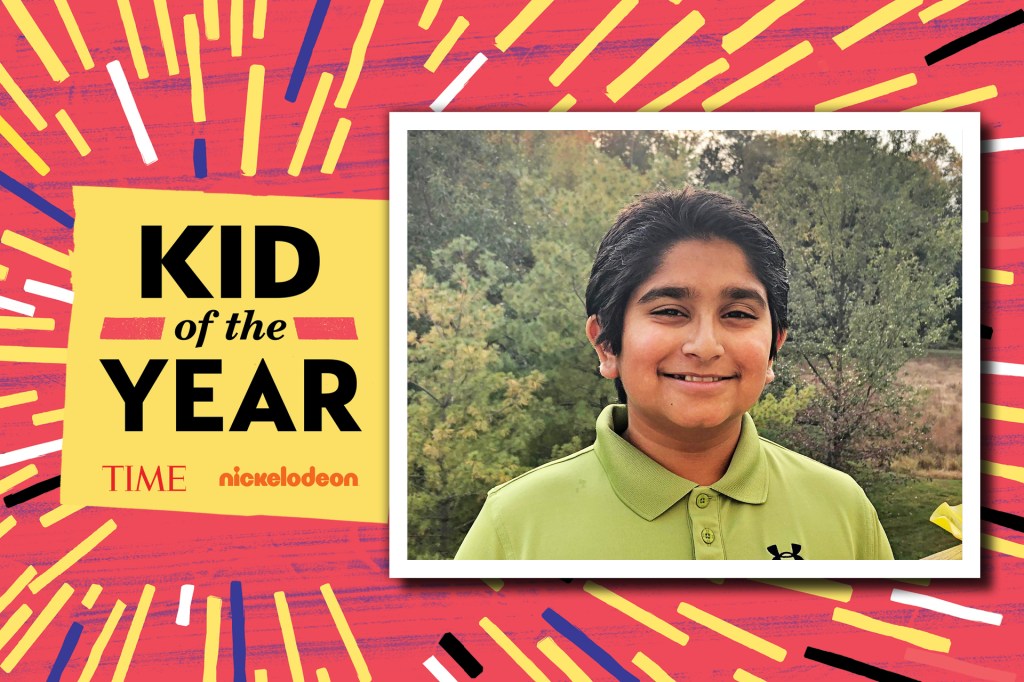 Who'll become the Kid of the Year? The answer will be revealed December 4 on an hour-long TV special on Nickelodeon. Read about Ronak Suchindra, one of the top 20 finalists, below.

Ronak, 13, is from Chester Springs, Pennsylvania. He used to teach summer courses, including one on robotics, to kids in his neighborhood. But the coronavirus pandemic prevented him from continuing lessons in person. So in April, Ronak launched Kids Connect. It's a free online platform where older kids teach younger ones different subjects, such as coding, chess, and origami. In just three months, Kids Connect engaged more than 600 young people in educational activities. "I'm very happy that an initiative aimed at teaching kids in my community is now teaching kids all over the world," Ronak says.
This story was updated on November 20, 2020, to reflect a change to air date and network.