TFK Kid Report: Honoring a Legend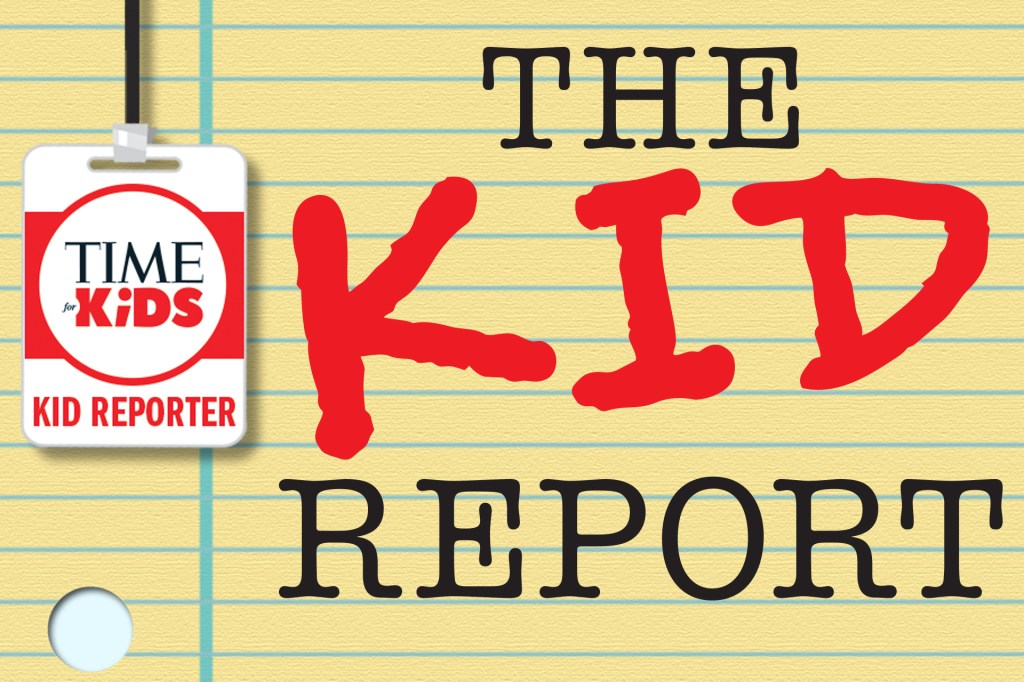 This year marks the 75th anniversary of Jackie Robinson's historic debut in Major League Baseball. You can read about his life in the story "Honoring a Legend," in this week's issue of TIME for Kids. Here, Zyimauri Byars, 9, writes about a recent school project, in which he learned about Robinson's legacy.

I'm in the third grade at American Dreamer STEM Academy, in Decatur, Illinois. My class recently staged a living-history museum to celebrate Black History Month. I chose to portray Jackie Robinson, because I love baseball. A school volunteer helped me get my outfit together­: a baseball cap, jersey, and pants. I borrowed a bat and glove. The bat was similar to one Robinson used. I was a little nervous to portray Robinson, at first. Then I remembered how brave he was, and that helped me. I learned that Jackie Robinson was one of five children. He was the first African American to play modern Major League Baseball. He played for the Brooklyn Dodgers. I admire Robinson, because he showed people that it's not your skin color that matters. It's how you play the game.