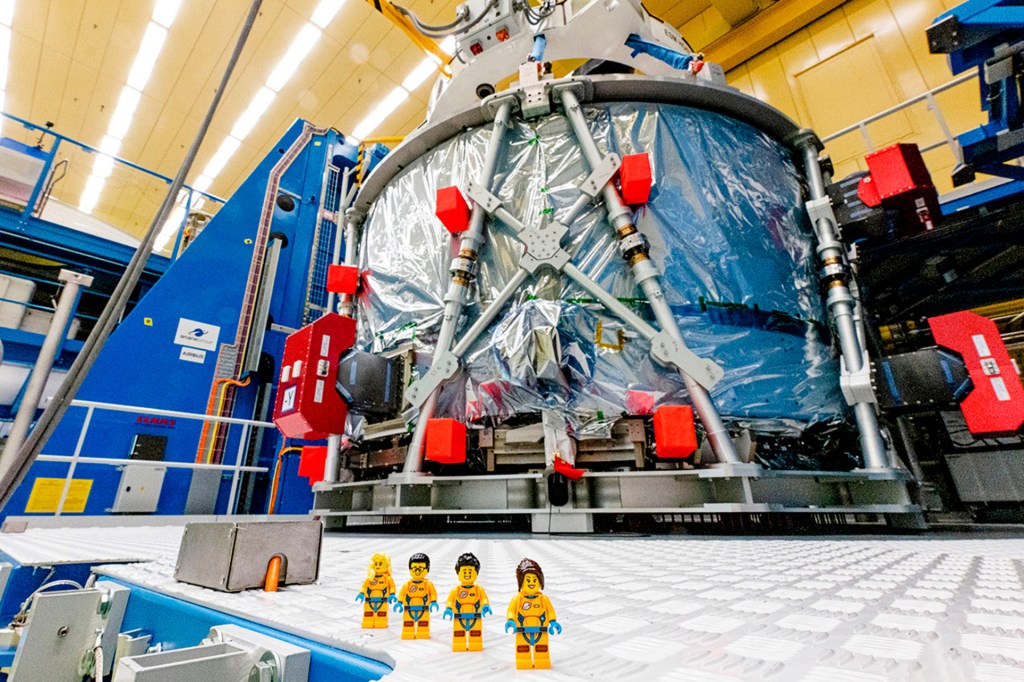 NASA's Artemis I mission won't have astronauts on board. But it will have passengers. These include a Snoopy toy and a mannequin named Moonikin Campos. There will also be figures from the Lego Space Team. They're part of Build to Launch. It's a free online program by Lego Education and NASA.
Jenny Nash is head of education impact at Lego Education. "[Build to Launch] is a 10-week series in which kids learn from the Lego Space Team," she told TFK Kid Reporter Zarita Asgar. "In each episode, you learn about a career at NASA, and you're presented with a challenge. You're taking on some of the same challenges they're trying to solve for the Artemis launch."
Read Zarita's full interview with Nash at timeforkids.com.