Magical Mayhem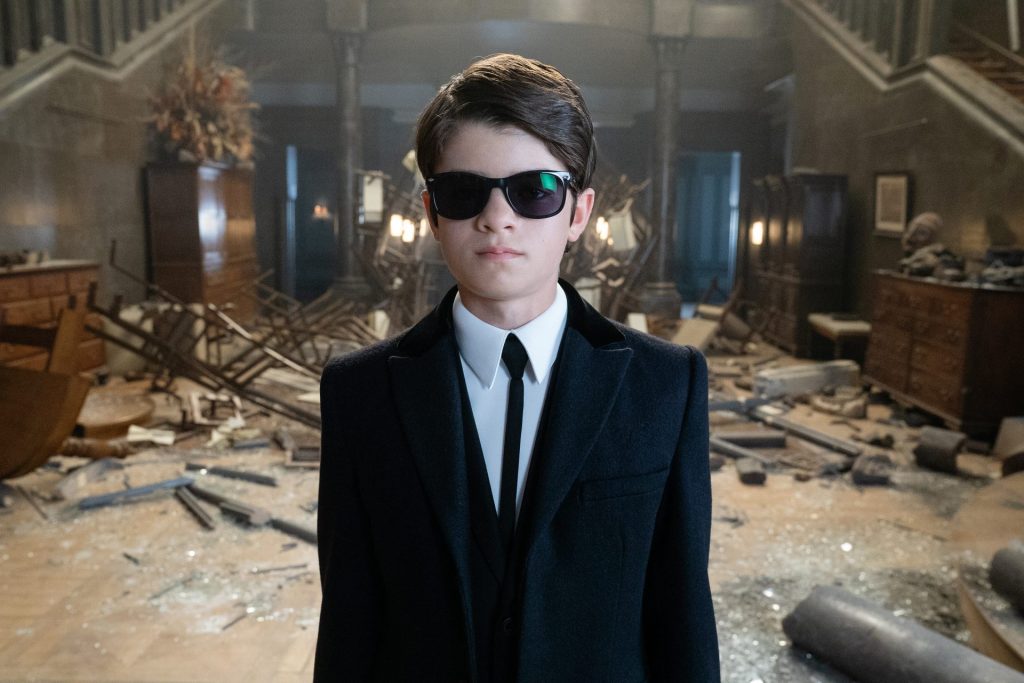 Artemis Fowl is a 12-year-old genius who's descended from a long line of criminal masterminds. In the new movie Artemis Fowl, his father has been kidnapped. And it's up to Artemis to save him.
To do so, Artemis must steal a magical device that lies hidden in a secret fairy world. So he schemes his way into this underground civilization. But his plan could force him to do battle with powerful beings.
Ferdia Shaw plays Artemis. He told TIME for Kids that his character is the "smartest 12-year-old you can ever hope to meet." Ferdia enjoyed playing such a brainy kid.
The movie is based on the popular Artemis Fowl book series by Eoin Colfer. Ferdia says he was a fan of the books long before he auditioned for the role of Artemis. "I knew the character, and I felt comfortable playing him," he says.
Artemis Fowl will stream on Disney+, beginning on June 12.