Meet Our Kid Reporters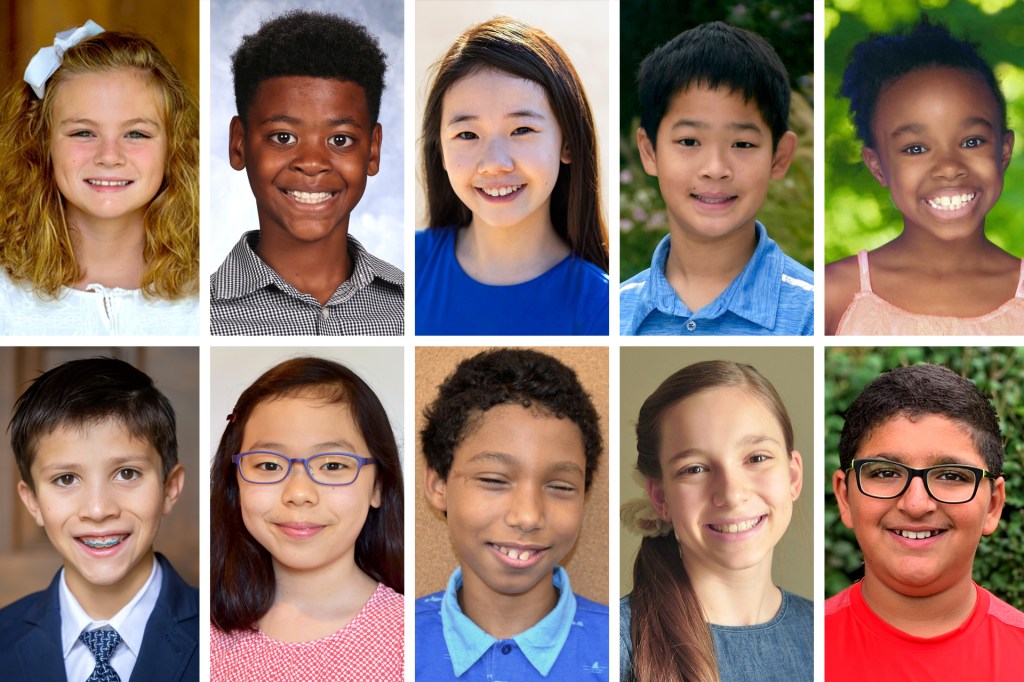 This year's TFK Kid Reporters were chosen from more than 200 applicants. The crew will report on local and national news for TIME for Kids. Here are some fun facts about our new reporters. Check out timeforkids.com to read about their hometown heroes. Be sure to check our site in March, to learn how to be a Kid Reporter next year.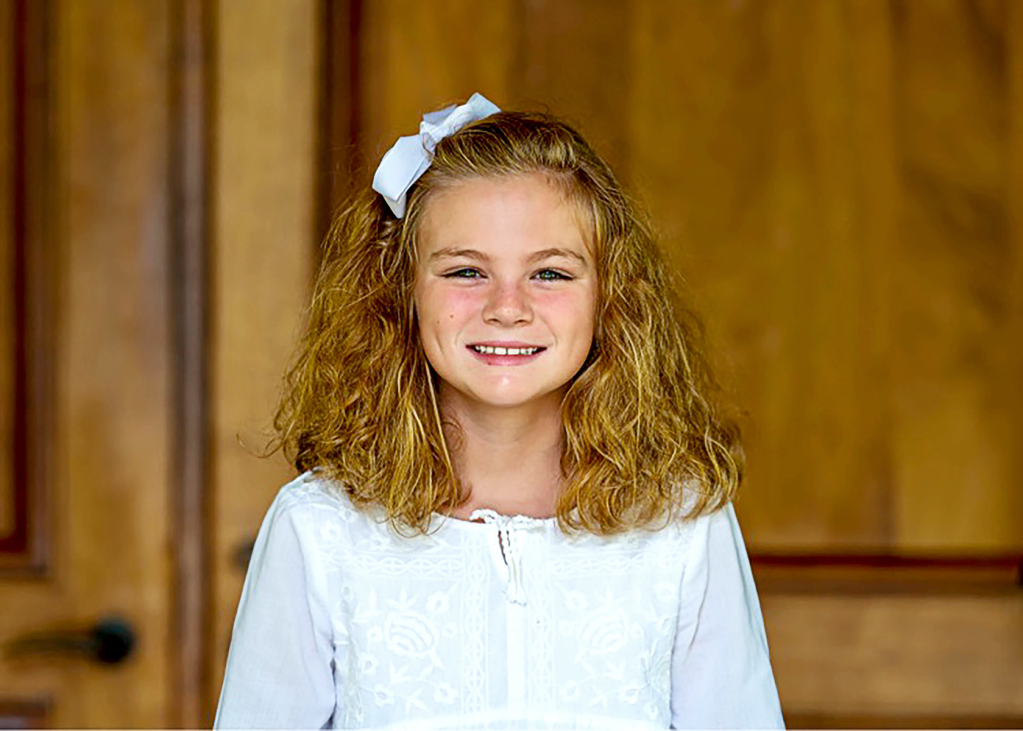 Name Abby Rogers
Age 10
Home Lahaina, Hawaii
Abby likes to free-dive in the ocean. Her pet peeve is single-use plastic.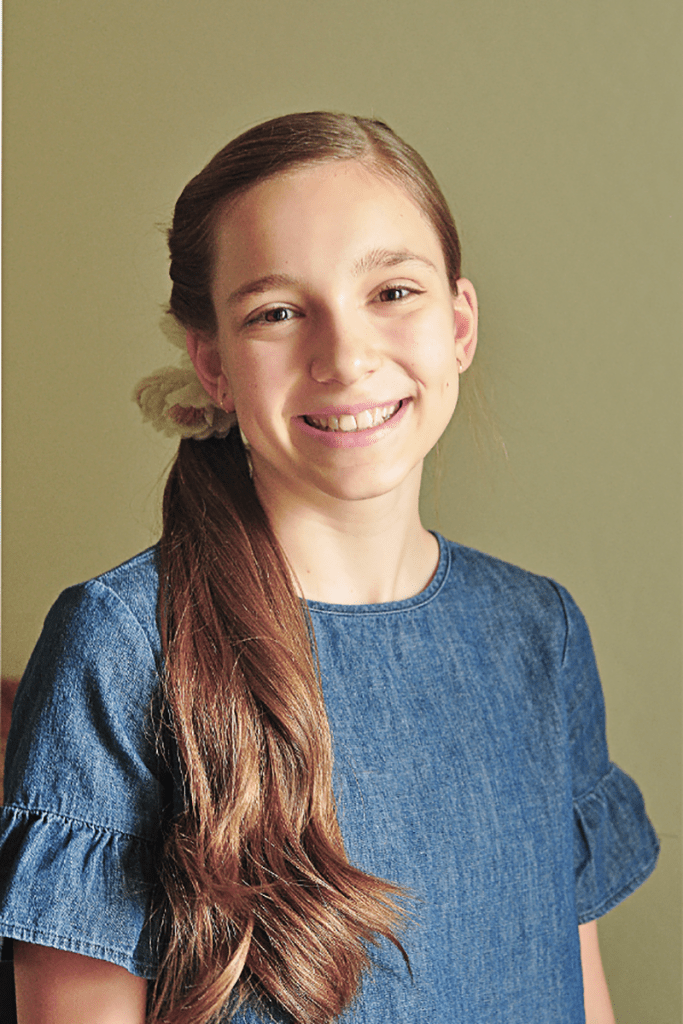 Name Afton Campbell
Age 12
Home Surprise, Arizona
Afton loves playing the piano and cooking. She enjoys reading, too, and aspires to be an author.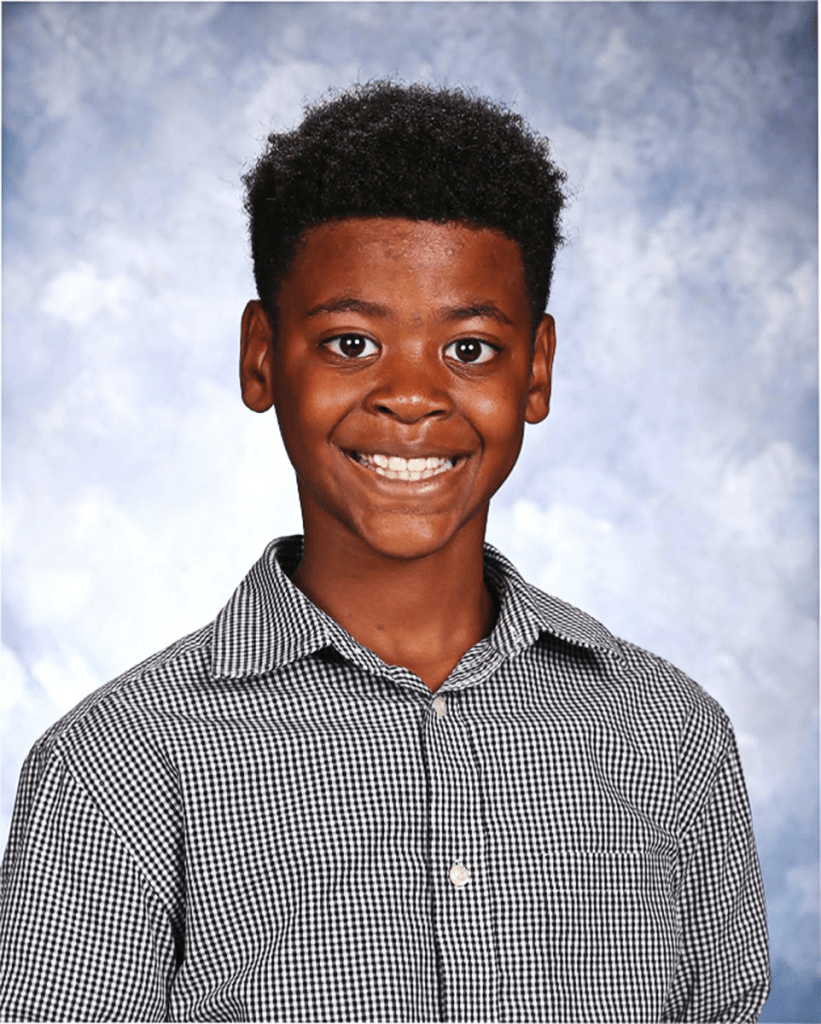 Name Donnell Meekins
Age 10
Home Carson, California
Donnell likes board games and playing the drums. He hopes he will get to interview Beyoncé.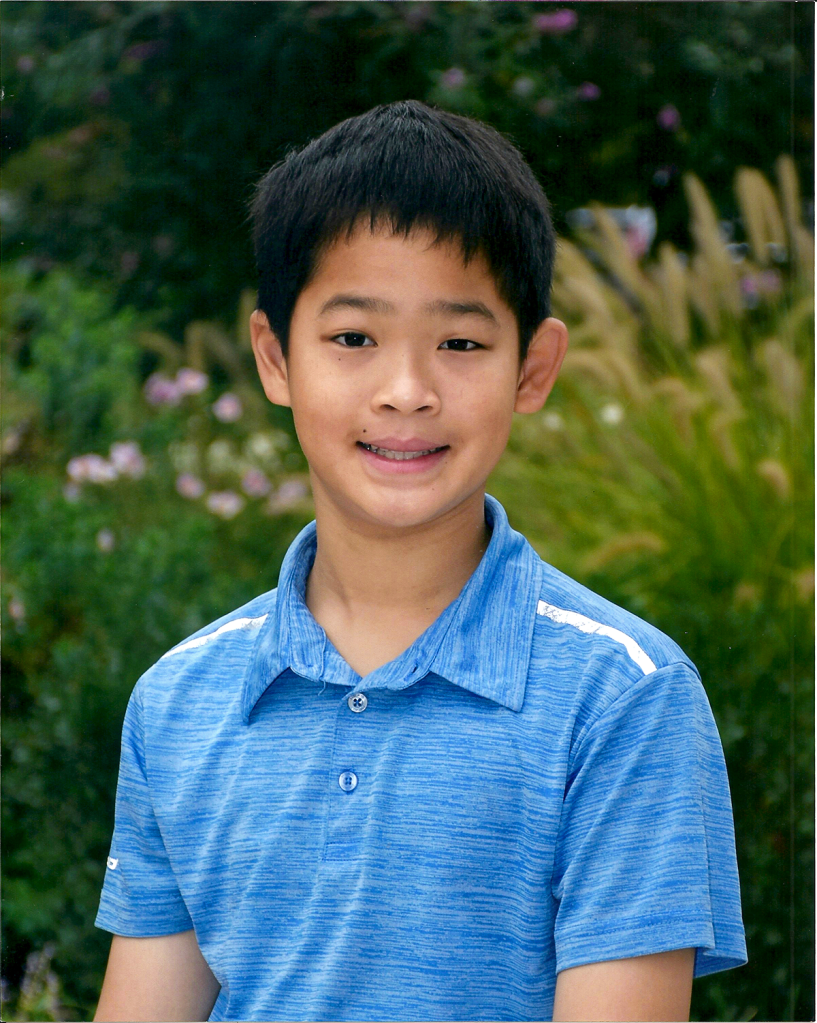 Name Jeremy Liew
Age 12
Home Riverdale, Connecticut
Jeremy enjoys making movies and performing magic tricks. He knows how to code.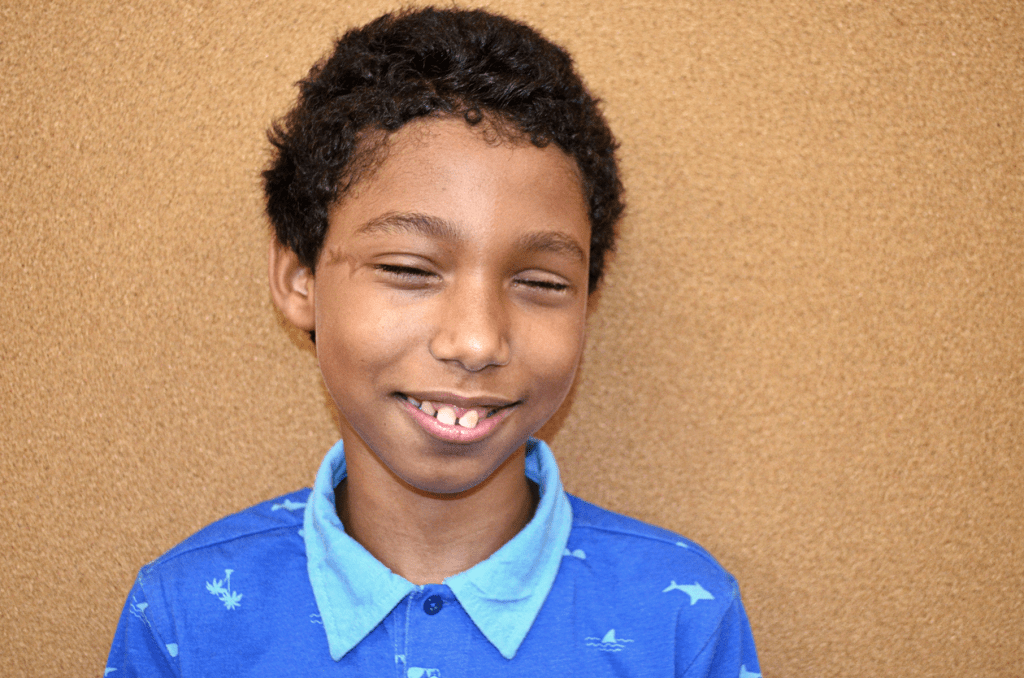 Name Kyle Romain
Age 11
Home New Orleans, Louisiana
Kyle spends his free time playing video games and basketball. He wants to be a scientist.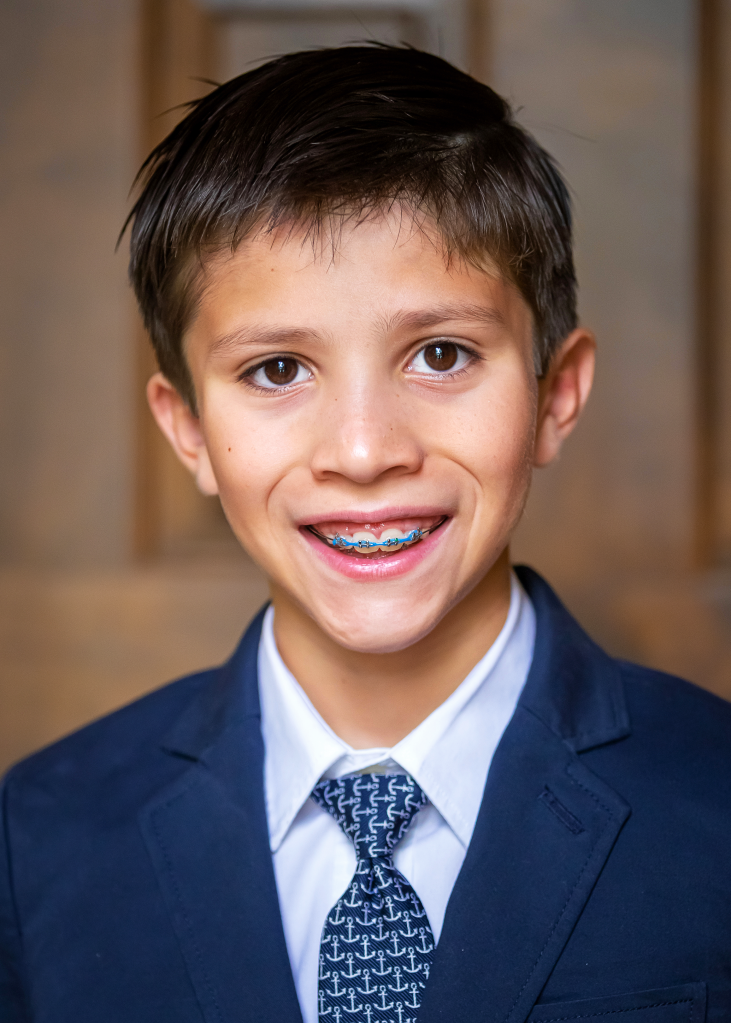 Name Miguel Madero
Age 10
Home San Antonio, Texas
Miguel likes to build things with Legos and all kinds of materials. He looks up to Albert Einstein.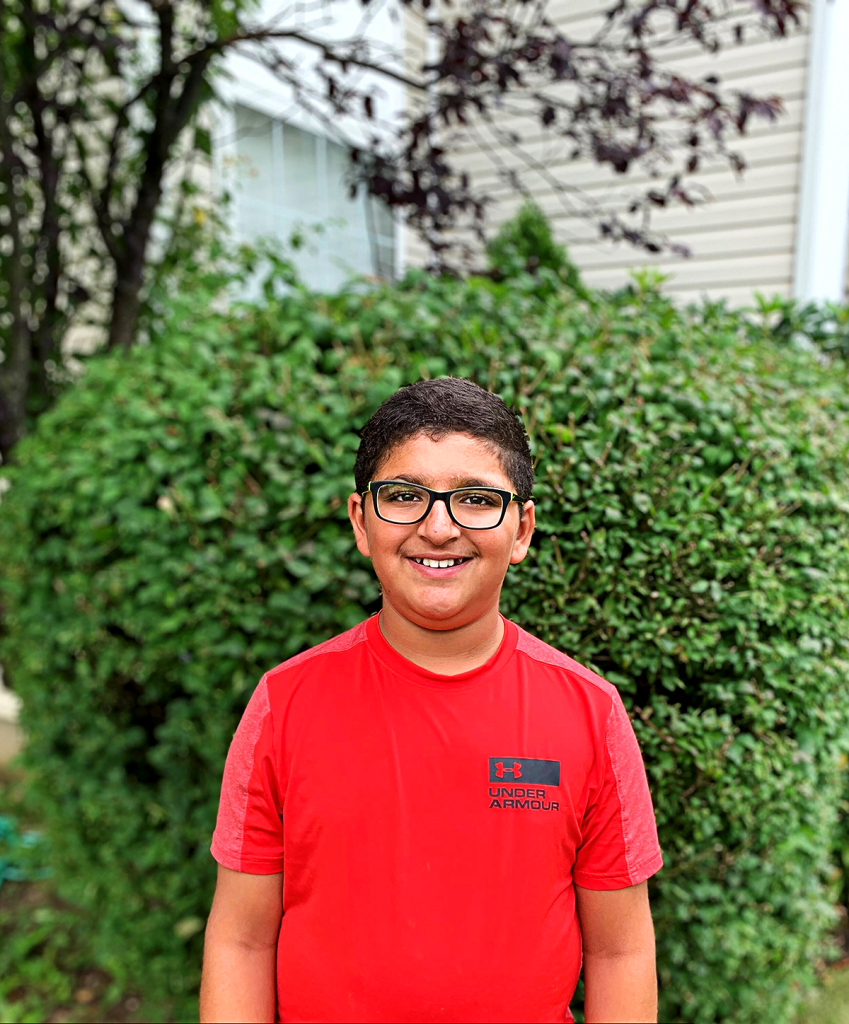 Name Pranav Mukhi
Age 10
Home South Setauket, New York
Pranav's prized possession is his 3D printer. In his free time, he enjoys swimming.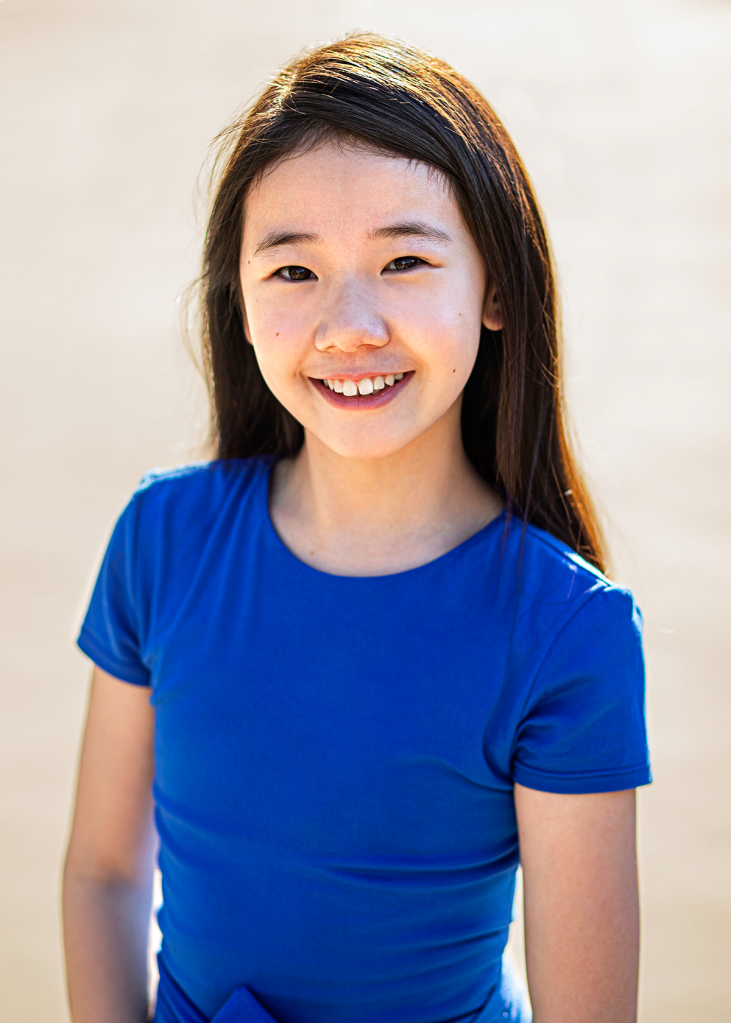 Name Rory Hu
Age 10
Home Cupertino, California
Rory collects sticks and rocks. She loves the musical Hamilton, and is currently writing a novel.

Name Sophia Hou
Age 11
Home Short Hills, New Jersey
Sophia likes to grow vegetables in her garden and swim. She hopes to interview Jane Goodall.

Name Victoria Hanson
Age 10
Home Chadds Ford, Pennsylvania
Gymnastics is Victoria's favorite thing. She couldn't live without a trampoline.
Correction: A previous version of this story incorrectly noted Jeremy Liew's hometown as Riverdale, rather than Riverside, Connecticut.