Musk Buys Twitter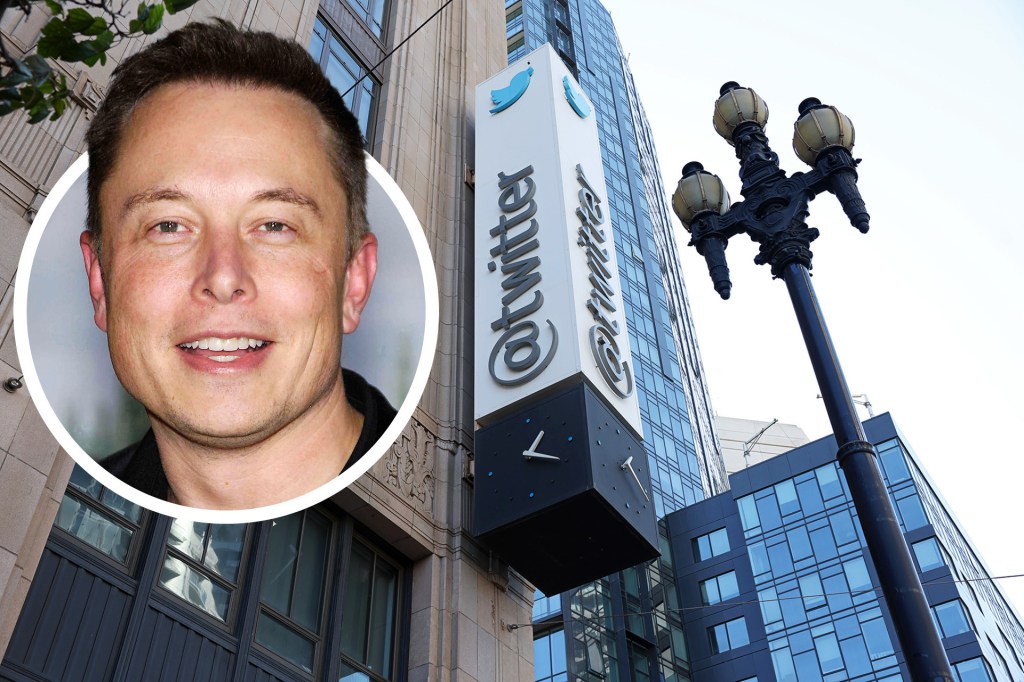 Elon Musk became the new owner of Twitter on October 27. He also runs the electric carmaker Tesla and the rocket company SpaceX. Musk paid $44 billion for the social-media company.
Many are wondering how Twitter will change now that he's in charge. Musk has said that he would loosen the rules that govern what can be posted on the platform. He says this would promote free speech. Others worry that Musk will unblock users whose accounts were suspended for breaking Twitter's rules. Those rules ban disinformation and hate speech.
Musk tried to address the issue on October 27. "Twitter obviously cannot become a free-for-all . . . where anything can be said with no consequences," he wrote. He later added that he would form a "content-moderation council." Until that happens, he says Twitter's policies will not change.
Still, some advertisers have expressed concern about Musk's leadership. Twitter makes about 90% of its money through advertising. On October 28, General Motors announced that it would temporarily stop running ads on the site. During the pause, the automaker will work to "evaluate the direction of the platform."
Stop and Think! What is free speech? Do you think there should be rules about what people can post on social-media platforms like Twitter? Why?