New COVID-19 Vaccine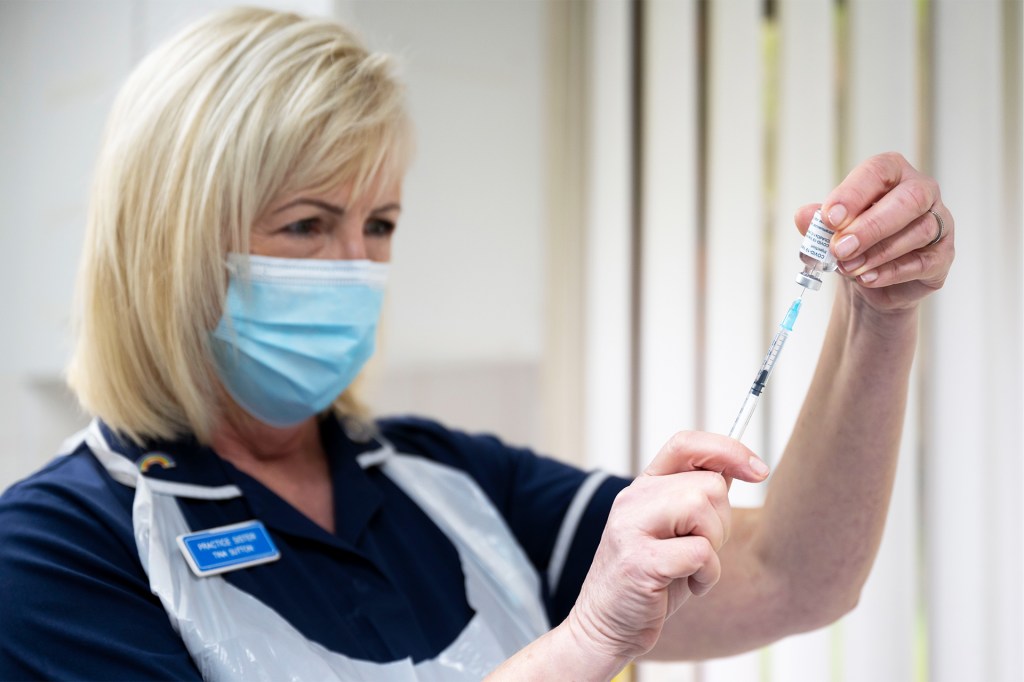 A new COVID-19 vaccine has been approved for the United Kingdom (U.K.) and other countries. It's a step toward containing the spread of the disease worldwide.
The vaccine was developed by the University of Oxford and the drug company AstraZeneca. It's cheaper than other COVID-19 vaccines. Governments can buy it for a fraction of what those cost. It's also easier to transport and store. The Moderna and Pfizer vaccines must be kept frozen. This one can be stored longer in a normal fridge.
Helen Fletcher is a professor of immunology in London. She calls the vaccine's approval "a turning point for the pandemic," as it was "developed to have global impact that includes people living in the . . . poorest regions of the world." Its makers hope to have enough for up to 20% of the world's population in 2021.